Top 11 Games Like Left 4 Dead (Games Better Than Left 4 Dead In Their Own Way)
Updated: 28 Nov 2019 5:40 pm
Have fun killing more zombies in these games like L4D.
What Are The Best Games Like L4D?
11. World War Z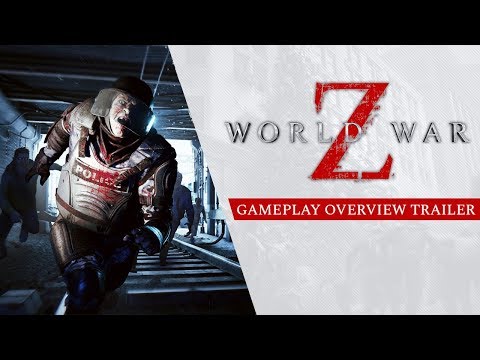 Watch: World War Z Gameplay
WWZ has three different setting locations and 12 characters total. World War Z is a co-op, four-person shooter with serious survival gameplay . All the characters and settings have deep back stories, inspired from the movie.
Imagine 400 to 500 zombies per swarm, pouring from rooftops, like a waterfall. Or, shriek in disgust as they build a rotten-flesh-ramp out of themselves, and start climbing it… just to eat you… and your 3 bestest buddies.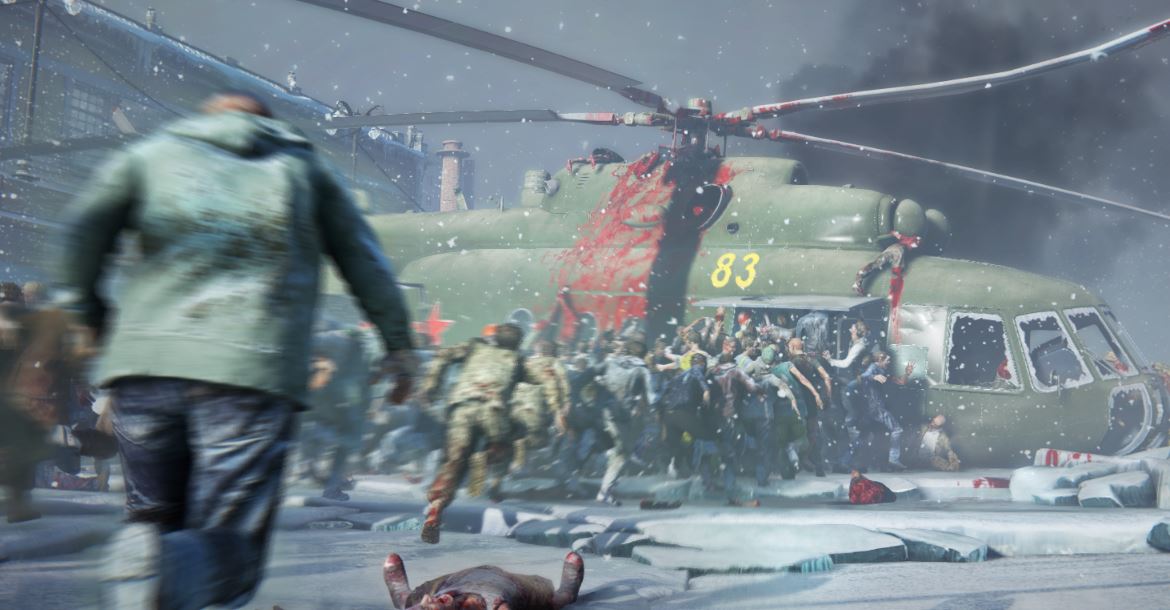 The Swarm Engine is specifically used to make the zombie swarm as realistic... and as terrifying as possible.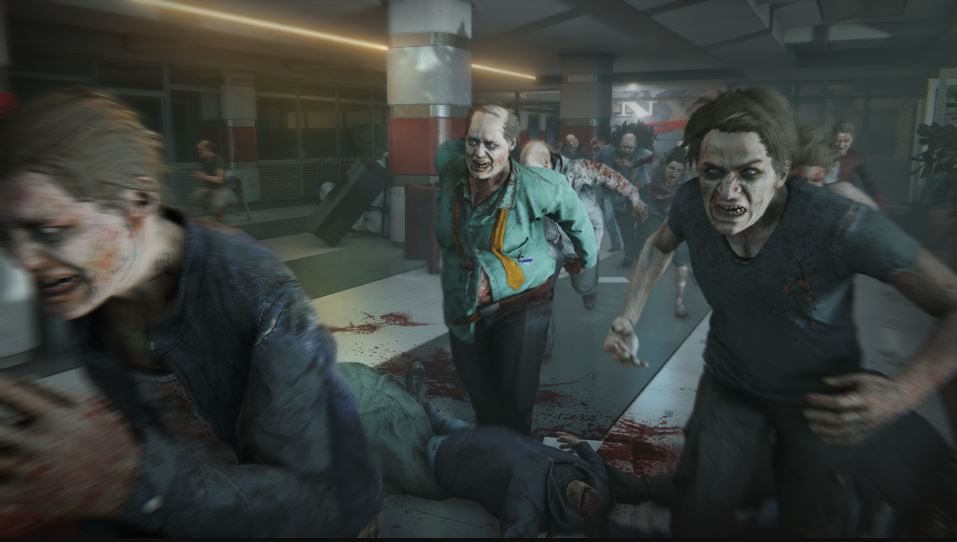 WWZ map locations are inspired by places in the actual movie.
Image Gallery