Top 10 Games Like Unturned (Games Better Than Unturned In Their Own Way)
Updated: 04 Jan 2019 5:52 pm
Zombie Minecraft
What Are The Best Games Like Unturned?
Unturned is the love baby between DayZ and Minecraft, created in 2014 by Smartly Dressed Games. A zombie survivor game, where you'll find yourself endlessly exploring the map and surviving against the undead, all in a minecraft graphic style. Whether Unturned was your first zombie survival game or not, it still begs the questions if there are similar (or even better) games out there to date to match the highly rated game of Unturned. With the endless hunger for survivor games today, Here are Ten games that are like Unturned you can check out now.
10. Hurtworld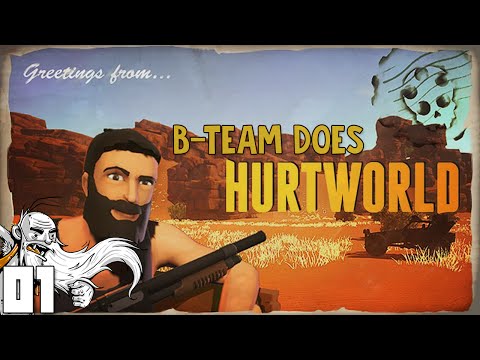 Hurtworld Gameplay
Hurtworld sets you off in their open world environment that reflects similarly to the australian outbacks...but with yetis running around once and awhile. Your placed in this environment with no clothes, no weapons and a hunger you must solve before you die. Like most survival games, you set off on your adventure gathering sticks and rocks, leveling yourself all the way up to finding shotguns and crafting cars to race. The graphics I find the most appealing about this game are smooth and rendered nicely with a hint of firewatch style graphics. But watch out for those pesky online players, for Hurtworld is no warm welcome new players in the servers.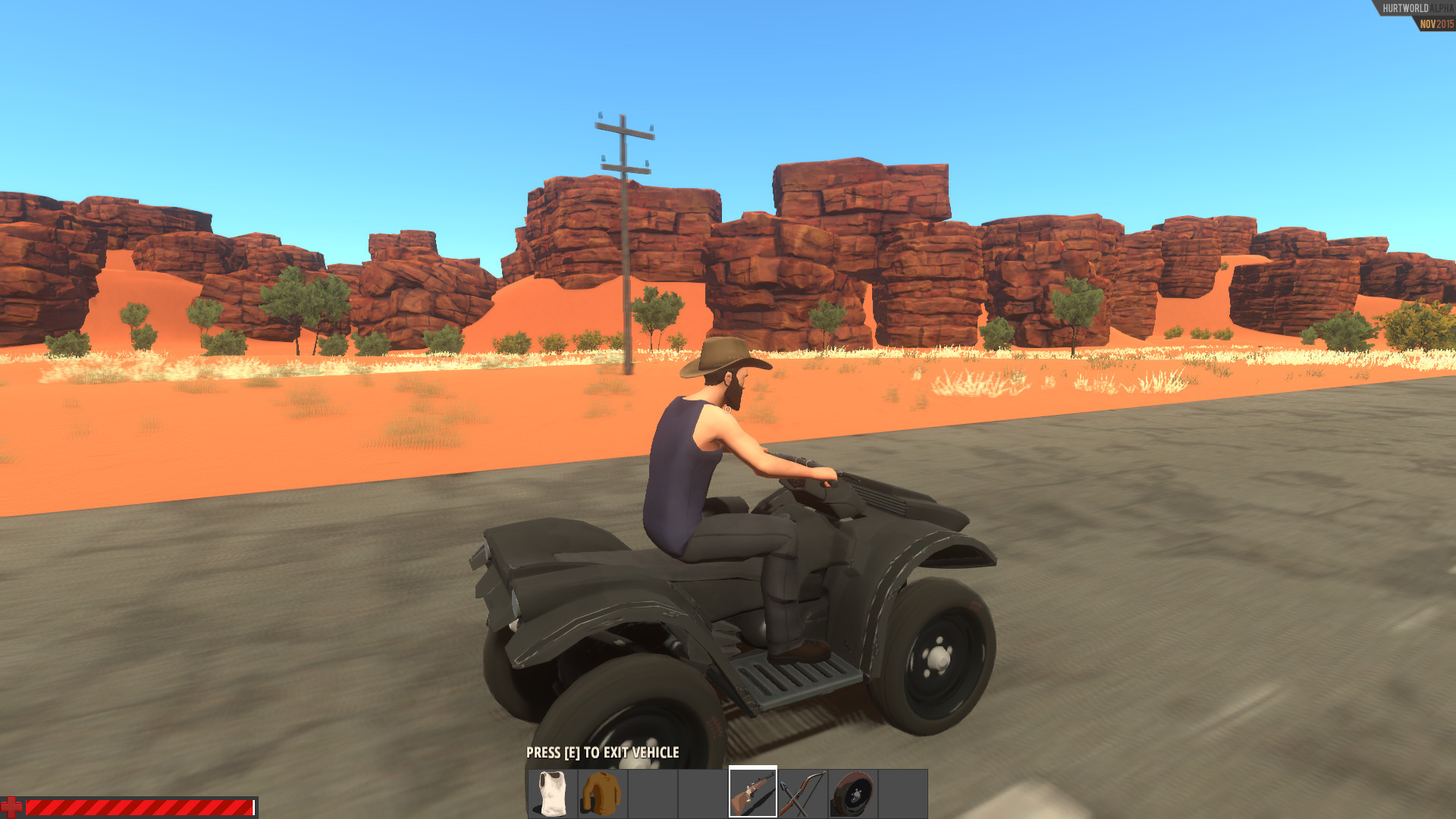 The environment you're thrown into is a grassy, warm environment, but don't let that fool you...it gets quite cold during the night.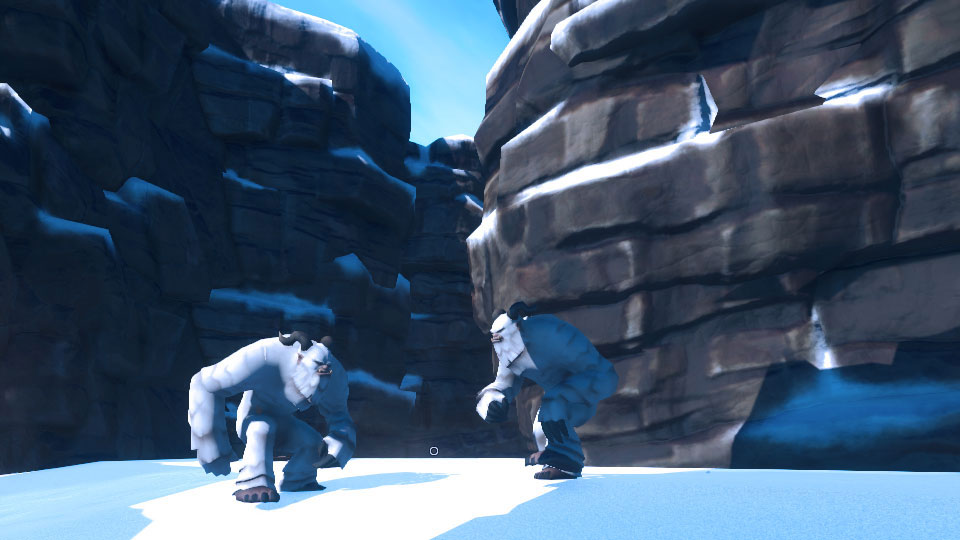 All Fun And Games Till A Yeti Shows Up. Feeling bold, try hunting the yetis in Hurtworld alongside the many animals and monsters throughout the land.
Image Gallery