Top 15 Games Like 7 Days to Die (15 Games Better Than 7 Days to Die in Their Own Way)
Updated: 09 Jul 2020 4:24 pm
Kill it with fire!
What are the Best Games Like 7 Days to Die?
In the world of Navezgane, the undead have taken over and it is up to the players to either cooperate or compete for resources, build defenses, craft weapons and clothing, and of course, kill a variety of zombies while trying not to die.
But this zombie FPS is still in Alpha, which means the full version will not be out for a long time, and some you might not want to wait that long.
Or maybe you want a game with a bit more story to it. Here are fifteen games you can check out in the meantime that may satisfying your zombie survival cravings.
15. State of Decay 2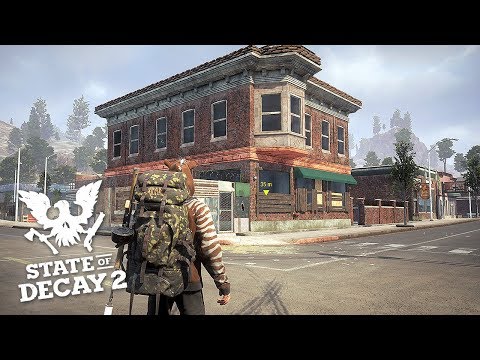 State of Decay 2 gameplay
The aim of this game is to gather a group of playable survivors in order to make it through the apocalypse intact, or mostly intact in most cases.
Each survivor has their own special skills that will pay off in the fortification of your base from flesh eating zombies and the choices you make with them affect the world around you (and possibly get you knifed later on down the road).
Enjoy almost losing your best scavenger because they went across the map to get medicine or nearly get killed while saving a neighbor only to have them headshot the zombie at the last second. You can also launch raids to get important things like food and ammo from said neighbors if you dislike them enough. Hope your recruitment skills are up to snuff.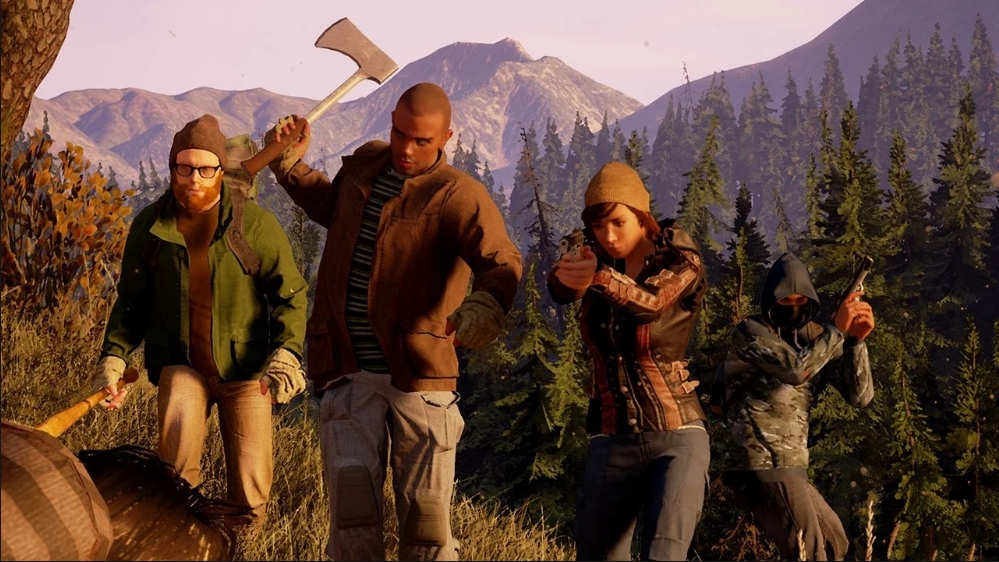 Somehow, I trust the guy in the back more than any of the others.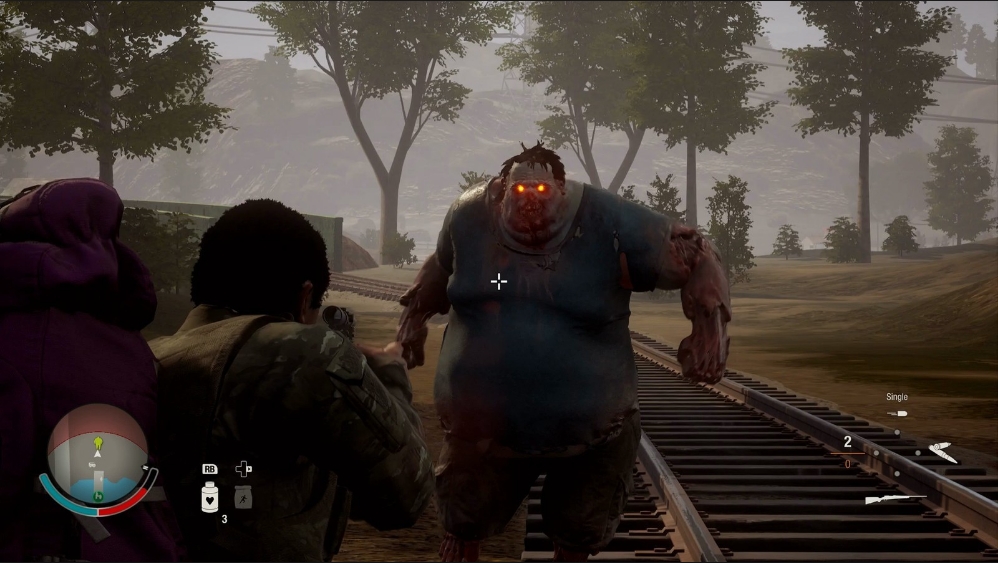 At least you won't miss this one…
Image Gallery