11 New Awesome Games Like XCOM 2 (Games Better Than Xcom In Their Own Way): Page 11 of 11
Updated: 27 Jul 2019 11:21 pm
Just one more turn
1. Xenonauts 2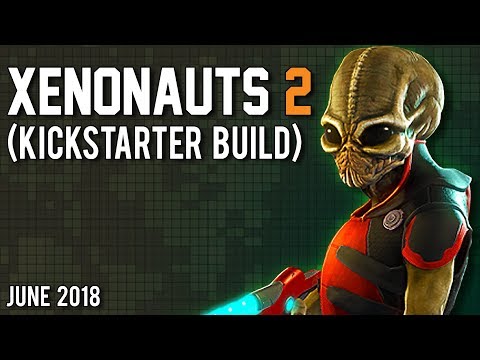 Xenonauts 2 Gameplay
If you want a game like XCOM – the OG XCOM – this one is definitely it. At a glance, you might mistake it for a sequel or updated throwback to the original XCOM from the 90's, what with its pre-combat loadout choices, alien enemies, air-dropping soldiers into combat, etc. Sure, it's technically the sequel to the acclaimed Xenonauts from 2012, but… just look and you'll see.
However, while it might appear to be a simple reskin of 90's XCOM, Xenonauts 2 puts work into deepening its system and turning it into something distinct from its obvious inspirations. It's been fleshed out rather well but is still in its alpha stages of development.
Regardless of that, though, the current – and free – build of Xenonauts 2 should make any long-time fans of XCOM more than a little nostalgic.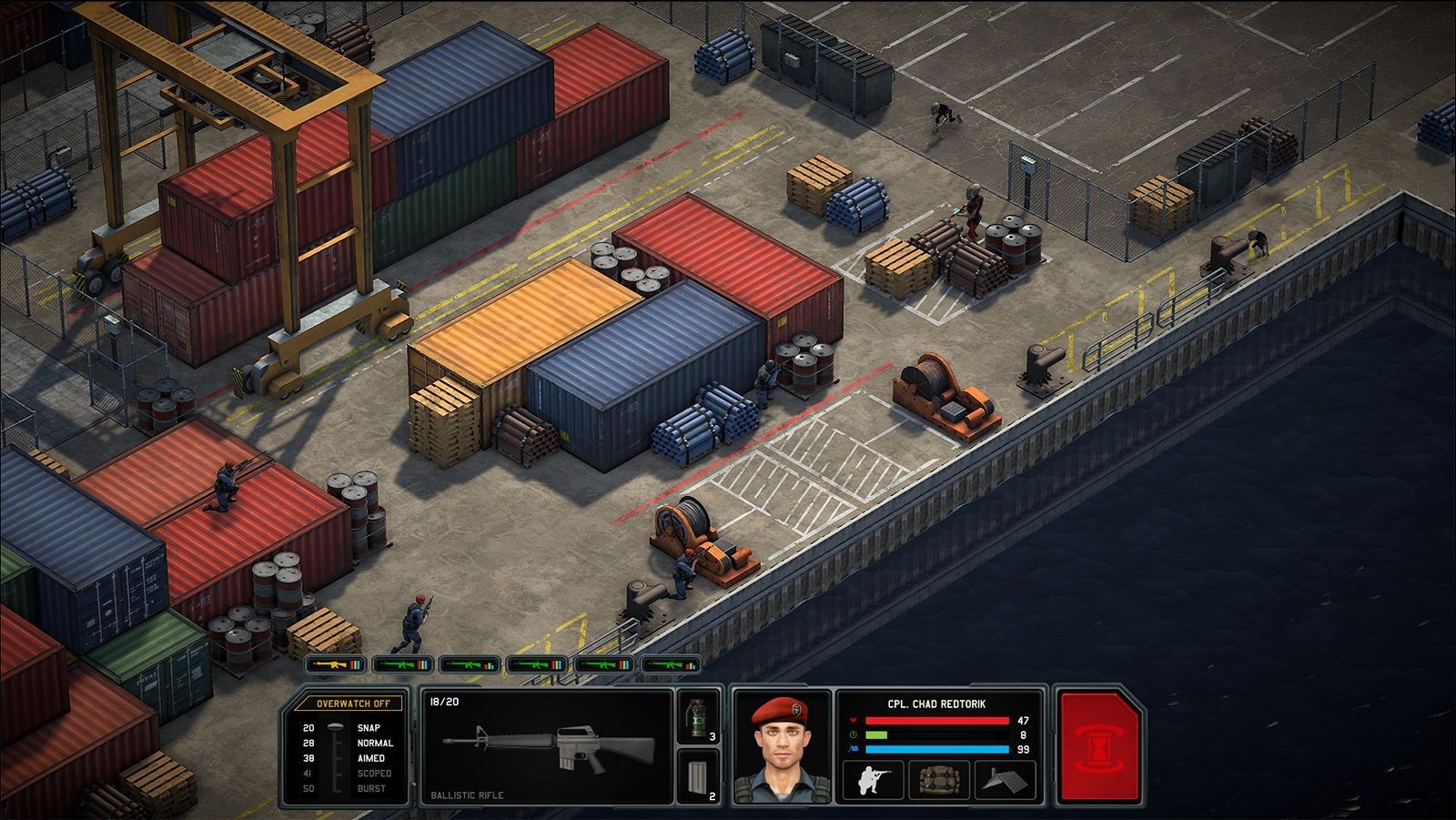 You guys sit back and overwatch. Corporal Chadster is going in.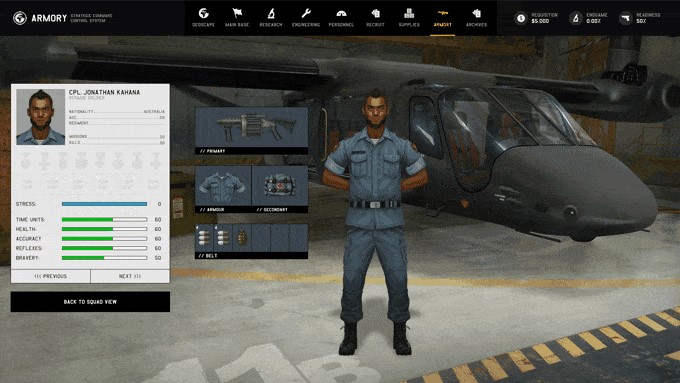 Please give me more than a shirt to go fight aliens. Or I quit.
You may also be interested in: