21 New Awesome Games Like XCOM 2 (Games Better Than Xcom In Their Own Way): Page 6 of 12
Updated: 14 Nov 2019 11:57 pm
Fight for the humans' survival in a futuristic alien apocalypse.
12. Dreadlands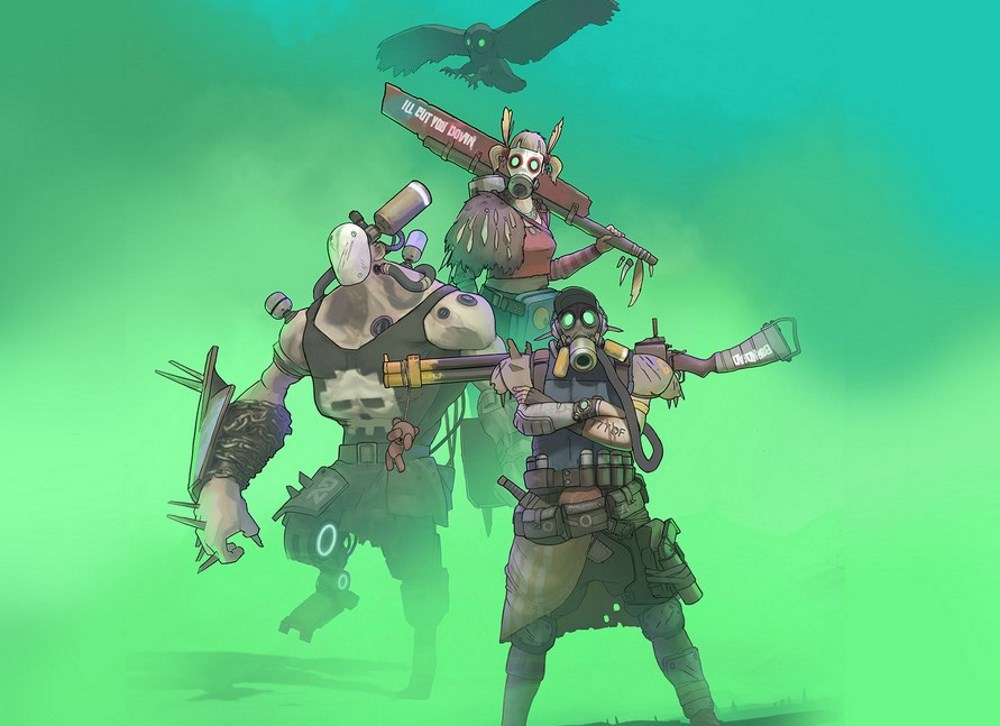 Meet new and charming characters with an interesting art style.
This game creates a new style of turn-based RPG MMO. You have your base and your tribe, then you go outside and fight with other players. Explore rich maps and interact with other players, you can be a merchant or maybe the trigger happy guy that creates chaos all over the place.
Features of Dreadlands:
Explore a post-apocalyptic world and fight with dangerous creatures, gather resources to improve your base and your survival.
Stumble into other players on your travels, you can interact and work together to take down bigger enemies.
Enjoy the gorgeous visuals of this unique world.
Official Website: https://playdreadlands.com/
11. End State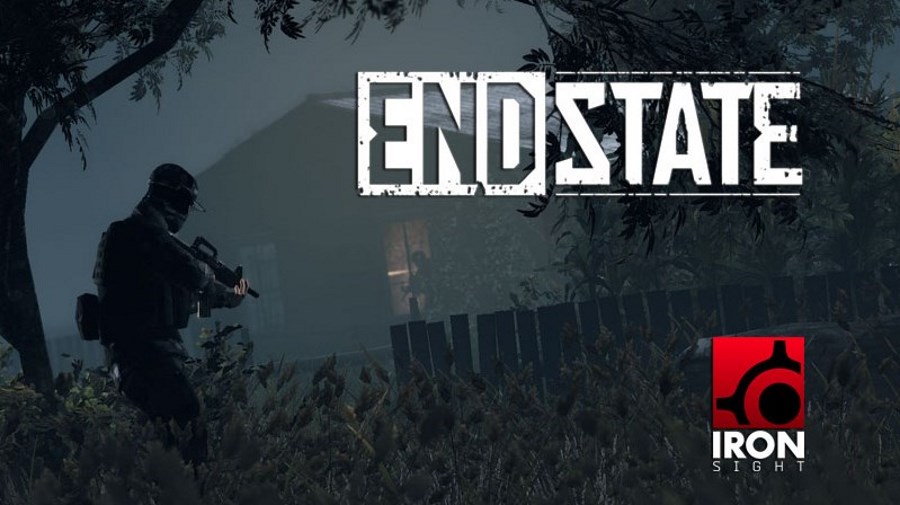 Hunt down your target as a professional elite force team.
Feel the thrill of the fight on this Early Access title, manage a mercenary company with one job: dismantle a terrorist organization. You can be stealthy or walk-in guns blazing, however, you prefer as long as those terrorist meet their doom.
Features of End State:
Realistic physics, the bullets will pierce through walls depending on the material they're made of, use it to your advantage in battles.
Destructible environments for those who enjoy going over the top with the mayhem.
Create your elite forces team with a wide set of weapons and armors, plus, make them look classy with the character customization system.
Official Website: http://www.endstategame.com/
Gameplay: https://www.youtube.com/channel/UCGNEA9q_oCVq190i9ezO4_A
Image Gallery