[Top 10] Minecraft Best Enchantments For Every Item
Updated: 11 Nov 2020 9:16 am
Enchantments are the easiest way to level up your favorite tools, just make sure you're choosing the best ones.
It's time to break out the lapis lazuli and upgrade your tools and weapons.
You finally have enough diamonds to craft a diamond tool of every type and a full set of armor. It's been a long journey to get here, rich in the world of Minecraft you have spent so long on. You stare at the enchanting table in the corner, collecting dust. Regardless of how much lapis lazuli you have now, you want to make sure that every enchantment you cast onto your tools counts. Well, you've come to the right place. Here are the best enchantments for your materials.
Before getting into the fun stuff, a good thing to mention is that the Unbreaking III enchantment is the best first option for nearly all your tools and armor. Unbreaking III allows you to get the absolute most out of your items. Check out the Unbreaking enchantment details here. With that being said, all of the enchantments aside from Unbreaking III will be included in this list for time's sake, but don't forget about it!
10. Shovel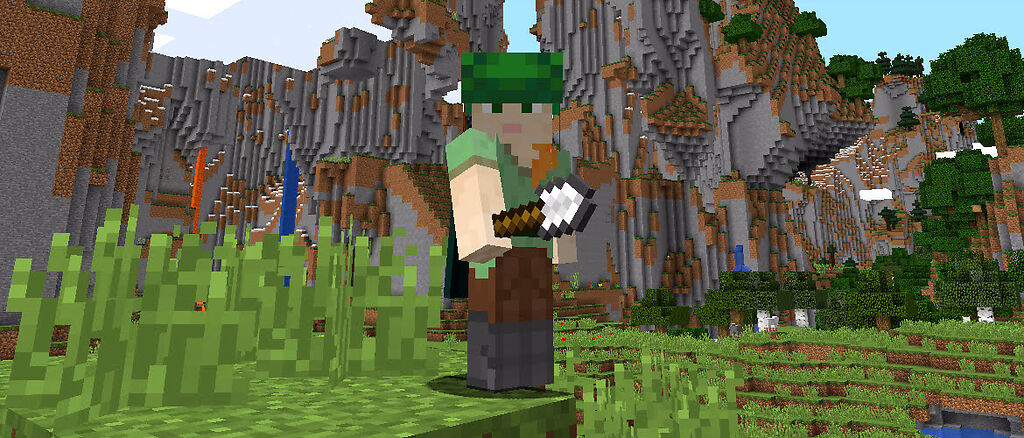 Dirt no longer stands a chance!
Best enchantments for the shovel:
9. Fishing Rod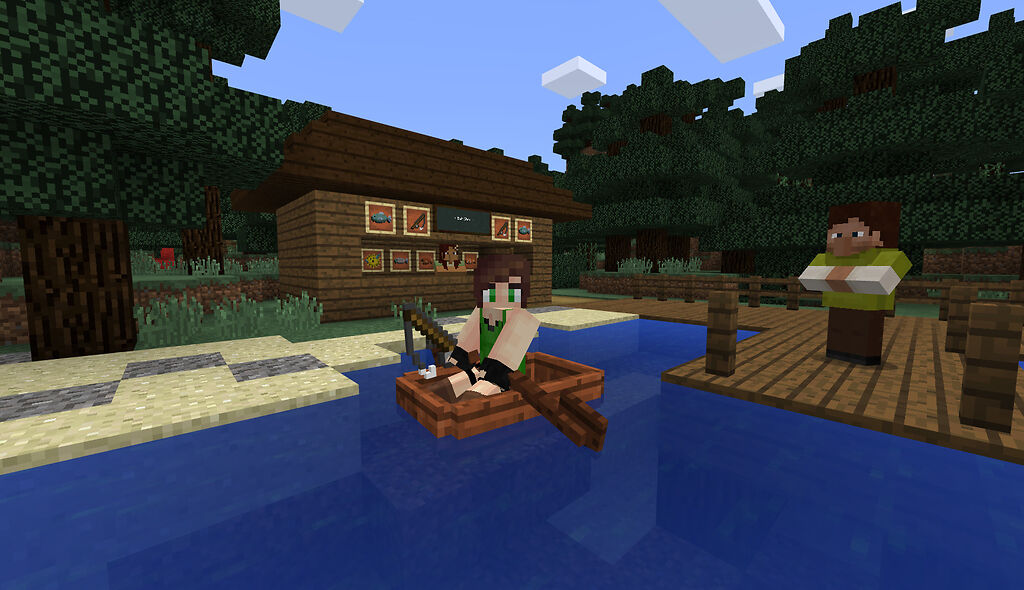 So this is the meaning of "there's plenty of fish in the sea!"
Best enchantments for the fishing rod: 
8. Axe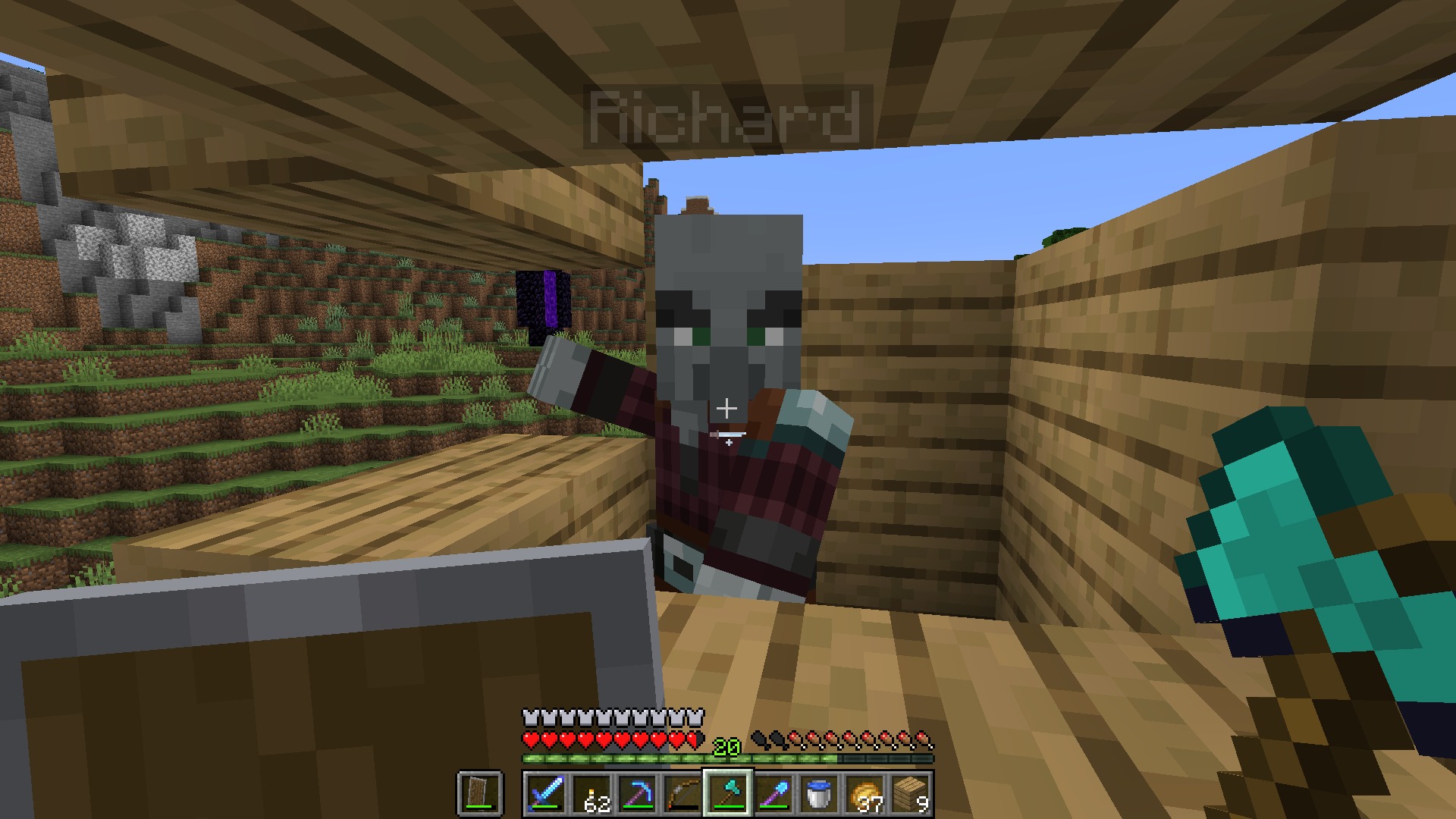 Transform your regular wood-cutting axe into a powerful battle axe
Best enchantments for axe:
7. Pickaxe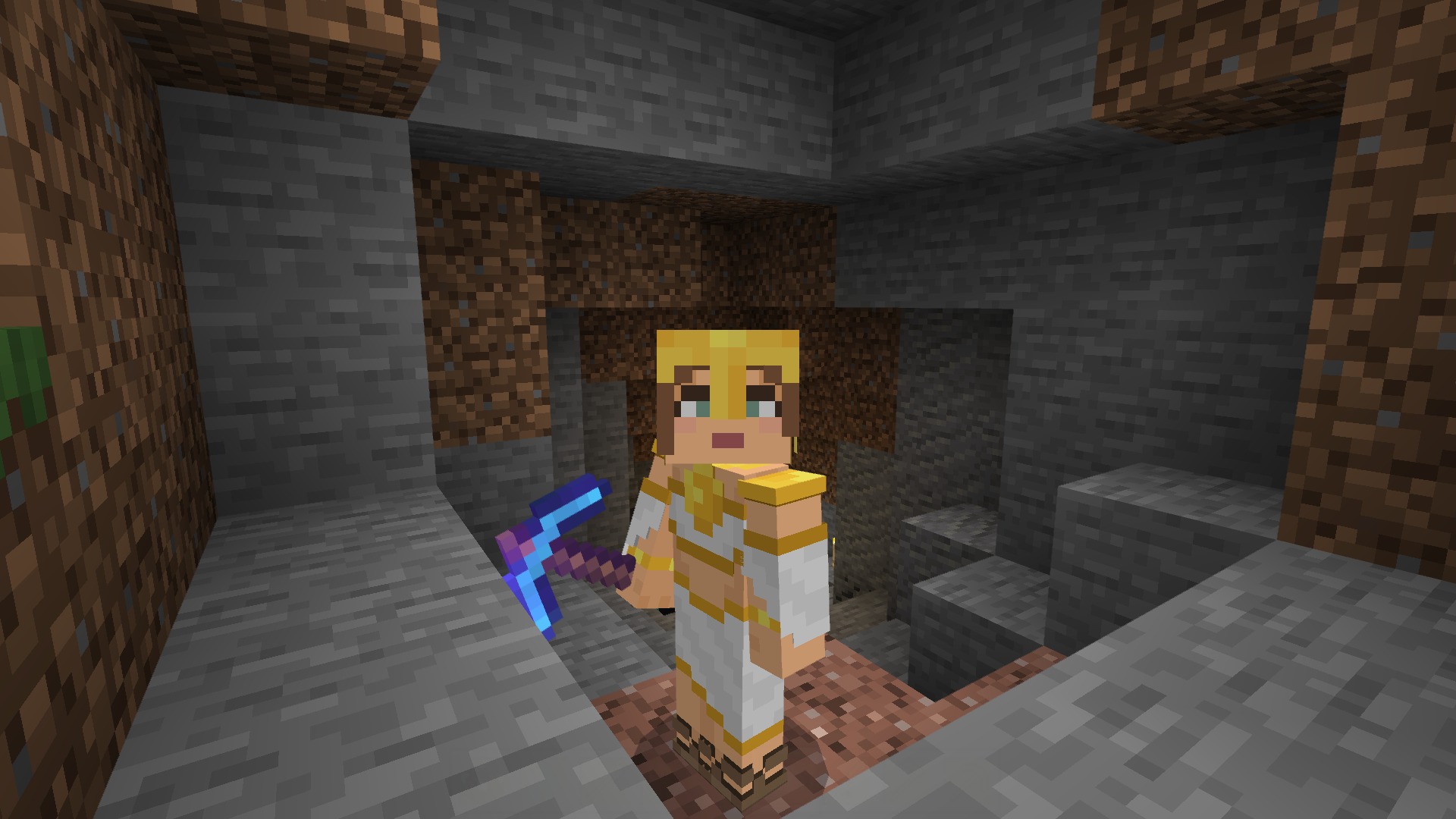 Ah yes, the tool that truly puts the "mine" in Minecraft
Best enchantments for the pickaxe:
6. Sword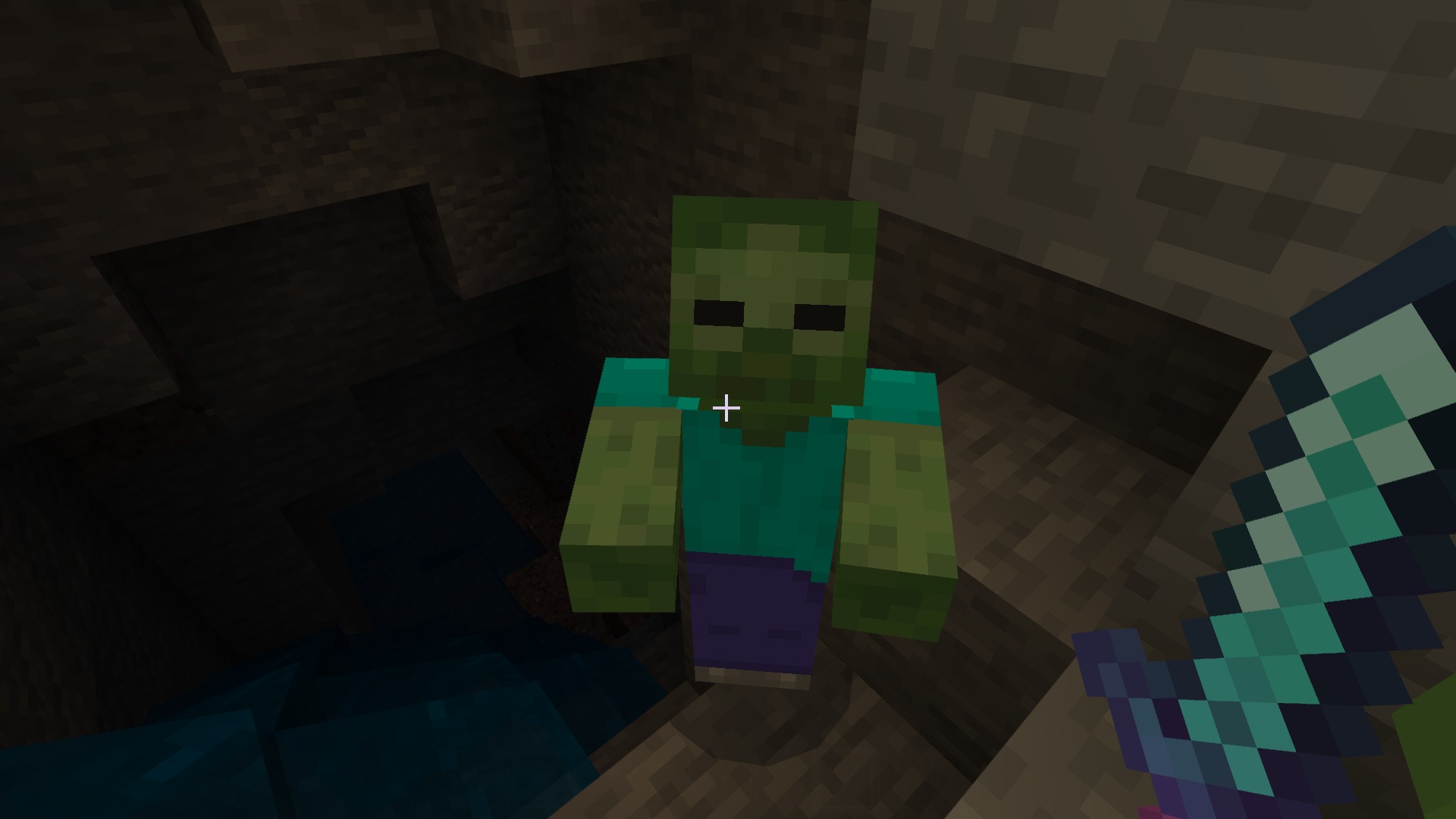 A weapon built to combat even the most worthy foe
Best Enchantments for the sword:
5. Crossbow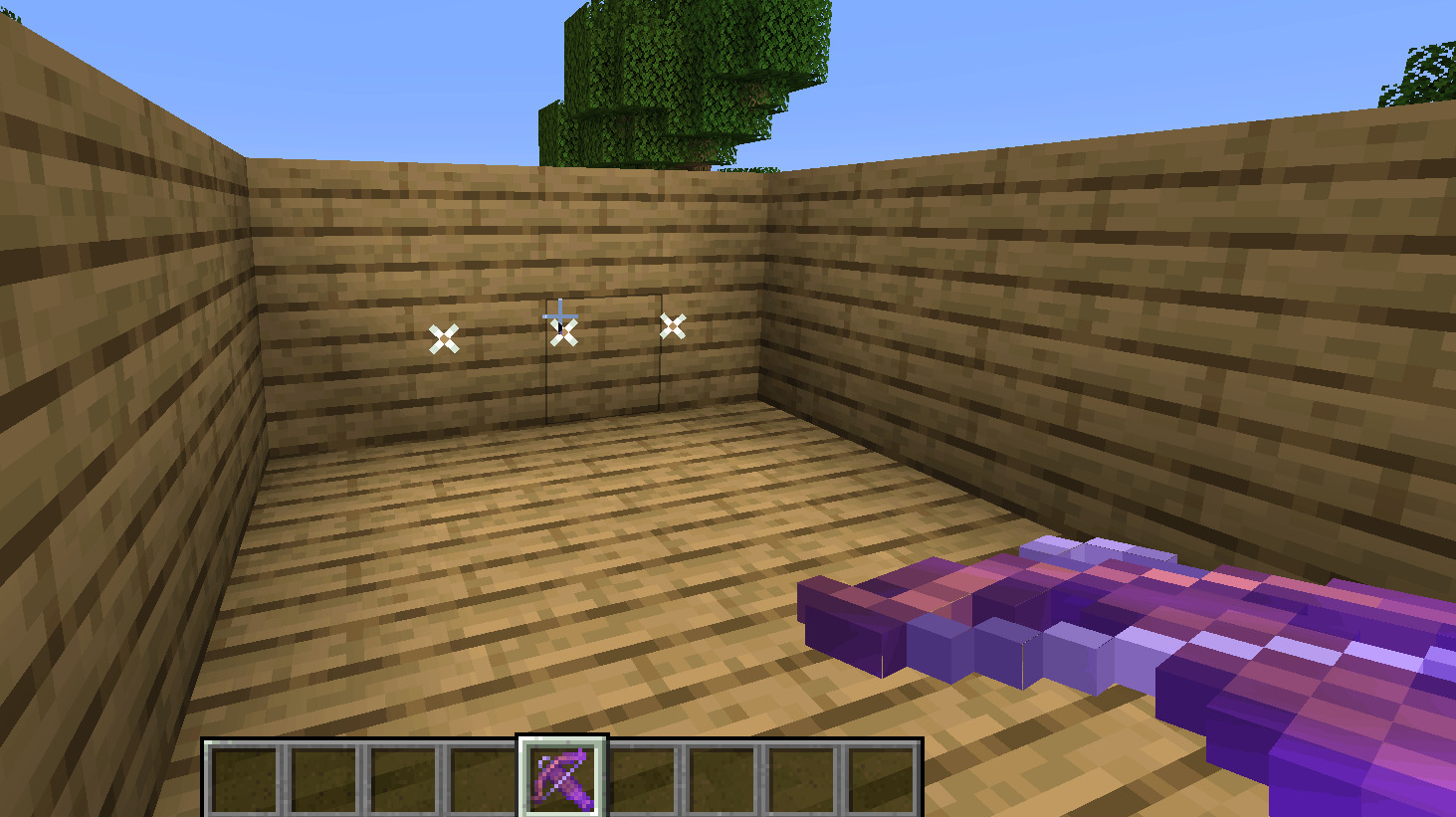 Use the crossbow to claim superiority over the skeletons...
Best enchantments for the crossbow:
4. Bow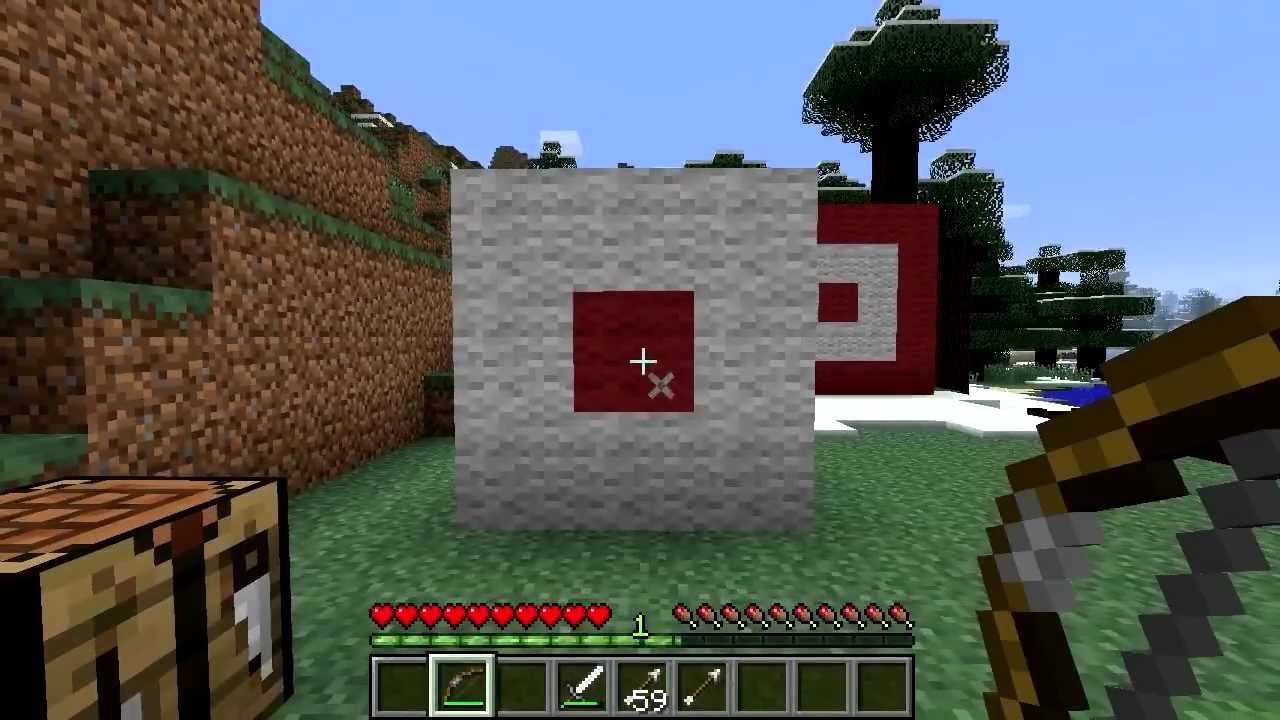 ...Or beat the skeletons at their own game with the regular bow!
Best enchantments for the bow:
3. Boots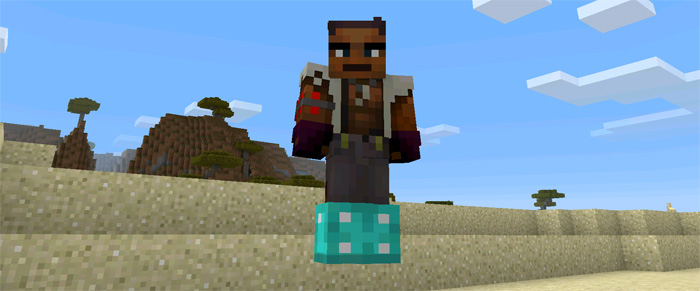 No set of armor is complete without a pair of shiny new boots
Best enchantments for the boots:
2. Chestplate and leggings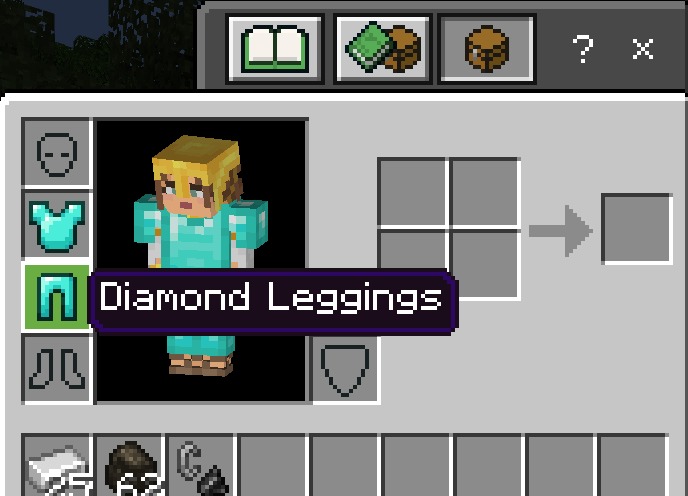 Protect yourself from mobs in style
Best enchantments for the chestplate and leggings:
(Chestplate and leggings are grouped together because their best enchantments are essentially the same.)
1.  Helmet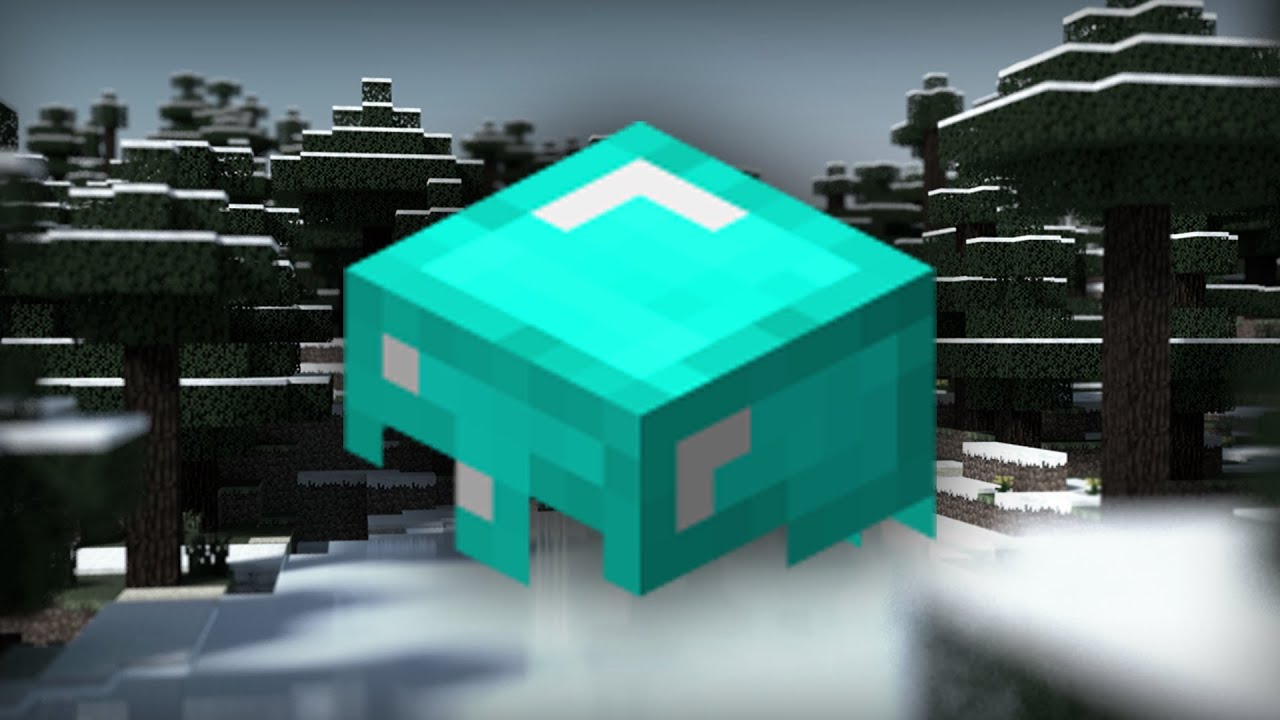 Be sure to enchant your helmet for maximum protection
Best enchantments for the helmet:
You May Also Enjoy:
Image Gallery