Top 10 Paranormal Conventions You Can Attend
Updated: 09 Jan 2020 7:57 am
Haunted America Convention
10. Days of the Dead

Days of the Dead is a must-attend convention if you're a horror movie fan. With panels featuring stars from movies such as Paranormal Activity, Candyman, IT, and many more, this convention is sure to be a blast for all paranormal lovers.
In 2020, they will have conventions in Charlotte, Atlanta, Las Vegas, Chicago, Indianapolis, and Dallas.
For more information, visit here
9. HorrorHound Weekend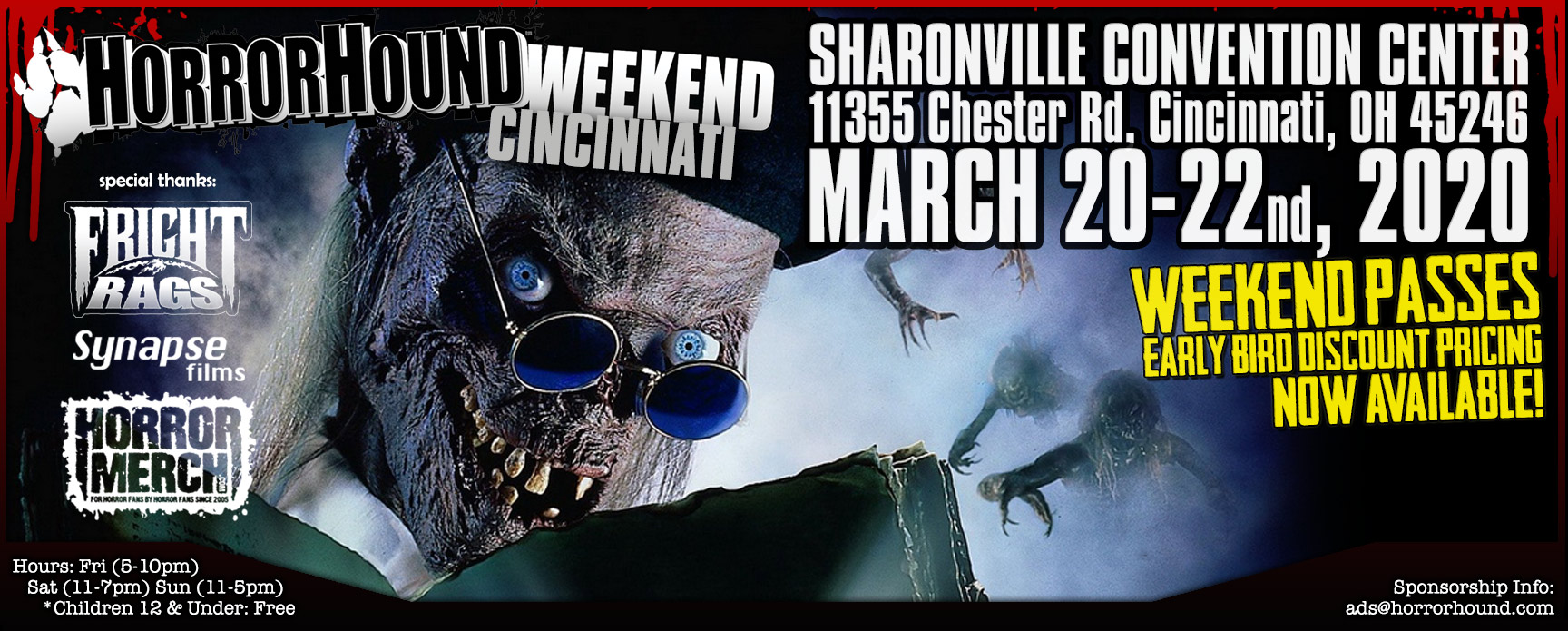 Fans of The Walking Dead, Annabelle Comes Home, and many other great horror films will love this weekend convention that takes place in Cincinnati, OH.
While not available in multiple cities like most of the conventions in this list, this convention is still packed with great panelists and fun for true horror fans.
For more information, visit here
8. Oregon Ghost Conference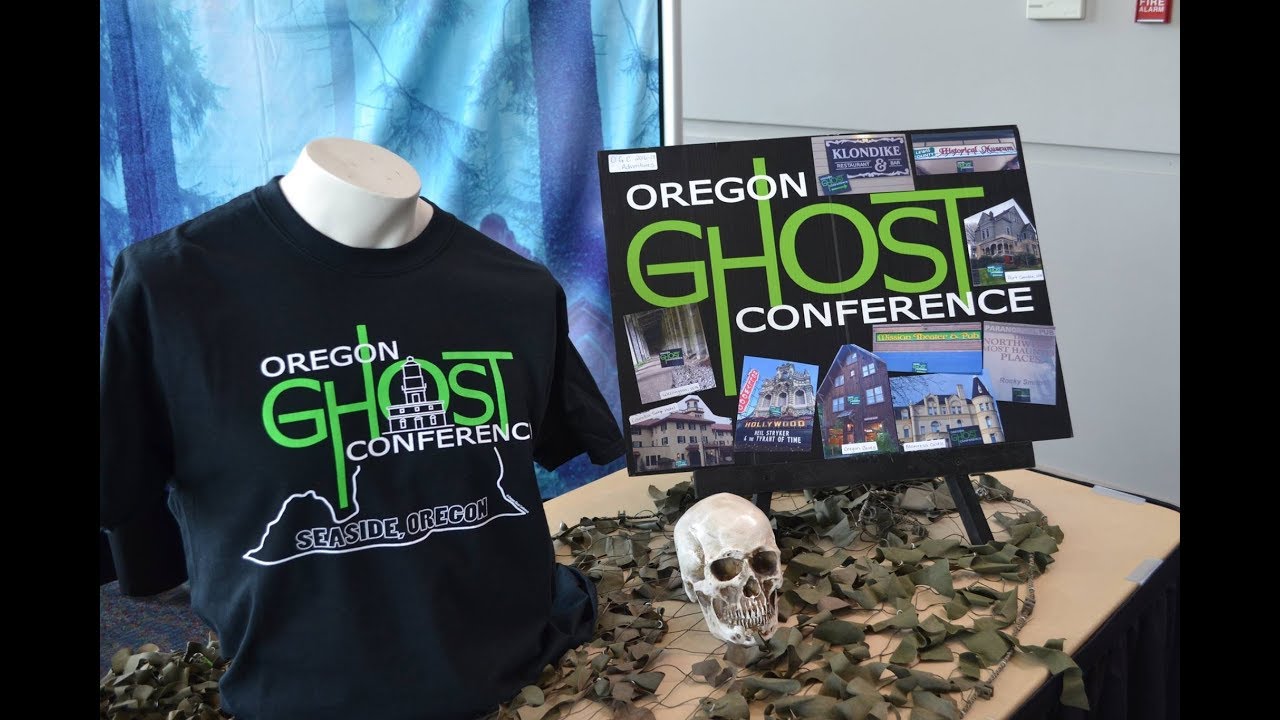 The Oregon Ghost Conference is the Northwest's largest paranormal convention. While lacking some of the pomp and frills of bigger named conventions, this con is true to real paranormal events and is a must-attend for true fans. At this convention, paranormal fans will enjoy listening to expert speakers, taking courses and paranormal tours, and much more!
For more information, visit here
7. SWFL UFO & Paranormal Conference 
Are you into ghosts but your friend is more of an alien fan? Well, this is the convention for you! It has panels on various supernatural and extraterrestrial phenomenon that is sure to excite and intrigue you.
Shawn Porter of Ghost Hunters will be among the various experts on all things paranormal and/or extraterrestrial.
For more information, visit here
6. Sage Paracon

For you paranormal fans based in the UK, check out Sage Paracon, the UK's most exclusive paranormal convention. It has everything from lectures to karaoke to a Ghostly Great Gatsby Gala.
Get ready for a posh night of paranormal fun! This is sure to be a weekend to remember.
For more information, visit here
5. Haunted America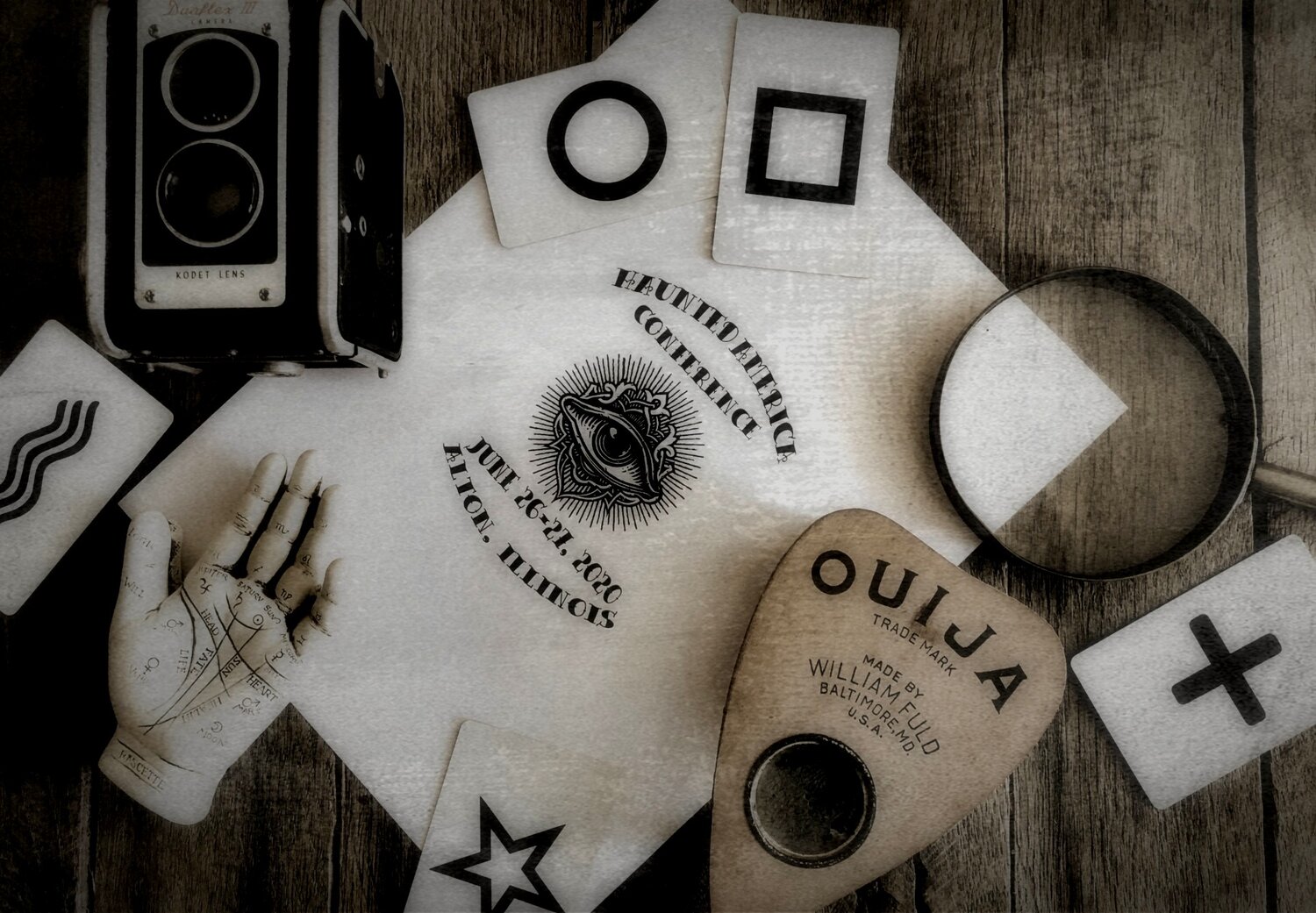 Join in on the 24th annual Haunted America Conference in "one of the most haunted small towns in America."
Complete with ghost hunts, haunted tours, and even how-to workshops, this is sure to be one of the most informative and fun paranormal conventions of 2020.
For more information, visit here
4. Calgary Horror
The Calgary Horror Con is Canada's first convention dedicated to horror. Convention goers will enjoy the celebrity guests, panels, and even an international film festival!
For more information, visit here
3. The Scottish UFO and Paranormal Conference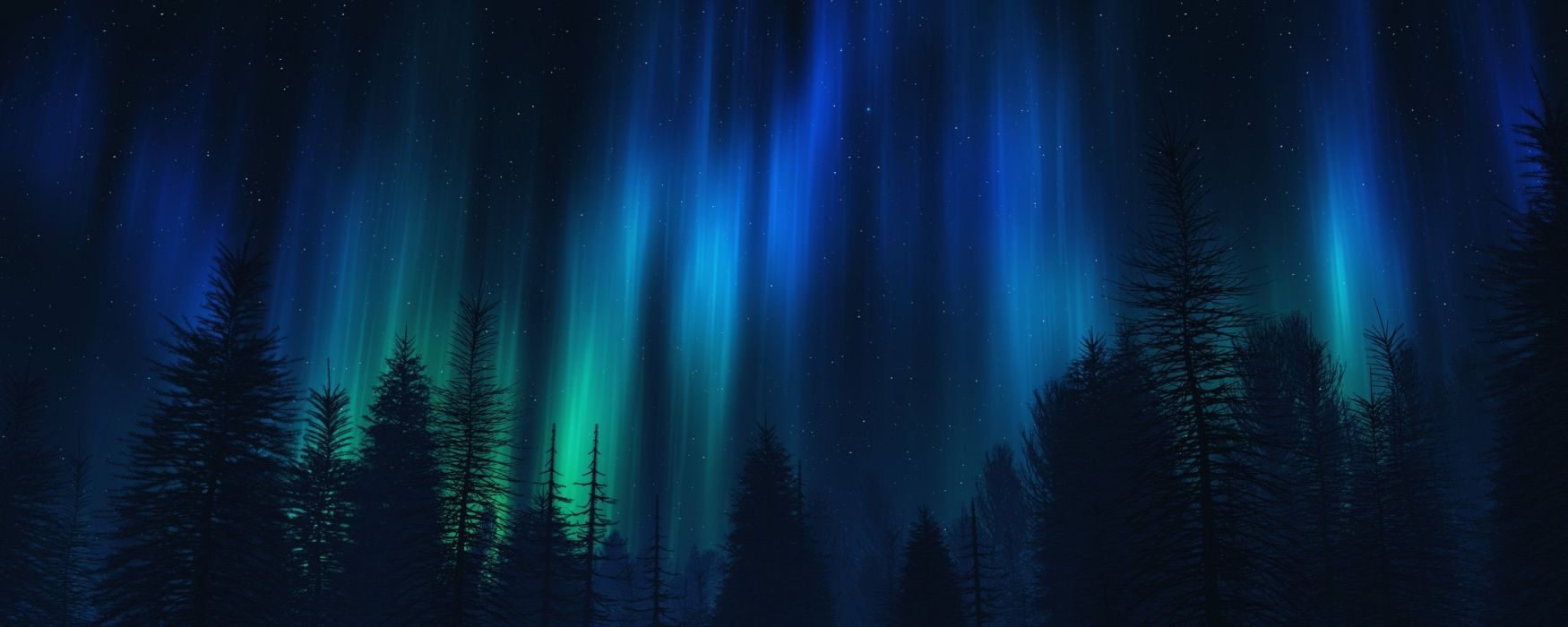 If you're a fan of all things paranormal and will be in Glasgow on June 6th, 2020, head to the Scottish UFO and Paranormal Conference!
There will be a great lineup of speakers knowledgeable in all things paranormal and extraterrestrial.
For more information, visit here
2. Hawaii Paracon

What could be better than a paranormal adventure at the beach? That's right: nothing!
This unique paranormal convention approaches paranormal phenomenon "from a Hawaiian cultural aspect as well as from the perspective of other indigenous and Asian cultures in the islands and abroad." Plus, it's in Hawaii, so it's pretty much the perfect con you can visit.
For more information, visit here
1. Scarefest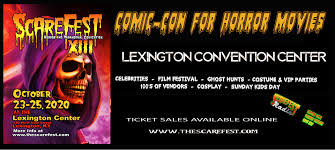 Scarefest tops the list as one of the most action packed conventions. With not one but TWO celebrity ghost hunts, midnight movies, scaryoke, and a masquerade ball, this will be a delightfully spooky weekend of fun.
For more information, visit here
Other Articles You May Enjoy
10 Best Geek Conventions in the USA
10 Biggest Gaming Events in the USA
Image Gallery