15 Best Multiplayer Horror Games You Should Play With Your Buddies
Updated: 15 Mar 2019 4:51 pm
No horror game list is complete without a masked killer
The 15 Best Multiplayer Horror Games To Play Right Now
From zombies to post apocalyptic wastelands of terror to classic slasher, we have something for everyone looking for a terrifying good time with their friends. If you're looking to settle a score and prove you're the best zombie slayer, scare the crap of your friend, or just have a good time, these multiplayer horror games will not disappoint.
15. Miscreated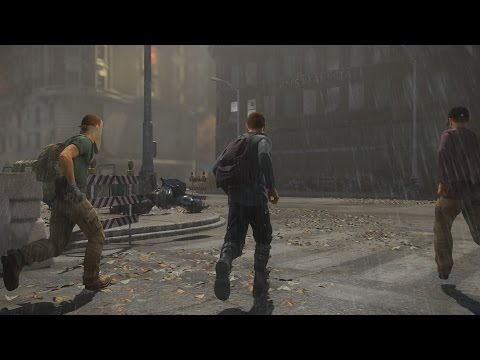 Miscreated gameplay - Mutant Infested, Post-Apocalyptic, Open-World Survival Horror
A gritty, hyper-realistic survivor game in which you must battle zombies, mutants, and Mother Nature herself in the aftermath of nuclear fallout caused by The Final War and corporate arms dealers. Set amongst a wild, untouched, and radioactive landscape, this game's aesthetic use common word is similar to Walking Dead and is a little too realistic for comfort.
The game requires players to build a base for survival and invite other players to work with them on their base. You can choose whether or not you want to interact with the other characters or fight the nuclear apocalypse alone. Hint: going alone not recommended. Miscreated features realistic day and night cycles and inclement weather conditions you must fight to survive, such as mutants hiding in heavy fog. Currently in the early access phase, Miscreated has the potential to be a huge hit.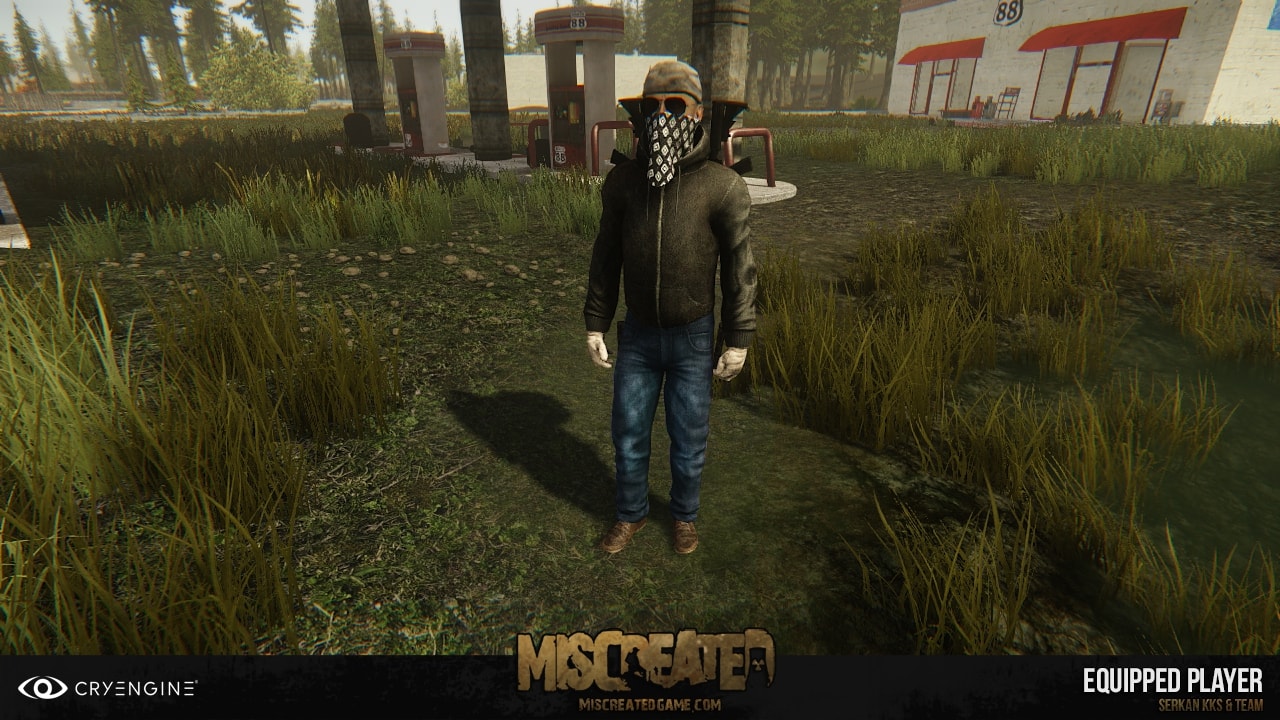 You know shit is getting real when the face bandanas make an appearance.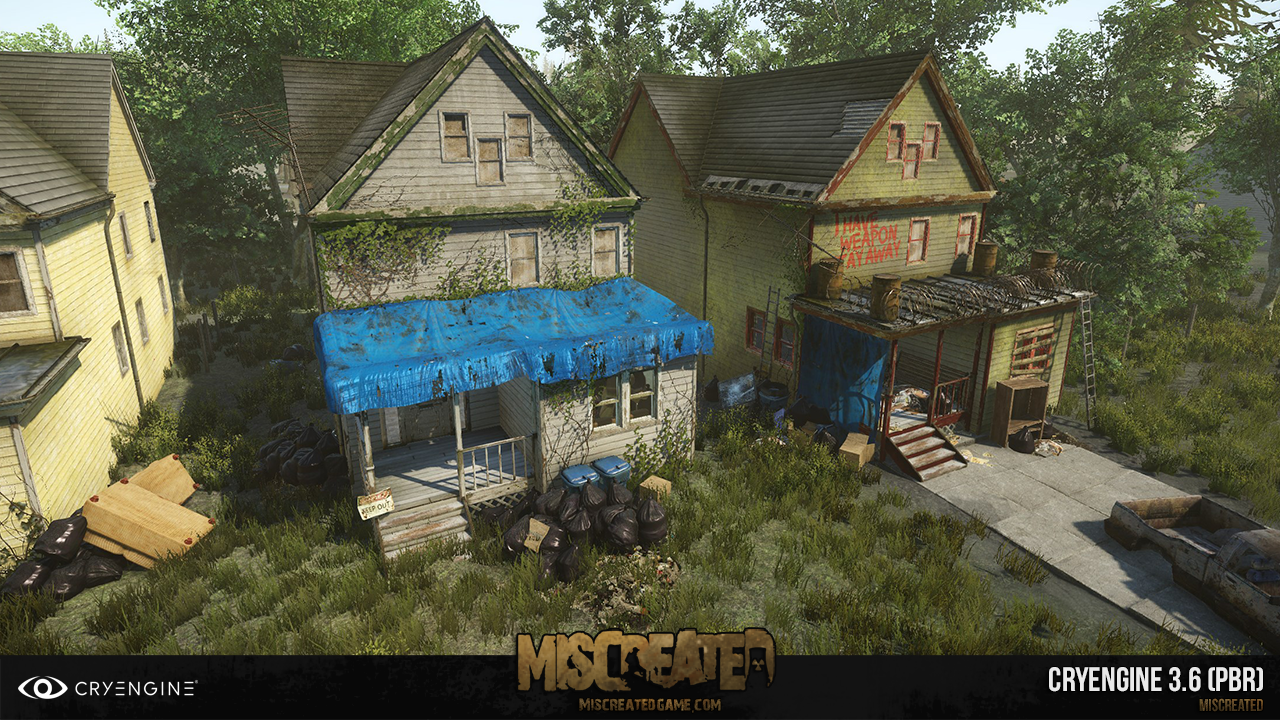 I'm guessing whatever is in that house is undead.
Image Gallery