Death is inevitable: P.A.M.E.L.A is shaking up the survival horror trend - and we love it
Updated: 29 Jun 2017 11:23 pm
Eden is a seemingly beautiful floating city set in the far future; however, there are horrors contained within.
Welcome to Eden - a futuristic paradise filled with nightmares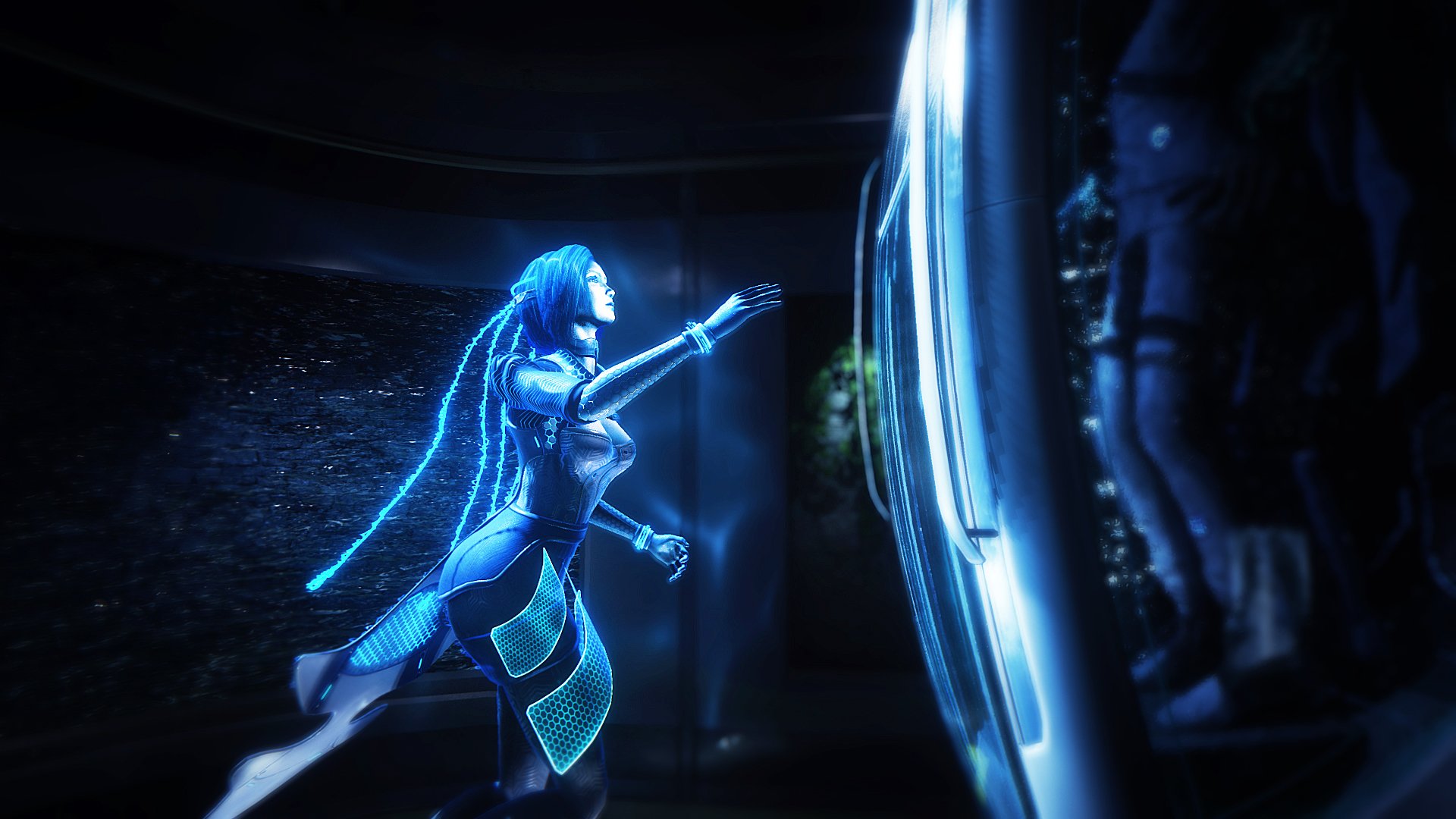 Unlike most titles within the survival horror genre, P.A.M.E.L.A is set within a utopia that appears to be mostly intact and functional.
P.A.M.E.L.A is a new survival horror game that was released as an early access title on March 9, 2017. It is set in Eden, a massive futuristic city that is ravaged by a lethal and disfiguring disease. It's inner workings are mostly foreign, and its inhabitants are unpredictable and endlessly dangerous. The player takes on the role of the Sleeper who has been recently awakened from cryogenic sleep within the city. The goal is to survive as long as they can, while trying to discover the truth behind Eden's downfall.
It's not just your average survival horror game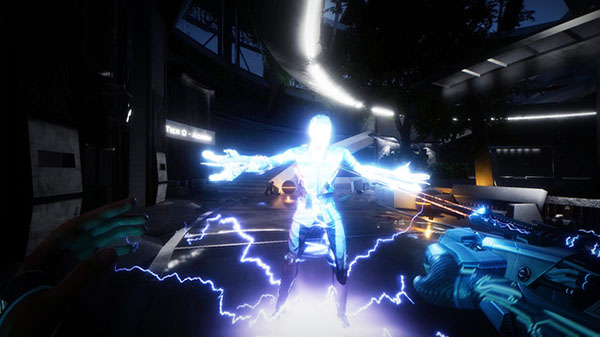 Because weapons like we know them today were useless within Eden's utopia, all of the weapons availablel to the player are unconventional.
The reason that P.A.M.E.L.A is so exciting for the horror genre is that it is completely unique amongst its brethren. Firstly, the goal is to survive as long as you can; death is considered an inevitability. Each playthrough is unique, because the location within Eden and the capabilities assigned to the player's UI, a bionic limb referred to as an AARM, are randomized each time. The weapons are either tools that can be found within Eden, or makeshift items that the player must build, similar to mechanics within Dead Rising 4. The player is also guided by Pamela, a sentient AI who can only watch as the world she once protected crumbles. The player can interact with various factions, such as Afflicted citizens, robot custodians, security drones and more, and their decisions when interacting with them will determine whether they become friends or foes.
A new age of survival horror?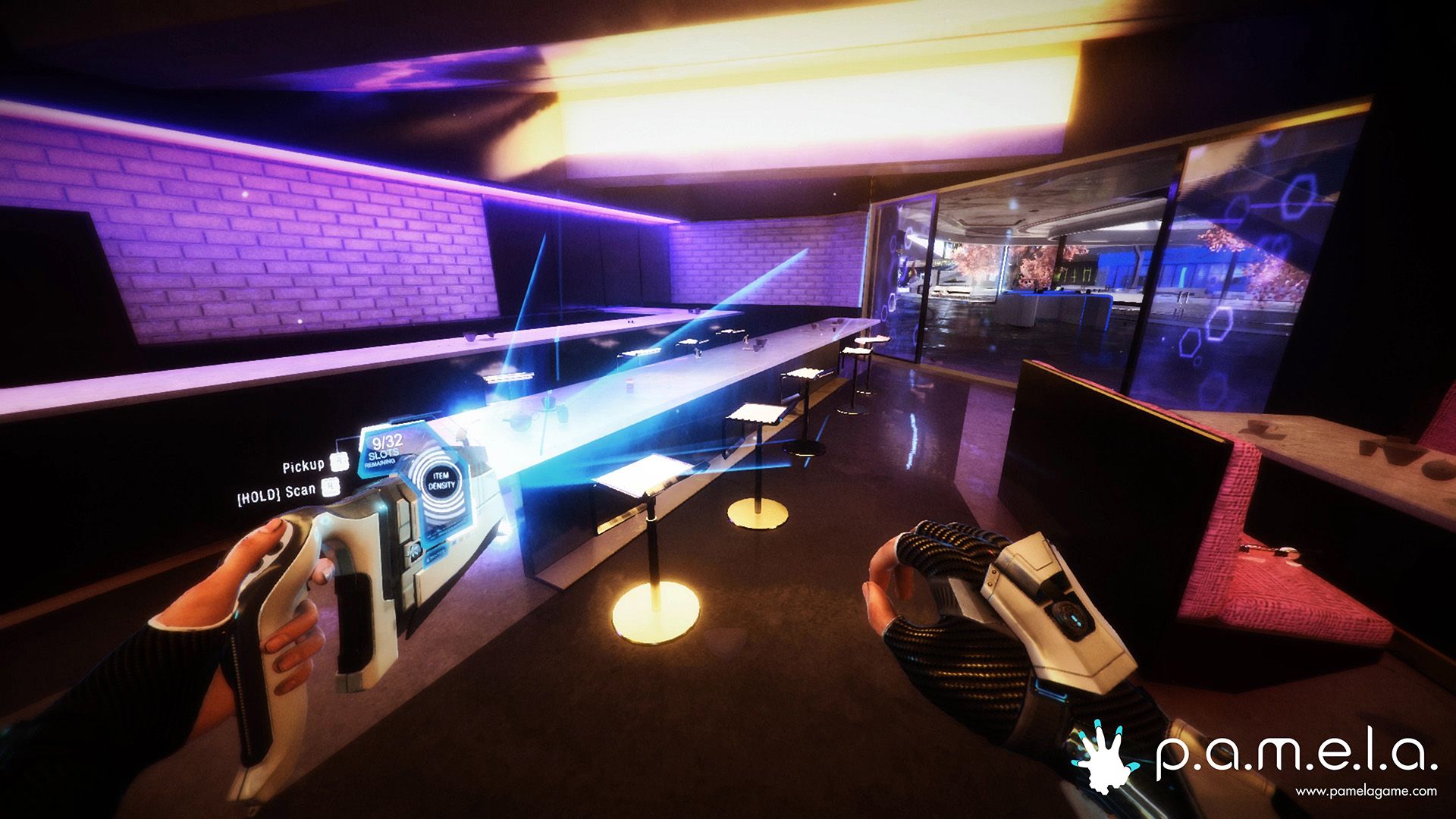 The player has the option to enhance their in-game body with 'Bio Augments', which are similar to plasmids in BioShock.
P.A.M.E.L.A is only one of the many sci-fi survival horror games that have been released this year, and it seems to be indicating a shift in the genre as a whole. It appears as though the age of the zombie is slowly fading away, and the age of science fiction is just beginning. With Prey, P.A.M.E.L.A, and The Surge beginning to shake up the industry, it's only a matter of time before we're seeing entirely new breeds of survival horror.
P.A.M.E.L.A is currenty available on Steam as an early-access title. You can follow the game's progress on their website, or on Facebook, Twitter, or YouTube.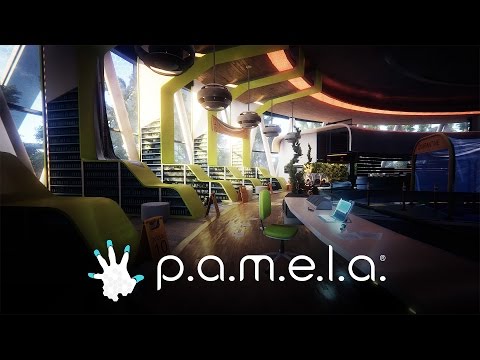 Alpha-Gameplay Trailer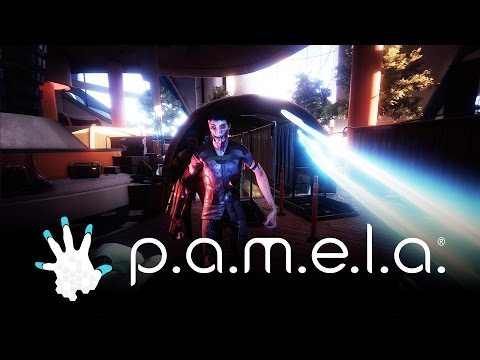 Launch Trailer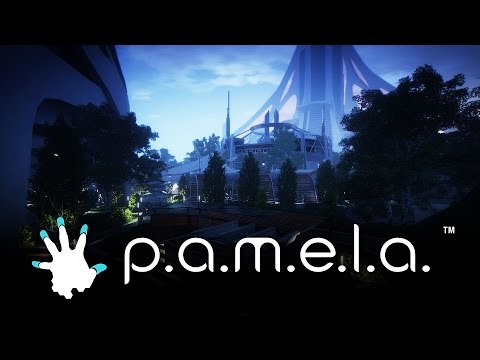 Trailer 2: Rebirth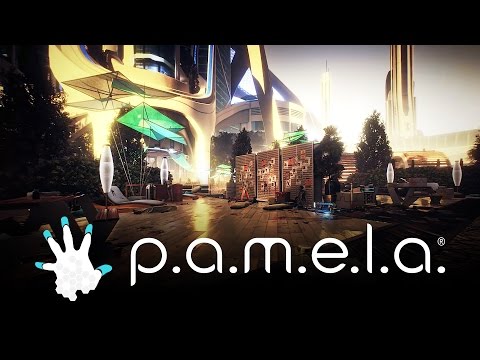 Trailer 3: Downfall