10 Great PC Games You Might Have Overlooked: Page 4 of 10
Updated: 03 May 2016 1:01 am
The Conqeuerer shall...conquer you!
7. Dungeon Defenders II
Looks like another quirky one.
In the land of Etheria, the Old Ones are back and thus an ancient threat is now on your doorstep. The choice is yours, either drive them back or succumb to their evil wishes.
Dungeon Defenders II is an action tower defense game that gives you access to an expansive toolkit to safeguard your keep. You'll face waves of diverse enemies whose objective is to reach and destroy your core. Your mission is to deny them access by rigging traps, hurling magic, or by confronting them with steel. Classes include the Monk, Squire, Huntress and Apprentice; each bringing a unique flavor to the table (I'm not hungry or anything).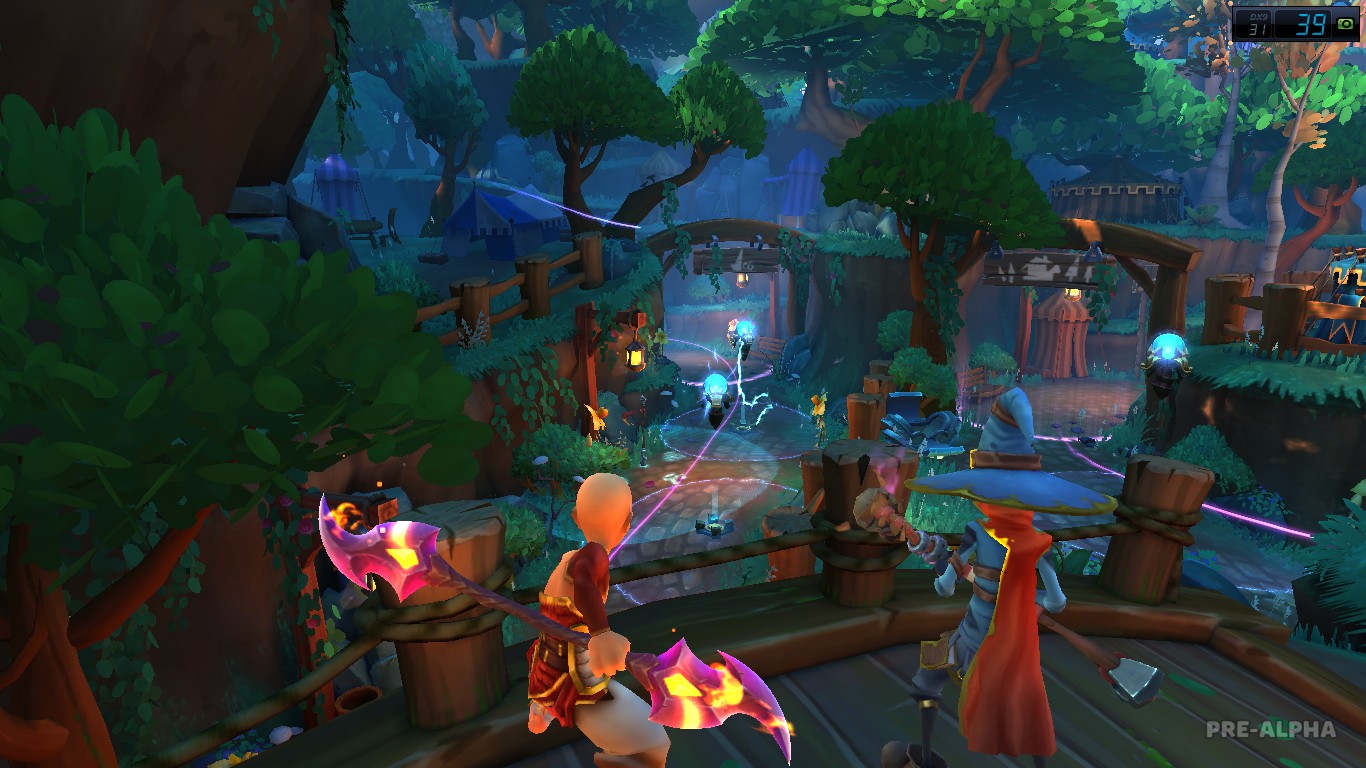 A Monk and Apprentice surveying routes.
This title recently went F2P and for an early access situation it's highly polished. Long story short is that if you're craving a new tower defense game as much as I'm craving some BBQ chicken wings then you'll want to check this out.  
Image Gallery