10 Great PC Games You Might Have Overlooked: Page 10 of 10
Updated: 03 May 2016 1:01 am
The Conqeuerer shall...conquer you!
1. Assetto Corsa
Racing simulation at its finest.
If you're seeking a new racing simulator to get you revved up, look no further than Assetto Corsa. The gameplay and features offered by this title had my jaw on the floor like the Genie's when Jasmine feigned interest in Jafar.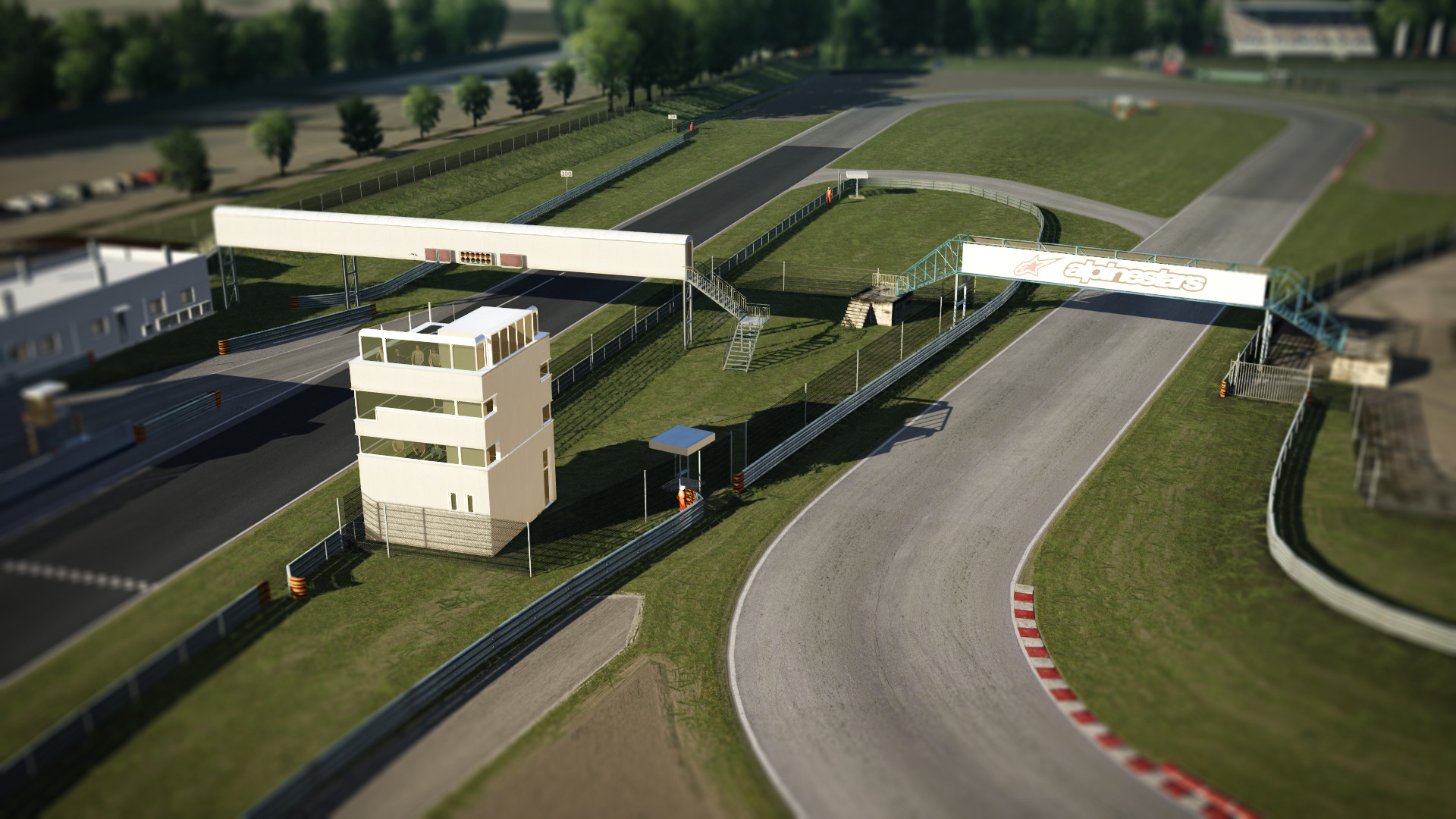 Look at the curves on that track. 
From supercars to classics, you're free to design a unique driving experience. Customize your ride before taking it for a spin. Game modes range from career mode to free practice and even time trials if your goal is to lock down some curves. From a distance, Assetto Corsa might come across as just another surface level racing game, but that isn't so.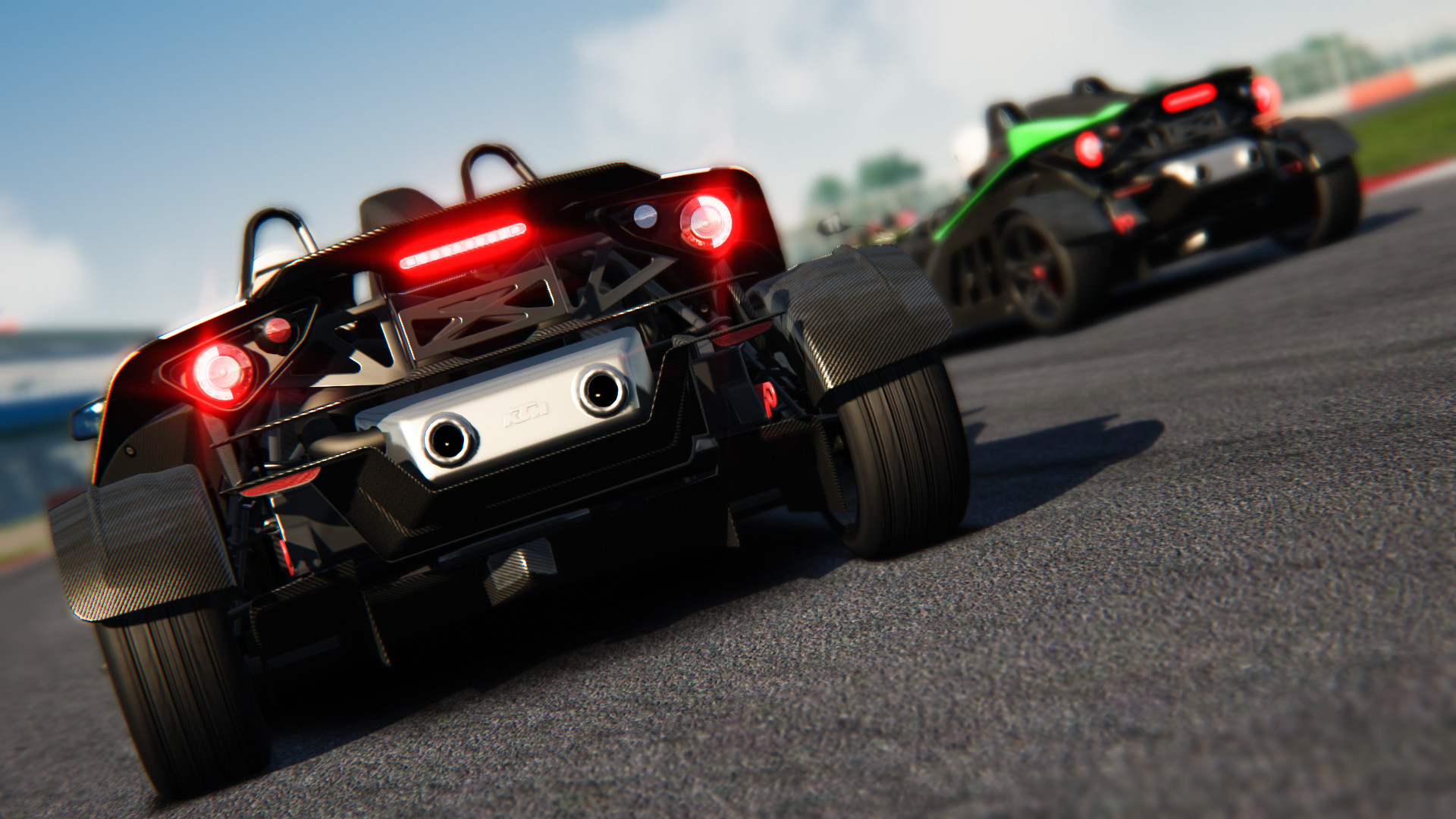 I want. Must touch the shiny.
Real life tracks were laser scanned to ensure that their digital renditions were created accurately. Realism stays true throughout the rest of Assetto Corsa so drifters beware; your tires will develop flat spots. For those of you who still need convincing, the game boasts a physics engine crafted from scratch. More importantly, big names such as Abarth, Classic Team Lotus, KTM, and McLaren were there to ensure the game engine did justice to their brands.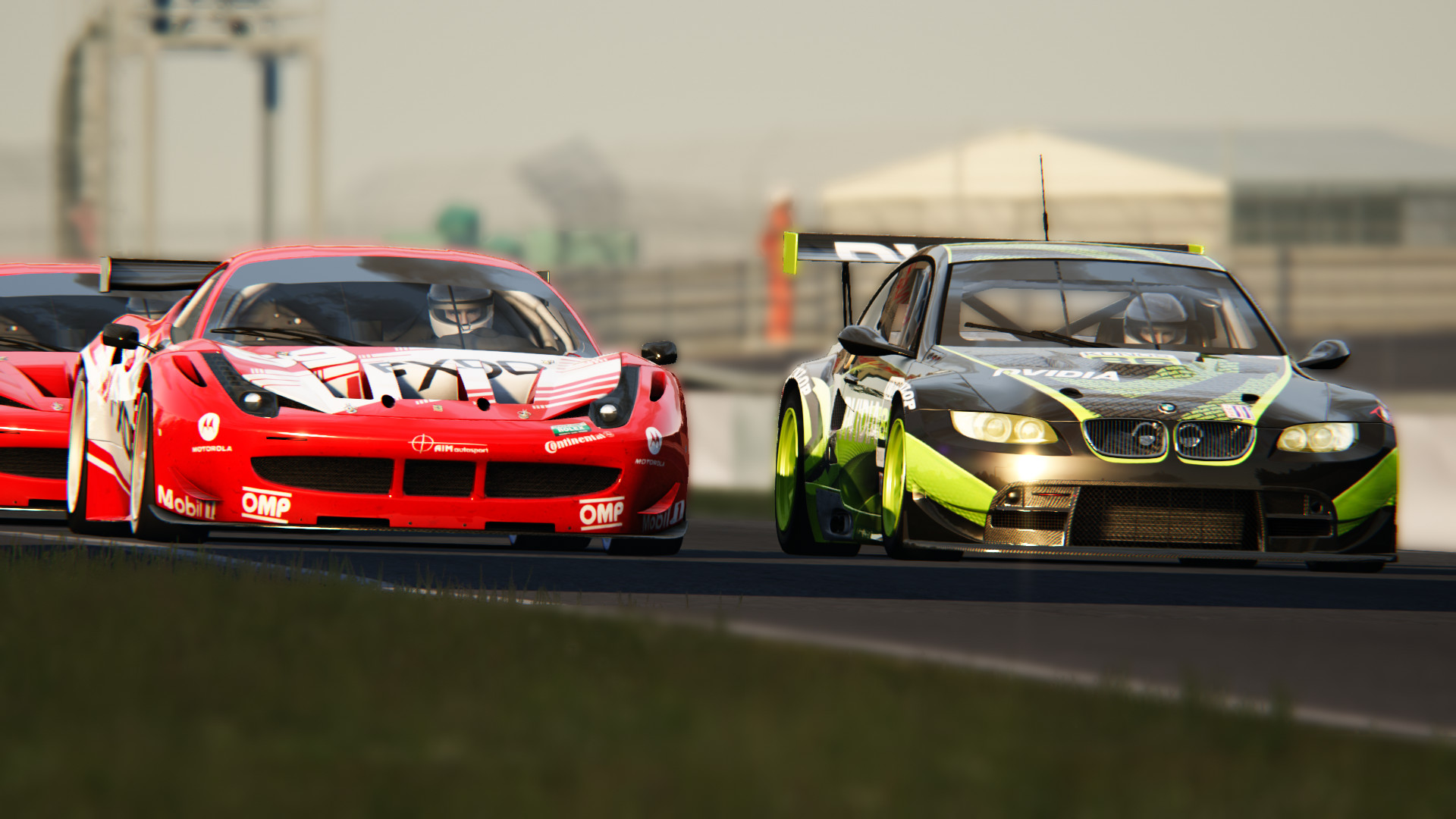 Which one would be your pick?
If racing realism is your delight then you'd be hard pressed to find a reason not to check this one out.
---
Take that time! You might have the ability to keep us focused on the future but us gamers know that revisiting the past is a wise option. Now that these titles have been unearthed for you, proceed to enjoyment.
Image Gallery