10 Most Expensive Video Games Ever Made
Updated: 20 Nov 2015 6:21 pm
Destiny: Official E3 Gameplay Experience Trailer. Fans have high expectations on this one.
How much did it cost game companies to make your $29.99 game?
With truckloads of games released every year, have you ever wondered how much developers are making from them? But first things first, we have to know how much is spent to develop them before questioning profits. We also have to consider factors like employee overheads, the cost of multi-platform development, marketing and advertising, and, of course, inflation rates.
We decided to create a list of the 10 most expensive video games the world has ever seen. To make the rankings fair, we'll be using the inflated valuation for 2015 and list them from the least to the most expensive of all time.
10. Tomb Raider (2013)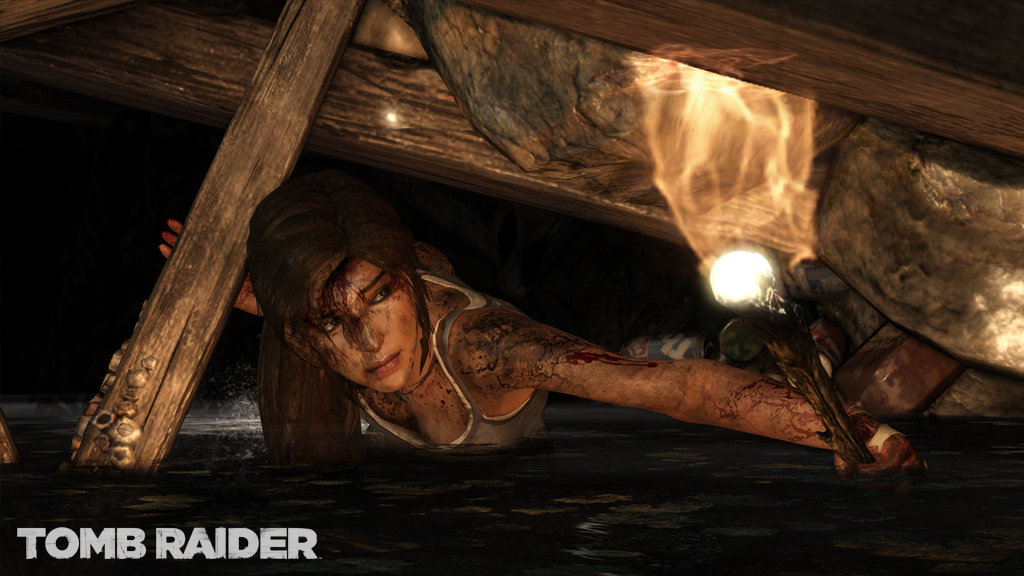 Lara Croft. She still looks gorgeous despite all the mud and dirt on her face.
Production cost upon release: US $100 million
2015 inflated cost: US $101 million
What made it so expensive?
AAA games are really hard to develop because of their sheer size. Crystal Dynamics and Square Enix spent a considerable amount to give this reboot cutting-edge graphics, commendable voice casting, and viral promotional methods. According to an analyst, the estimated cost to finish the game approaches $100 million.
Image Gallery