11 RPG Games That Would Make Great Movies
Updated: 19 Aug 2016 10:57 am
What Would these 11 RPG Games be Like in Theaters?
Which of these RPGs would make a Blockbuster movie?
Gamers have always fantasized over their favorite plots becoming films. Now, these wishes are becoming reality with Warcraft, Tomb Raider, and Assassin's Creed. Hollywood is finally realizing that it is time to utilize the complex plots games have.
With the list below, you can imagine what sort of movies these popular RPGs would make and find movies already made that are similar.
11. Fallout New Vegas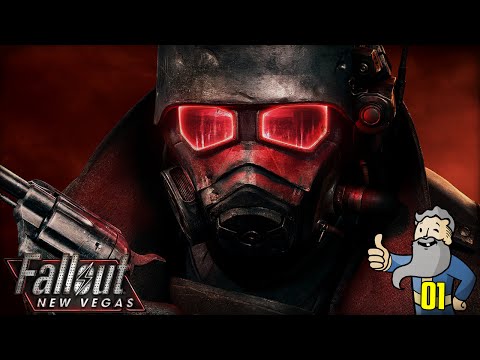 After he survives an ambush, Courier 6 decides to track down the person who attempted to kill him. On his way, he travels through post-apocalyptic desert towns in the United States.
Three powers—Mr. House, The New California Republic, and Caesar's Legion—vie for control. You have a choice between joining one of these powers, or teaming up with a mobster.
If Fallout New Vegas was made into a movie, some cast members could include Chris Pratt and Jude Law. Pratt would bring personality to the protagonist, while Law would be interesting to watch as a mobster.
Some  movies that share commonalities with Fallout New Vegas include Apocalypse Now, Mad Max, and The Book of Eli.
​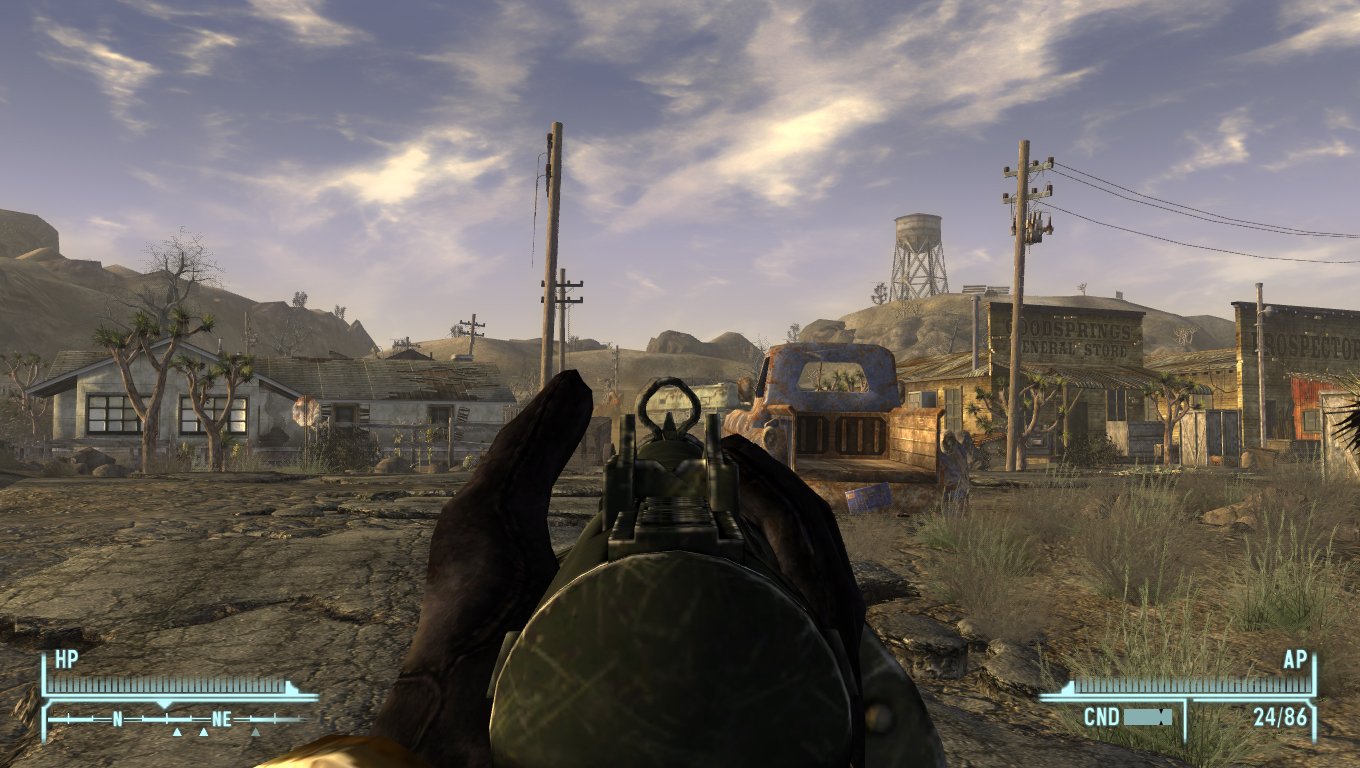 Fire away!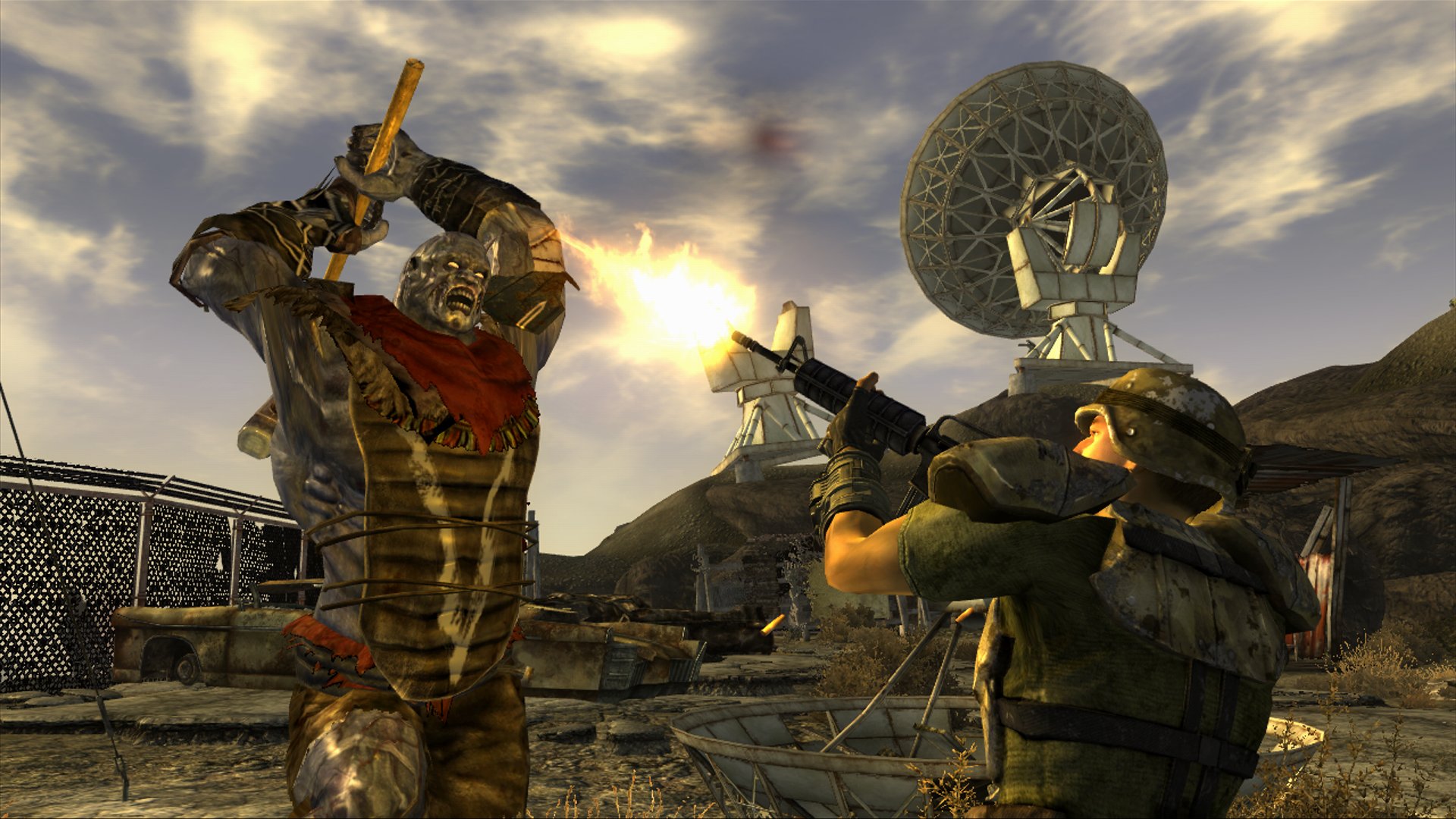 Welcome to a very different Vegas