Top 11 Games Like Dragon Age Inquisition, Ranked Good to Best
Updated: 31 Dec 2019 12:32 pm
Looking for a new thrill? Look no further.
Witchers, Mordor, and Dragons! Oh My!
The Dragon Age series has long since taken its place in the Hall of Fame of RPG's. Wickedly fun and completely engrossing, Inquisition is a worthy successor to the Dragon Age name. But what of other games like Inquisition? What games fill that same need?
Look no further! Here is a list of eleven great games like Inquisition! Some fill your need for dragon slaying or perhaps give you a fantastic story, or maybe they're just crazy fun. So which games made the cut? Which game topped the list? And which game is your favorite?
11) Middle Earth: Shadow of Mordor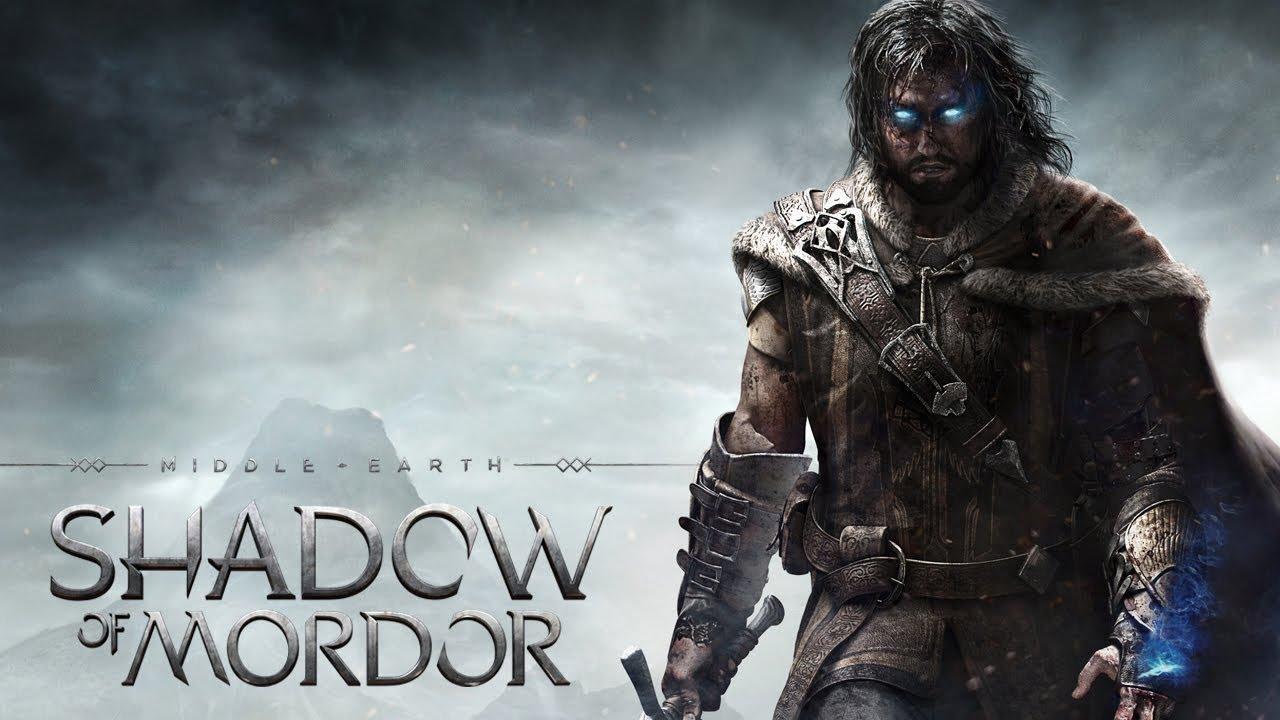 See Middle Earth from a different perspective. 
We all know the story of The Lord of The Rings. We know Frodo and Sam, we've followed Gandalf, we've cheered for Aragorn. But Shadows of Mordor shies away from the Middle Earth stories we know in favor for a new journey. In Shadows of Mordor, we follow a man named Talion, who is voiced by the great Troy Baker himself.
Taking place in the years between The Hobbit and The Lord of the Rings, Shadow of Mordor has received shining reviews. Paired with a unique combat style that weaves itself into the story, Shadow of Mordor is definitely worth time played.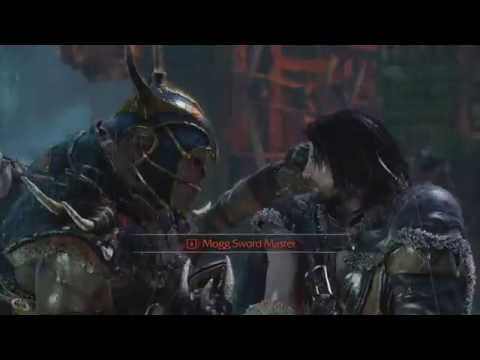 Middle-Earth: Shadow of Mordor Gameplay 
Image Gallery