Top 10 Games Like Dragon Age: Inquisition (Games Better than Dragon Age: Inquisition In Their Own Way)
Updated: 08 Jan 2020 7:04 pm
Best Games for Dragon Age Fans
There are very few games that have my heart the way Dragon Age: Inquisition does. A fantasy RPG where I can create my own character and choose from a wide array of sexy companions with whom to fall in love?
Also, there's DRAGONS?! Umm, absolutely yes, please!
While that game will always have its own special place in my heart, eventually I had to branch out to find other games to satisfy my gaming adventure needs instead of replaying it over and over again until my disc wore down and I had to buy a digital copy instead (yeah, that really happened to me. My love is real, man!)
So if you, too, have a deep love for DA:I but want to try out a new game, check out this top 10 list of games like it or maybe even better than it in their own way.
10. Middle Earth: Shadow of Mordor (PS4/ Xbox One/ PC)
Middle Earth: Shadow of Mordor Gameplay
Taking place in the Lord of the Rings universe, you play as Talion, Ranger of Gondor in the Third Age and try to uncover the truth behind the spirit sharing your body. While this does not check off the customizable character with sexy companions to fall in love with box, it absolutely checks the fantasy box! For the record, there are still visually appealing characters in this as well as visually disgusting orcs you get to slaughter.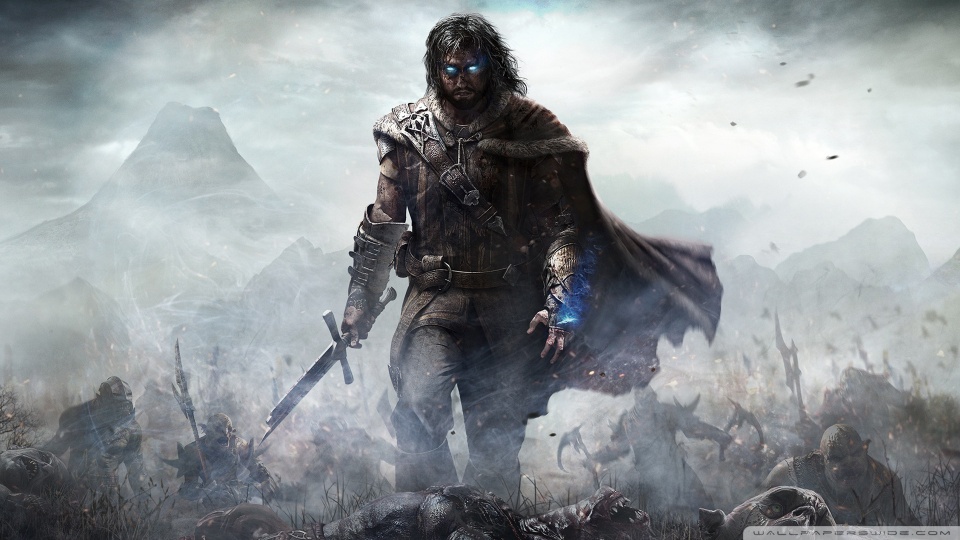 Talion, Range of Gondor and the Spirit that inhabits him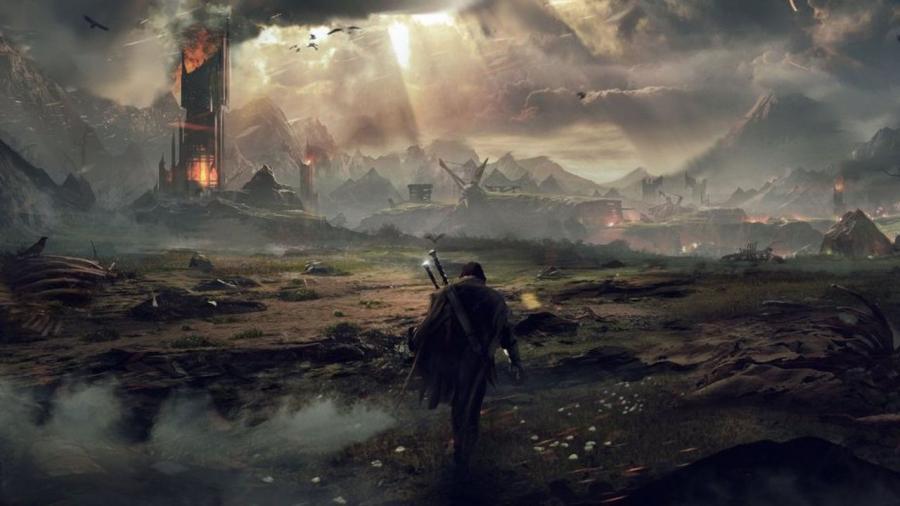 Mordor's shadow
9. Middle Earth: Shadow of War (PS4/ Xbox One/ PC)
Middle Earth: Shadow of War Gameplay
In this epic sequel to Middle Earth: Shadow of Mordor, you reprise your role as Talion and command your personal Orc army as you conquer fortresses and dominate Mordor with your new Ring of Power. Full of stunning graphics and interesting characters, this game is a must-have for fans of Fantasy RPGs.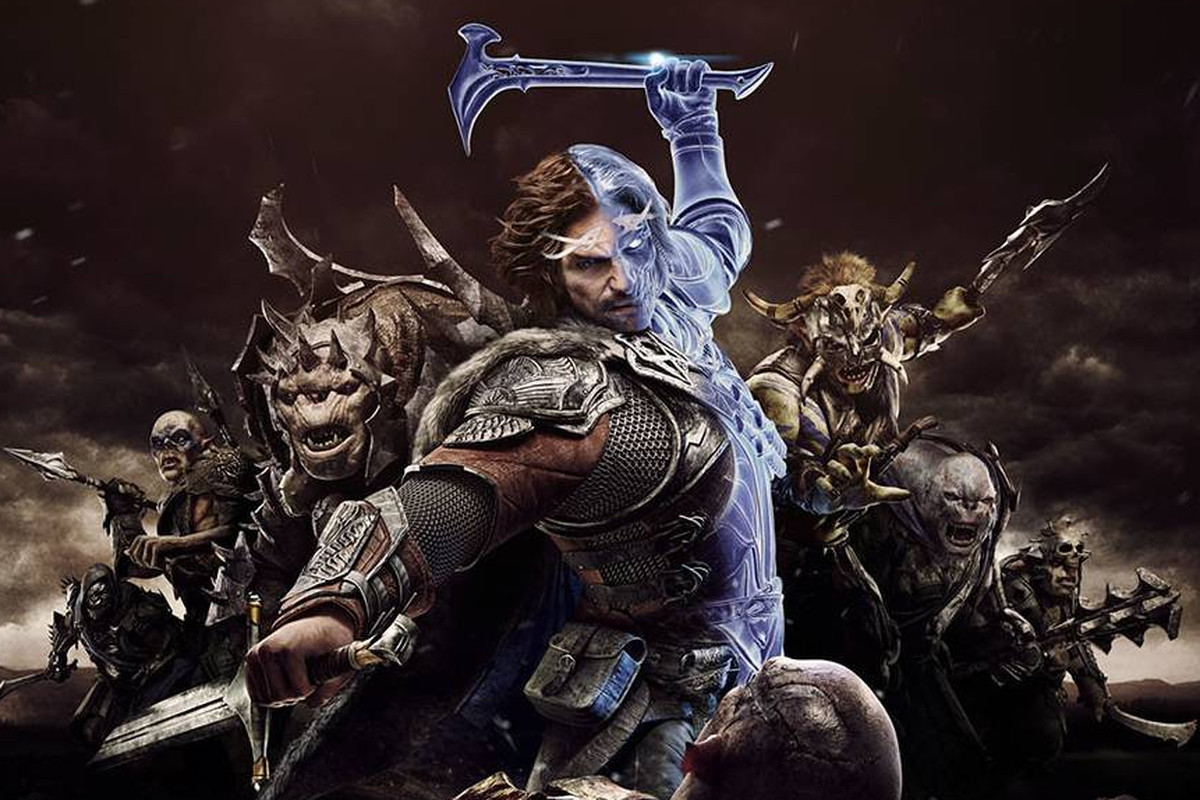 Talion and his Orc Army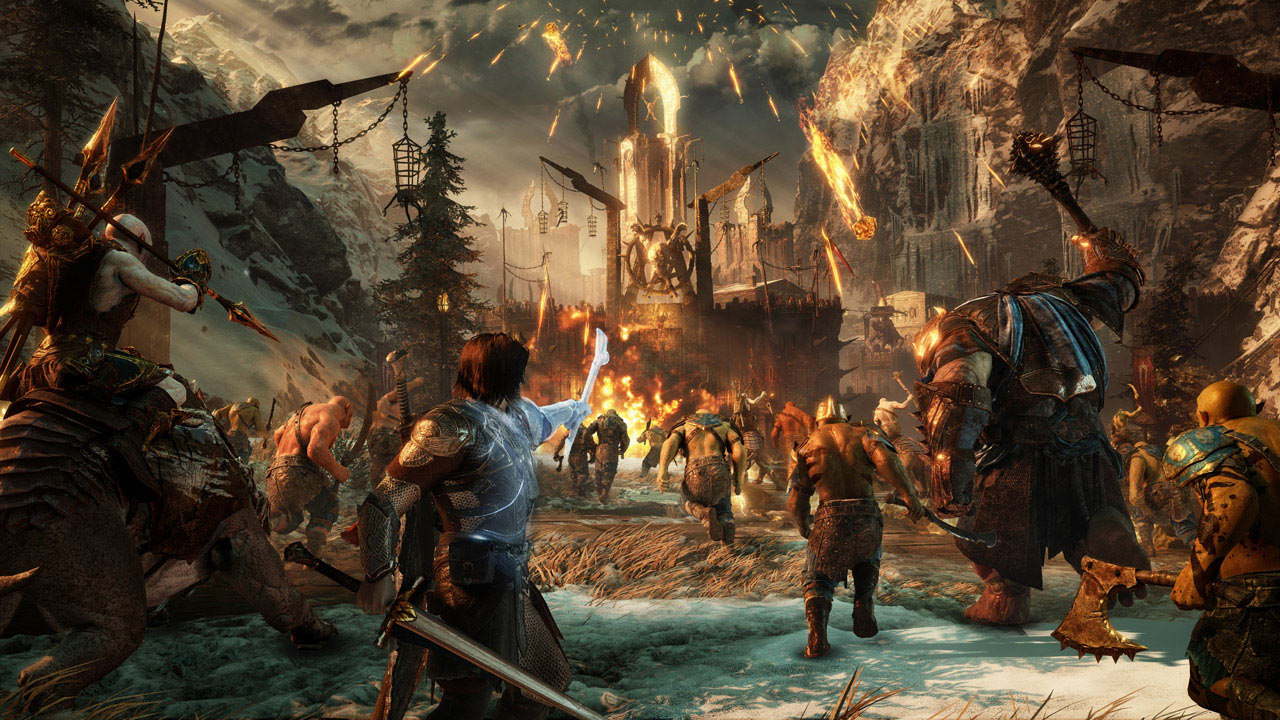 Talion and his Orc enemy
8. Assassin's Creed Black Flag (PS4/ Xbox One/ PC)
Assassin's Creed Black Flag Gameplay
In this lawless, pirate adventure, you play rebel pirate captain Edward Kenway. Pillage and plunder your way through a war between the Assassins and Templars in the Golden Age of Piracy. You had me at Pirate RPG!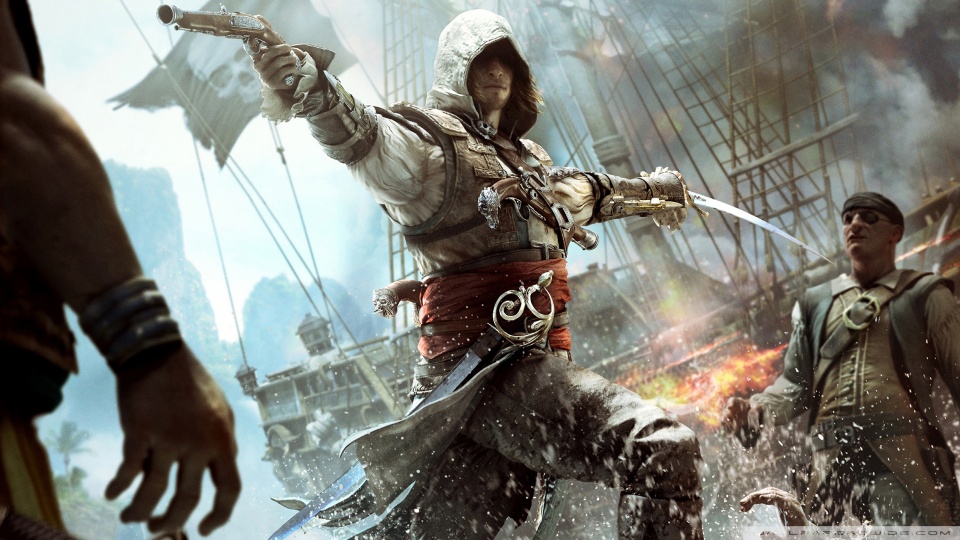 Rebel Pirate Edward Kenway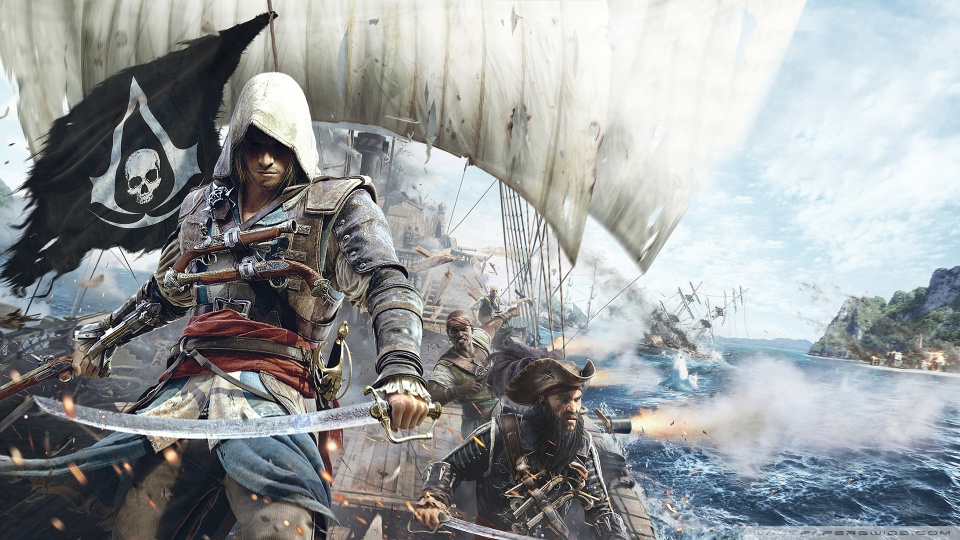 It's a Pirate's Life for Me with these stunning visuals
7. Assassin's Creed Odyssey (PS4/ Xbox One/ PC)
Assassin's Creed Odyssey Gameplay
Taking place in Ancient Greece, you can play as a male or female protagonist (for the first time in Assassin's Creed!) Your choices decide the outcome of your odyssey. This is a game that allows for multiple playthroughs to achieve different endings, which is right up my alley!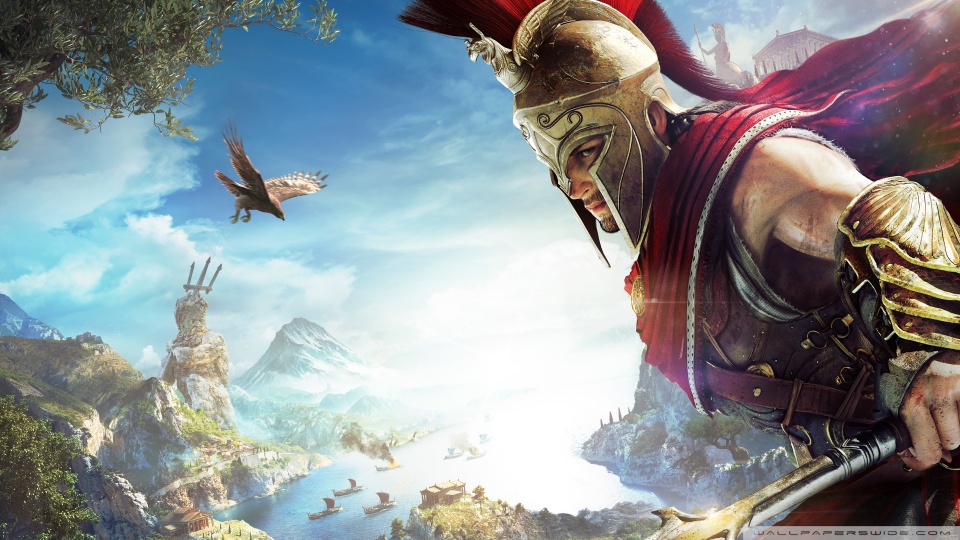 Male protagonist, Alexios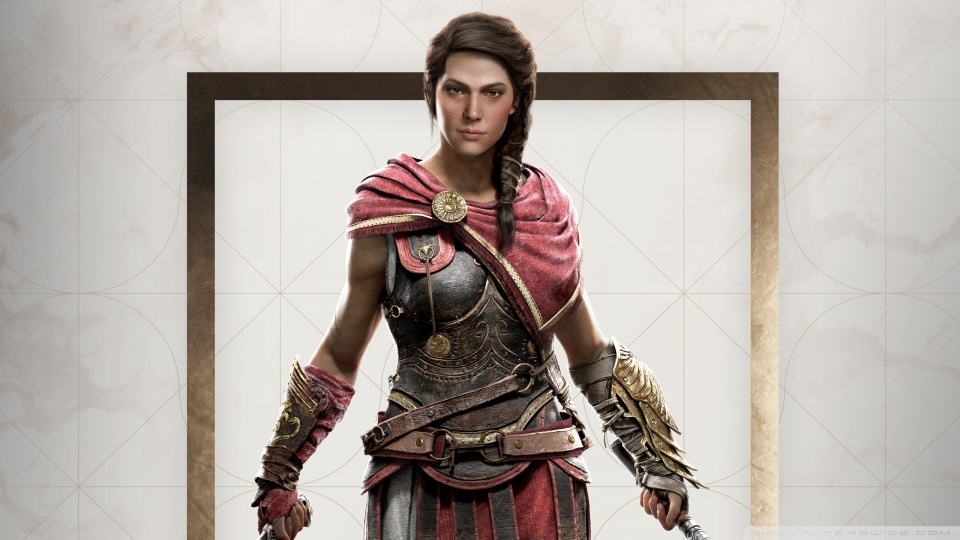 Female protagonist, Kassandra
6. Ryse: Son of Rome (PS4/ Xbox One/ PC)
Ryse: Son of Rome Gameplay
Playing as Roman soldier, Marius Titus, rise through the Roman army ranks to seek revenge on the bandits who murdered your family in front of you. Another game with beautiful graphics and a compelling storyline, Ryse: Son of Rome absolutely earned its place on this list.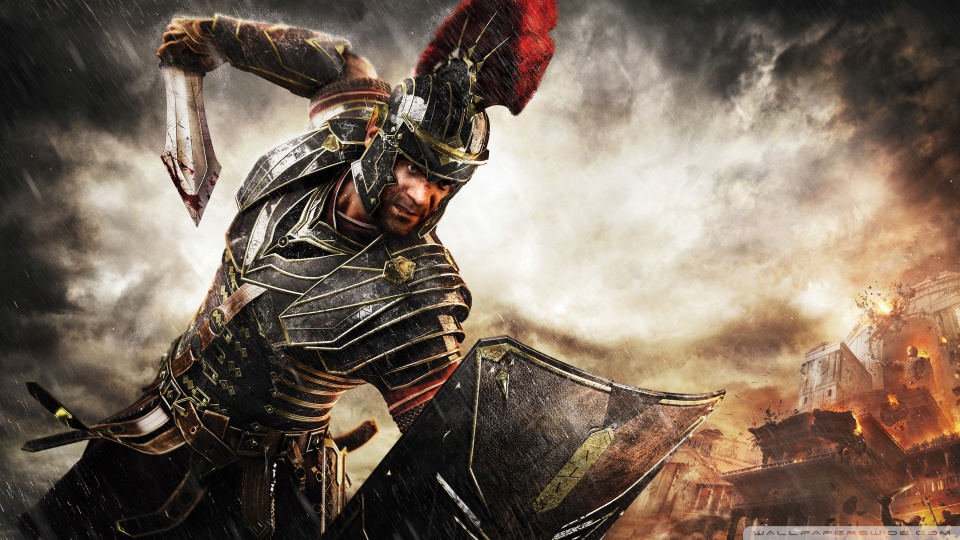 Marius Titus, revenge-driven Roman soldier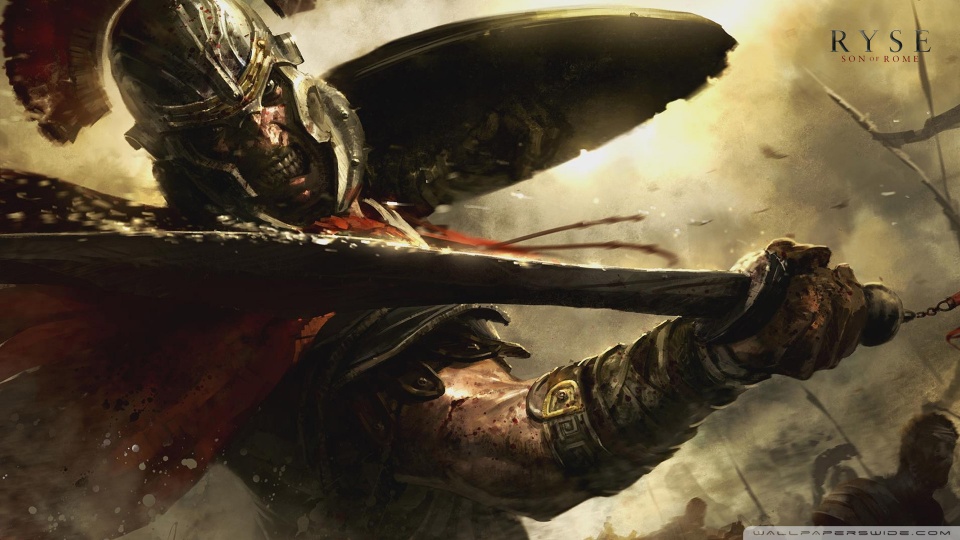 Visually entertaining fight sequences
5. Elder Scrolls Online (PS4/ Xbox One/ PC)
Elder Scrolls Online Gameplay
This award-winning online RPG allows the player to decide the outcomes. Choose your race, class, and attributes as you journey through Tamriel with your friends or solo in this endless adventure. Complete with a total character customization AND dragons, this game has just about everything on my list for a game that can compare to Dragon Age: Inquisition.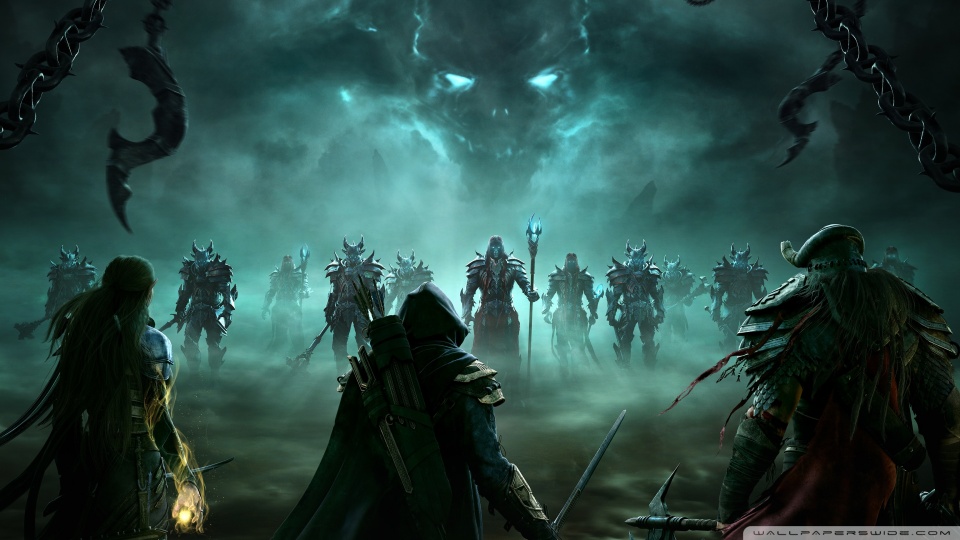 Dragons aren't your only enemies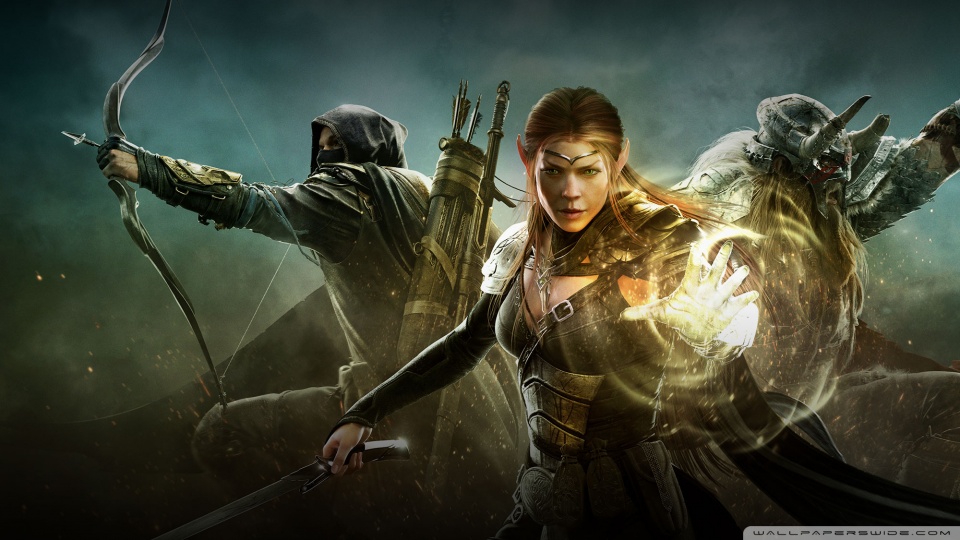 Create your own Hero
4. Sekiro Shadows Die Twice (PS4/ Xbox One/ PC)
Sekiro Shadows Die Twice Gameplay
Play as the disgraced "one-armed wolf" in this challenging adventure from the creators of Bloodborne and Dark Souls. Battle against various enemies as you protect a young lord in a quest to restore honor to your name. If you're looking for a fantasy RPG with a compelling story that challenges and surprises you at every turn, this is the game for you!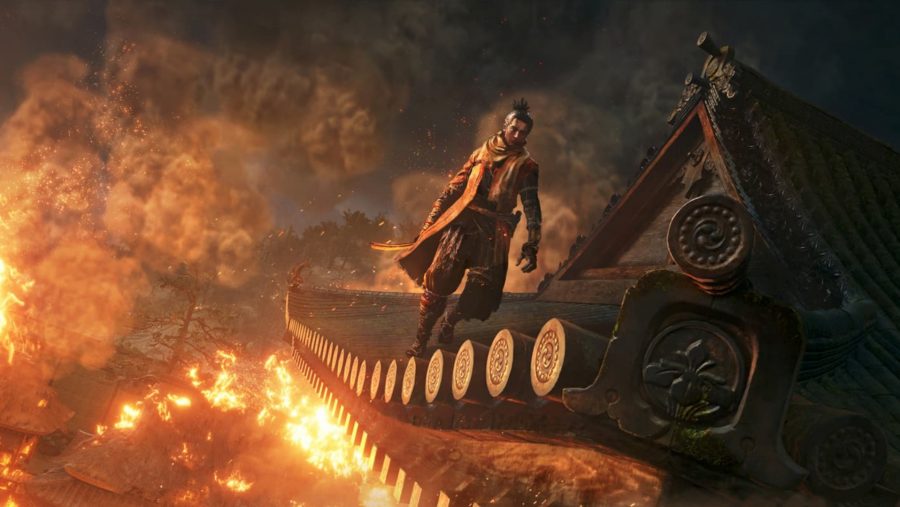 Shinobi Warrior, the one-armed wolf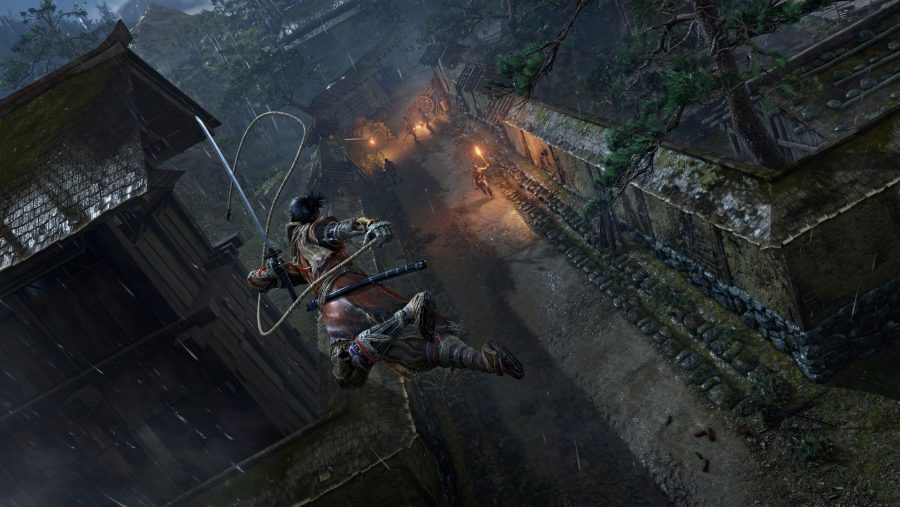 Beautiful graphics and challenging enemies
3. Dark Souls 3 (PS4/ Xbox One/ PC)
Dark Souls 3 Gameplay
Embrace the Darkness in the third installment of the challenging series. Promising more colossal enemies and amplified combat intensity, this game is an adventure that requires patience and perseverance that pays off into a great sense of accomplishment when you finally defeat the enemy that has been plaguing you for hours. Don't worry, there will be another, more difficult one shortly after!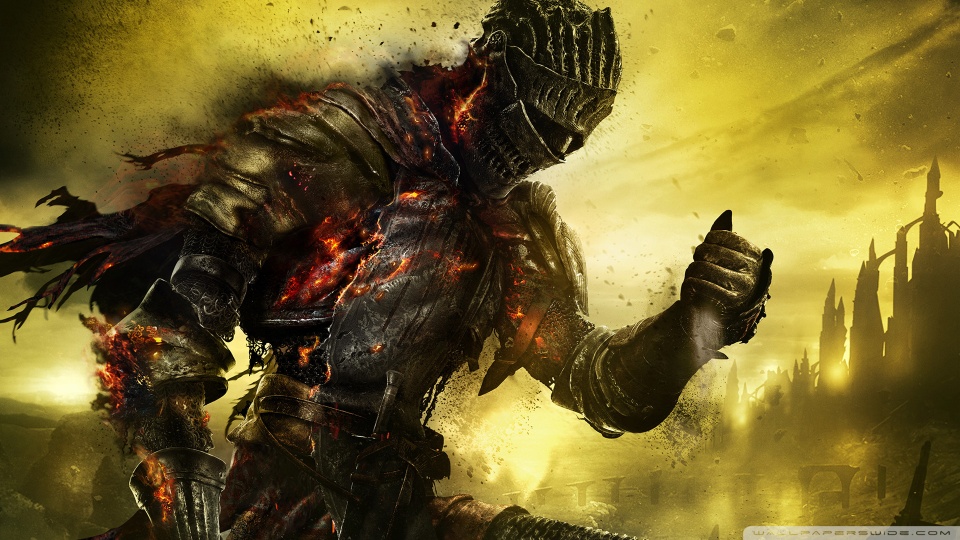 Fight challenging enemies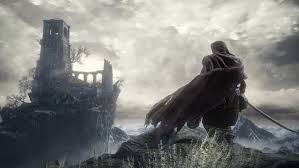 Stunning Graphics in Dark Souls 3
2. Conan Exiles (PS4/ Xbox One/ PC)
Conan Exile Gameplay
Set in the lands of Conan the Barbarian, survive and thrive as you build a kingdom and defeat your enemies in this online multiplayer. A thrilling survival game, this RPG differs from the rest on our list, but it is nonetheless a challenging and entertaining RPG that will keep you coming back for more.
Believe it or not, there has been fanfiction written about both of these guys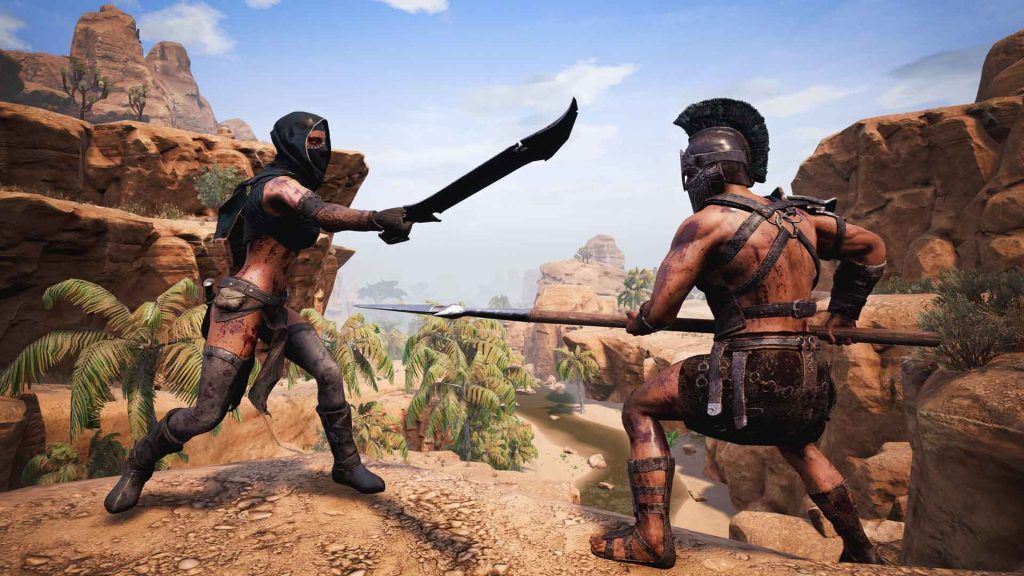 Conan Exiles Boss Fights
1. Witcher 3 (PS4/ Xbox One/ PC)
The Witcher 3 Gameplay
The sexy, silver-haired monster slayer, Geralt of Rivia is back in the third installment of The Witcher series. Fight your way through pirate islands, forgotten caverns, dangerous mountain passes, and, of course, monsters as you try to find a child of prophecy in this gorgeous fantasy RPG. Without a doubt, my favorite installment of this series, this tops the list in terms of stunning graphics, gripping story, and incredibly terrifying and hideous monsters to slay.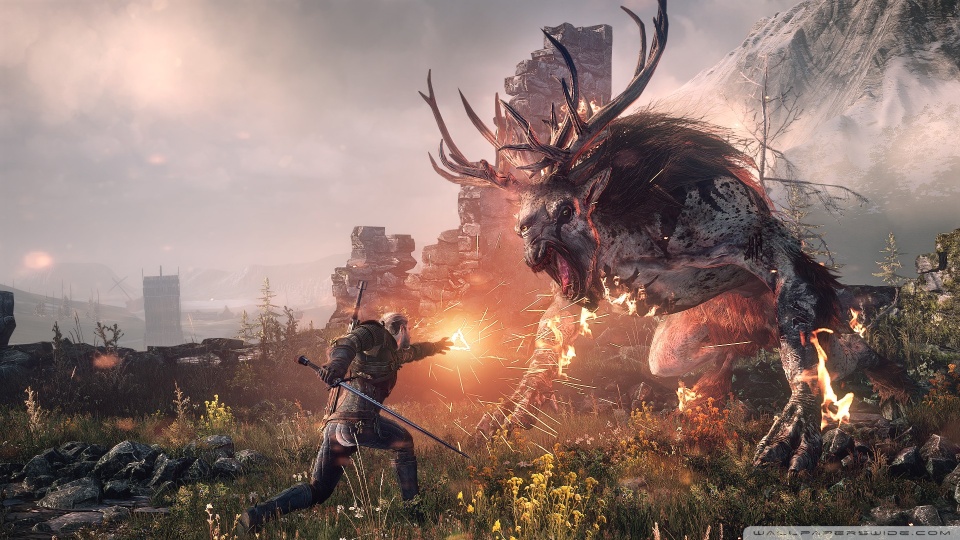 Geralt vs Fiend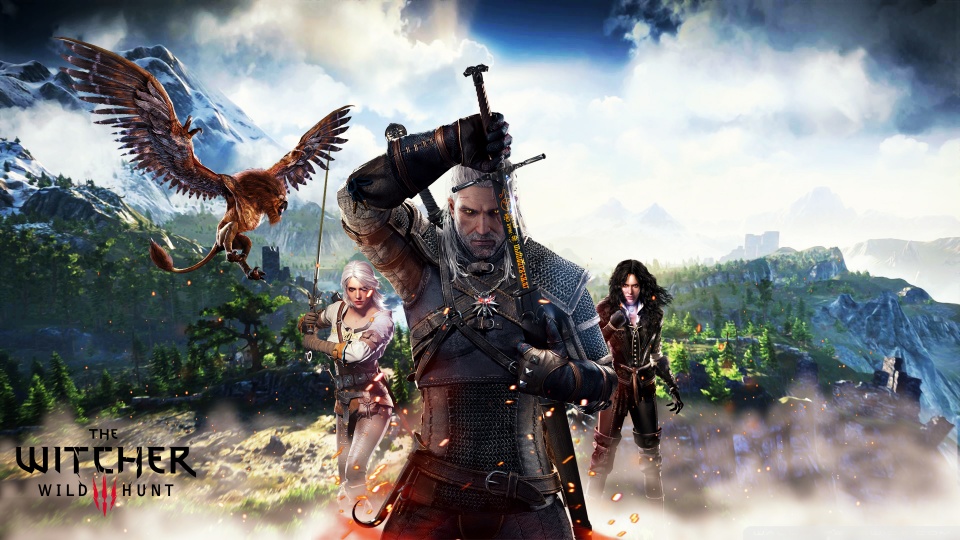 Geralt of Rivia
Other Articles You May Enjoy
Games Like Dragon Age: Inquisition Ranked Good to Best
10 Great Games Like Dragon Age
Image Gallery