15 Best Sword Fighting Games (Get Ready For Great Medieval Combat)
Updated: 25 Mar 2020 9:38 am
Sword fighting can get pretty intense and dramatic in Mordhau
What Are The Best Sword Fighting Games of Today?
We all know about games that take place during medieval times. You have probably played tons of them.
But have you ever wondered which are actually the best ones when it comes to sword fighting?
Here we show you the top 15 best sword fighting games.
15. Gloria Victis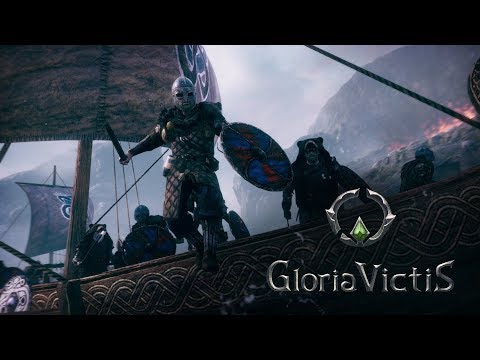 Gloria Victis Gameplay
The only aim in Gloria Victis is to become a real knight. Explore the lands, fight against your opponents, participate in sieges, and most importantly, use your brain!
To conquer territories and shred the blood of your enemies, you will need to use actual battle tactics to get it right, all while enjoying the environment of an extremely realistic and believable medieval world. 
What Makes Gloria Victis Awesome:
Variety of weapon design
Epic battle soundtrack
Entire towns and castles built entirely by yourself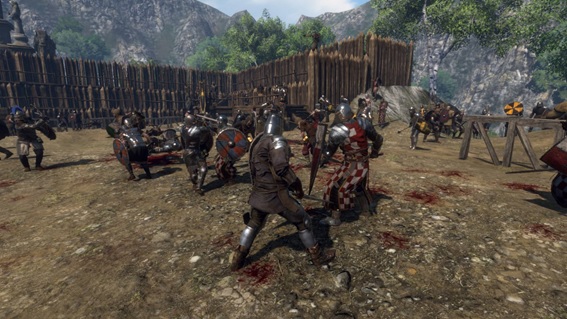 Battles follow the real setting in this game: it's a messy and dark situation, and you will have to think quickly and effectively in order to make it and claim your lands back.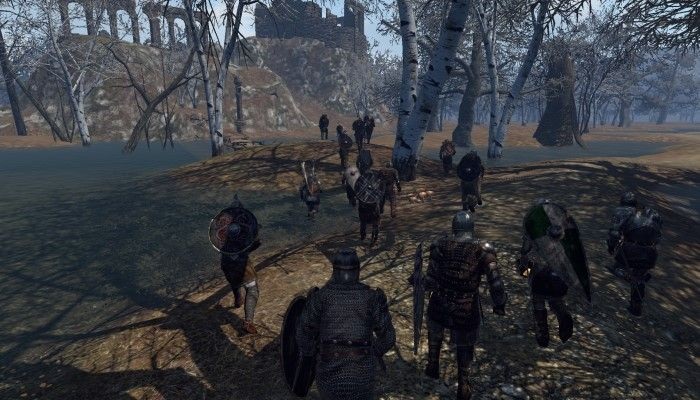 Whenever you need to play with your team, battles will take place anywhere in the Gloria Victis's world, not necessarily just where your castle or fortress is. 
Image Gallery