Top 12 Games Like Gloria Victis (Games Better Than Gloria Victis In Their Own Way)
Updated: 13 Jan 2019 6:40 pm
Some of us just can't get enough of those medieval MMOs
What Are The Best Games Like Gloria Victis?
Want a good game with a realistic open world, a low fantasy medieval setting or a brutal battleground for destroying your enemies (and friends)? Here are 12 games that do some of these things just as well, or better, than Gloria Victis. Whether you want to go to war and organise large-scale battles, build kingdoms or fight other warriors in a historical battle royale, this list should have something for you. 
12. Life is Feudal MMO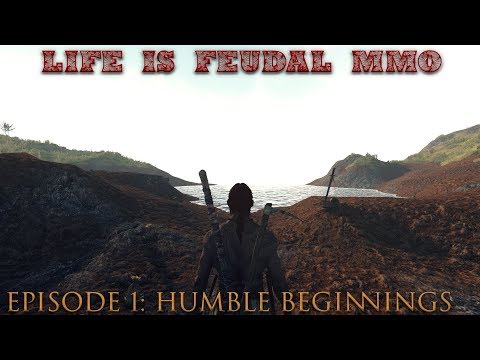 Life is Feudal MMO gameplay
Make your mark on a living universe that changes depending on how you and the other players interact with it. This fully realized world offers natural weather cycles, regional resources and a realistic economy. Terraform and build on the land, form alliances with players and make sure you're ready when war approaches. Learn to work this to manage your trade and build your wealth until you have it all.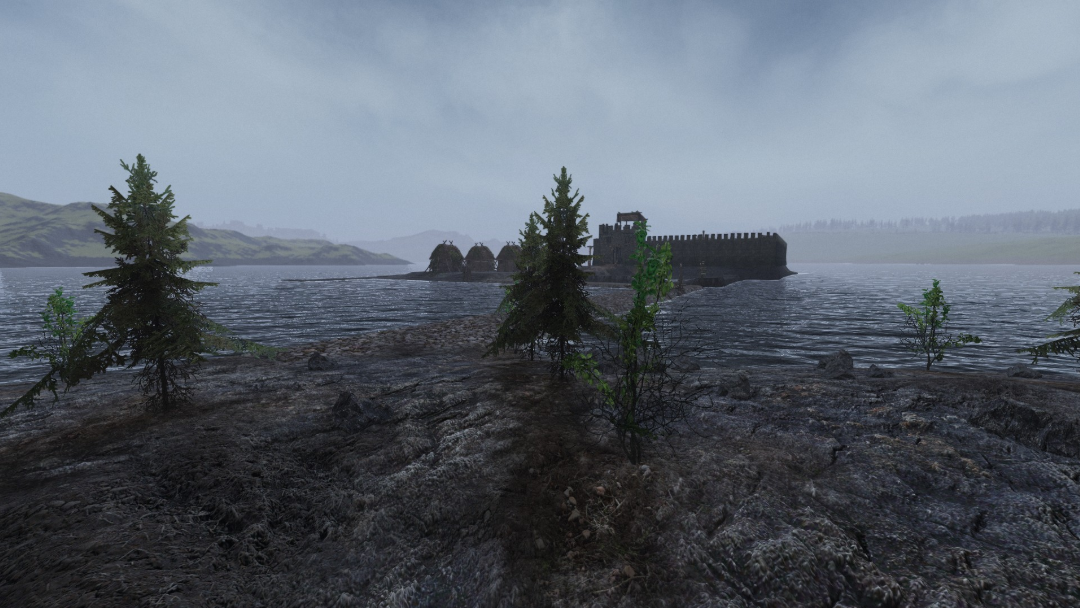 A mysterious evening fog: The realistic weather system and day/night cycles add to the atmosphere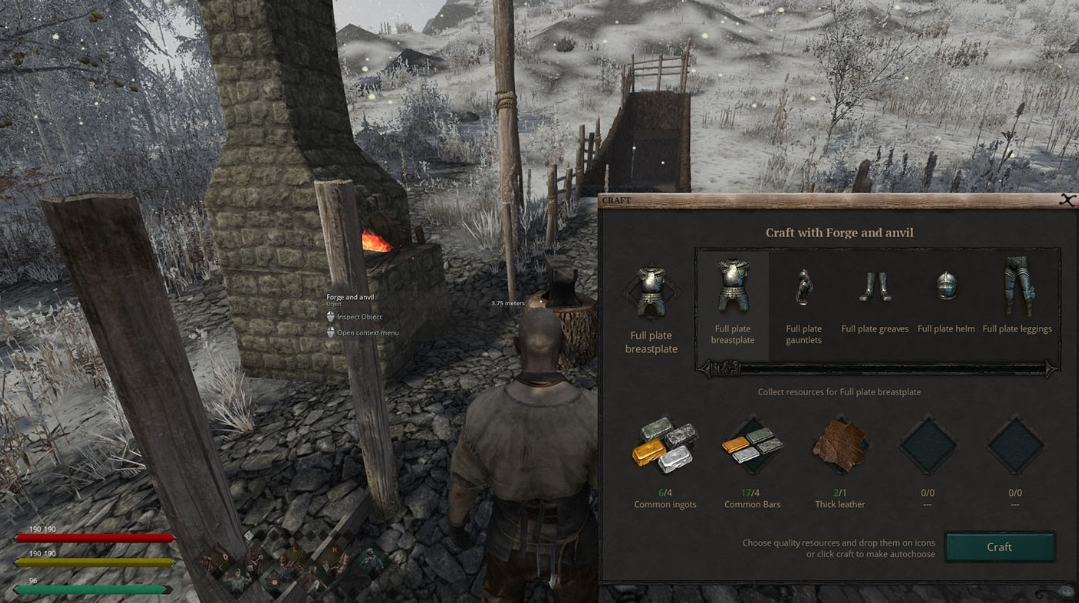 Be your own blacksmith: Shopping wasn't as easy in the Middle Ages, sometimes you just have to make things yourself
Image Gallery