Gamers Hope New MMO Bless Online Will not Be Pay to Win
Updated: 17 Mar 2018 1:20 pm
"Are you sure we have enough men for this?"
Bless Online is a fantasy MMORPG developed by Neowiz Bless Studio and published by Neowiz Games.  The story centers around two factions that have been at war for decades: the Northern Holy Empire of Hieron or the federation of the south known as the Union.
The race you choose determines which side you will fight for. Based on that same choice, players are given special race dependent scenarios to aid in character progression. And with 7 different classes to choose from, players can outfit their avatars to suit your very own play style. Warriors will also have a chance to prove their mettle in massive 100v100 siege battles. Will your strength match up to the mightiest of foes?
Music is composed by Hanz Zimmer and Lorne Balfe, two artists well-known for their contributions to movies and other games.
But what's the problem?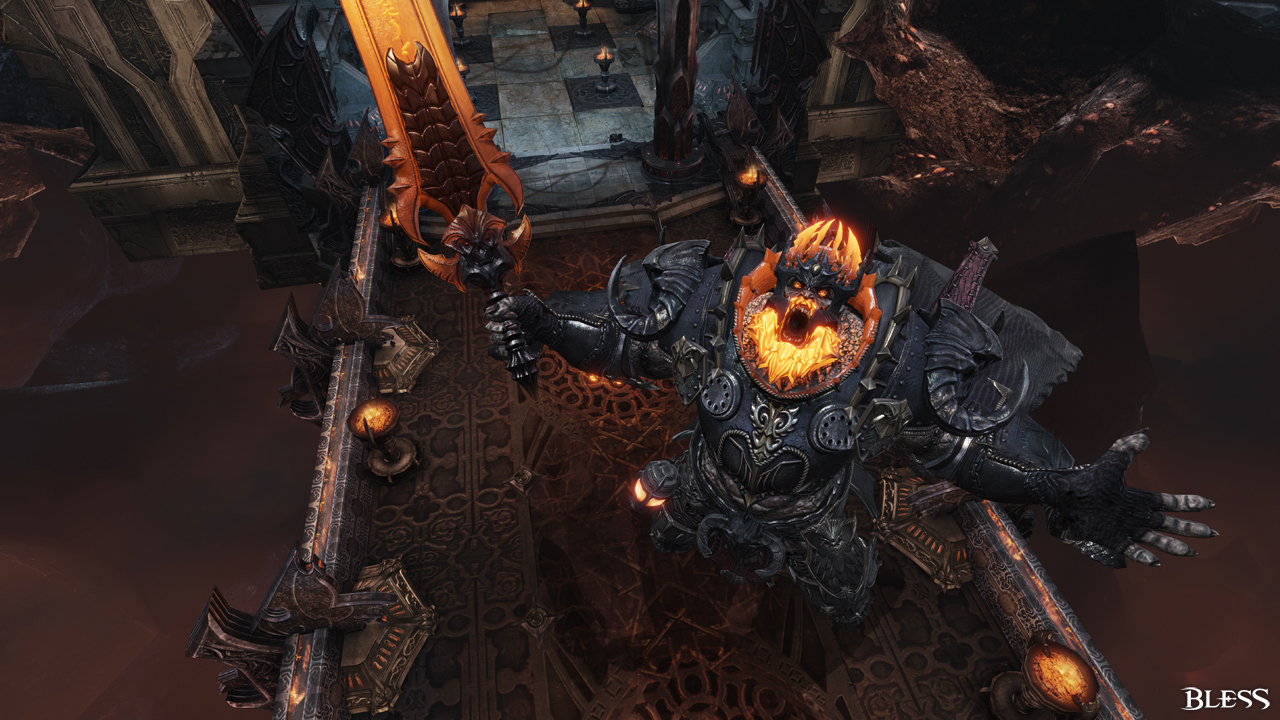 Despite the projected success of Bless Online, fans have voiced concerns over what business model creators have chosen to go with. But why are fans so concerned and what does this mean for Neowiz Bless Studio and their project?
The biggest issue with any MMORPG is when devs implement a "Pay to Win" model. It is this that worries those looking to play Bless Online. But what do those fans have to say about this major issue?
One user on Reddit let the community know they wouldn't be surprised if it's p2w:
.
When games by a previous developer ruin the reputation of a new team, the game stands to lose users:

Another concern is the forced pvp, adding to the possibility of p2w:
What Do the Developers Have to Say?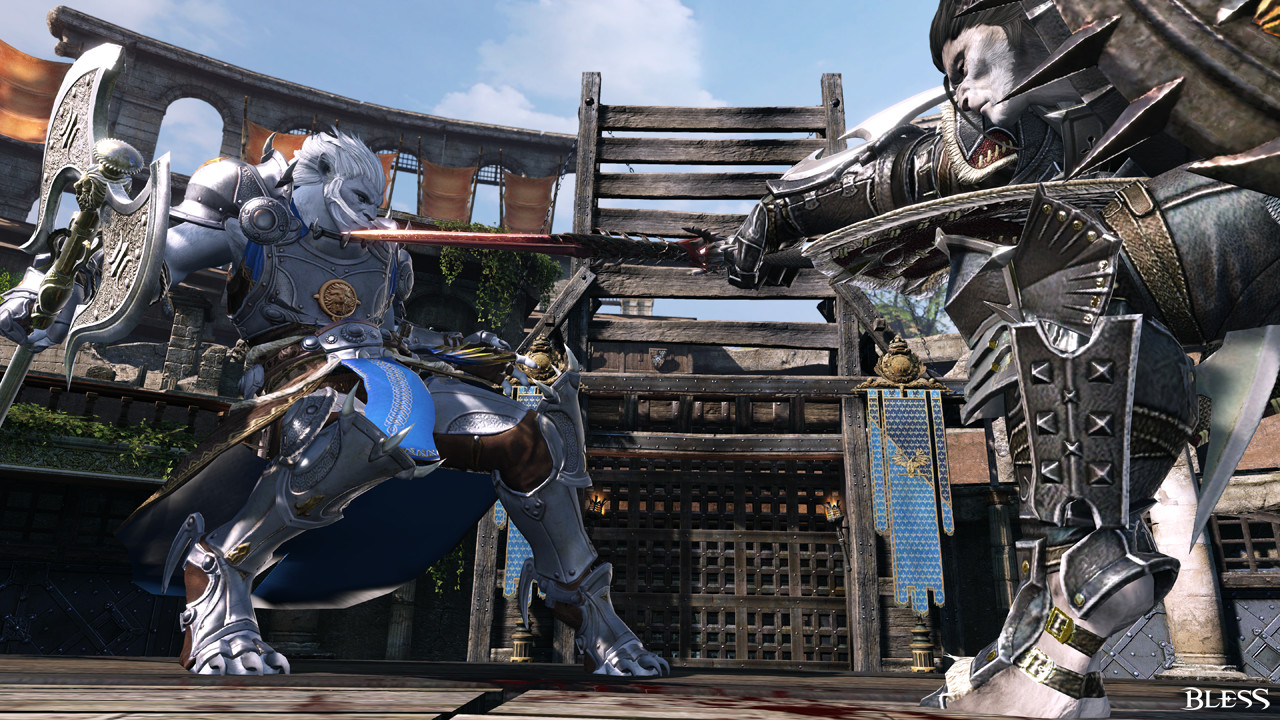 Neowiz Bless Studio released a statement in their official FAQ to reassure fans:
"What is the monetization plan for Bless Online? (Is it a Pay-to-win game?)
While we are still determining what the right monetization plan is for Bless Online, you can be assured that we heard everyone's feedback loud and clear to avoid P2W elements. We promise to continue to solicit and gather your feedback and choose the business model that works best for Bless Online."
Despite assurances by the devs that they want to avoid the P2W model, not everyone is convinced that Neowiz will stay away from it. While there is in some ways a lack of support, the people looking forward to the game outnumber those who don't believe the above quote.
There is no official release date for Bless Online, but devs are optimistic about releasing the game this year. Check out http://blessonline.net/ and subscribe to the newsletter so that you can stay update on the soon to be released MMORPG.