11 MMORPGs with the Sexiest Female Characters
Updated: 06 Jun 2016 11:55 pm
Prepare to be mesmerized.
They're strong, brave, and bold… we introduce MMORPGs' sexiest female characters!
The best MMORPGs sure have a lot to offer. From hours of questing to near-limitless character customization options, it's no surprise our favorite online universes continue to serve as our secondary homes.
You'll have to admit, though, that one of reasons you play these games is because of the sheer physical beauty of its characters. And we're not talking about merely good-looking NPCs or avatars… we mean drop-dead gorgeous, sexy, and sublimely elegant 3D humans (and in many cases, humanoids) who are so beautiful you'll often find yourself wishing they were the real thing.
In this article we're calling 11 MMORPGS with the Sexiest Female Characters, we list the games boasting the most alluring, most captivating of these ladies. So turn your air conditioners on at full blast, because things are about to get real hot!
11. Final Fantasy XIV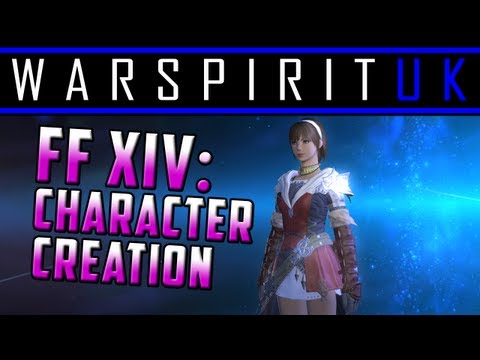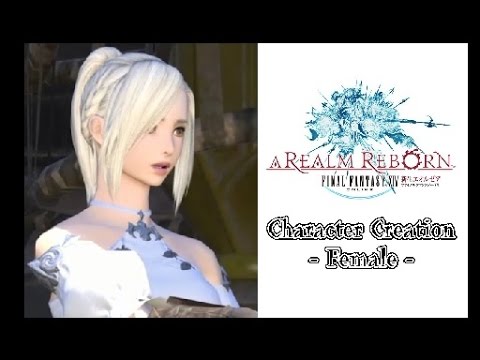 We all know what the Final Fantasy series is about: gorgeous-looking teens with fabulous hair, and ridiculously oversized swords.
Well, in Final Fantasy XIV, everyone gets to live out their, uh, fantasies. Not counting the creepy Lalafell (seriously, they look like evil, demonic dolls – Annabel would be proud!), all the races in Final Fantasy XIV are beautiful. So you can be as stunning and sexy as you want to be, impossibly high cheek bones and all.
And if you're a gamer guy just looking for cute 3D girls to admire, you can't be in a better place. There's even the Miqo'te race for all you furries out there!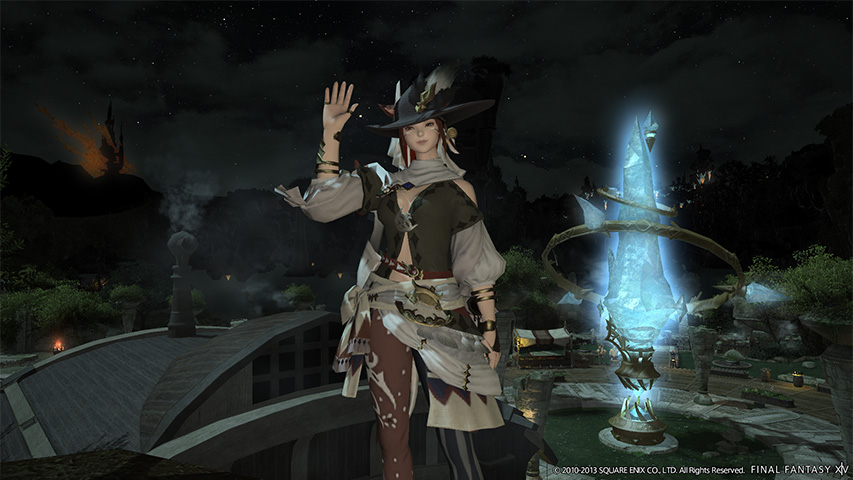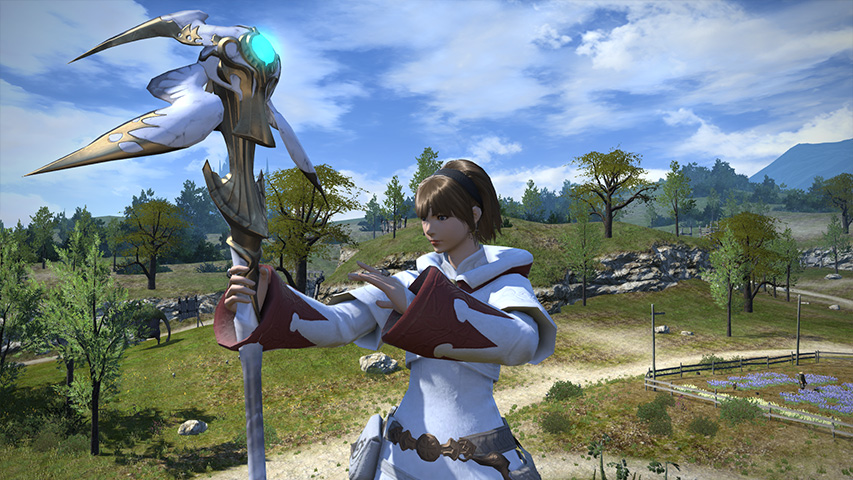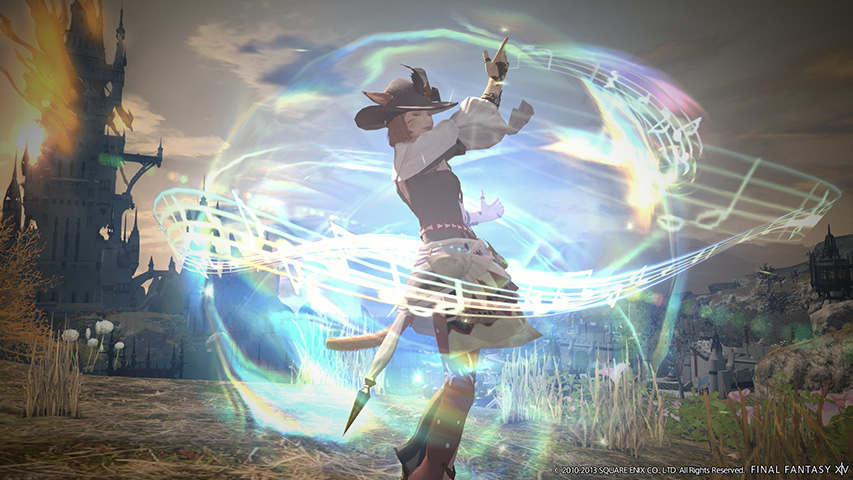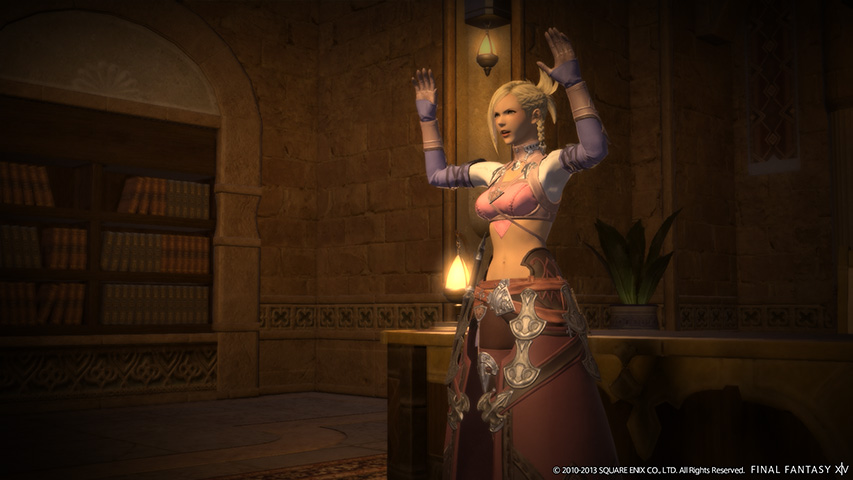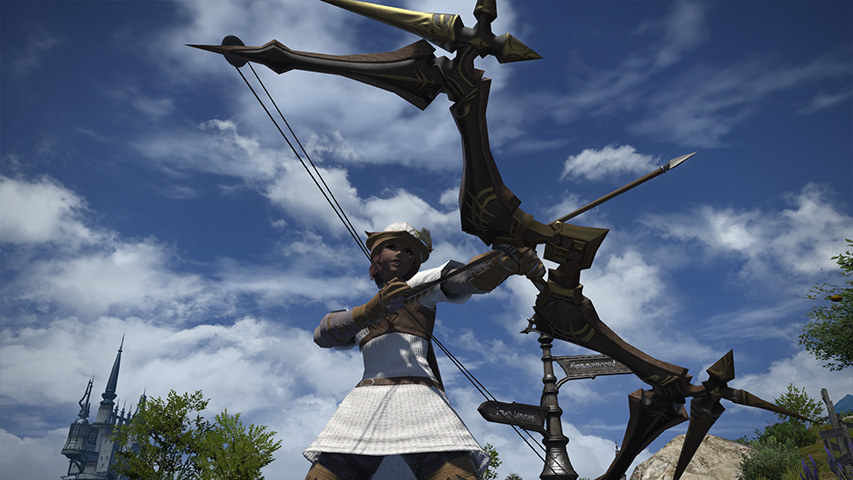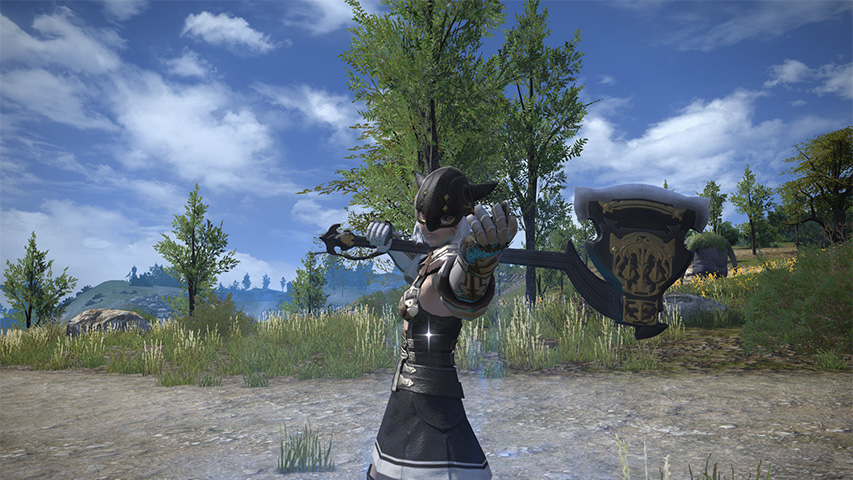 Image Gallery