Top 10 Upcoming MMORPGs That Will Blow You Away (2019-2023)
Updated: 05 Jun 2019 4:55 am
Let's Countdown The 10 Best Upcoming MMORPGs
MMORPGs have come a long way from being mindless macro-mashing time slayers.
For ages, players have been begging developers for new forms of content that would change the landscape of gaming like when the genre was originally invented. Today, developers are doing just that.
From games that allow you to virtually exist within living, breathing worlds to games that offer fun, real-time gameplay, there are MMORPGs coming out for every type of player.
Here is a list of ten upcoming games that are sure to blow you away.
10. Identity (Expected Release: TBA)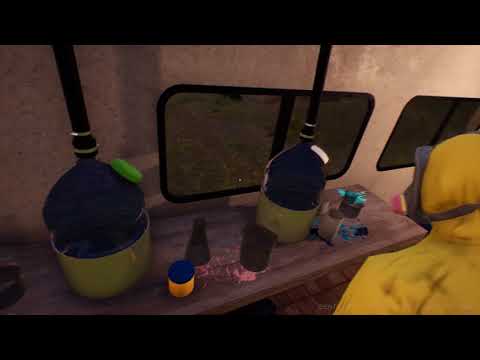 Identity Gameplay
Identity takes all the standard fares of your typical MMO, like grinding and looting the same mobs over and over, and throws them straight into the gutter.
The opportunities in this game are endless-- Asylum Entertainment has created a seemingly never ending and constantly expanding list of things to do with your virtual friends like karaoke, paintball, and even jobs that can affect the landscape of this open world setting.
If you're the type of person whose been waiting decades for a game where you can simply hang out with virtual friends in a similar way to real life, well look no further, this game seems to have everything.
The receives constant updates which is broadcasted by the developer on Twitter.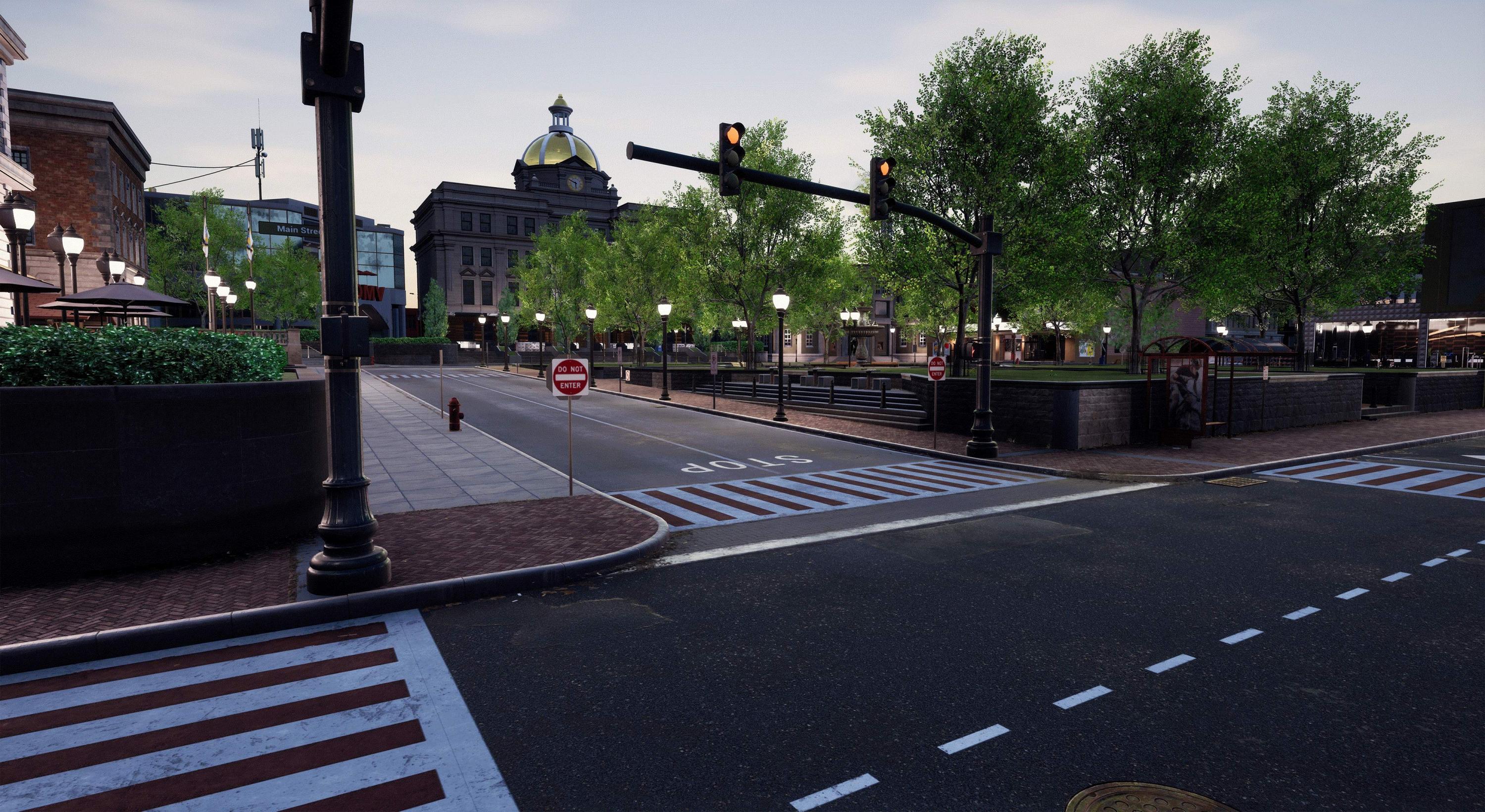 A fully customizable world: with a focus on realism, this MMO allows you to have fun with other players however you see fit.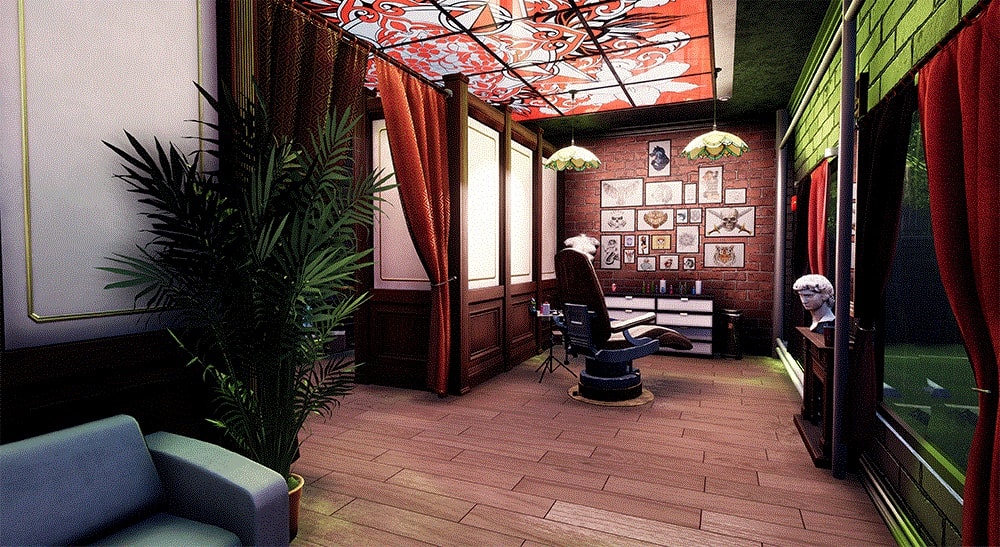 Play your way: the landscape of this game is entirely dependent on your actions, for better or worse.
Image Gallery