Top 16 Upcoming MMOs and MMORPGs We're Excited For
Updated: 08 Oct 2019 10:47 pm
Make massive destructions while trying to see who wins the resources of the unconquered lands.
What Are The Best Upcoming MMORPGs? 
There's no way we can get tired of getting new MMOs and MMORPGs – we are always looking for new adventures, new mechanics, and new villains to defeat.
Here are the top upcoming MMOs and MMORPGs we're excited for:
16. Population Zero
Population Zero: New Gameplay Development
In this game you will have to fight not only an infinite number of players,  but also the aliens that terrify this world. You will be assigned to a faction and a colony, and conflict will always be a constant in this universe. Get submerged in a fascinating and thrilling world that will test your abilities to the limit. 
What Makes Population Zero Awesome
Survive in an online alien world with strategic thinking
Learn how to win resources competing against other colonies
Beautiful alien flora and fauna design 
Population Zero Official Youtube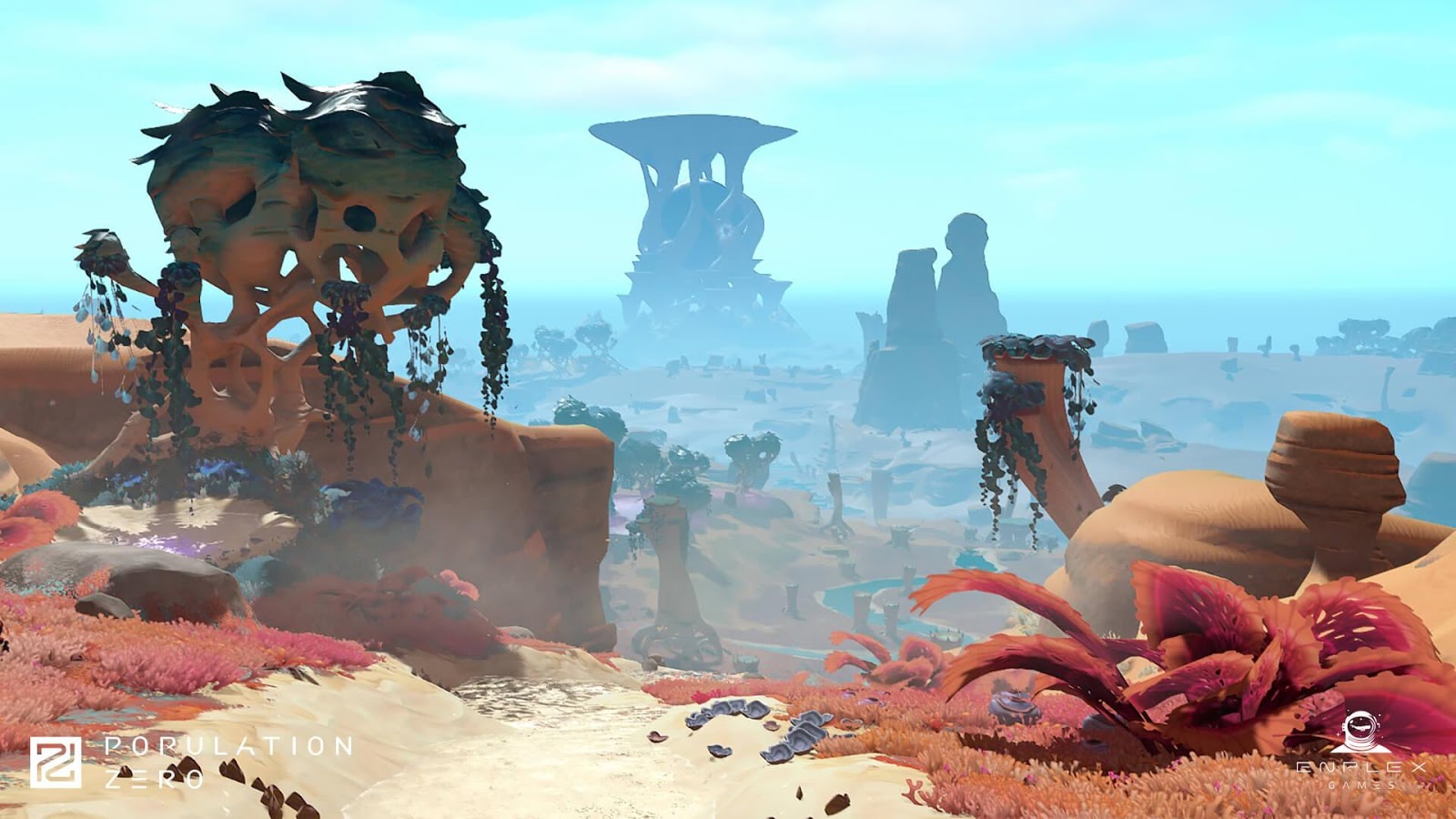 The design that the developers put into the alien flora and fauna that you can find in this game is simply sublime; they offer a colorful and interesting idea of how the life of this planet could be.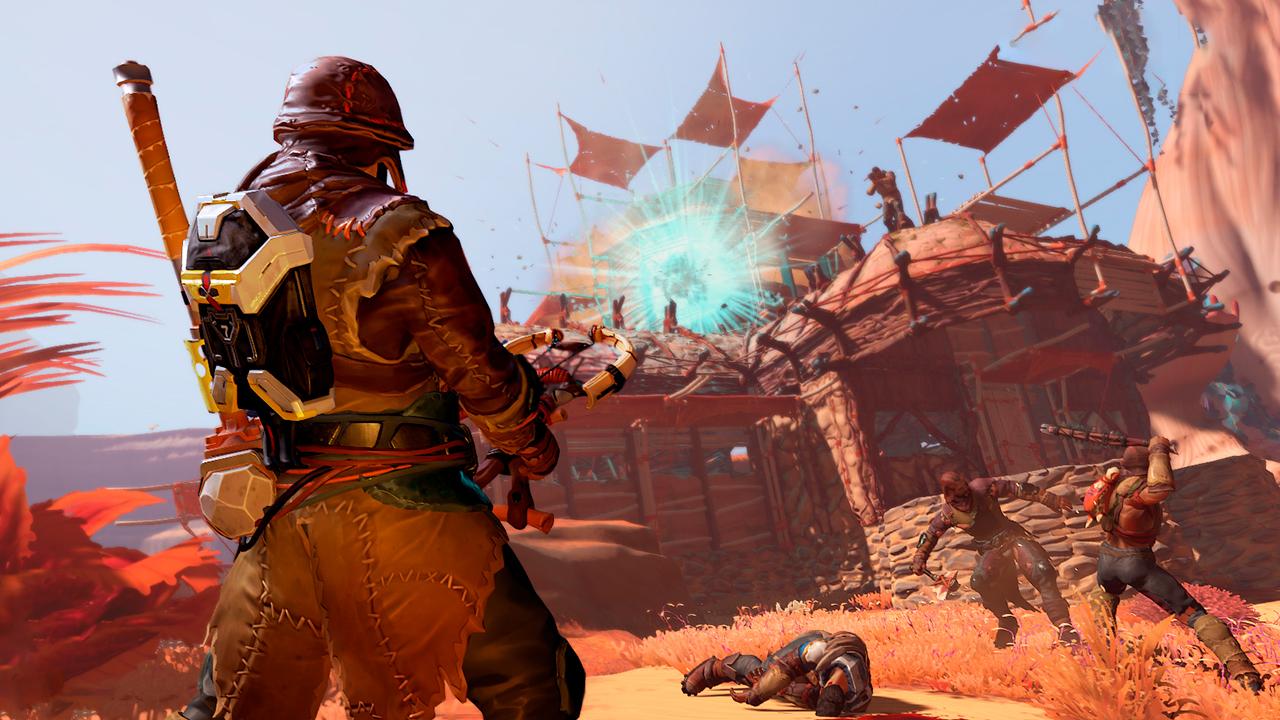 This game features common weapons (swords, knives, hammers) and also weapons that are made from basic materials such as stone, bractus and xenofungus, adding a realistic touch to the survival idea of using whatever you can find.
Image Gallery