15 Sexiest Lara Croft Cosplays Ever
Updated: 07 Jun 2016 2:33 am
They're raiding our hearts with their sexiest Lara Croft cosplays!
Lara Croft is one the most popular video game heroines in existence, so is it any surprise she is also the most cosplayed?
In this article, we honor the most talented ladies who have ever donned the sunglasses, the ponytail, and the short shorts. So, ladies and gentlemen, without further ado… here are your tomb raiders!
15. Starbit Cosplay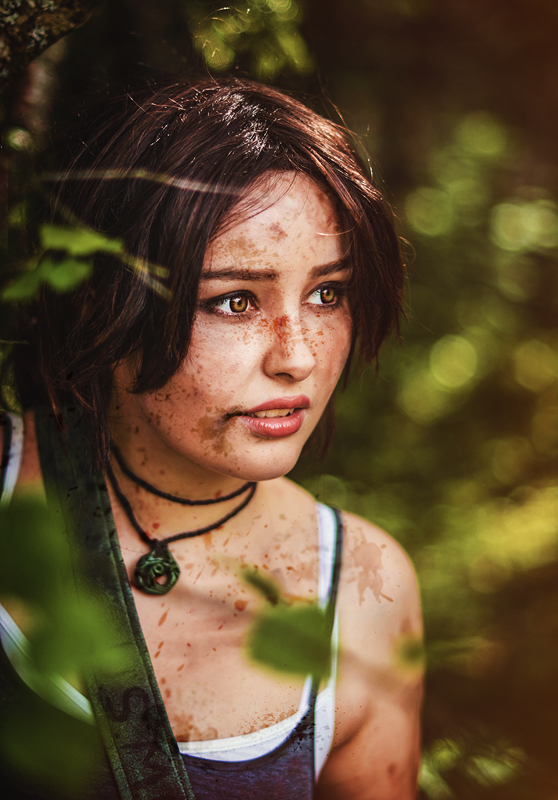 Starbit Cosplay describes herself as a "Norwegian Viking cosplayer." But when she's not busy slaying ice giants, she likes using arrows to shoot soul-consuming Sun Queens between the eyes.
Aside from Lara Croft, she has also done impressive cosplays of Tauriel from The Hobbit, Arwen from Lord of the Rings, Disney characters such as Merida and Elsa, Sansa Stark and Daenerys from Game of Thrones, and fellow bow wielder Katnis Everdeen from The Hunger Games.
But her talent extends beyond cosplay. Starbit Cosplay is also a skilled artisan who crafts most of her costumes and accessories by herself!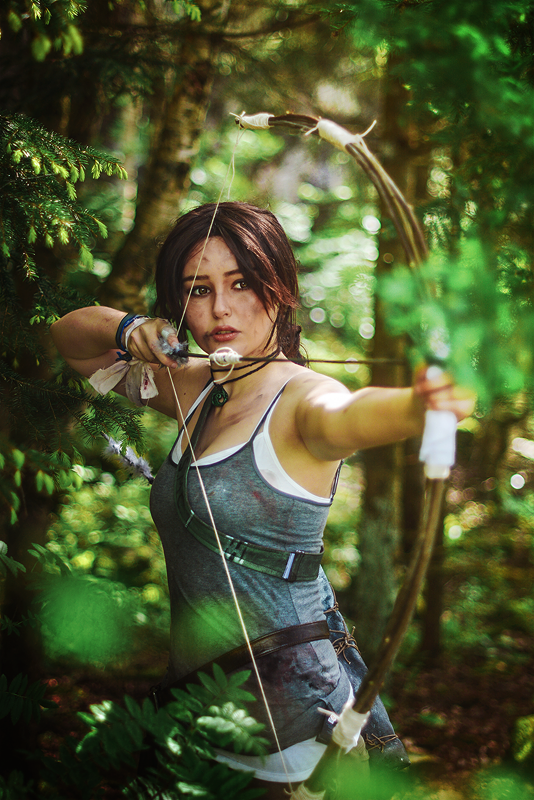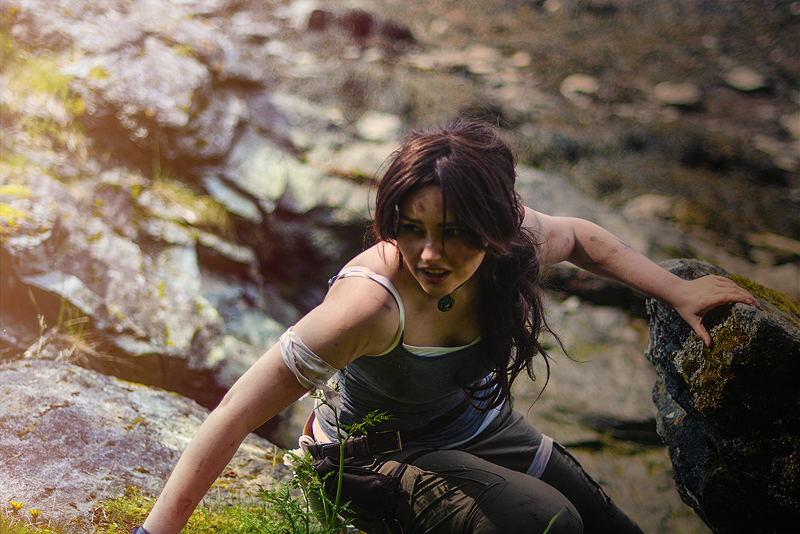 All images from Starbit Cosplay.
See more at:
Image Gallery