25 Best Fantasy Games to Play Right Now in 2017: Page 2 of 25
Updated: 26 Apr 2017 5:22 am
And that's just the first boss.
24. The Witcher 3 (2015)
35 glorious minutes of gameplay
The only fault I really have with The Witcher 3 is that modding can be a pain, especially since there's technically two different versions of the game (Steam and GoG goty). Witcher 3 is the quintessential fantasy game with a gorgeously realized world built on the lore from a series of books by Andrzej Sapkowski. The games are not a continuation of where the books end, but a new story with familiar characters all the more enriched if you know the background. The story and gameplay are both fantastic and if you're a fantasy fan you're selling yourself short if you haven't played this game yet.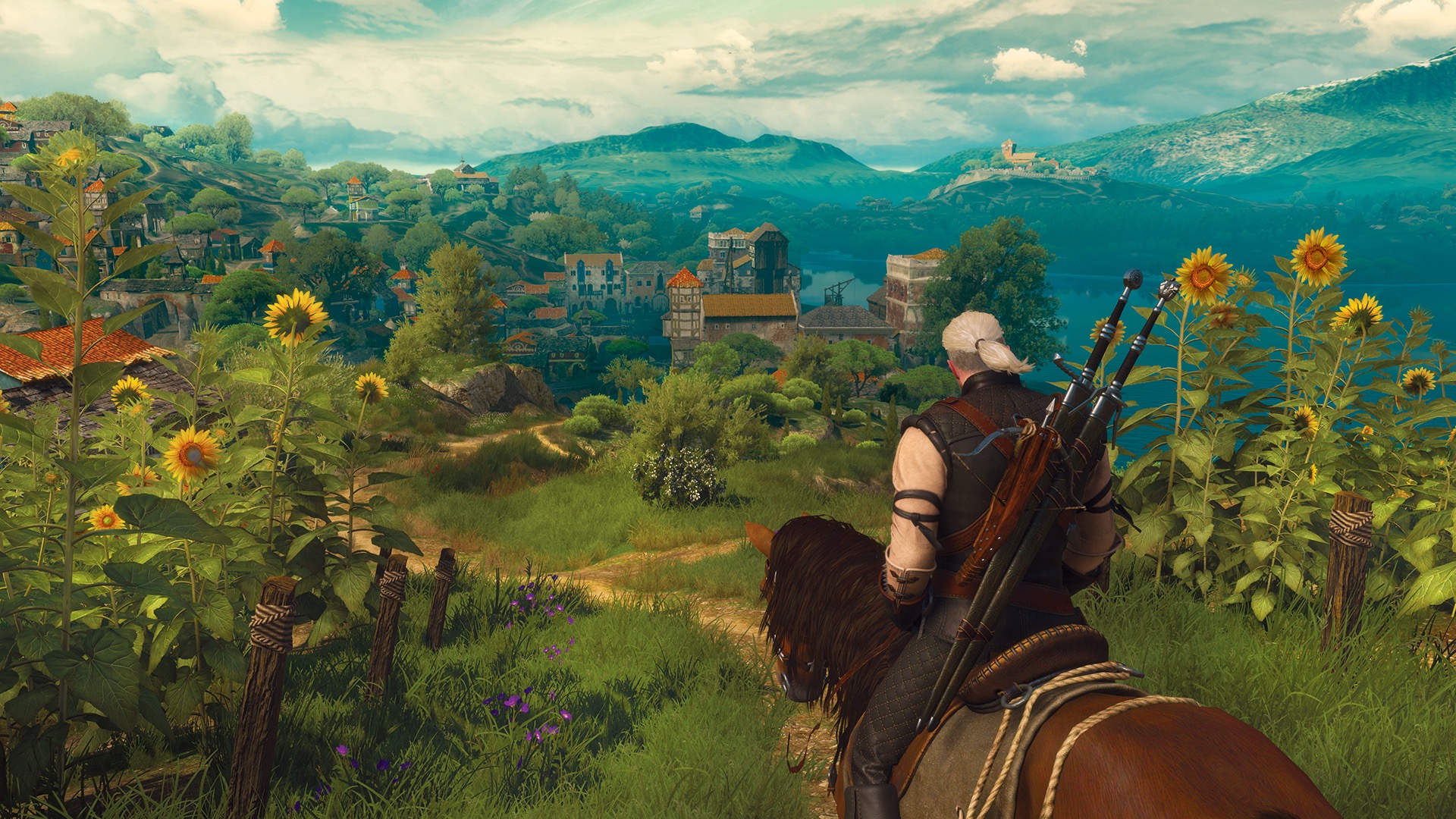 Your game won't ever be this pretty.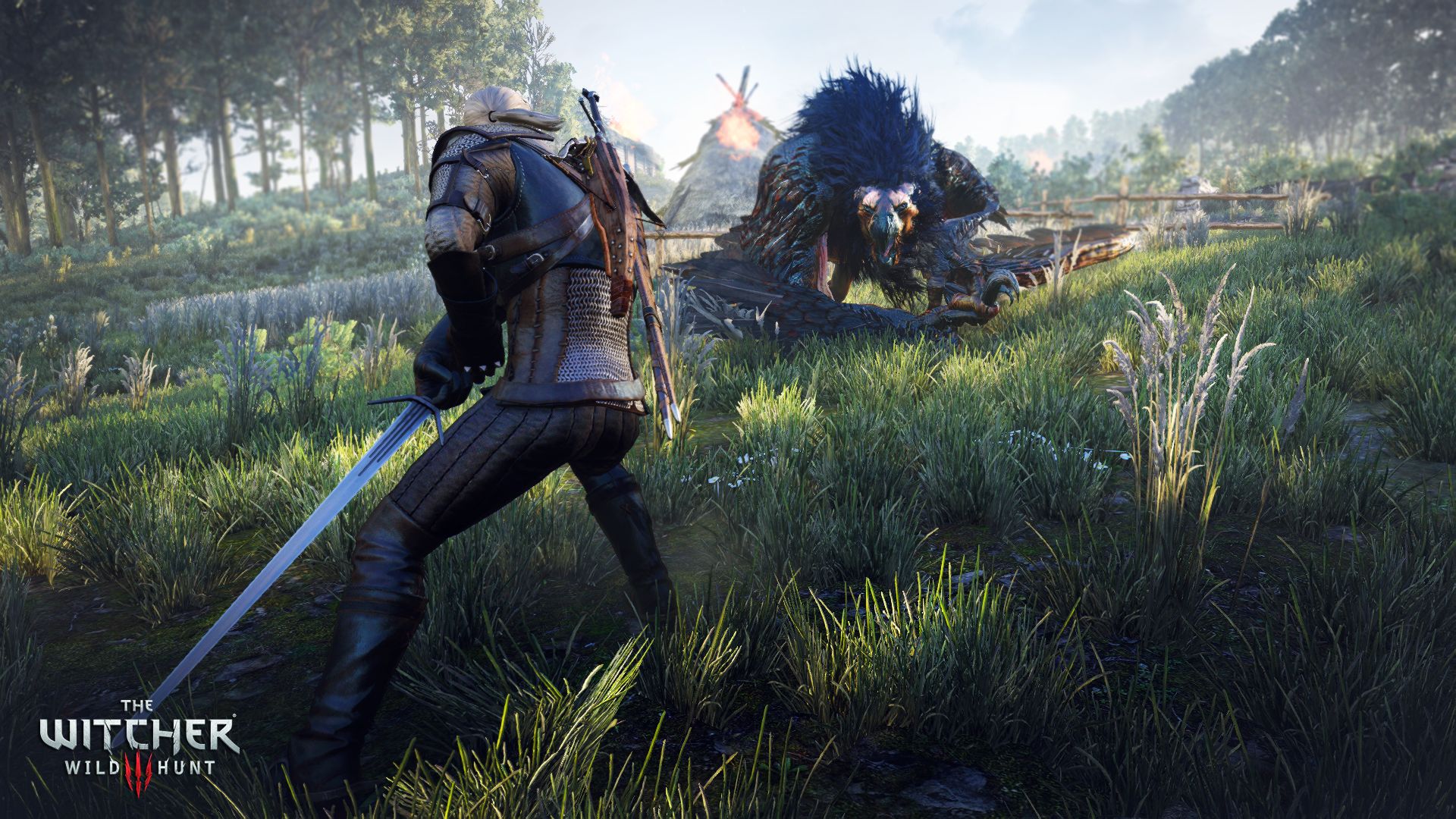 Or have hunts this satisfying.