25 Best Fantasy Games to Play Right Now in 2017: Page 8 of 25
Updated: 26 Apr 2017 5:22 am
And that's just the first boss.
18. Baldur's Gate 2 Enhanced Edition (2013)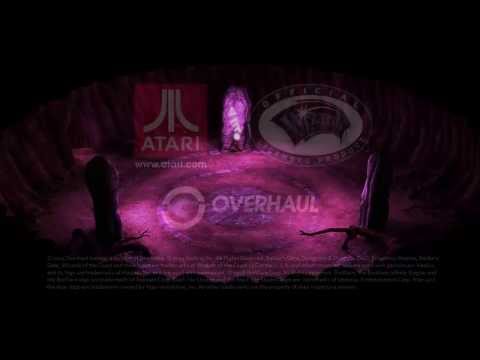 Baldur's Gate II: Enhanced Edition Gameplay Trailer
The Enhanced Edition of Baldur's Gate II is a remake of one of the most popular RPGs in the D&D video game world and includes the original game as well as its expansions under the Infinity Enhanced Engine. The most notable features are higher resolution and widescreen viewings as well as tablet compatibility. The original characters from BG II are back, but the Enhanced Edition also brings in those from the first Baldur's Gate remake and two new characters unique to the Enhanced Edition. Gameplay and story remain otherwise unchanged, for the most part. It's a classic fantasy game in a classic fantasy world (try singing that to the tune of Barbie Girl).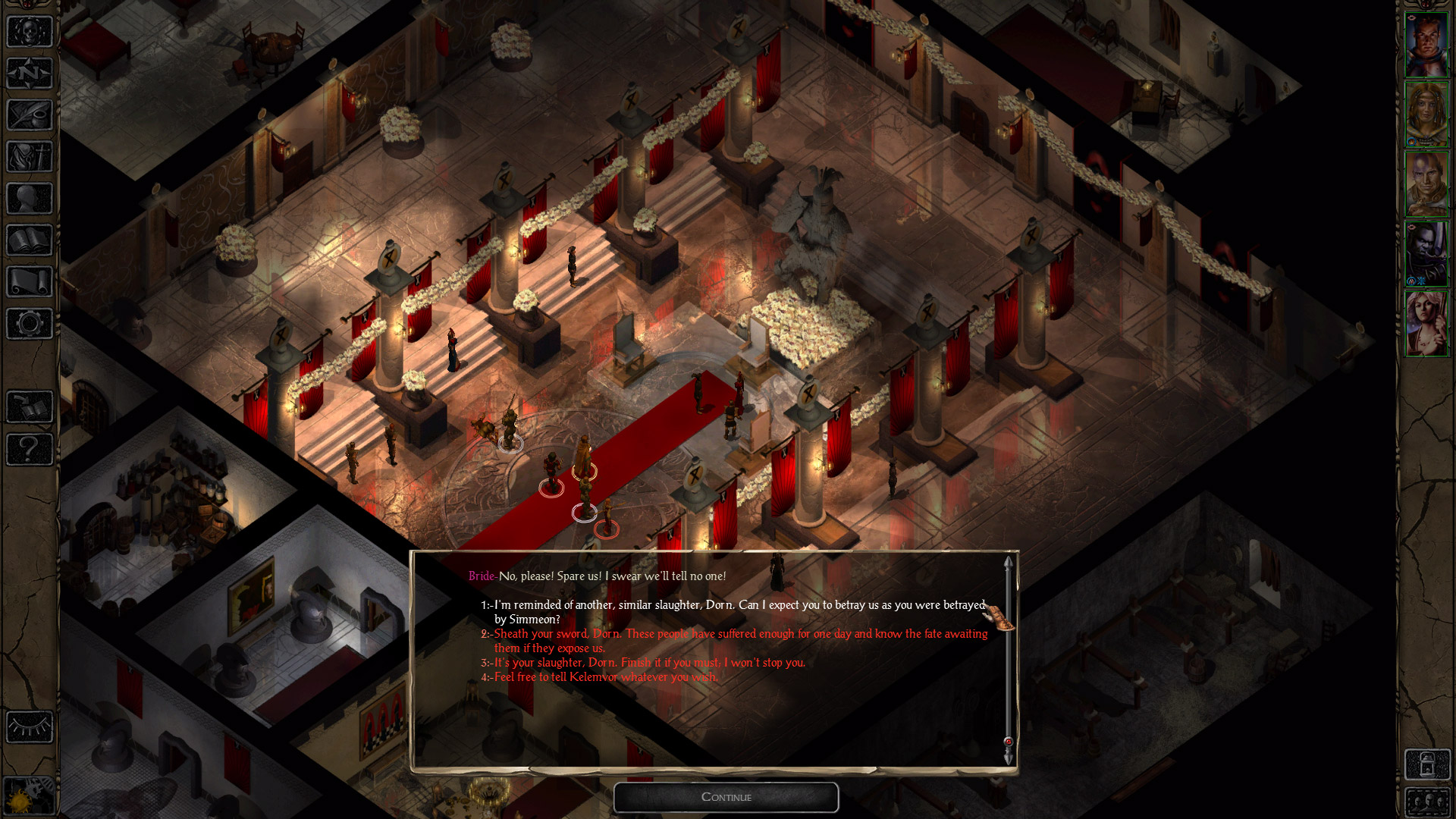 Love that widecreen.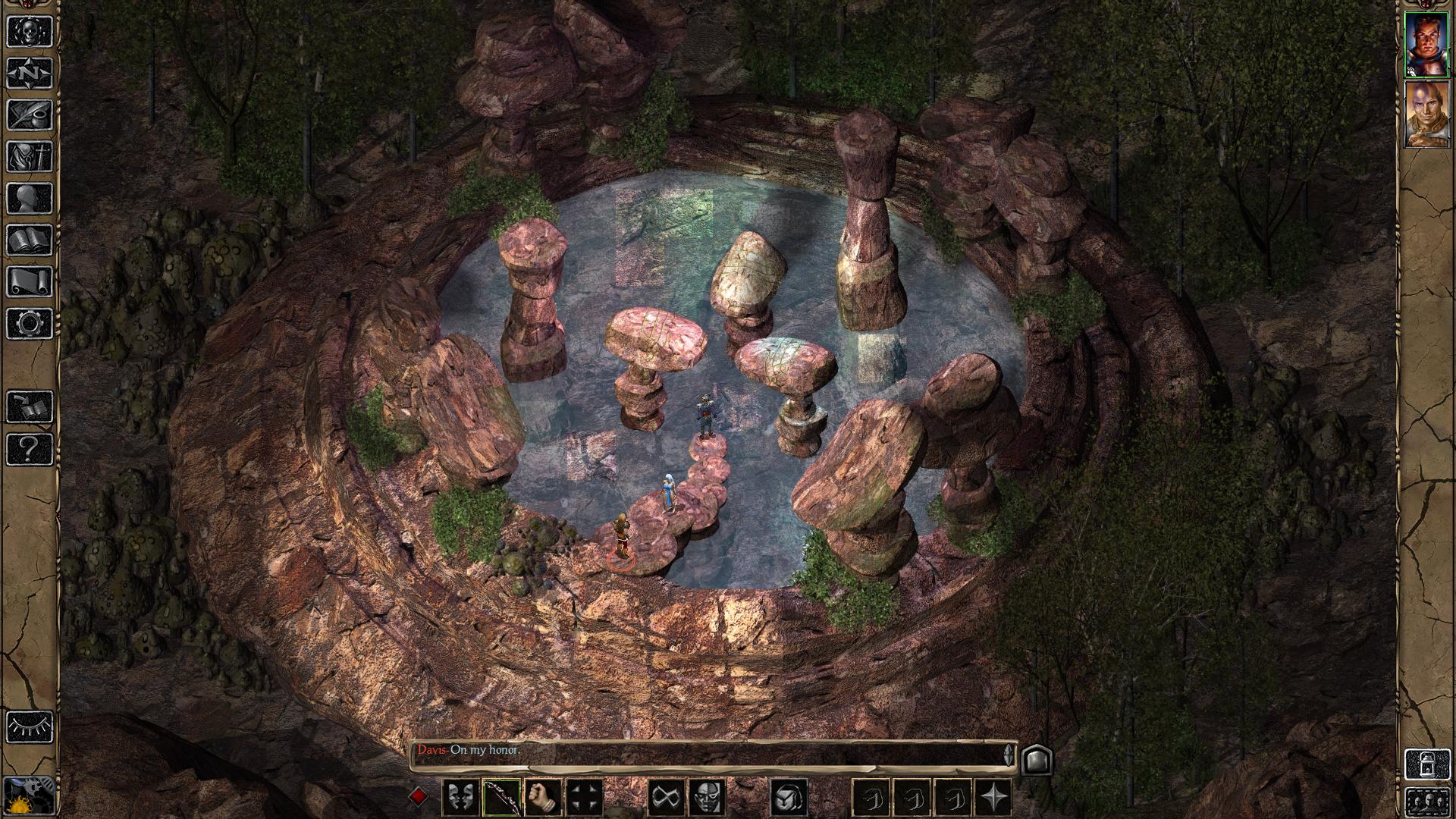 Doesn't it make everything look so pretty?