41% Of All Gamers Purchase New Video Games Without Having Tried Them
Updated: 10 Jun 2017 11:33 pm
No Man's Sky promised so much, yet delivered so little...
If it looks good, it must be good, right?
With Steam refunds hitting the roof lately, there's no surprise that pre-orders might be a symptom of over-hyped marketing. With game trailers now looking like actual short clips of blockbuster movies, it's easy to understand why they cause so many players to pre-order the game without trying it first.
As trailers most of the time offer almost no insight into how the game is actually played, they target their audiences with presentation over substance. Most of the time, marketing the game name is exactly that, marketing a name. Some sort of assumed representation of quality of the previous installment in the franchise that's sometimes the only thing that remains in the end without any obvious advancements in gameplay to back it up.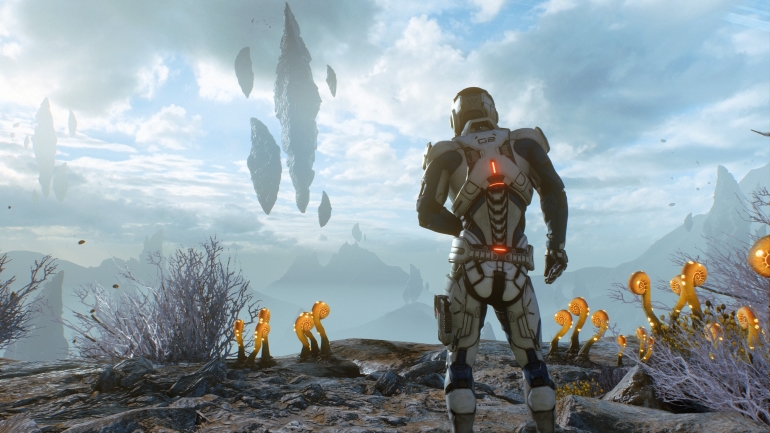 Mass Effect: Andromeda is apparently also a hugely overhyped title.
The hype is...real?
Trailers and even short pre-alpha gameplay clips tend to show gamers a small fraction of what the actual game looks like, whilst trying to conceal the game's shortcomings which come apparent only after a few hours of gameplay.
Pre-orders tend to bring in a lot of the game's total revenue, especially if that game is a new installment in an already proven franchise (such as Assassin's Creed). Gamers usually pre-order sequels of games they've played and enjoyed, as they expect the same level of quality of the first one and an obvious evolution of the series. Unfortunately, game companies know this and a lot of the time a game's team of developers will change during the development of the sequel for a slew of reasons, mostly financial.
As the new team often has to continue the work of a previous team, they tend to have a change in how the game should be designed and played and this can lead to some big disappointments in the franchise.
Duke Nukem Forever: Official HD Debut Trailer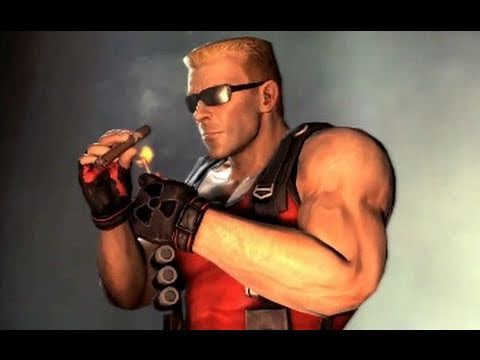 One of the most disappointing sequels, Duke Nukem Forever let us down completely.
Try before you buy
While it's not always the rule that pre-ordering the game may be a bad idea, the high price of pre-orders is a risky proposal indeed. As demos are becoming more and more obsolete, it's hard for gamers to get an insight into what the game actually feels like playing. 
It's no wonder then that a lot of piracy comes from players wanting to test the games first before they buy them. The 41% percent of gamers do buy games without trying them, for sure, but how many of them are actually satisfied with it?
Check out these other cool articles:
Borderlands 3: 10 Crazy Predictions That May Just Come True 
Unreal Tournament Pre-Alpha looking sweet as candy! 
Five Reasons Why Dishonored 2 Will Be Better Than Its Predecessor