Batman Arkham Knight: 10 Reasons Why You'll Love It
Updated: 17 Jun 2015 8:05 pm
The Riddler is one of the villains who you'll be facing.
And Deeper into the Darkness We Tread....
Fans have been looking forward to this new installment of the Dark Knight Series for quite some time. One thing you can count on with the Arkham story series: the ending will be dark and brooding... my favorite type of storytelling. Even scrolling through the media, one thing is very clear: the story will play out on a very dark and detailed game world.
The stage for this masterpiece of destruction has been set and it seems everyone, say for the dead, all have a part to play.
All of the previous men who have been "Robin" will reappear at some point or another. And pretty much every single villian you can name will also be on the list including Poison Ivy, but sadly she won't be appearing as the Uma Thurman version.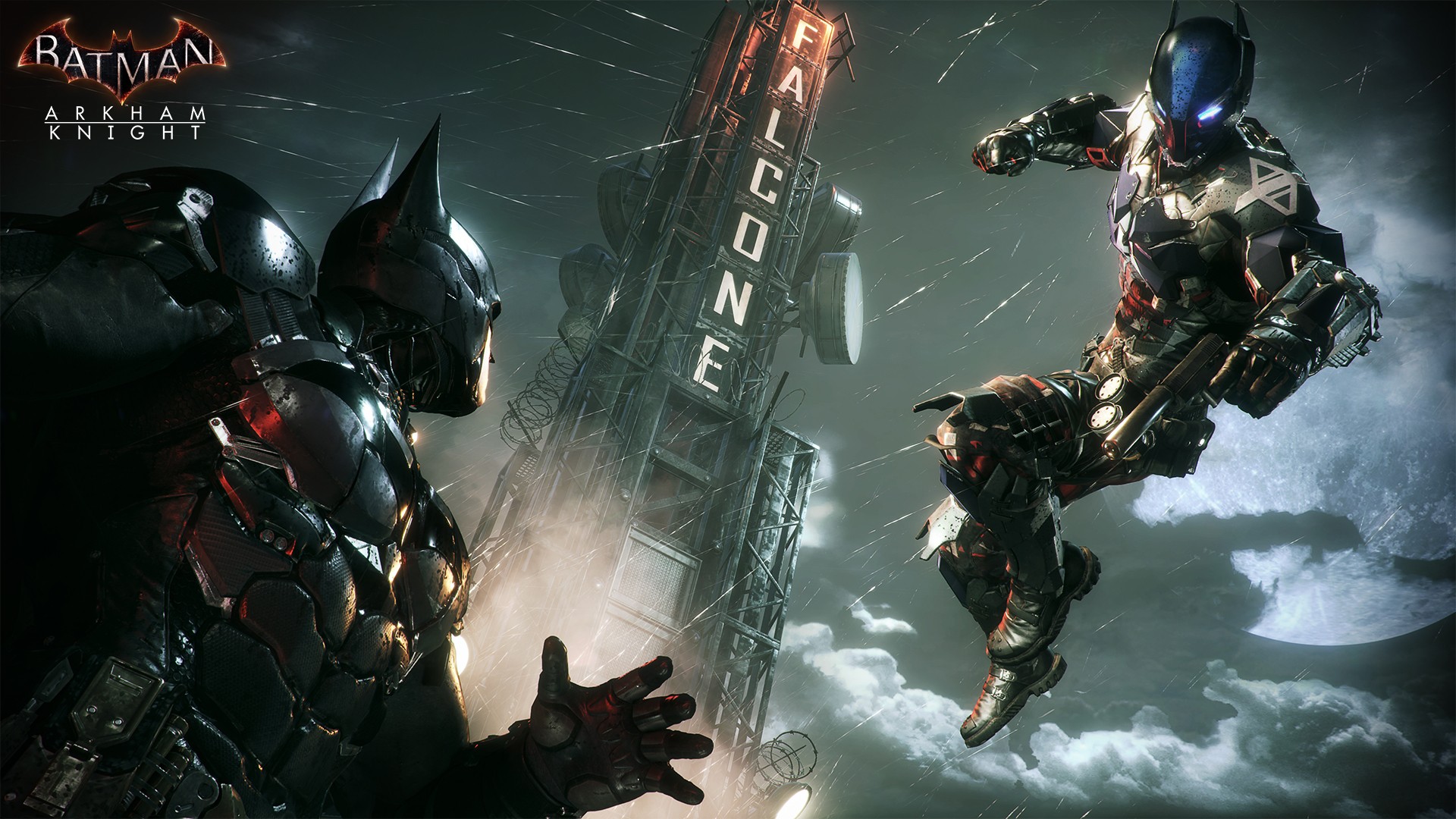 Flying Fists!! 
The DLC for Arkham Knight will finally allow you to play more as villains Red Hood and Harley Quinn, but will also include back story and more story archs for the Dark Knights Allies.
This sits quite nice with me because I am not the sort of person that always wants to wake up and save the world. Your dark side can now be fed a bit: time to wake up like a grizzly bear, all teeth, roll out of bed pissed off and go be a complete raging psychopath, unloading pure havoc on Gotham City to your hearts content.
In a world where good guys are only as deep and compelling as their baddie counterpart, hasn't the industry missed a mark as far as comic book games are concerned? Where are the pure baddie video games? Why not have a Joker game, or any other purely baddie character video game? The "bad" characters are good enough to standalone, instead of the smaller parts they are often alloted, and truth be told I do crave the ability to roam around a sandbox being a total nut case for a few hours.
So get ready, Dark Knight fans to explore your darker side.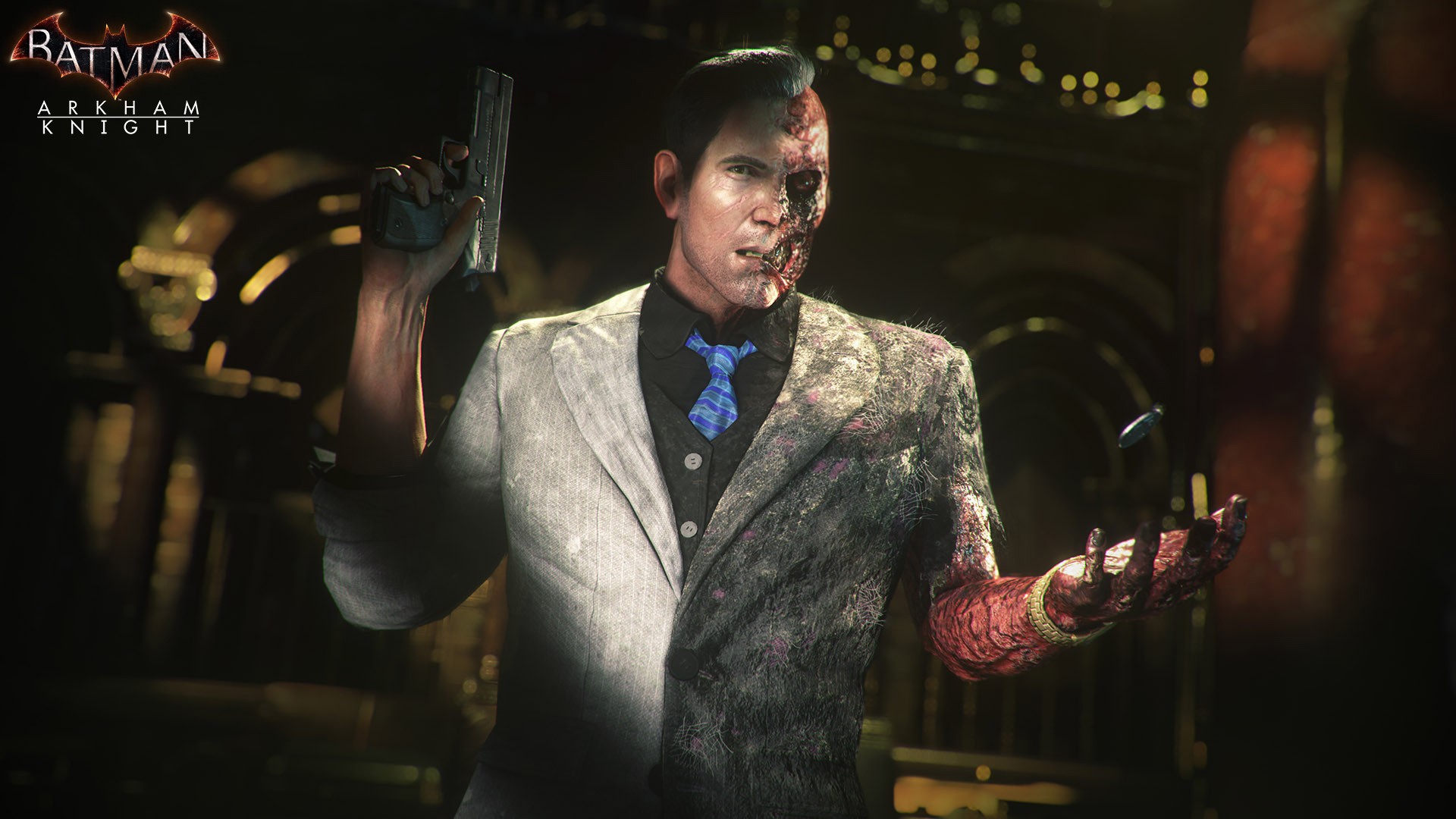 Heads or Tails?
Just like you, I am right now just sitting impatiently at my computer itching like an addict for a diamond game to hit the shelves, and the release of Batman Arkham Knight on June 23, 2015 is almost certain to satisfy that craving. 
So without further ado let us jump into the article and find out about the things you guys are sure to love about Arkham Knight!
Image Gallery