Blade Runner 2049 Release Date: What is the movie all about?
Updated: 09 Jun 2017 11:36 pm
Gosling better get used to looking over his shoulder till the reviews come out
Blade Runner 2049 will take more than just nostalgia to live up to its predecessor 
It's 30 years after the events of the first Blade Runner (1982) movie. New blade runner on the block, LAPD Officer K, uncovers disturbing secrets that could mark the end of humanity. Digging deeper for answers, Officer K crosses paths with Rick Deckard, who's been living off the grid for the last thirty years.
Before we get too excited, let's have a little throwback as to what made the original film so good in the first place. 
As I'm sure everyone knows by this stage, Ridley Scott's 1982 Blade Runner follows the story of Rick Deckard, an ex-blade runner, pulled back into the job to track down and "retire" (bioengineered Androids, essentially) who smuggled themselves onto earth. One of the most debated issues surrounding the film is whether or not Deckard himself is a human, or a replicant. Philip K. Dick, author of the source material 'Do Androids Dream Of Electric Sheep' stated that he wrote Deckard as a human. In 2002, Scott came out to reveal that his Deckard was a replicant. ConsideringScott's involvement in Blade Runner 2049, I guess we'll go with his version of Deckard. 
Blade Runner was praised not only for it's writing and directing, but also for it's creative use of miniature sets (which, in my opinion, trump CG effects) and it's neo-noir styles, beautifully shot by cinematographer Jordan Cronenweth.
So, let's talk about some of the new talent on board
After a longwinded preproduction process of talent pouring in and out, the key players were finally revealed. We have Ryan Gosling playing LAPD Officer K, as well as Harrison Ford returning to reprise his role as Rick Deckard.
In addition to Gosling, there is Dave Bautista, of WWE & Guardians of The Galaxy fame, Mackenzie Davis (Black Mirror, The Martian) and Jared Leto (who you all oughta know).
Ripples of discomfort formed amidst fanboys and concerned cinephiles across the globe when Ridley Scott decided to stepped down from directing, and chose to produce instead. But faith was restored when Denis Villeneuve stepped up.
Why Villeneuve is a good choice to direct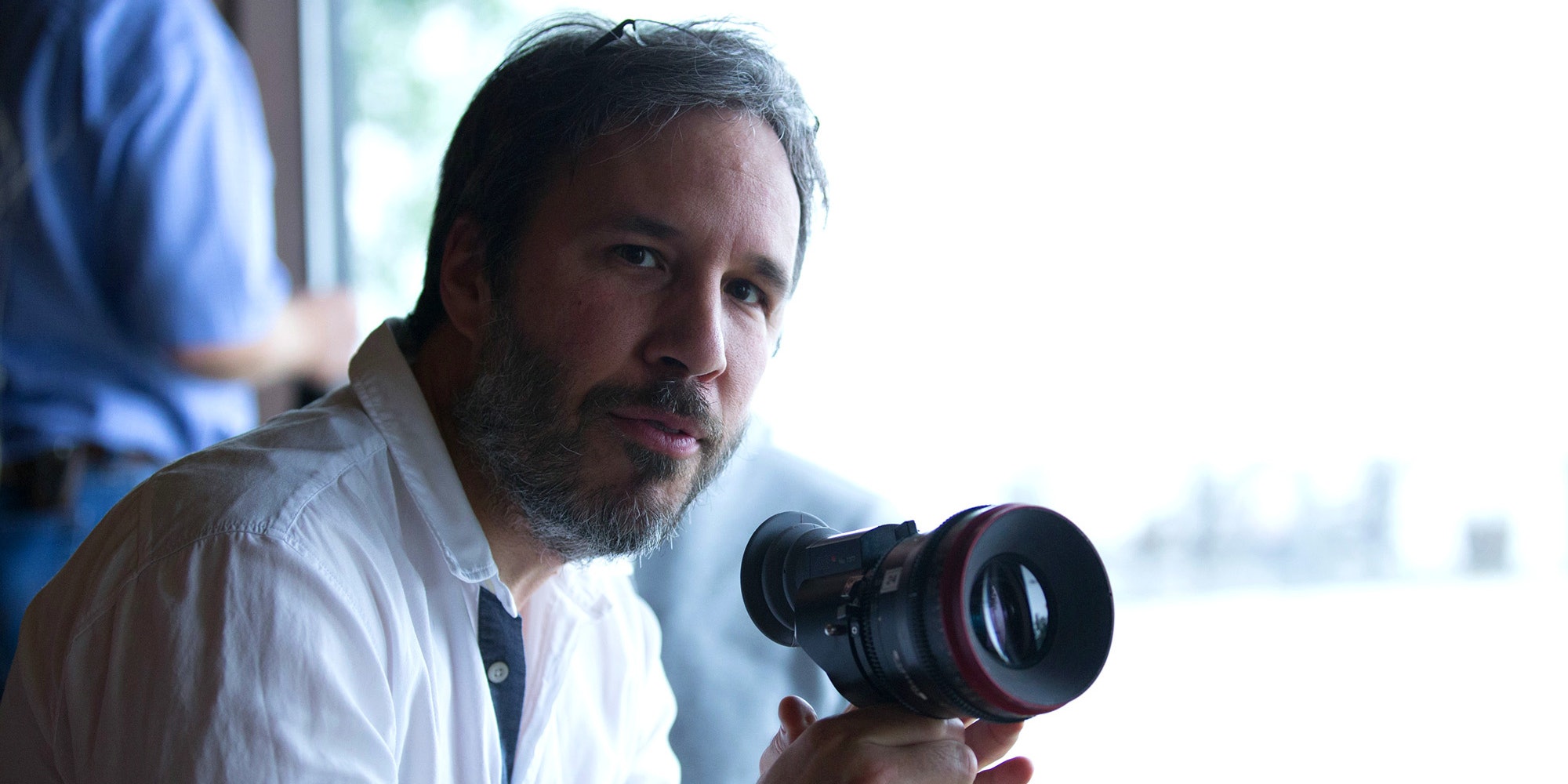 "I know that every single fan will walk into the theater with a baseball bat." Well, he's not wrong.
Director Denis Villeneuve is fully aware of the pressures of making a sequel to a beloved sci-fi classic. But come on, the guy's given us Arrival and Sicario - he hasn't been wrong yet. Not to mention one of the prime reasons Gosling hopped on board was due to the fact that Villeneuve was at the helm. 
Villeneuve has a deep appreciation and respect for the original film, but is also more than capable of transcending expectations and delivering a quality movie. But like any sane movie lover, I say this with fingers crossed. 
Appeasing to the old, and appealing to the new: getting the balance right for the audience
Blade Runner 2049 will take place thirty years after the events of the first film, a world where the climate on Earth has gotten so bad that the atmosphere has become toxic; clean water is scarce and all precipitation is acidic. 
I think this angle brings a fresh new perspective to the Blade Runner universe and allows the story to flourish in its own context, as opposed to standing in the shadow of its predecessor. It also focuses mainly on Gosling's character, Officer K, a blade Runner new to the job - a character whom a new audience can more easily identify with.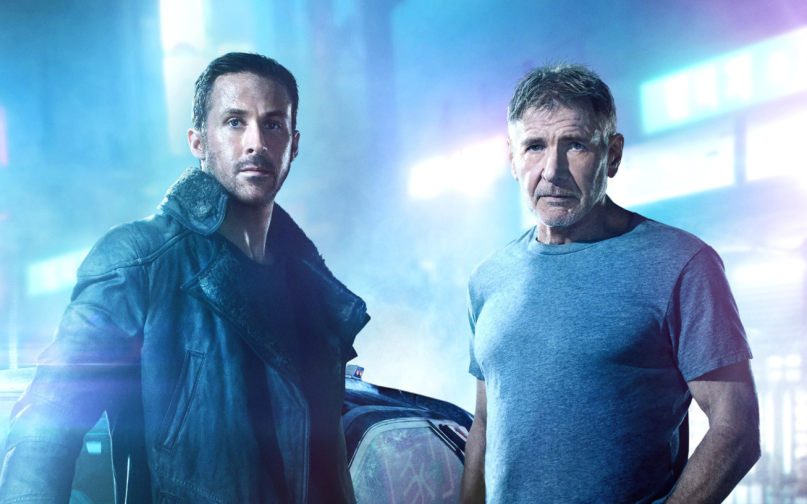 Gosling will take over from Ford to play our new leading blade runner.
For old audiences, having Ford play Deckard in it is good enough to warrant a watch (at least). The film won't cash in on fan service at the cost of a compelling new story, because it shouldn't. In my opinion, what drew fans to love Scott's Blade Runner film was its original story and original concept. 
The amount of care and thought that is being put into Blade Runner 2049 can only make one believe that they will approach the sequel with just as much originality. And, if that pays off, even the most hardheaded hater will have to show respect this coming fall on October 6. 
Watch the official Blade Runner 2049 trailer here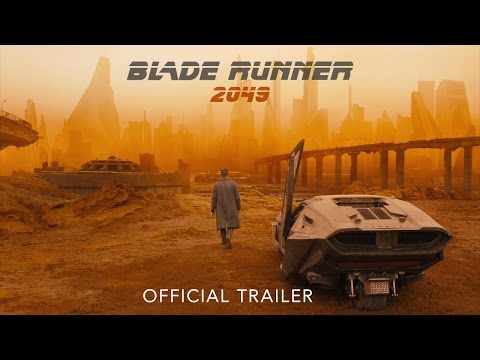 Liked this article? You might also enjoy:
Cyberpunk 2077 Release Date Trailer Gameplay & Latest News