Dark Souls 3: 10 Important Things You Need To Know About The Upcoming Game
Updated: 13 Jul 2015 3:01 am
Crumbling castles, undead knights and insane difficulty: All the things we love
Here Are 10 Important, Yet Interesting Facts You Should Know About Dark Souls 3
FromSoftware's latest entry in the critically acclaimed and fan-beloved Dark Souls series is soon to be upon us. Here's a list of 10 things you'd want to know about it, to keep you warm until the game hits the shelves.
1. The Series' Creator Is Back With A Vengeance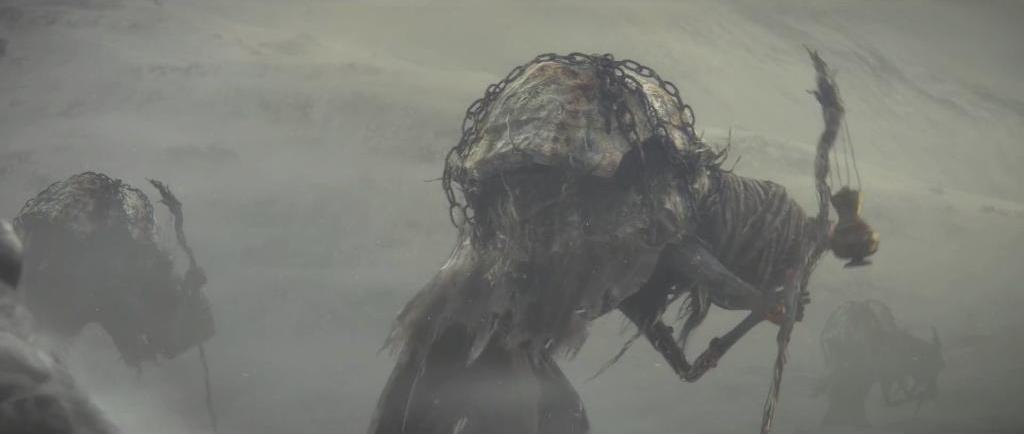 An unfortunate soul, bent by the game's difficulty, presses onward
Back when it first came out, Dark Souls 2 seemed to have everything, yet steered away from what we wanted it to give. It was an amazing open-world game that featured a high difficulty, but everything from the challenge to the world itself, felt stapled on rather than seamlessly integrated.
The fans complained and From Software listened: The sequel will return to the original director's vision of a perfectly crafted nightmare.
Image Gallery