Top 10 Games Like Elite Dangerous (Games Better Than Elite Dangerous in Their Own Way)
Updated: 09 Nov 2018 5:15 am
Soar across the galaxy in these amazing space simulators
Get ready for epic space adventure in these games like Elite Dangerous
Few games capture the thrill of adventuring through space quite like Elite Dangerous. Originally released for Windows in 2014, this fourth installment of the Elite series enthralled gamers with its massive and persistent open world, allowing millions to explore the deepest stretches of the Milky Way. Even today, players marvel at the game's gorgeous visuals, with each new planet, star and space station on the horizon brimming with color and detail. Yet, despite this consistent appeal and continuous acclaim, many have since looked to other titles for their space exploration fix. With that in mind, here are the top 10 games better than Elite Dangerous in their own way.
10. Everspace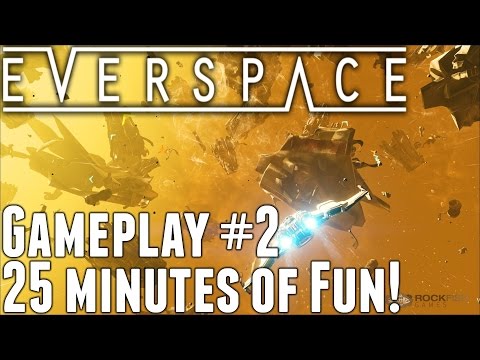 EverSpace - 25 Minutes of Gameplay PC
Developed by Rockfish Games, Everspace combines intense single-player space combat with fantastical visuals to create a uniquely compelling space exploration experience. Players must navigate a vast, randomly generated universe, defending against enemy ships, asteroid fields, electrical storms and more in their quest for glory. Unlike most arcade-style games, where death is the end of the line, Everspace lets you carry over upgrades and in-game currency to every new attempt at reaching the final challenge. What's more, the game has a gripping story that unfolds as you progress to e new sector of uncharted space. These two features alone make Everspace a welcome counterpart to something as massive and open-ended as Elite Dangerous.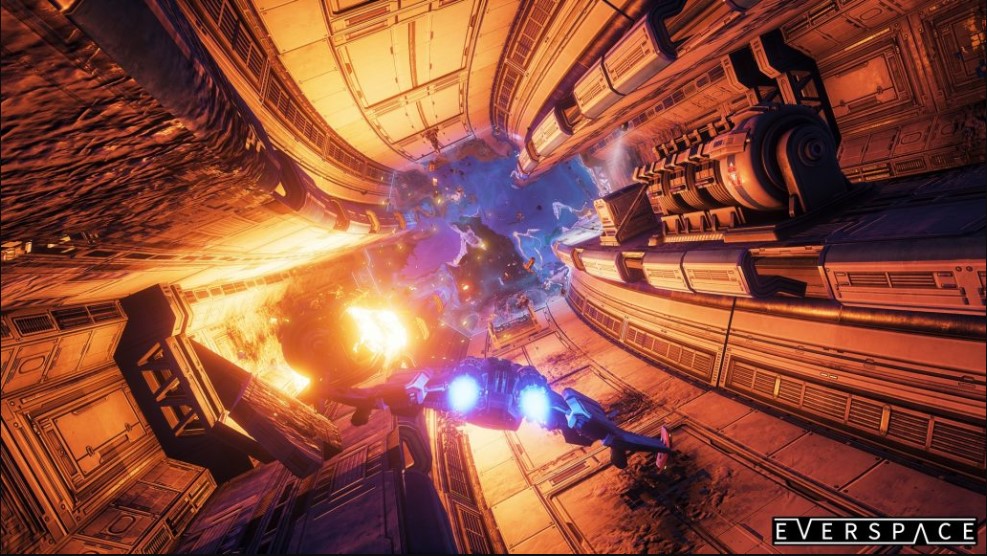 Brace for impact: Death is around every corner in this roguelike space odyssey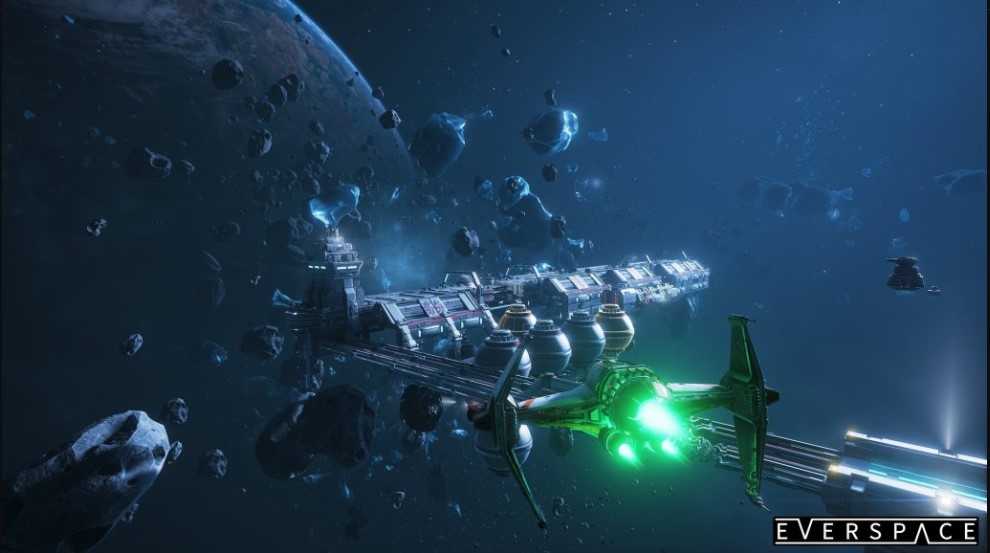 The adventure begins: Reveal deeper secrets with each trip across the Everspace
Image Gallery