The 10 Best Football Games For PC
Updated: 08 Jun 2018 7:50 pm
Whether your hero is Ronaldo or Brady, your football desires will be met by this list.
Win a Super Bowl or a World Cup with these PC games.
Do you prefer American football or soccer? Either way, you're in luck, as this article covers both. If you enjoy gaming on the PC, you can find the five best games available for each sport here. From scoring touchdowns to kicking goals to managing teams and everything else in between, it's all covered on this list.
10. Draft Day Sports: Pro Football 2018
"Draft Day Sports 2018 Pro Football" – Starting A Season
Almost every football fan, hell, almost every sports fan in general likes to play the role of armchair manager. With "Draft Day Sports: Pro Football 2018," you're given the opportunity to put your theories on how to run a team to the test. Draft college athletes, sign free agents, make trades, and then watch the game unfold in all its 2D glory.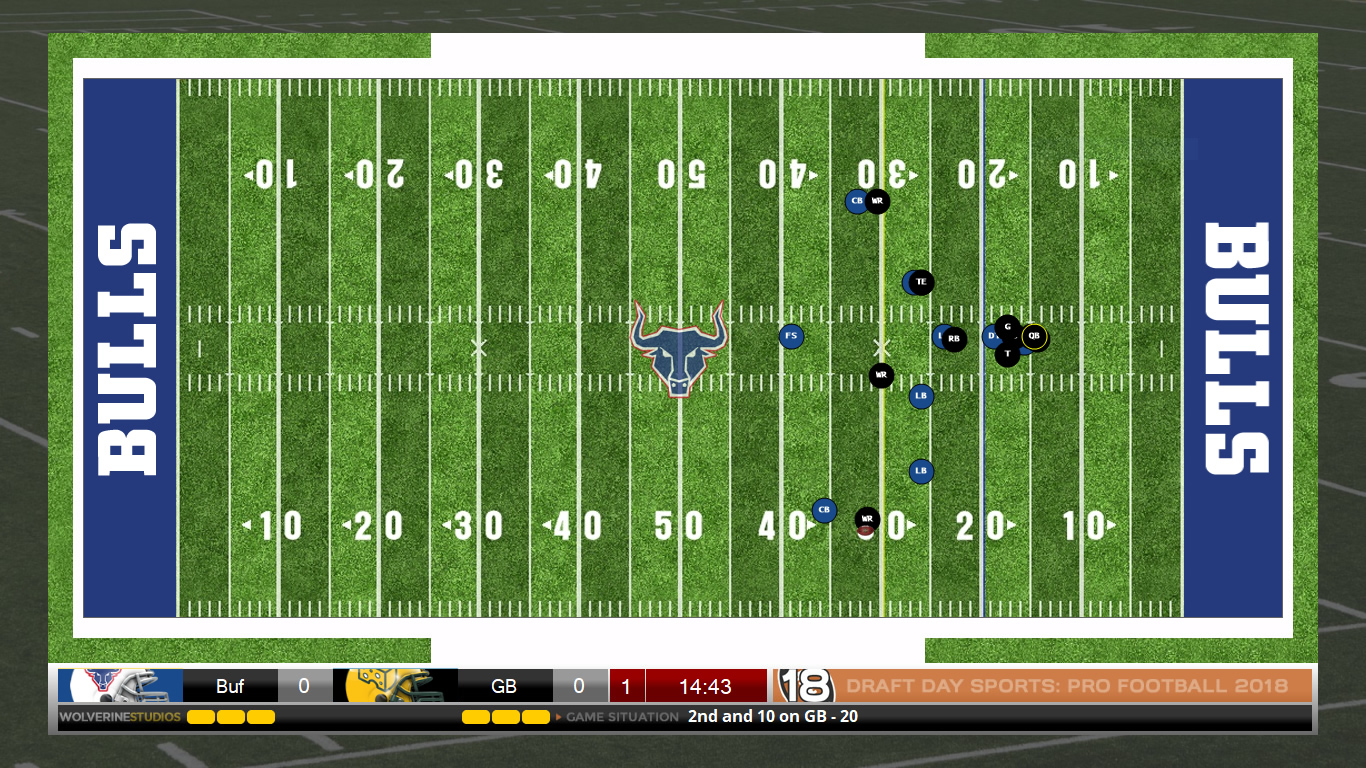 As close to running the Bills are you'll get.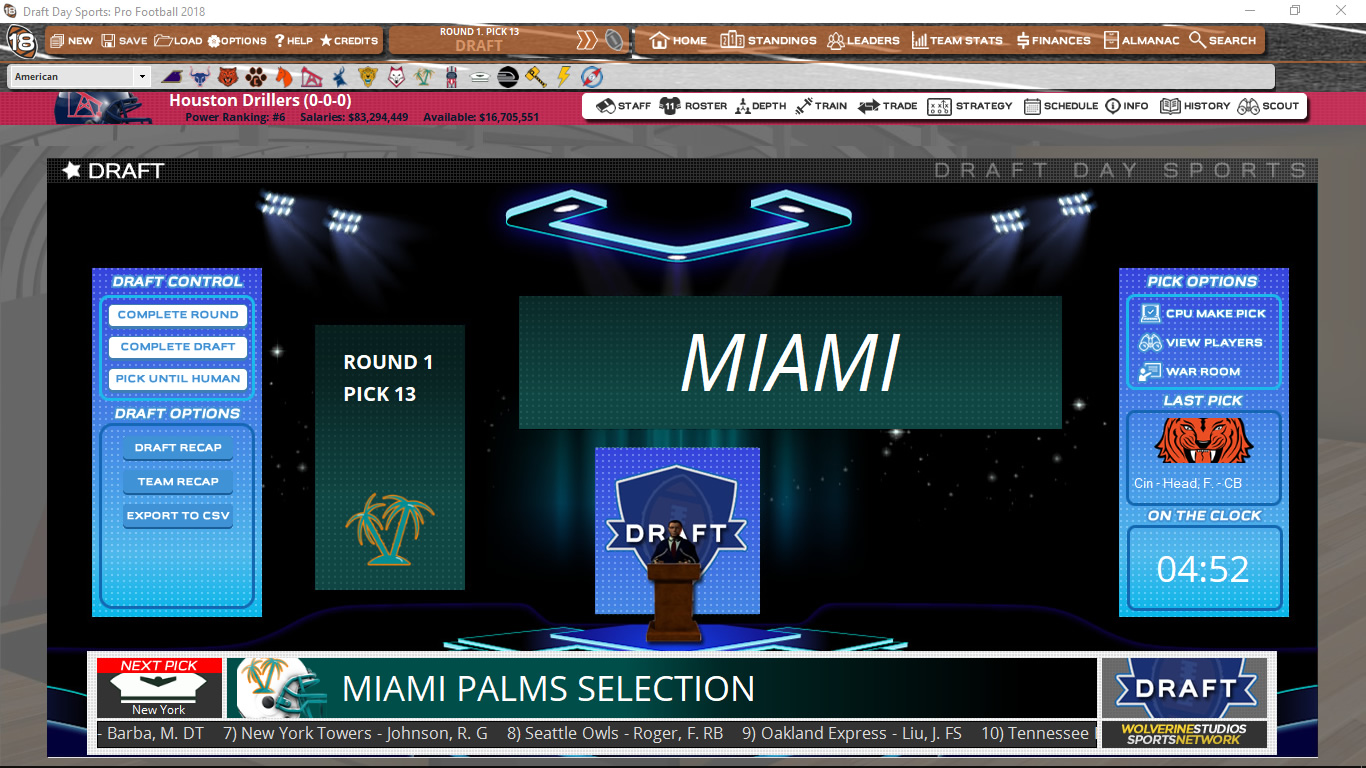 Who will you draft?
9. Legendary Eleven: Epic Football
"Legendary Eleven: Epic Football" – Golden Goal Rule
Switching over to soccer, we have "Legendary Eleven: Epic Football," which is one of the newest release on this list. It brings you the sport in a catchy, addicting arcade style that is tons of fun. The retro players on the 30 plus teams all have wacky looks, including afros, short shorts, and funky mustaches, that will stand out in your quest to capture the World Cup.
Snow soccer? Yes, please.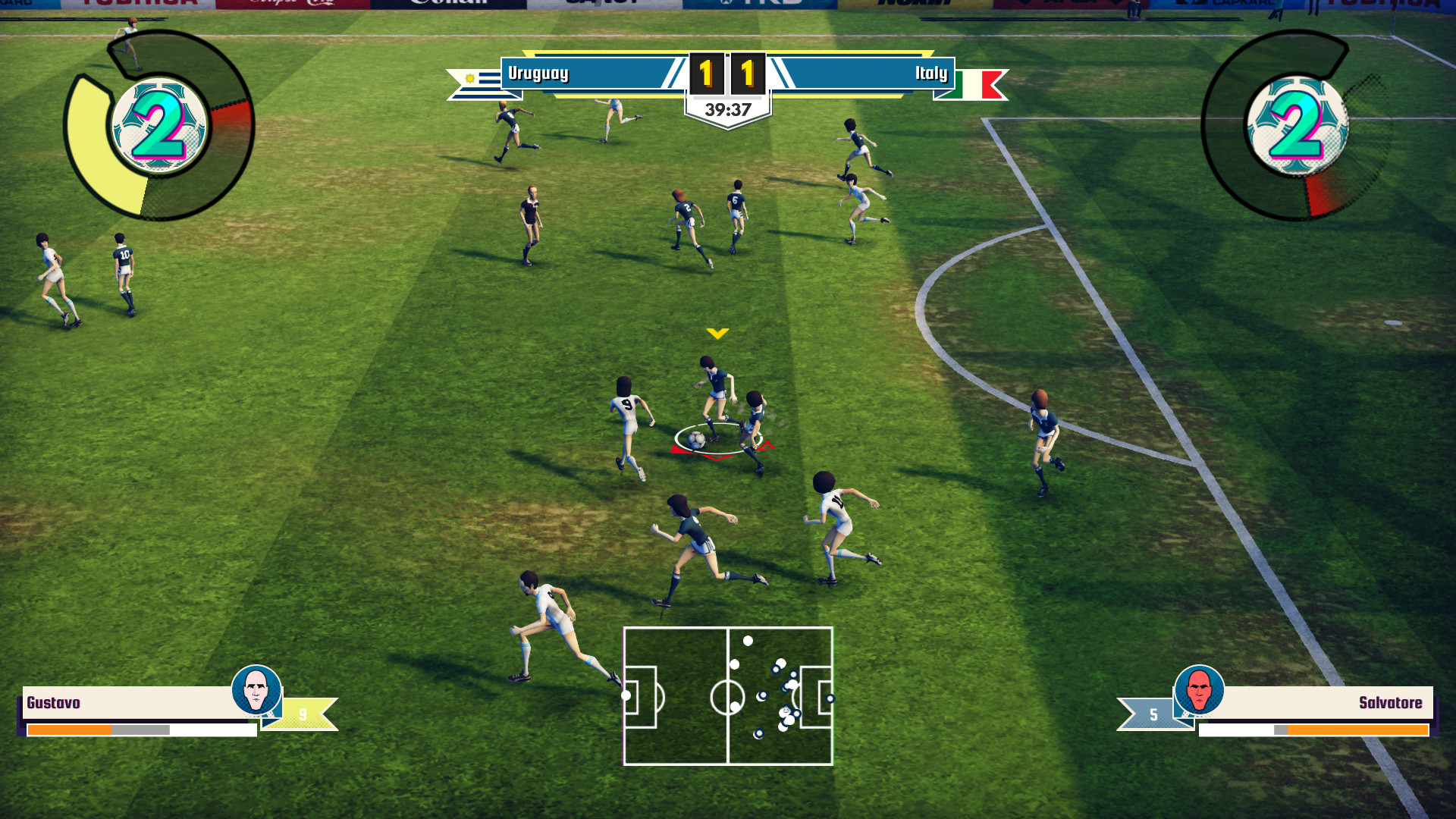 Look at those glorious shorts.
8. Front Office Football Eight
Let's Play "Front Office Football Eight" – pt. 1
This simulator is along the same lines as our previous American football entry. You put yourself in the shoes of the general manager, running the front office for the team and handling every aspect. Though it's not alone in the genre, there's a level of depth to it that helps it stand out from the pack.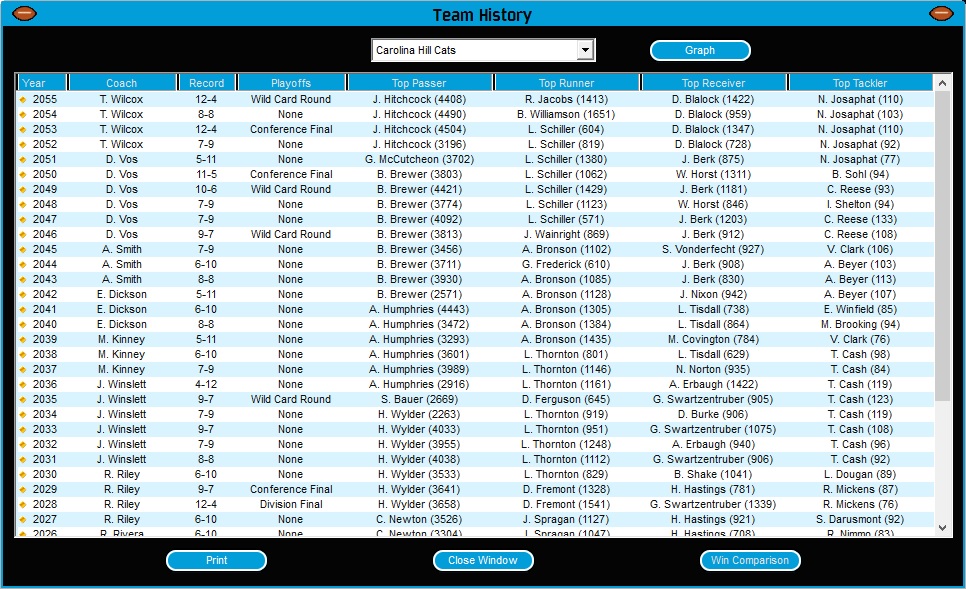 All the details you could ask for.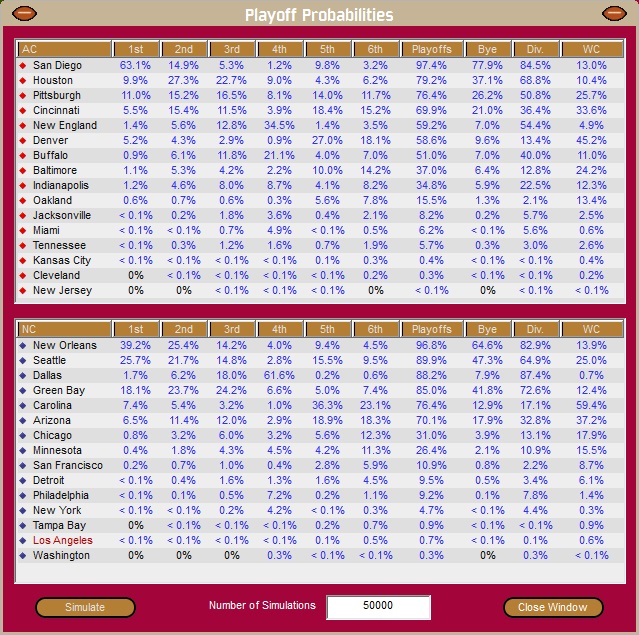 Seriously, ALL the details.
7. Football Tactics and Glory
"Football Tactics and Glory" Gameplay PC
This is certainly not your average soccer game. It plays more like a role playing game, using strategy and turn-based mechanics to win. If you don't care for the numbers and front office parts of managing a team, but still want to be part of a unique strategy experience, this is the game for you. There certainly isn't any other like it out there.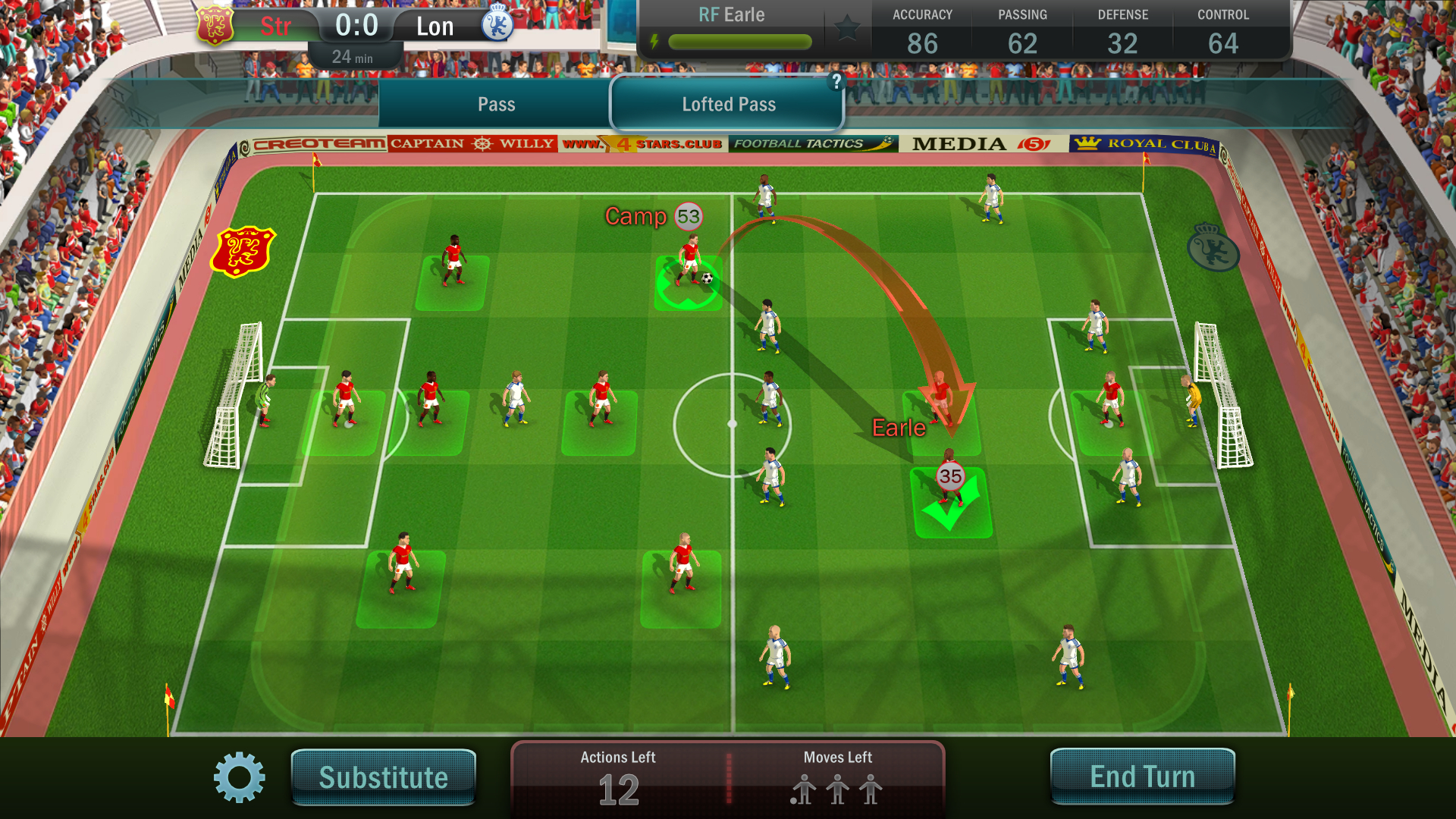 Your move.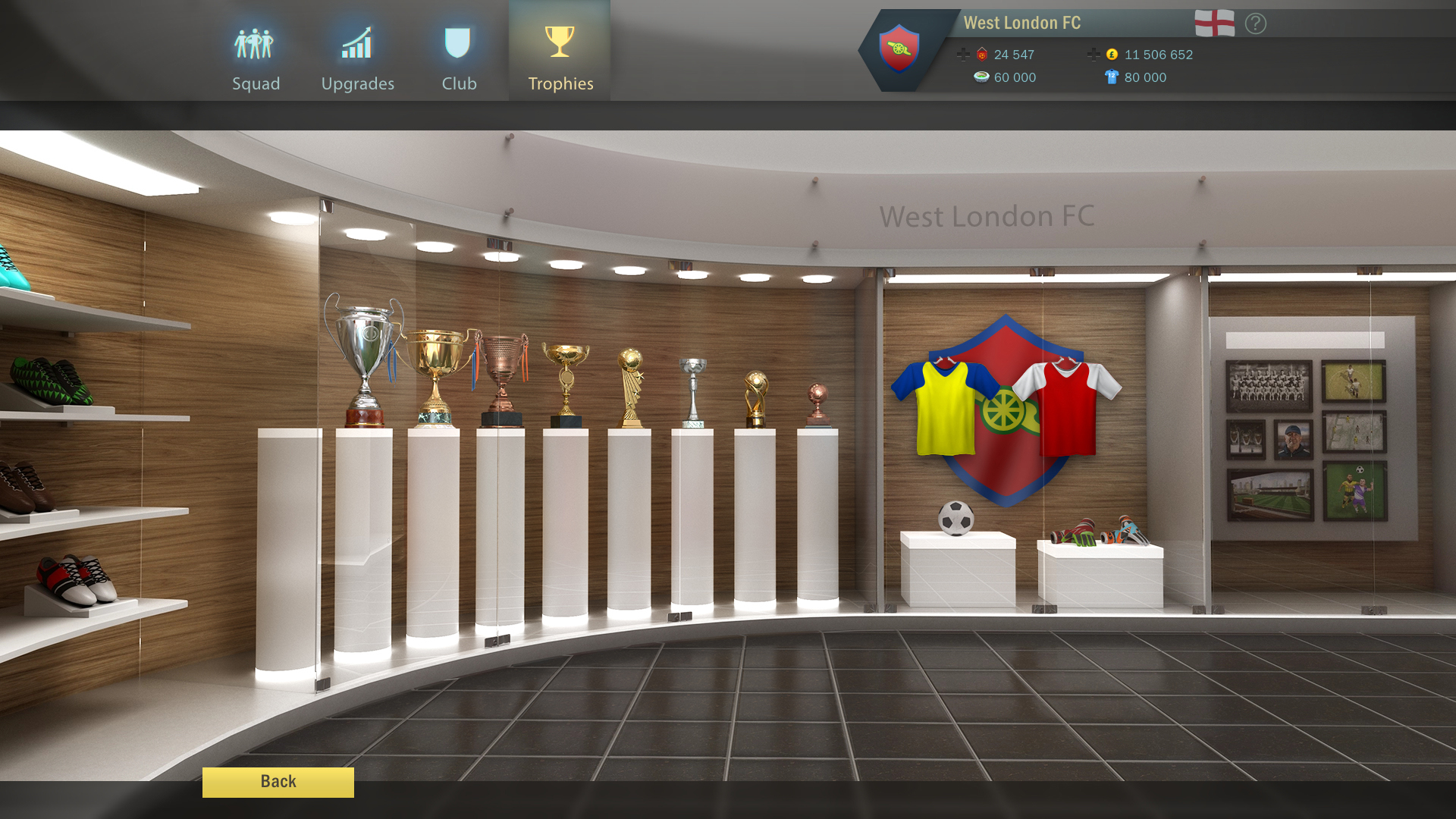 Fill up your trophy room with all your victories.
6. Pure Football 2018
"Pure Football 18" – Not Quite A Touchdown Yet
Take the simulation based aspects of the previous American football entries on the list, and add the ability to step foot on the field. Sure, you can manage everything about your team behind the scenes, but "Pure Football 2018" allows you to get in the game and play out what happens. The game takes place in the 1930s, setting it apart from all other games in the genre.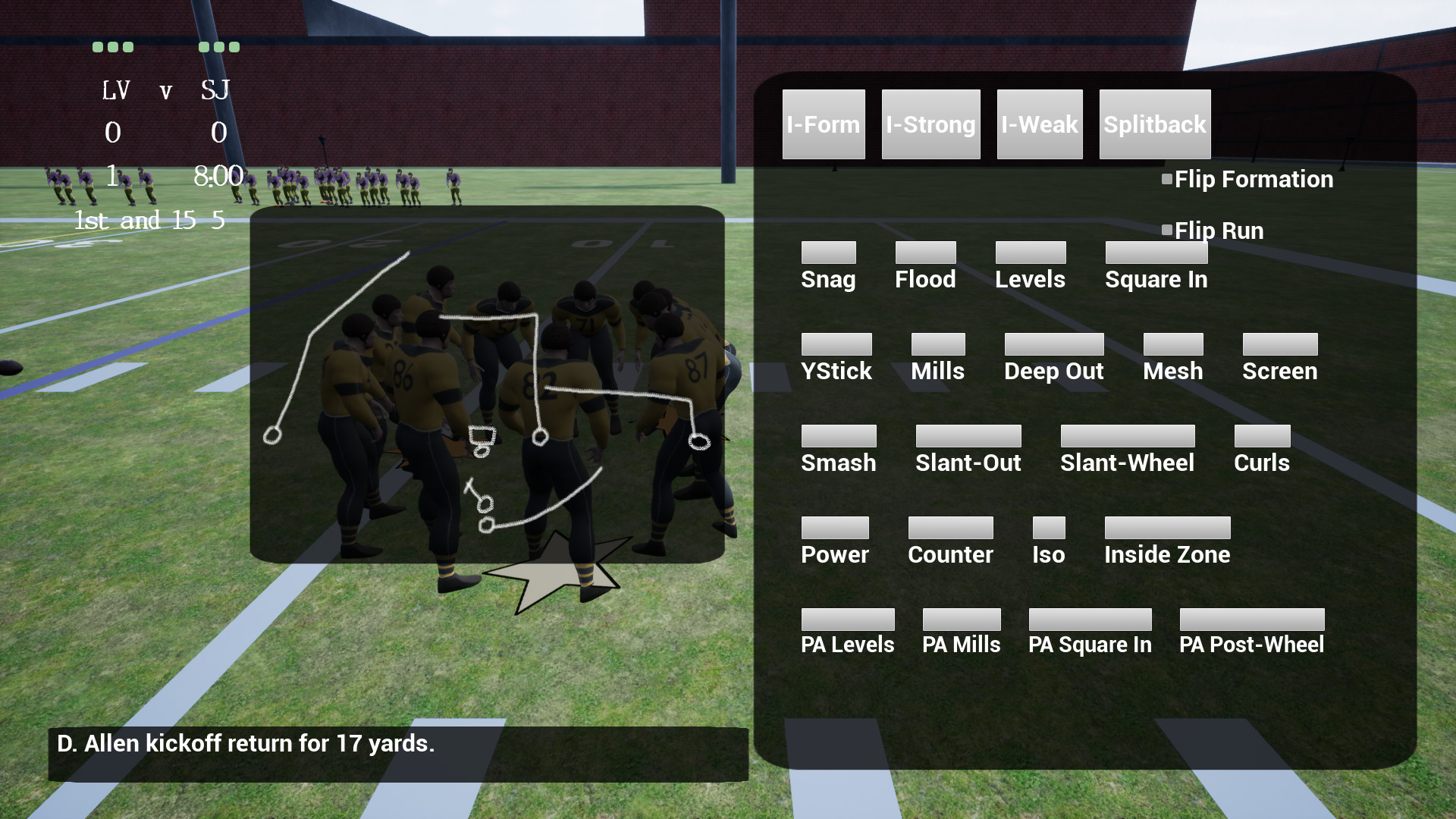 Not just general manager and player, but you also get the chance to coach.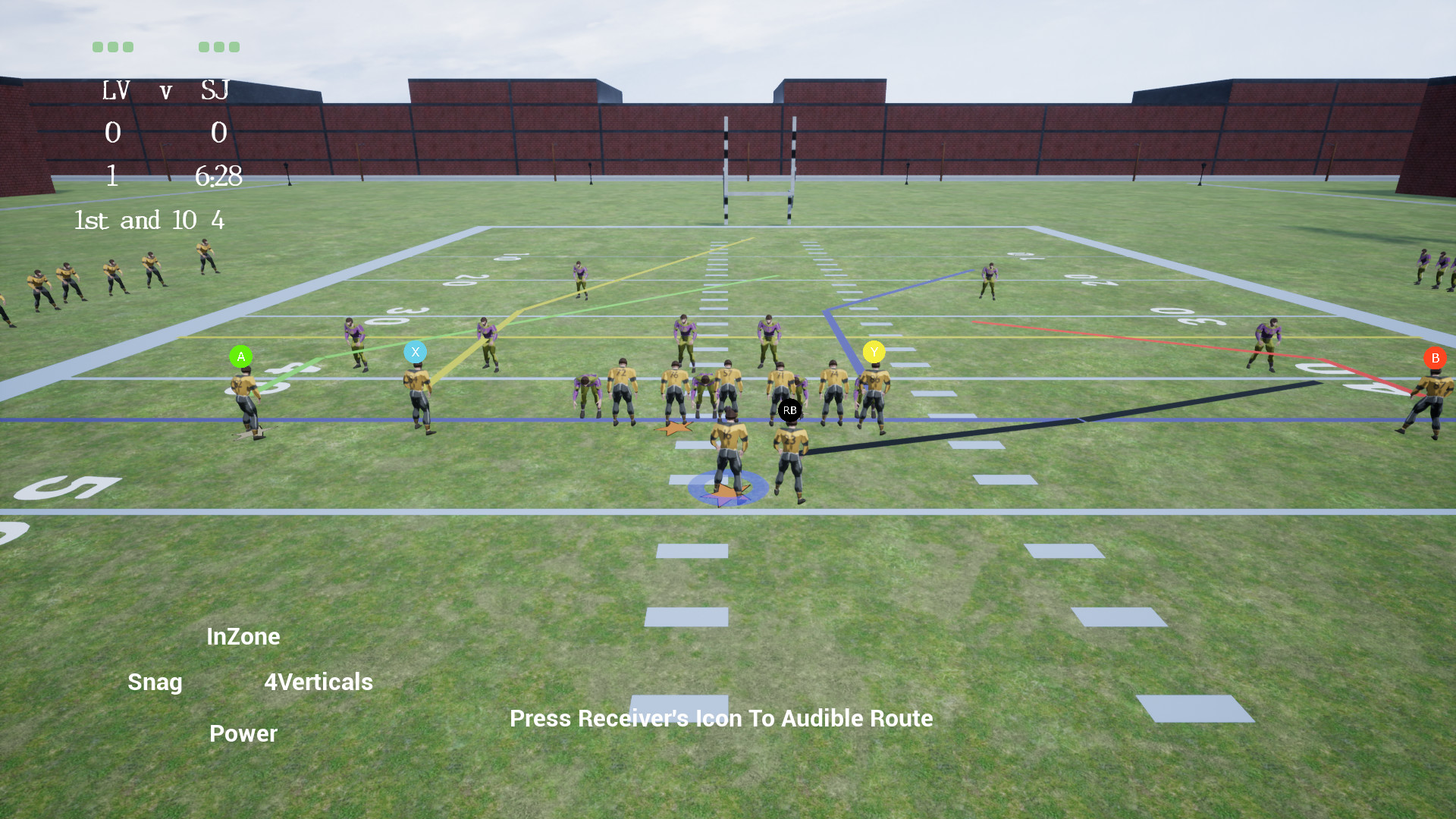 Execute the plays you design.
5. Pixel Cup Soccer 17
"Pixel Cup Soccer 17" Best Football Game Ever
There may not be a more fun game on this list. "Pixel Cup Soccer 17" is another retro soccer game with fun arcade style mechanics. It's incredibly easy to pick up, tough to master, and features multiple gameplay modes to set you up for all sorts of replay value. Though this game was released two years ago, people are still finding new ways to enjoy it today.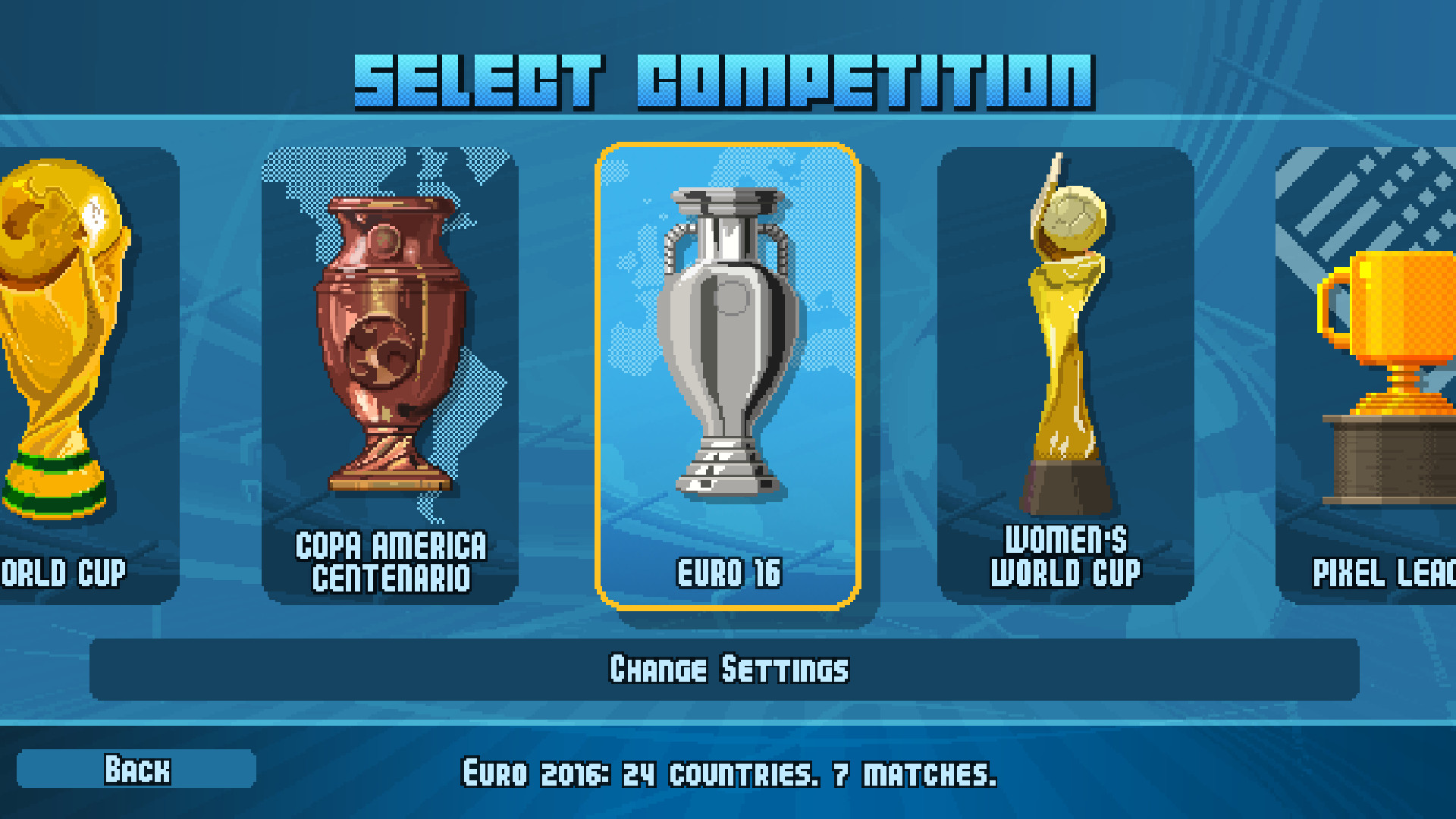 So many different competitions to choose from.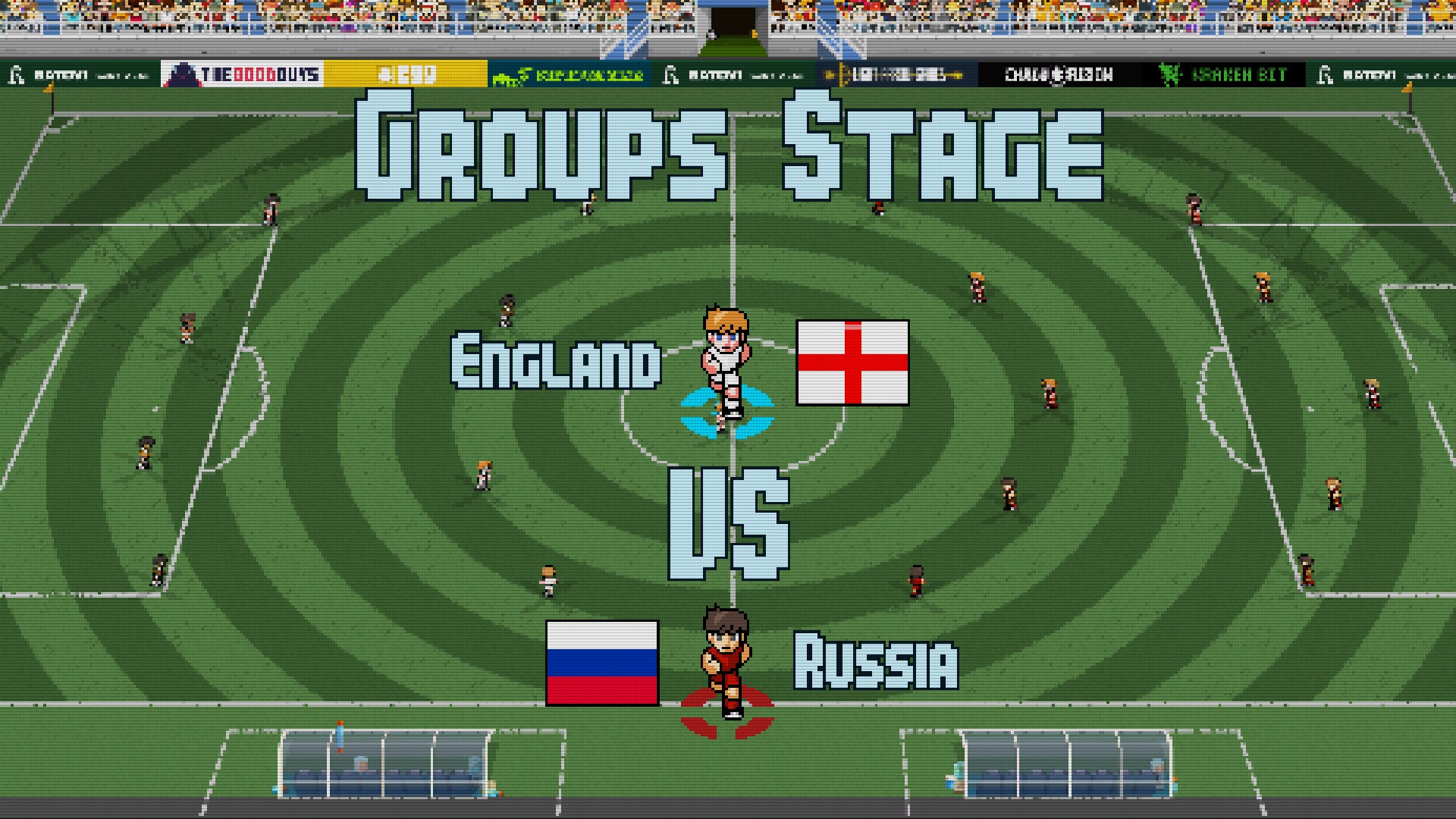 The coolest looking players in any game.
4. Axis Football 2017
"Axis Football 2017" PC Gameplay 1080p HD Max Settings
Granted, this didn't get as many positive reviews as some of the football simulators listed so far, but "Axis Football 2017" gets to rank high for one huge reason. Many gamers just want to get out on the field and play the sport they love. That's what "Axis Football 2017" gives you. Think Madden lite. It even features Dan Stevens on commentary, who has been part of some of the better football video games in history.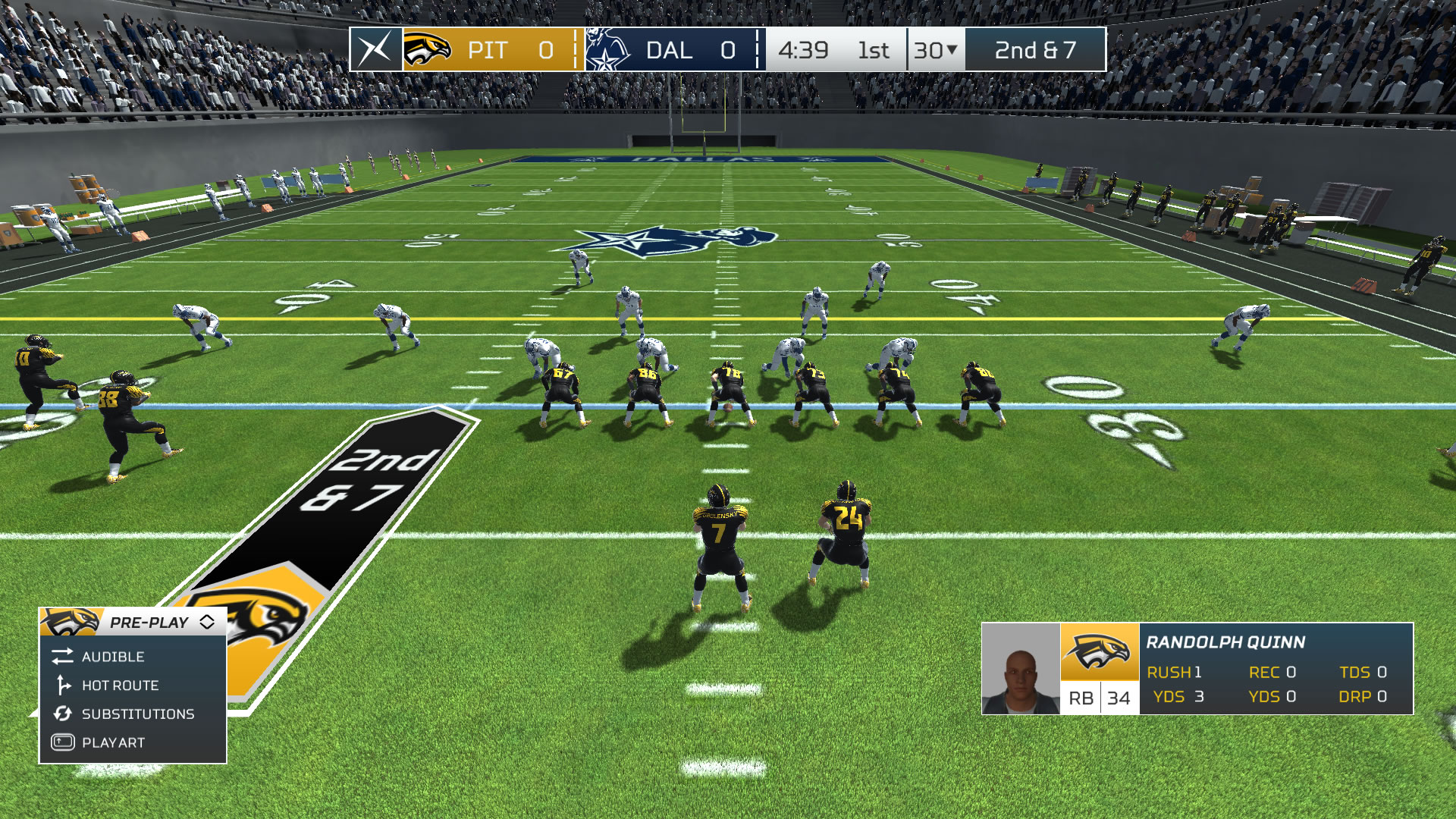 See what I mean about Madden lite?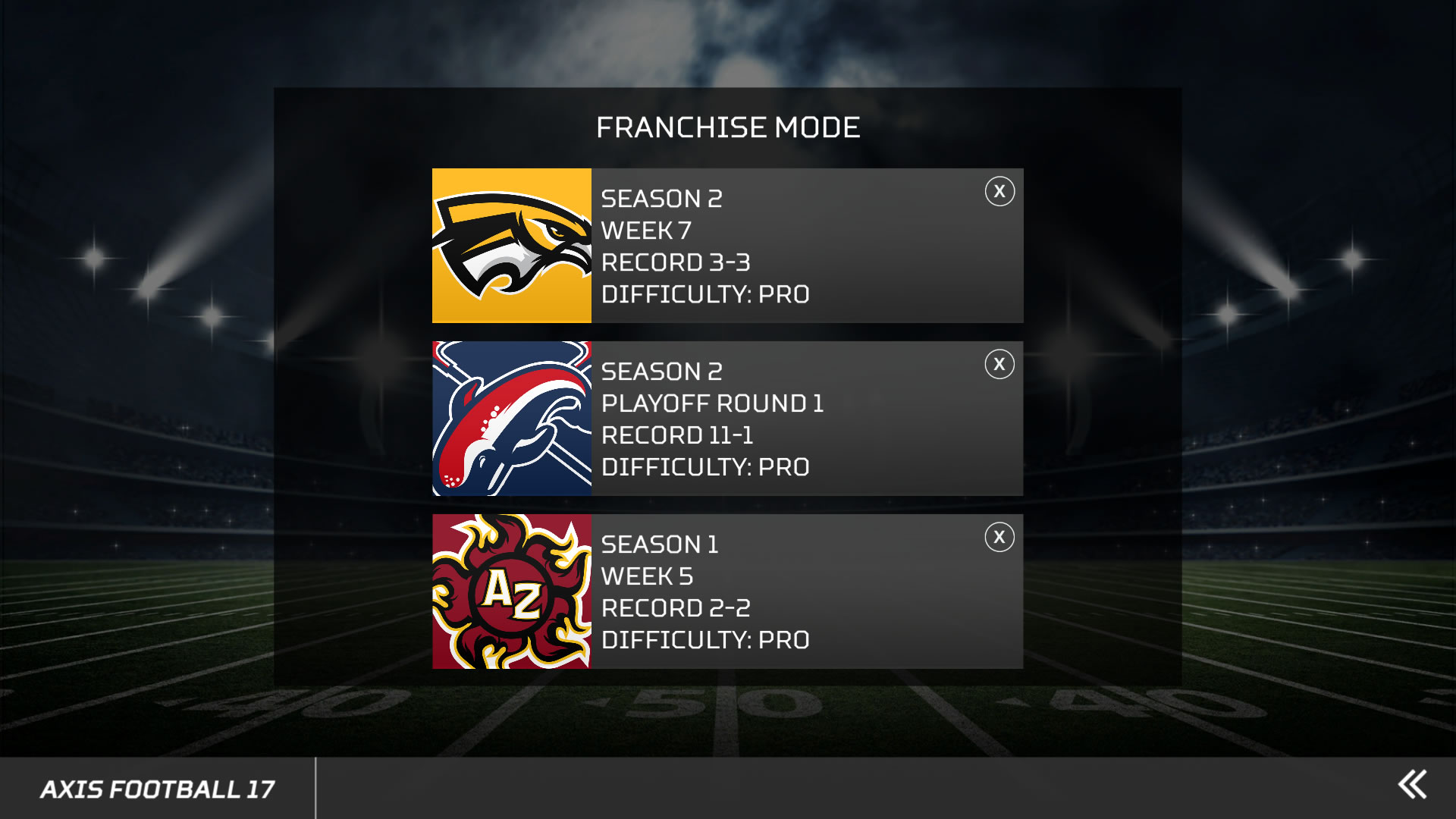 Yes, there's a deep franchise mode as well.
3. Mutant Football League
"Mutant Football League" Gameplay PC
Most of us remember "NFL Blitz," the absurdly over the top blast of a football game that can still be found in arcades. Well, "Mutant Football League" is right up that alley, except instead of beefed up NFL players, you get to control literal mutants and monsters. Hard hitting, humorous, and packed to the brim with action, gore, and fun. What more could one want?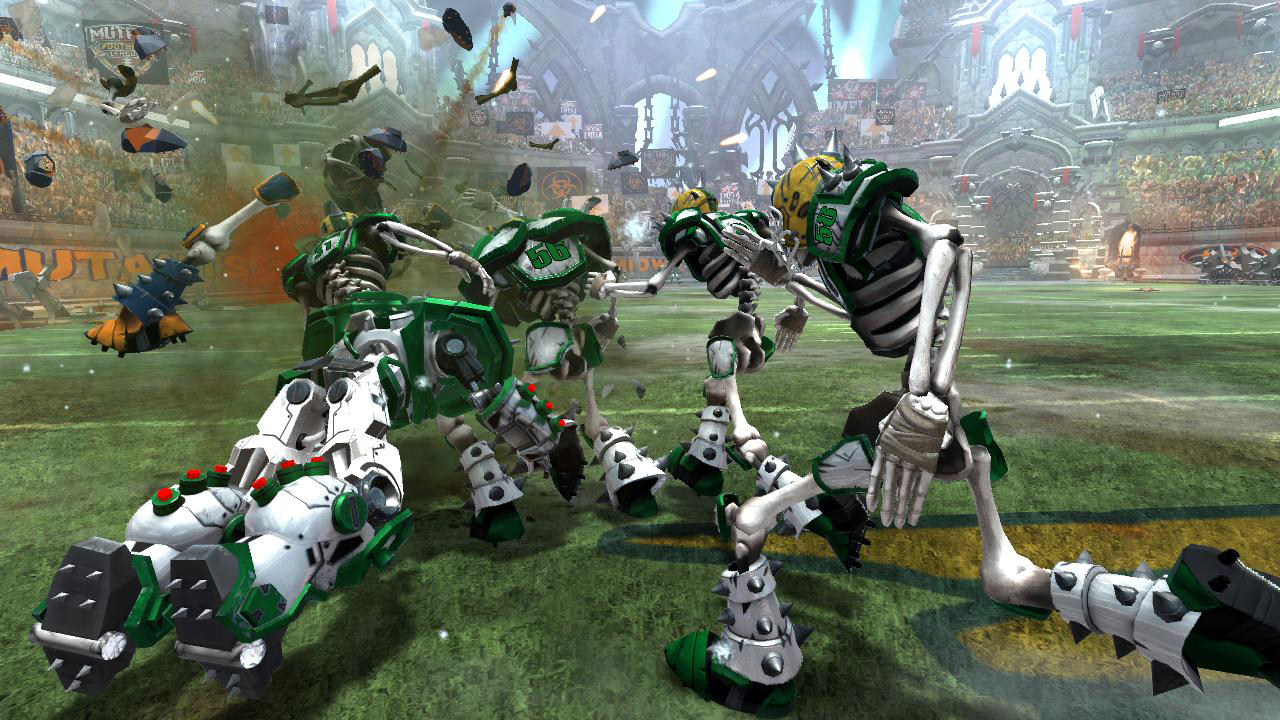 The Skeletal Deadheads, who are led by their star, Ghulio Jones.
Pure insanity.
2. Rocket League
"Rocket League" Finals: NASHA vs. ROYAL 1s – Rocket League Tournament
This is one of the better examples of thinking outside of the box for sports games. "Rocket League" is an all-out, action packed game of soccer, except instead of players, you control vehicles. It's like someone took massive bumper cars war and fused them with the sport of soccer. It has quickly become one of the more popular games in the entire world.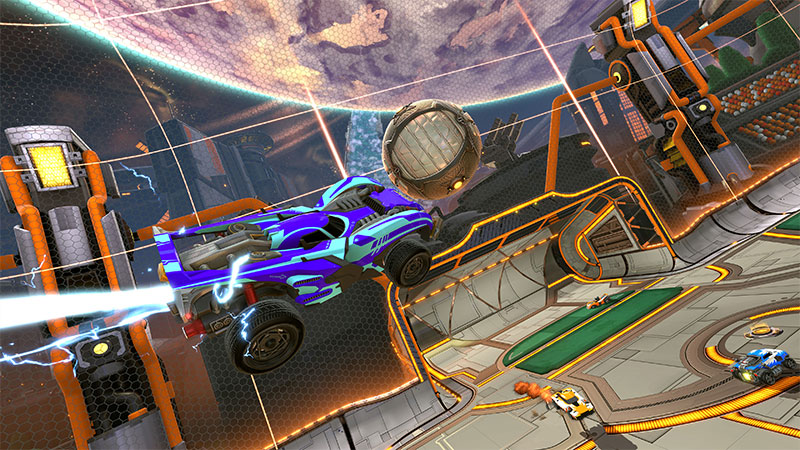 You may not find a cooler looking goal in any game.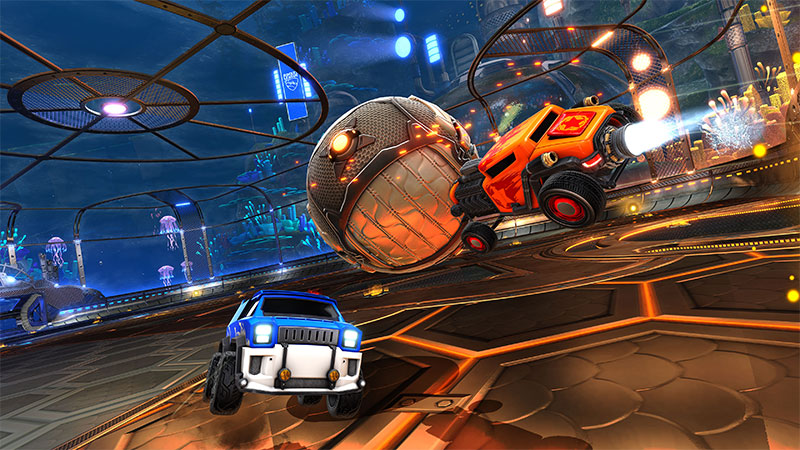 The kind of battle you won't find anywhere else.
1. FIFA 18
"FIFA 18" PC Gameplay 1080p HD 60fps
It's the ultimate soccer game in the world. For three decades, the EA Sports franchise has featured the top teams and stars of the sport. It is largely the same game as the prior year, but if it isn't broke, why try to fix it? When it comes to football games, FIFA remains king.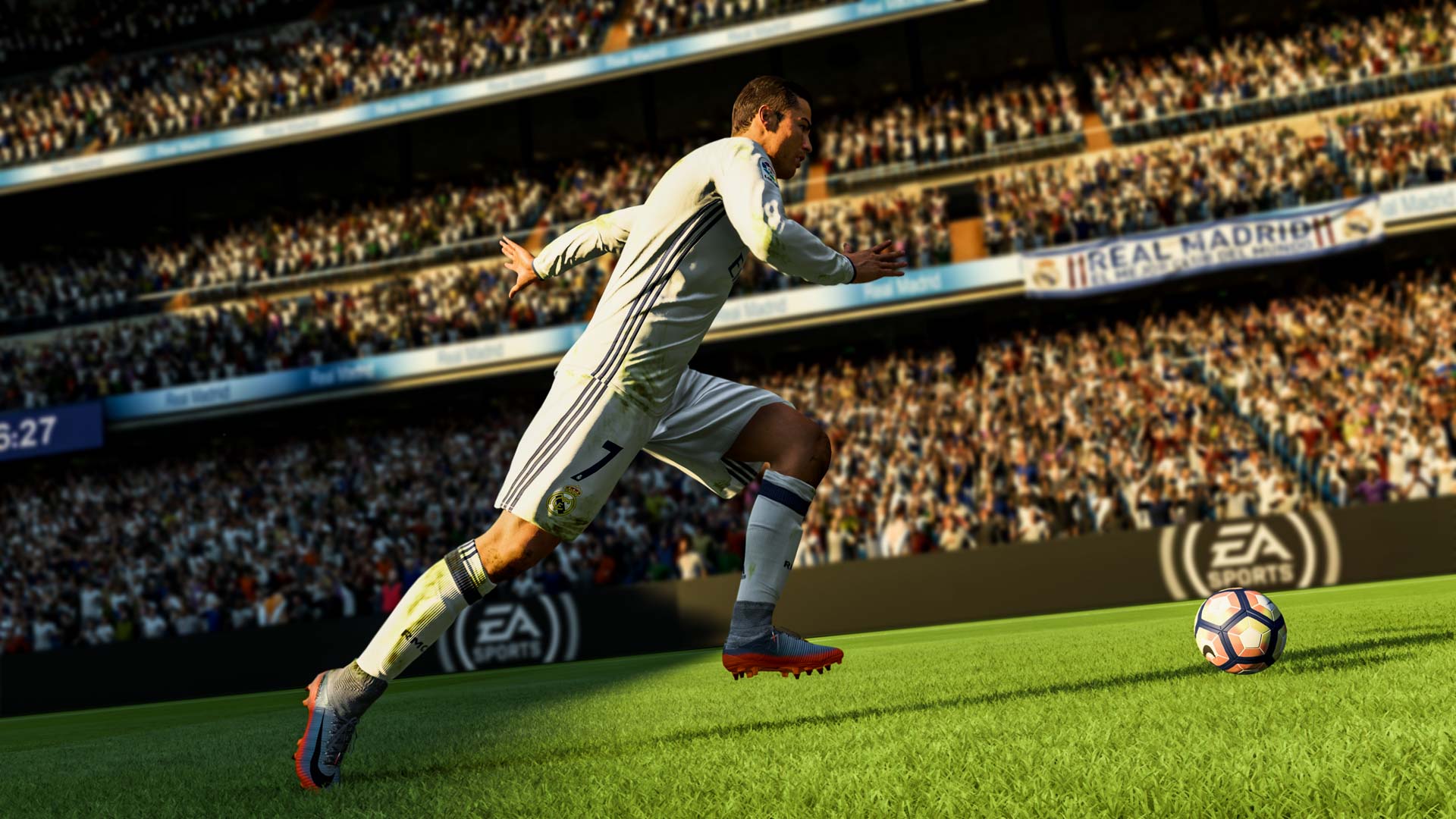 There really is nothing better than FIFA.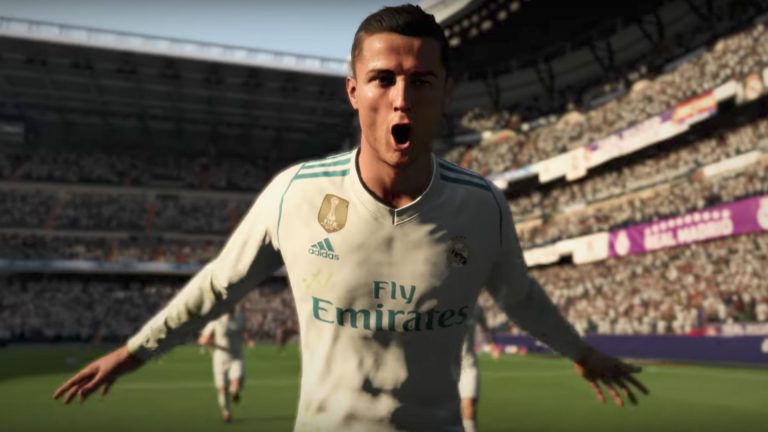 Cover athlete Cristiano Ronaldo.
You may also be interested in
6 Reasons You Definitely Want To Play Rocket League
FIFA EWorld Cup 2018 – Everything You Need To Know
FIFA 16 – Everything You Need To Know
Image Gallery