11 Little-Known RPG Games That Are Awesome (PC)
Updated: 25 Feb 2016 6:29 pm
Great RPGs you might have overlooked
Interested in playing a little Indie?
Everyone knows the classic PC RPGs. We've all had our share of Skyrim, Dragon Age, and the other epics of our generation, but let's not forget the little guys.
Kickback and relax with some lesser known RPGs from the smaller side of the industry, guaranteed to knock your socks off.
11. LISA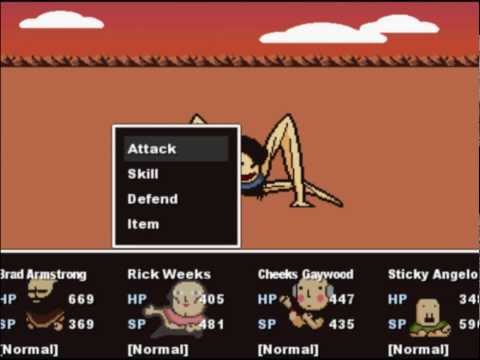 LISA Gameplay Trailer
LISA is one of the strangest yet most hilariously bizarre games you'll ever play. This low-key RPG doesn't haven't much to brag about in terms of graphics, but it more than makes up for itself in terms of story.
The game follows our protagonist, Brag Armstrong, after an event that brings about the death of every woman. Brad finds the last living female and raises her as his daughter, Buddy. She is then kidnapped which sets into motion his journey through the sleezy wasteland that is his home of Olathe.
The game certainly has its strong points when it comes to its dark and often shocking humor, but some may find the pacing of the gameplay a little tedious. The side scrolling action and turn-based fighting style may remind you of older RPG games and with a little patience you're sure to get your money's worth.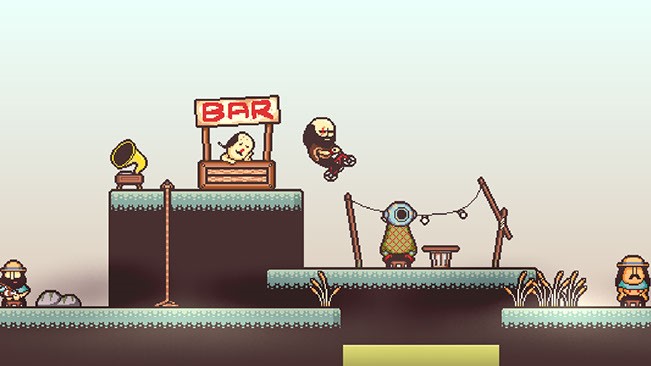 Poppin' a wheelie like oh yeah.
Image Gallery