ACNH: How To Add Walls
Updated: 08 Mar 2022 7:46 am
For when you'd like just a tad more privacy in your ACNH home.
Animal Crossing: New Horizons players have been desperate for the ability to build walls since the game was released. Finally, our wish has come true!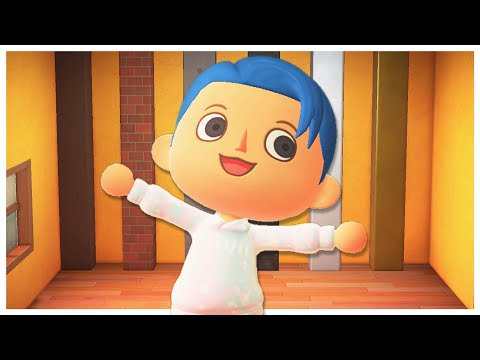 How to add walls in Animal Crossing: New Horizons
The Happy Home Paradise paid DLC for Animal Crossings: New Horizons was certainly a game-changer; adding countless hours of gameplay and furthering the customization and  design options on your island. One of the most exciting features are pillars, counters, and most importantly, partition walls. Step aside, simple panel! 
How To Add Walls In ACNH: 
You have to have the Happy Home Paradise DLC downloaded. 
Complete 8 vacation homes for villagers. Facilities that you design around the island  don't count. It has to be a vacation home. 
Collect your Poki from Miss Lottie. Niko will appear and give you the DIY recipe for a Partition Wall. This wall will automatically take on the design of the wallpaper that you choose for the entire room.
You May Also Be Interested In: