Top 10 Games like Animal Crossing (Games Better Than Animal Crossing In Their Own Way)
Updated: 24 Jan 2019 9:35 am
What Are The Best Games like Animal Crossing?
We don't always turn to games for fighting and adventure. While the games of the list may have those qualities, the main motivator is personal accomplishment. Play these games any way you want!
10. Castaway Paradise
Castaway Paradise gameplay.
In the mood for a vacation? Come on, aren't we all? Much like Animal Crossing, in Castaway Paradise you can do whatever you want, whenever you want. You can fish, farm, craft, invest, and more. There's incredible customization, so if you're anything like me, you'll work just to make your world aesthetically pleasing. That being said, you can see the game progress, which will keep you hooked.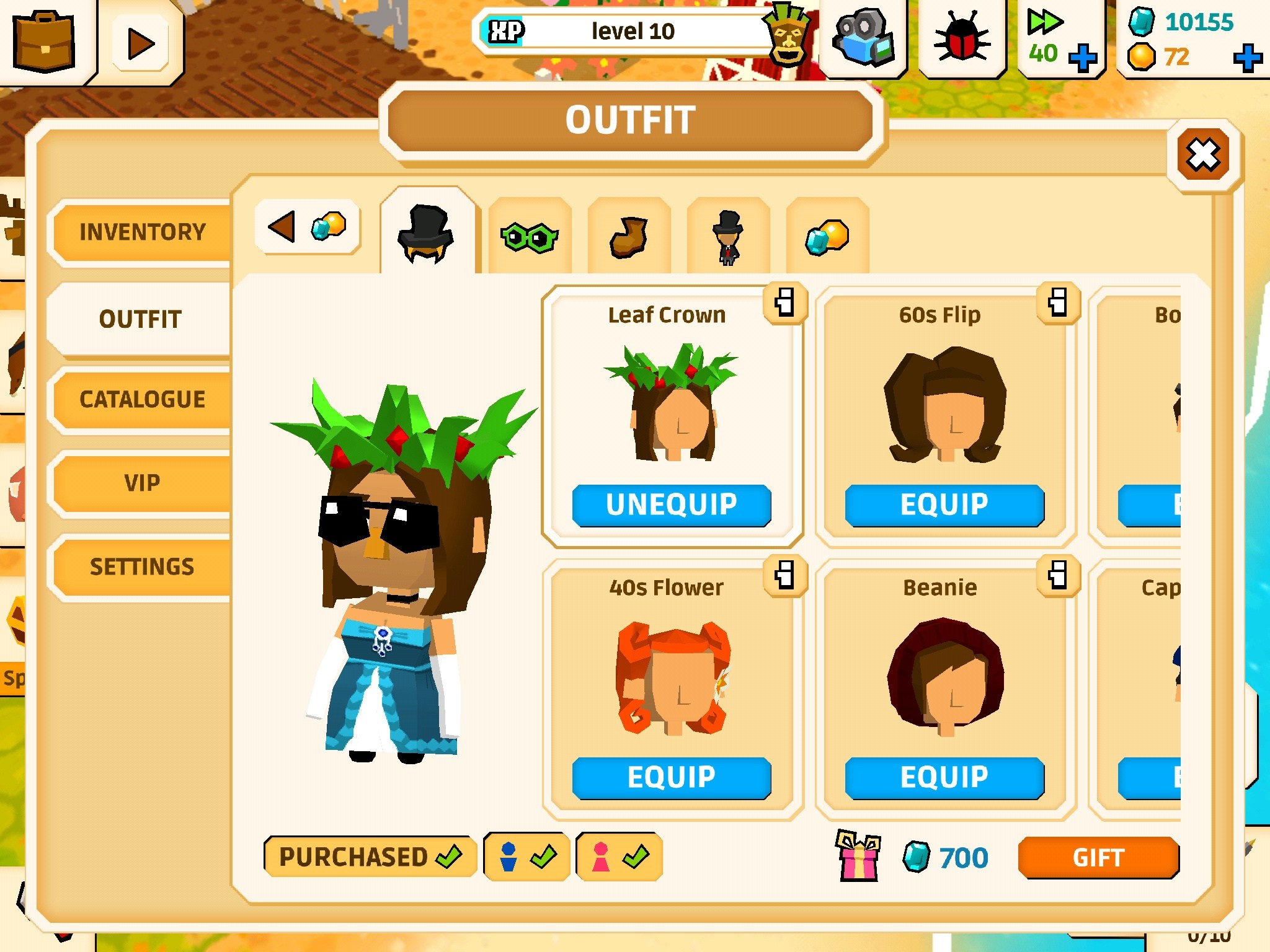 The customization in this game is truly endless.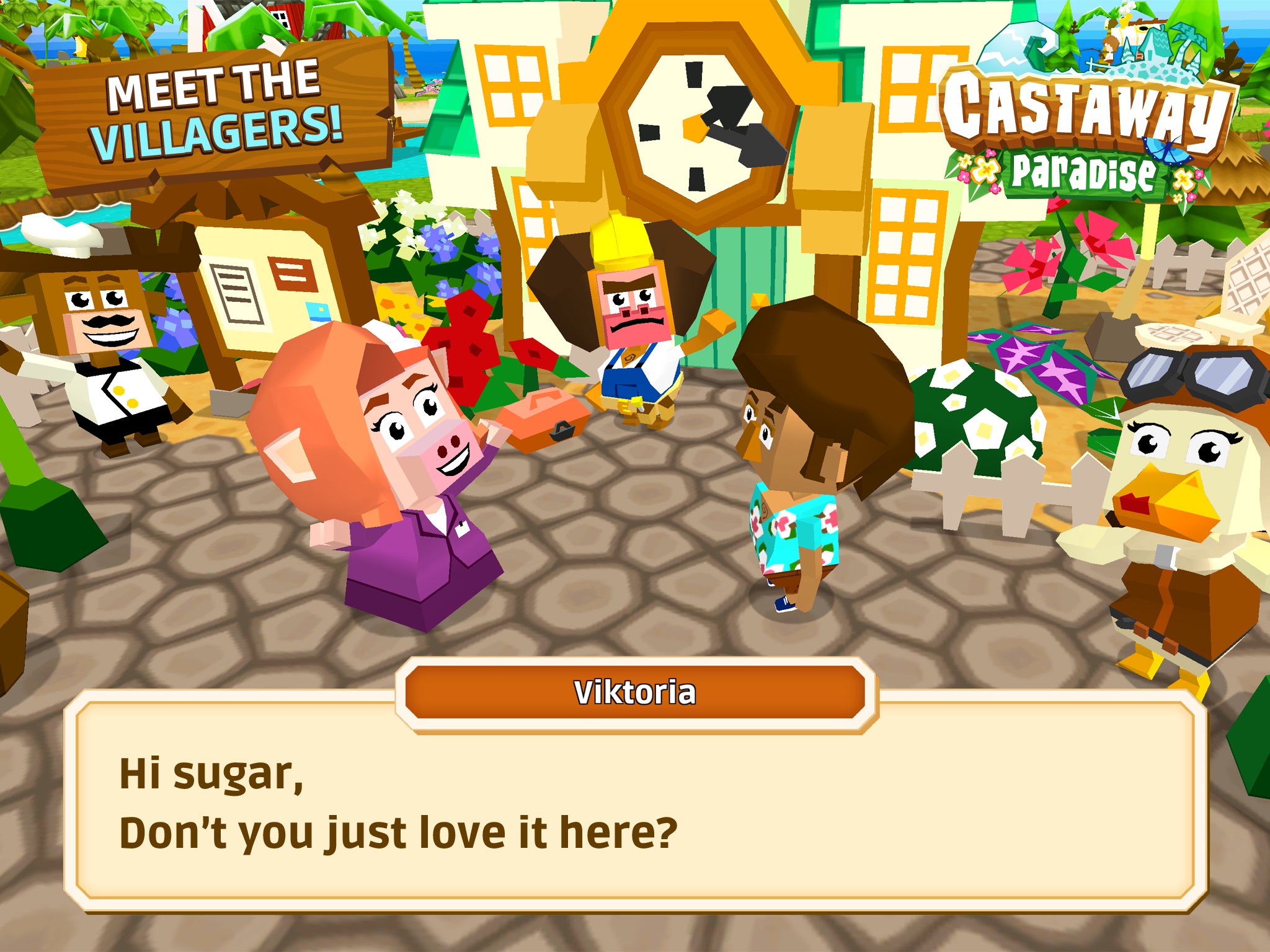 The anthropomorphic villagers each have their own personalities, just like in Animal Crossing.
9. My Time At Portia
My Time At Portia gameplay.
A Ghibli-inspired town-building game.To me, that's the best string of descriptors you could read about a game. You can level up in fighting, mining, cooking, anything you want! Meet new people and learn secrets about the town as you grow your farm. Similar to Animal Crossing, this game has its own unique art style, which makes the customization all the more addicting.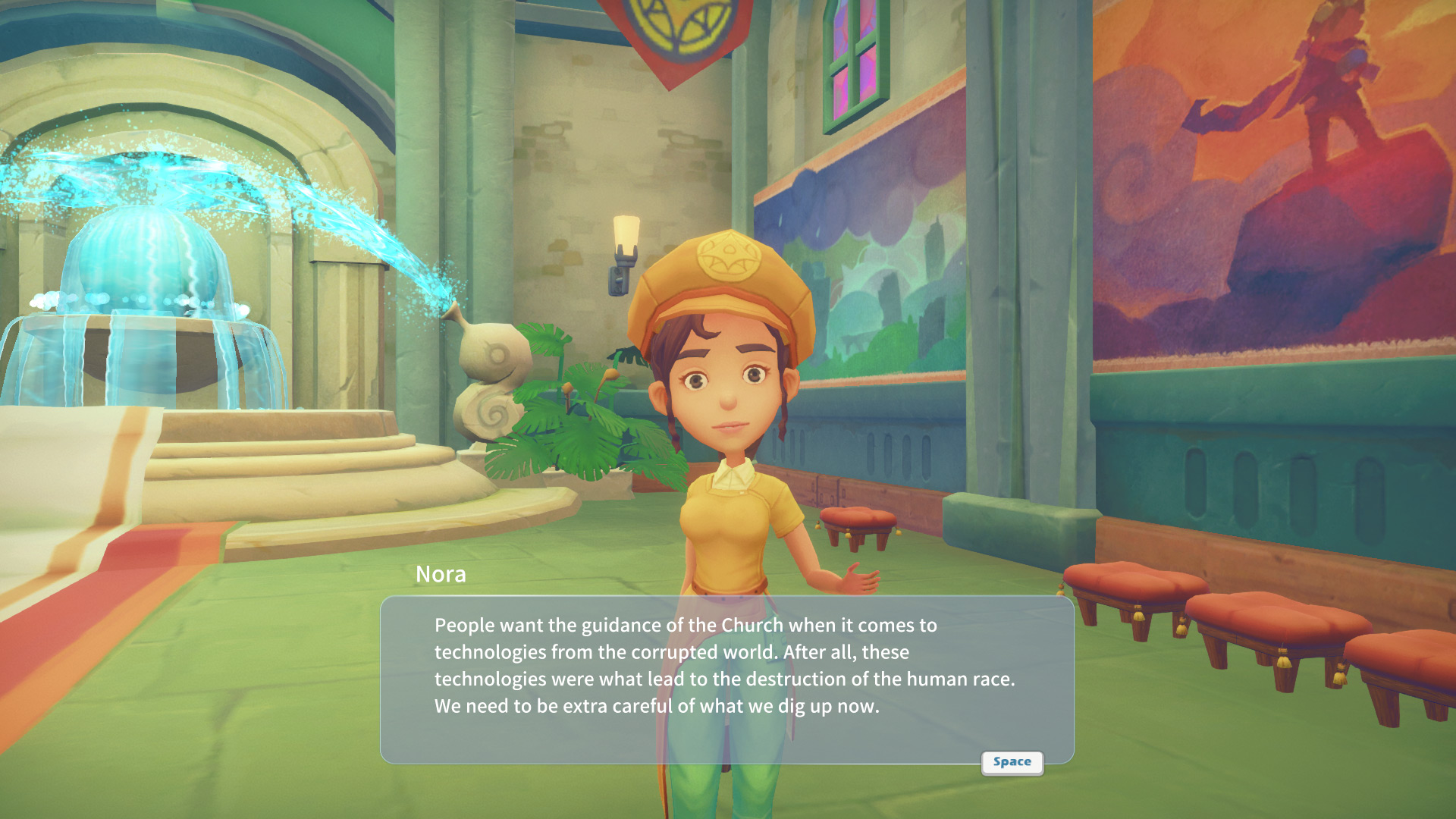 Like Nora says, there's a deep history in this town. And look at these graphics!
You aren't completely on your own in this game. There's a handbook that will help guide your crafting and more.
8. Staxel
Staxel gameplay.
Much like the other games on this list, you will be restoring a farm, fishing, hunting, and meeting new people. Your classic village life game. However, if you'd like a well-developed multiplayer mode for this type of game, then Staxel is up your alley. Basically, this game will feel like when you play Minecraft with your friends to build a new world, but now you have more customization, objectives, and story to motivate your playing. If you're feeling particularly creative and world-buildy, this is a great way to spend your time.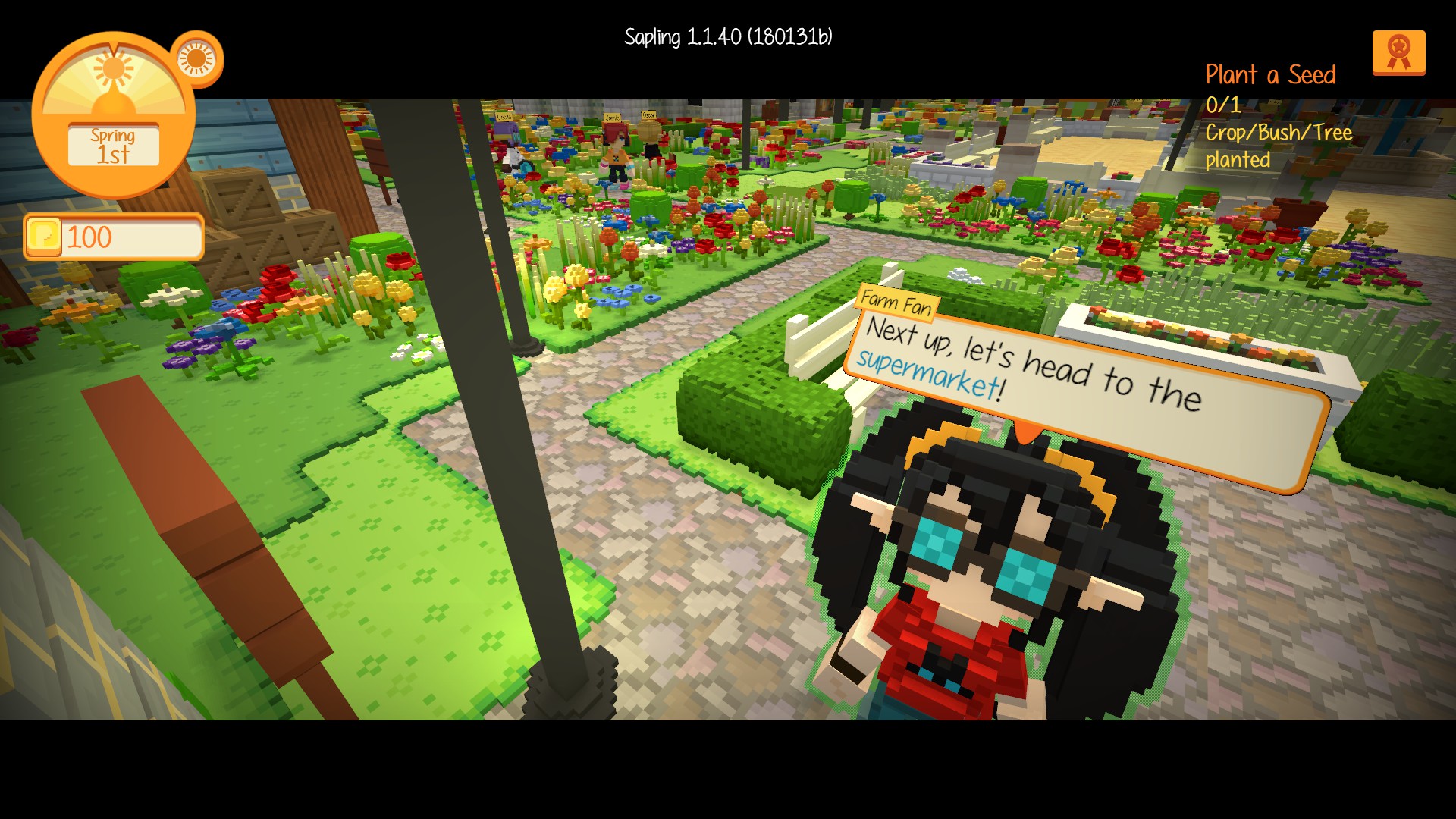 Follow along with other characters. You don't have to do everything on your own in this game!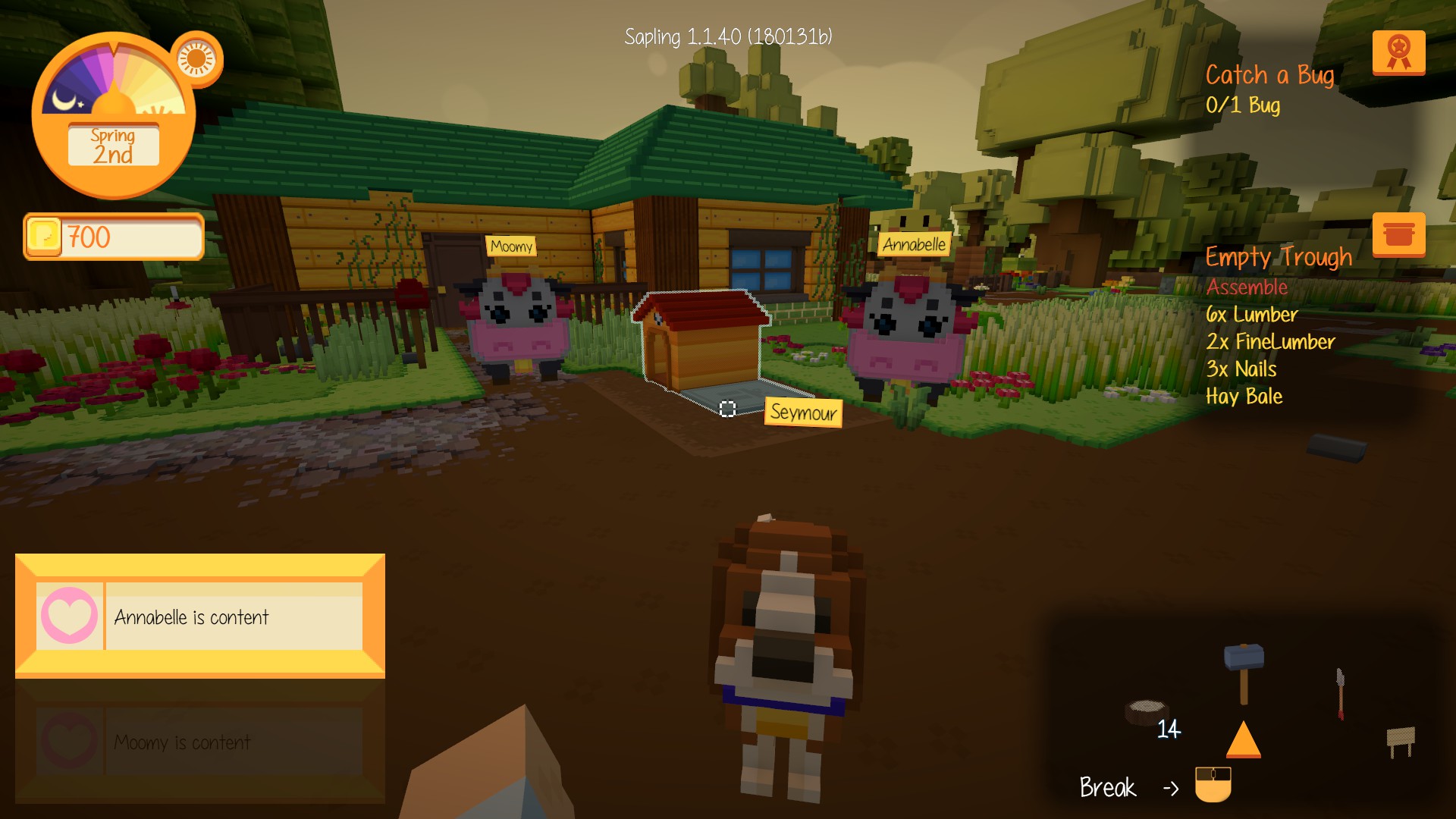 1. There are cute animals in this game, but 2. It's easy to keep track of everything with the meters and objectives on the screen.
7. Ooblets
Ooblets gameplay.
Farming. Dance battles. Adorable creatures. Yes, these all describe the upcoming game, Ooblets. This game takes a silly twist on your average farming and village life game. You can collect items that match your style, make new friends, and even join clubs. The upgrading in this game will keep you going. Plus, you can learn new dance moves. If you want to get down in style, but you also love the customization of town and farm building games, look no further!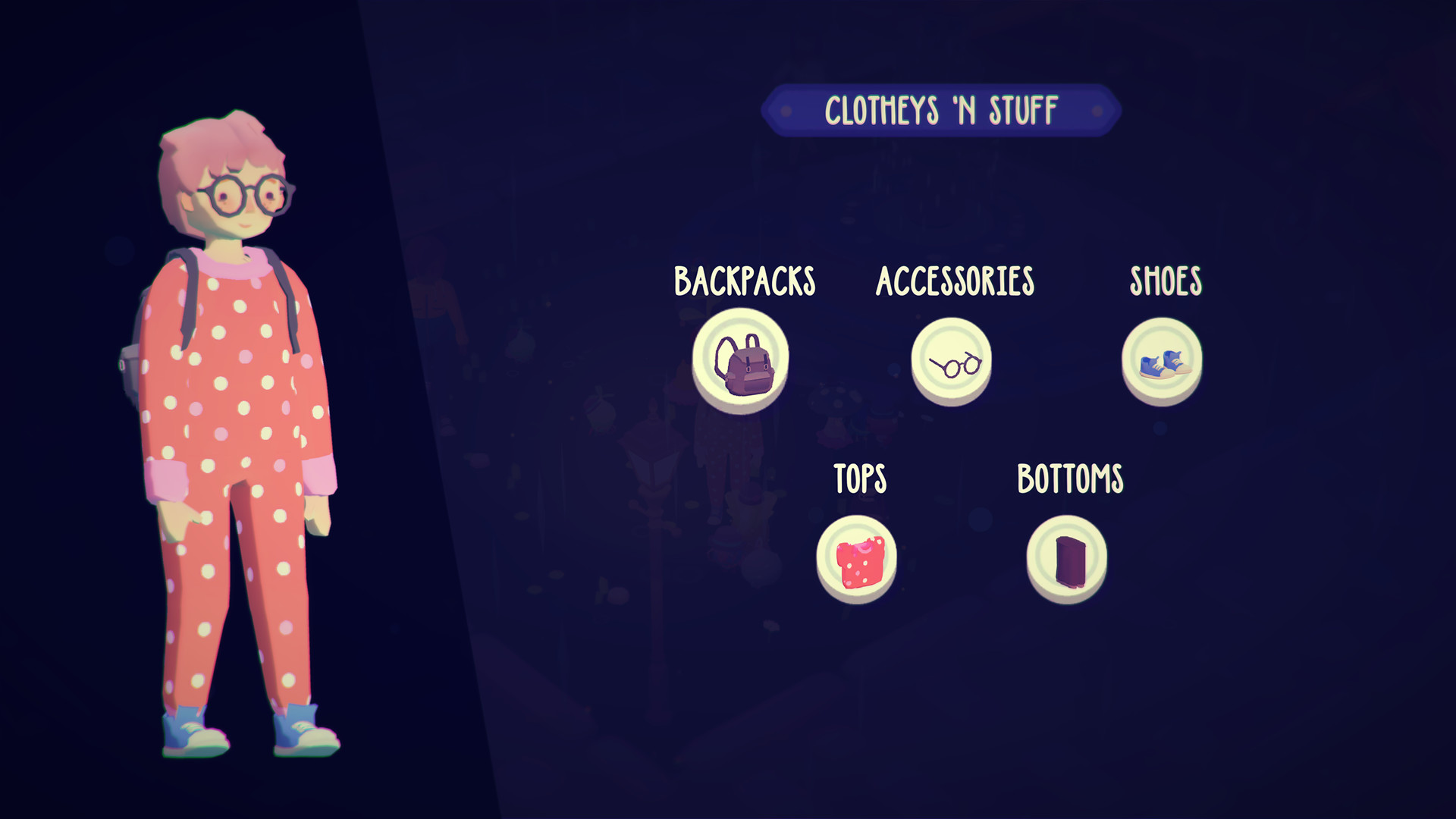 Ooblets is the cutest. The customization is so much fun, you'll always want to assess your "clotheys 'n stuff."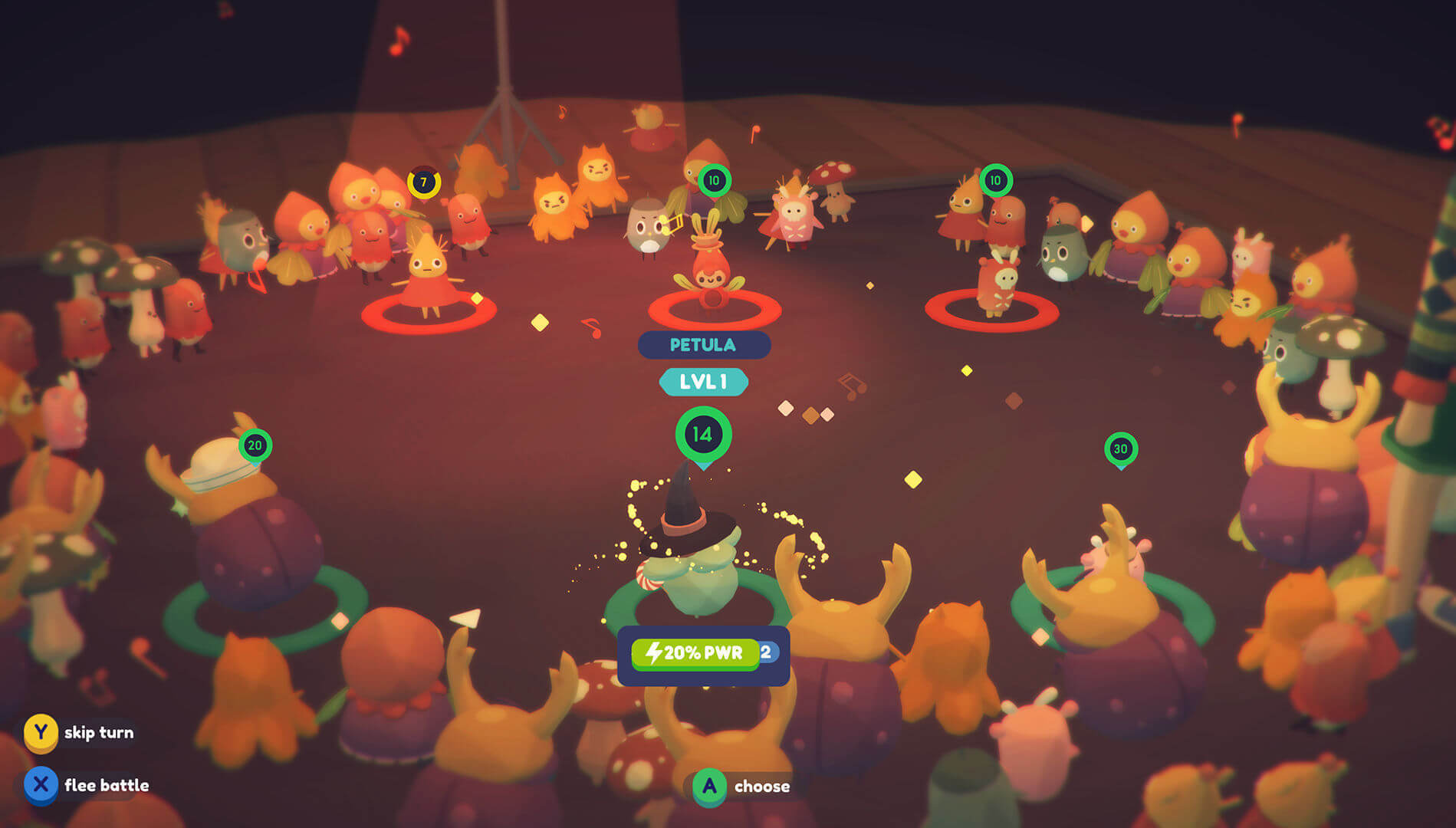 Uh oh, got to be ready for the dance battles! Look at all these cute friends you can make.
6. Donut County
Donut County gameplay.
In Donut County, you will be meeting human-like animals as you do in Animal Crossing. But, in Donut County, you are also in charge of managing the sink holes that are destroying your town. It's quite different from the other games on this list because there is a distinct story and objective. It's less about doing whatever you feel like, and more about facing the objective of the game. However, it is still full of lighthearted fun, and wonderful music.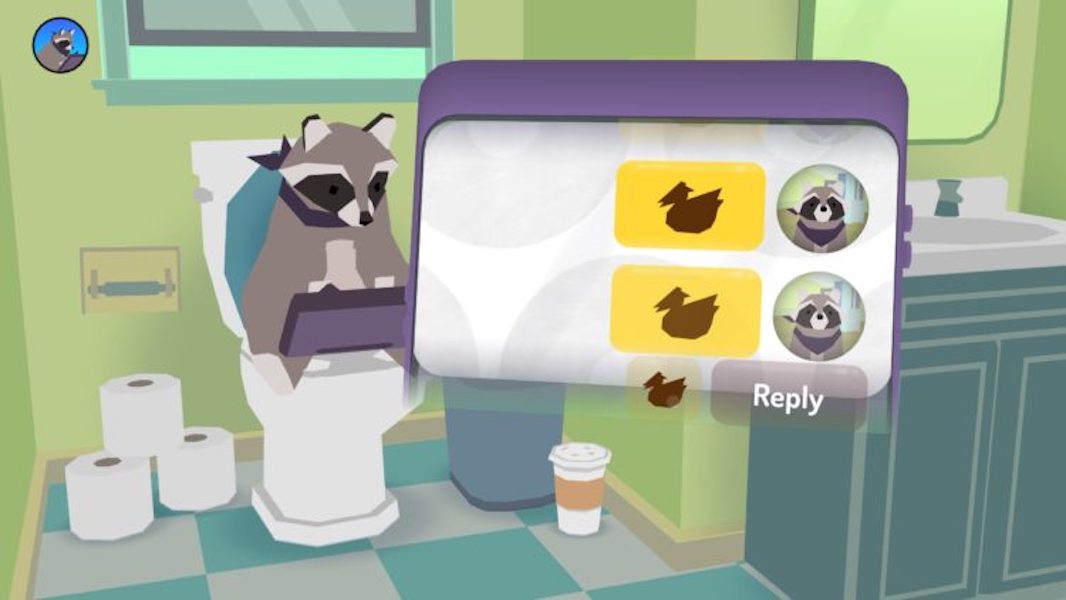 You can make animal friends! And text them, too! Even if they're on the toilet…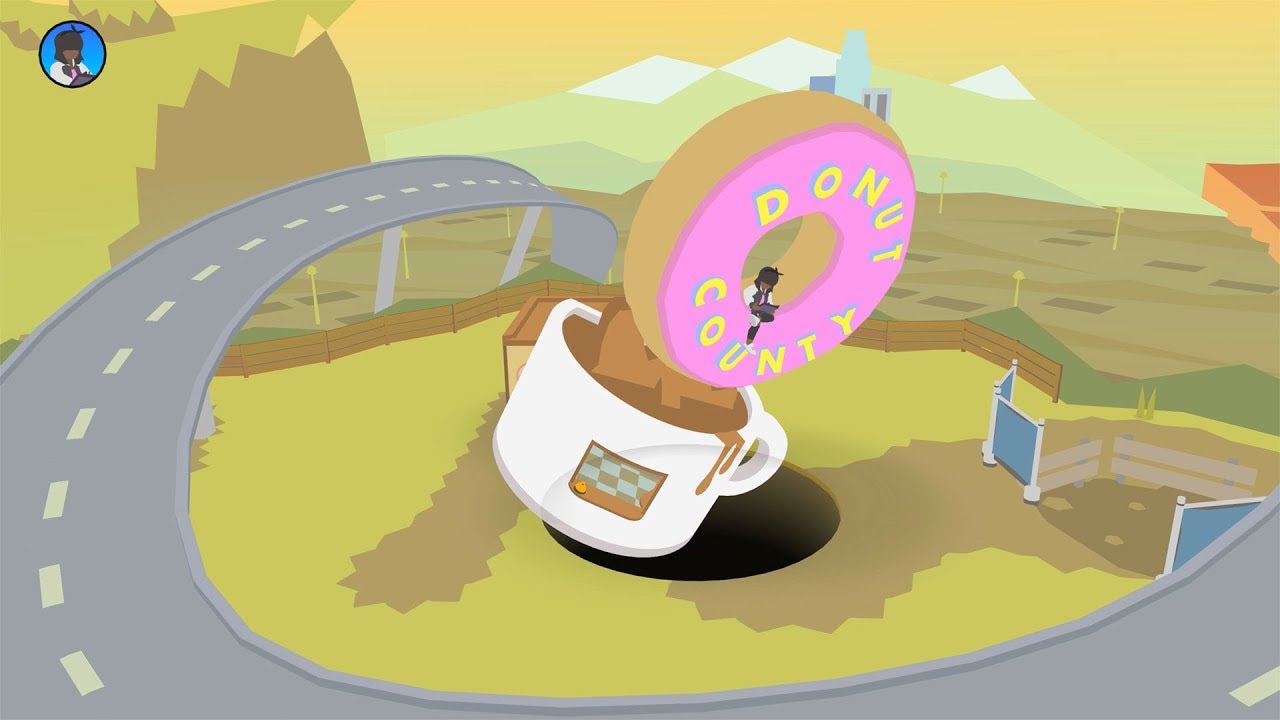 You gotta do what you gotta do. Even if that means destroying the donut shack!
5. Stardew Valley
Stardew Valley gameplay.
I love a game where you start out with a humble farm in a new town. In Stardew Valley, you give up your life working for the man, and choose to take over your grandfather's farm once he passes. You meet a lot of quirky characters, all while leveling up your farm and house. You can mine and fish and fight. You can marry any eligible villager regardless of their gender. It's the perfect game to take a step out of reality and relax. Actually, it makes me want to ditch this laptop right now and go off the grid. But, I can't, because I want to keep playing Stardew Valley…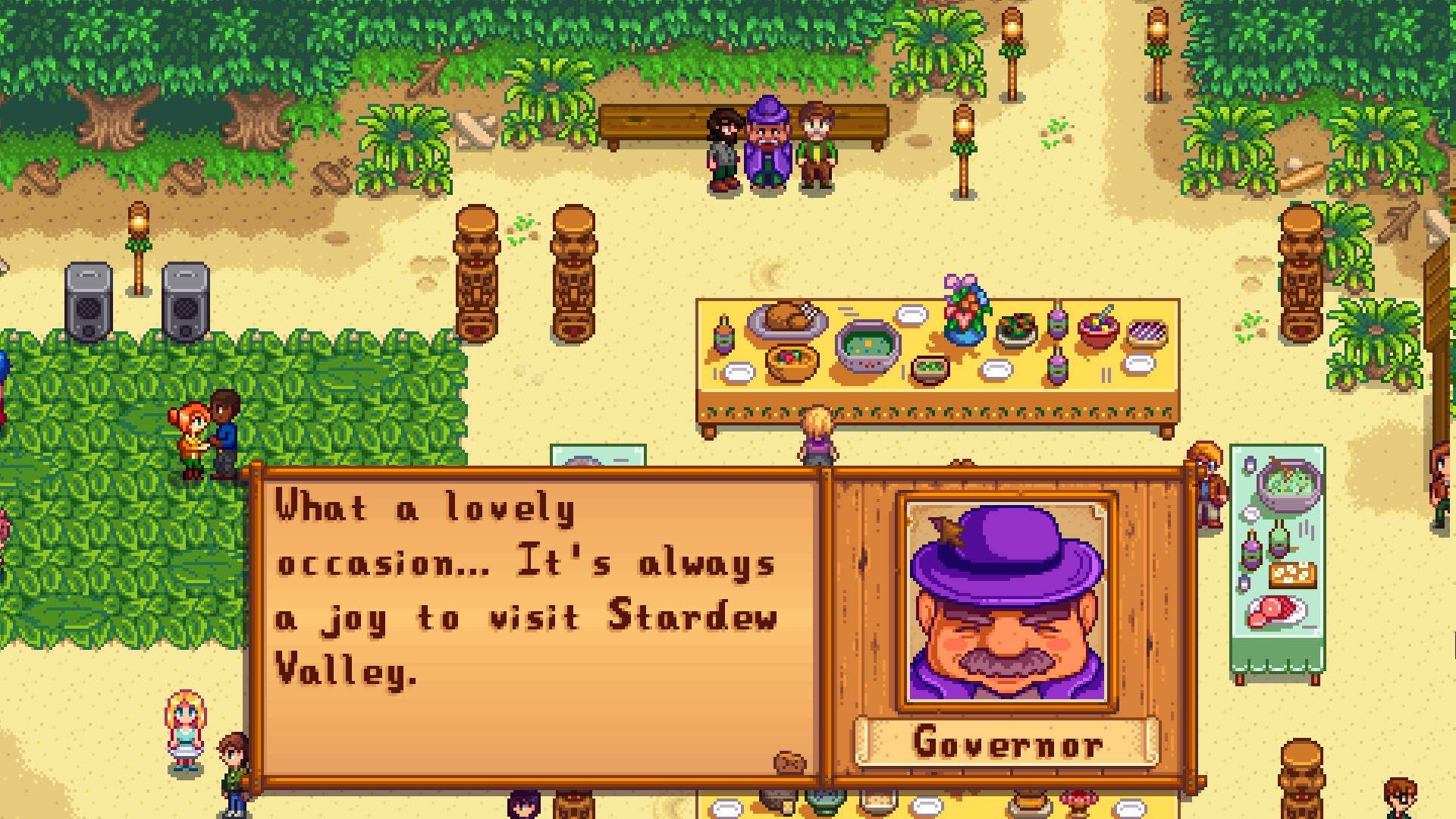 Every season in Stardew Valley there will be special holidays and events. You may even get to meet the governor!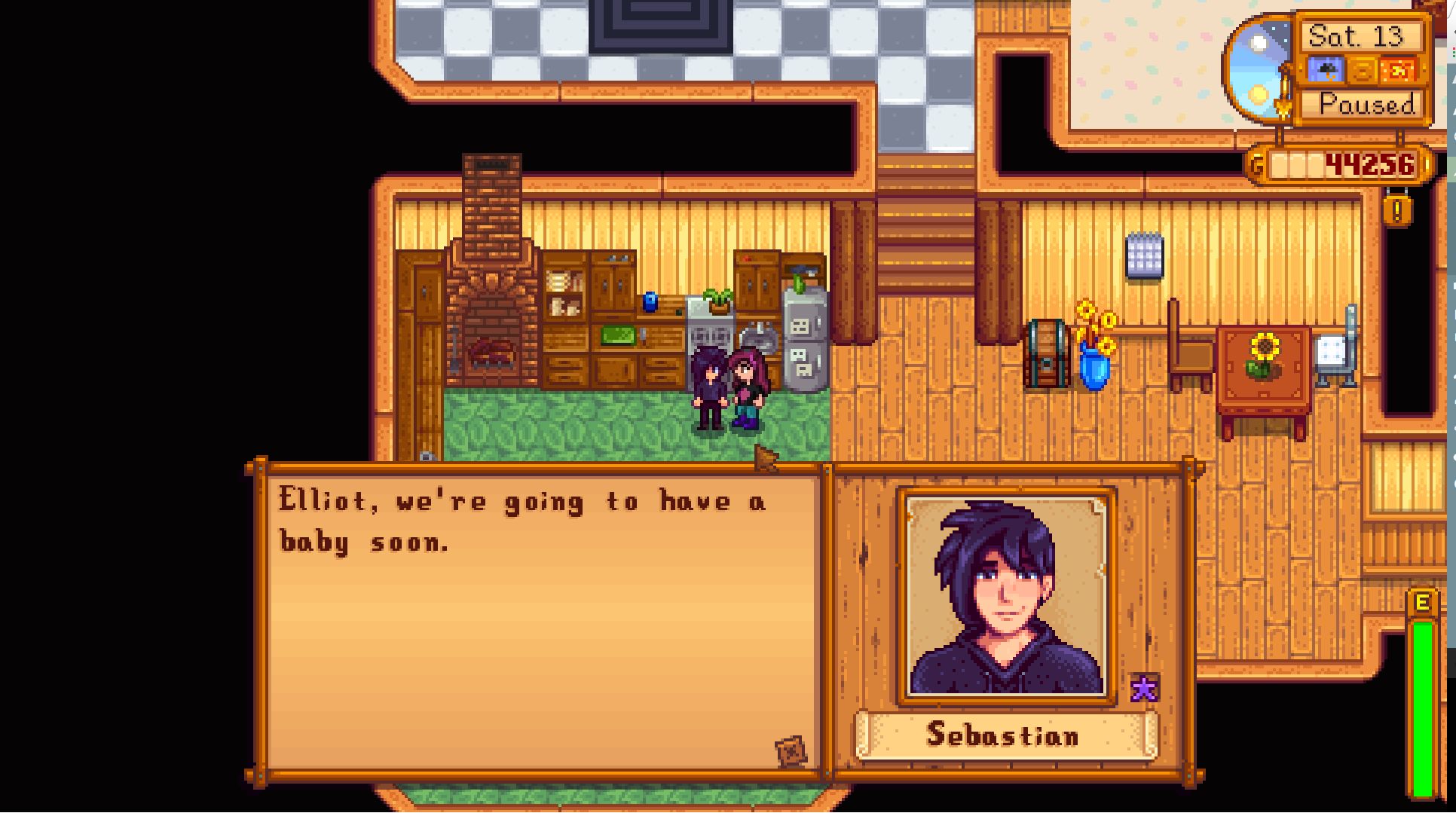 Focus on relationships in this game, and you'll be making your own family.
4. Farm Together
Farm Together gameplay.
While many of the games on this list have a farm aspect, this game is truly about farming. All farm all the time. And because of this, it is a great escape from everyday life! You will be upgrading your crops, plants, animals, farm buildings, and more. But, (and this is where my love for Animal Crossing starts to show), you can customize your farm and your house to be whatever you want it to be! From a small plot of land, you can create something that exemplifies your personality and style.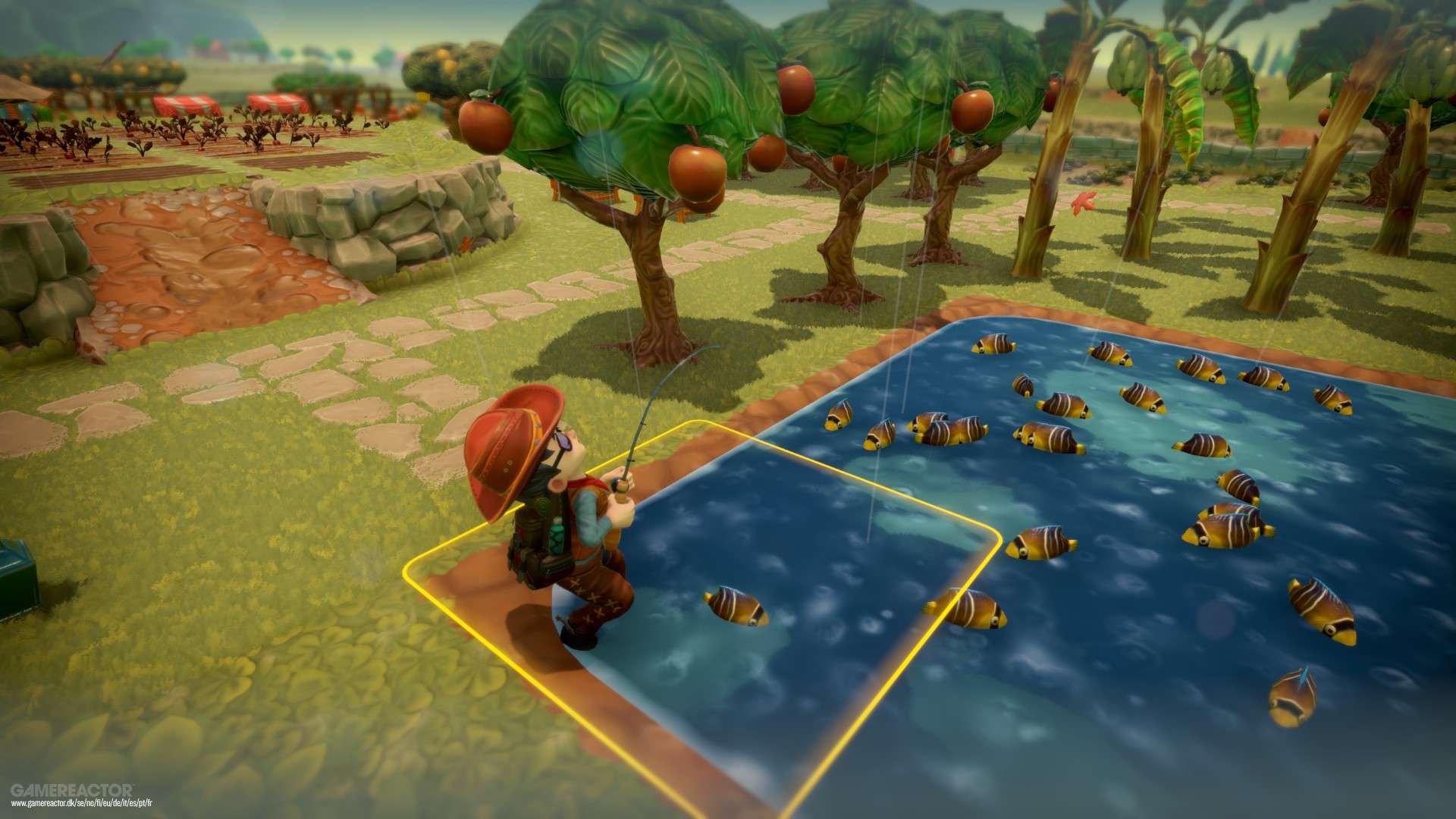 This game is farm centric, but that doesn't mean you won't get to extra tasks, like fishing.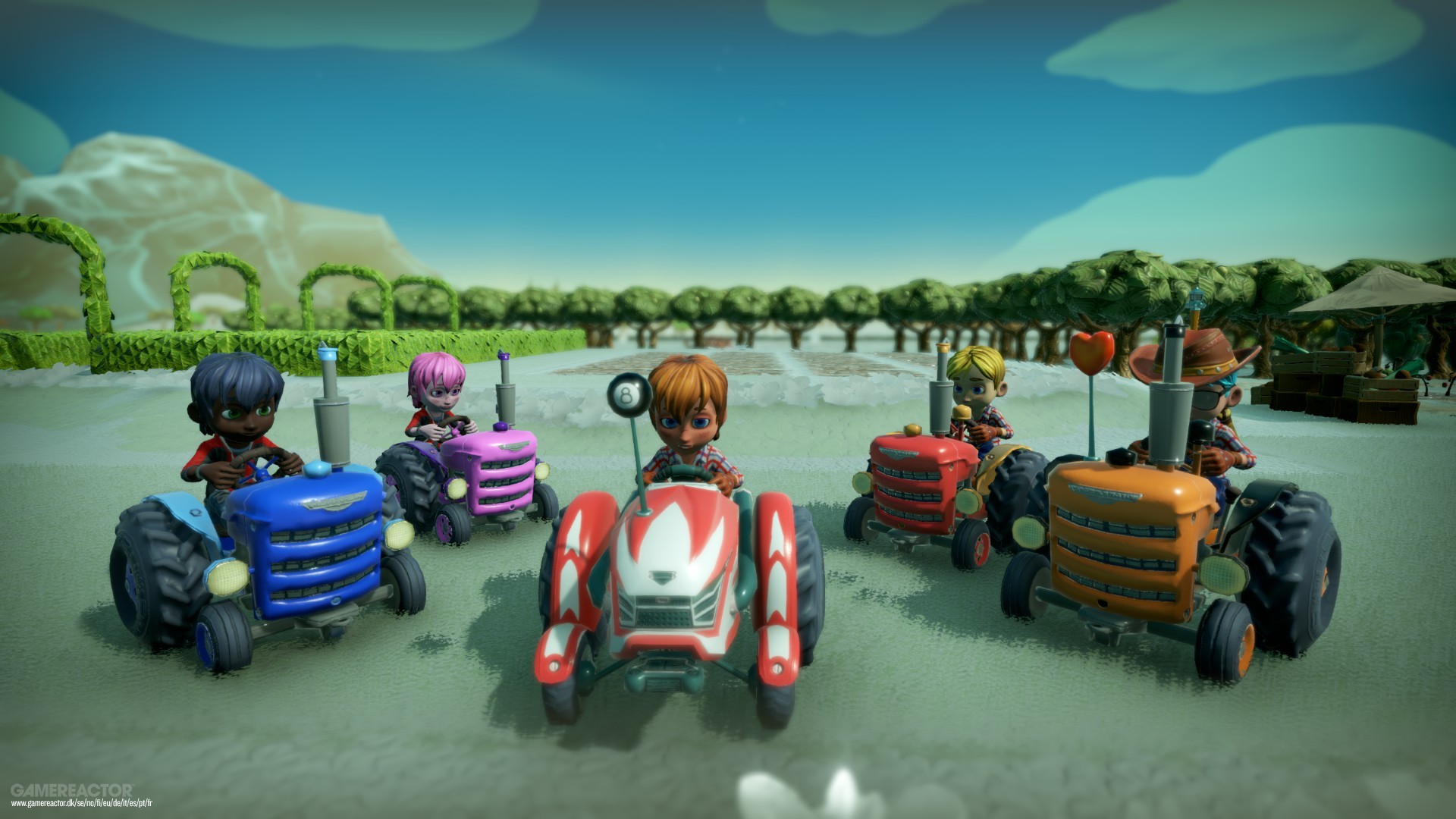 Even your tractor can match your personality!
3. Yonder: The Cloud Catcher Chronicles
Yonder: The Cloud Catcher Chronicles gameplay.
This is a highly awarded game, and with good reason. The graphics are stunning, which is just what you want when you're playing a game of story and adventure. See, while it is cartoony like Animal Crossing, Yonder: The Cloud Catcher Chronicles has more of an open-world adventure feel. However, you will still get to settle down on a farm, meet new people, pick a profession, etc. Imagine Fantasy Life meets Breath of the Wild.
You may be exploring a lot in this game, but that doesn't mean you can't settle down to craft and build.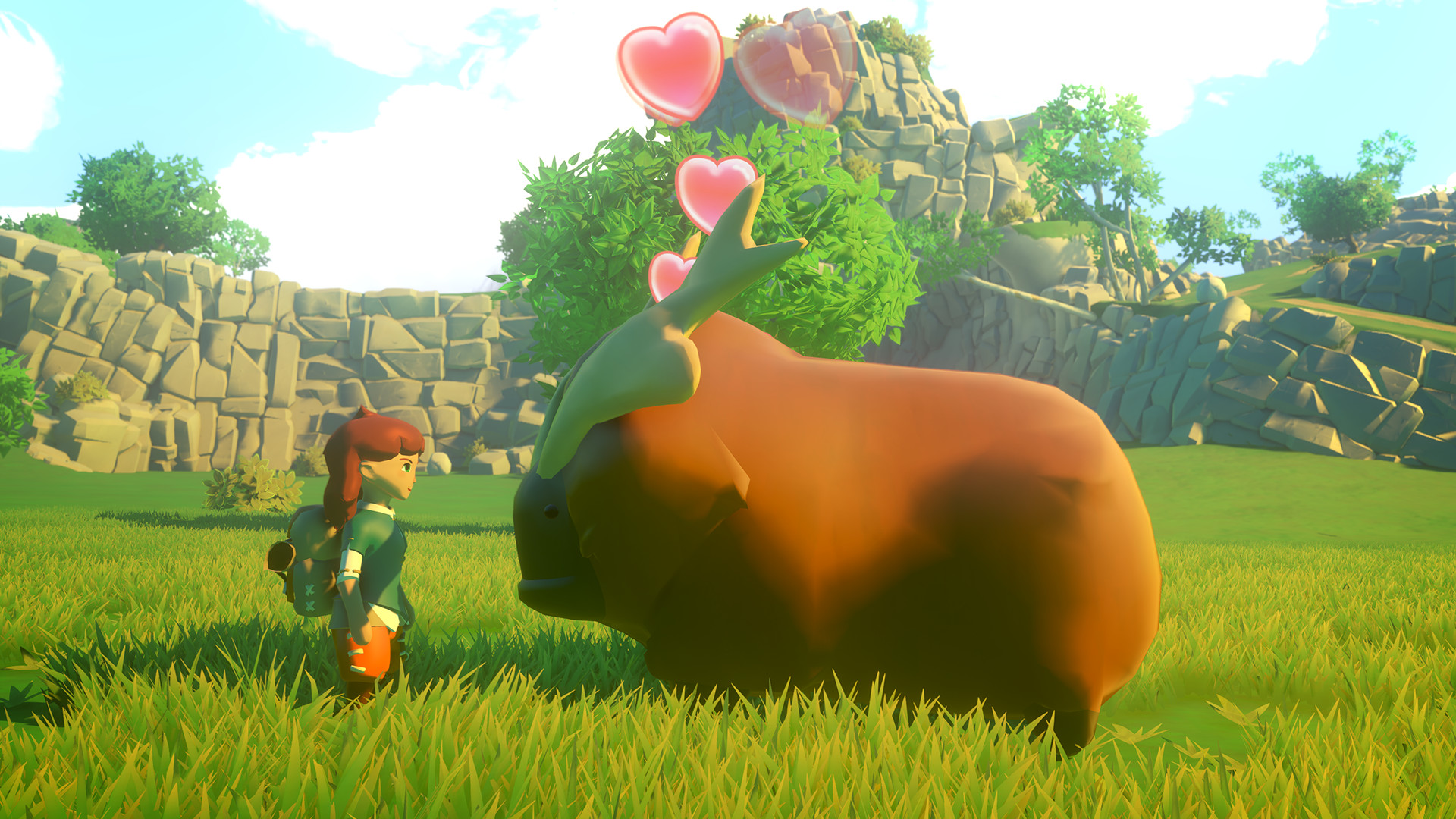 You'll meet magnificent new creatures in this game to add a wonderful layer of fantasy.
2. Verdant Skies
Verdant Skies gameplay.
This is an Animal Crossing/Harvest Moon-esque game with an anime vibe. Building relationships is a big part of this game, so if you'd like to play a choose-your-own-love-story in addition to the fishing, cooking, crafting, etc., then play Verdant Skies. They take farming to a new level in this game with genetic modification, and you can even paint and make pottery. Again, customization is key to this game. You can spend hours just creating the home and farm that suits you.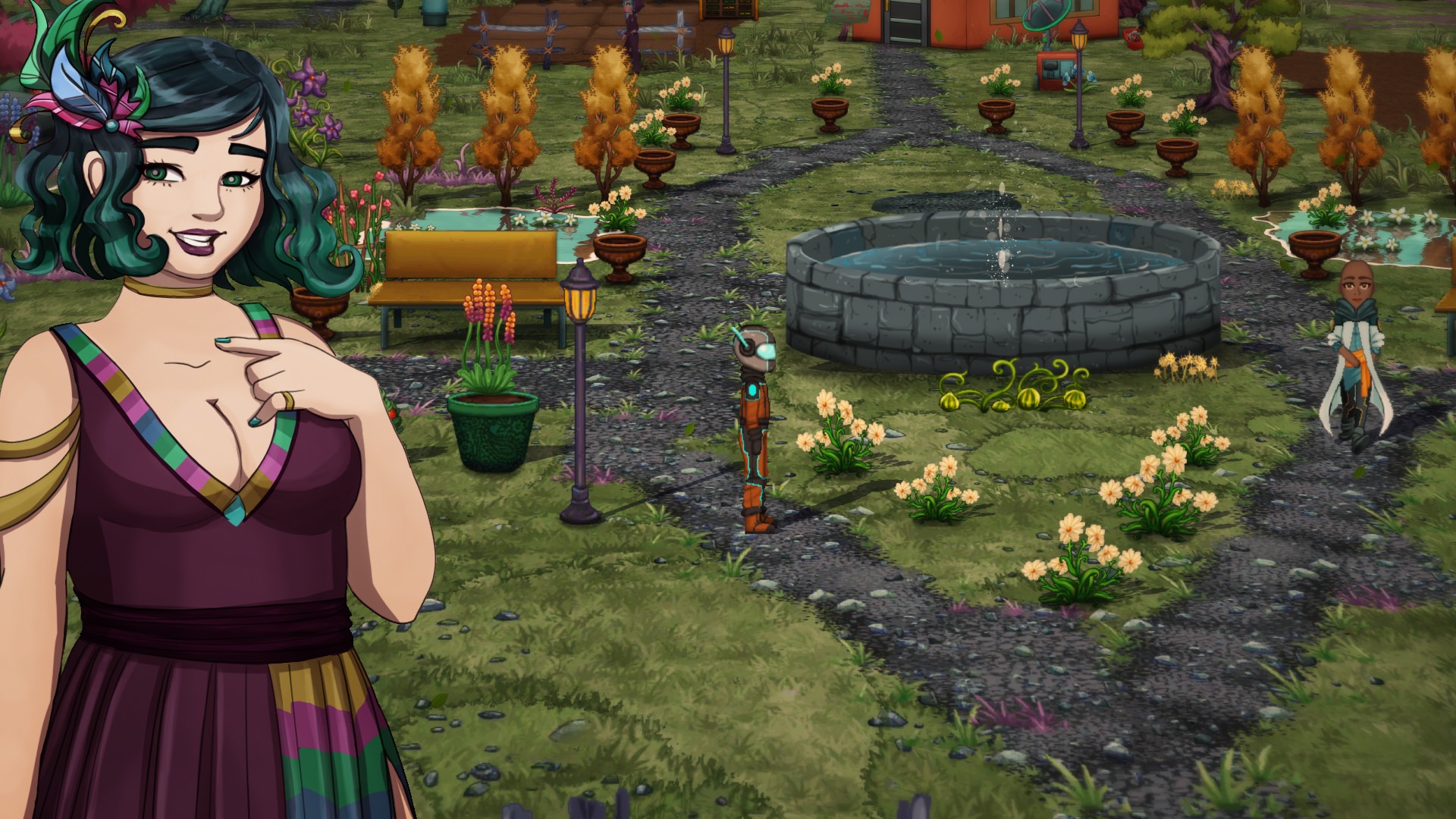 Walk around the fountain in the plaza and see what new people you meet!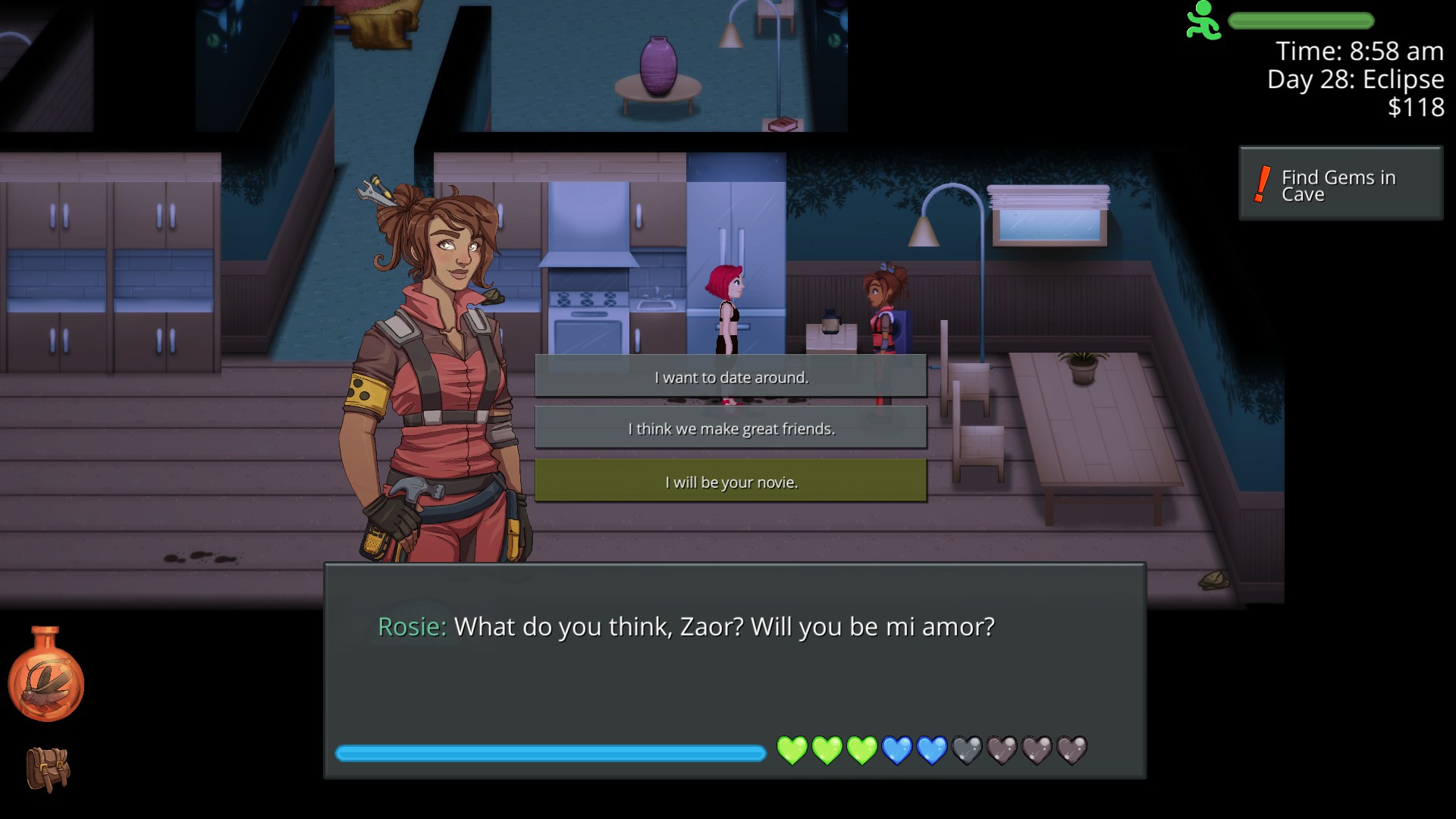 You might choose to take things up a notch with a character, or you may just want to date around.
1. Kingdom: New Lands
Kingdom: New Lands gameplay.
Another village life simulation game, but this time, you have to defend a kingdom. It's set in a medieval world rather than a rustic town. Kingdom: New Lands focuses more on fighting and defense, but there is still upgrading and customization. While the main objective is to protect your kingdom, you are making it your own. Not to mention, the music is beautiful.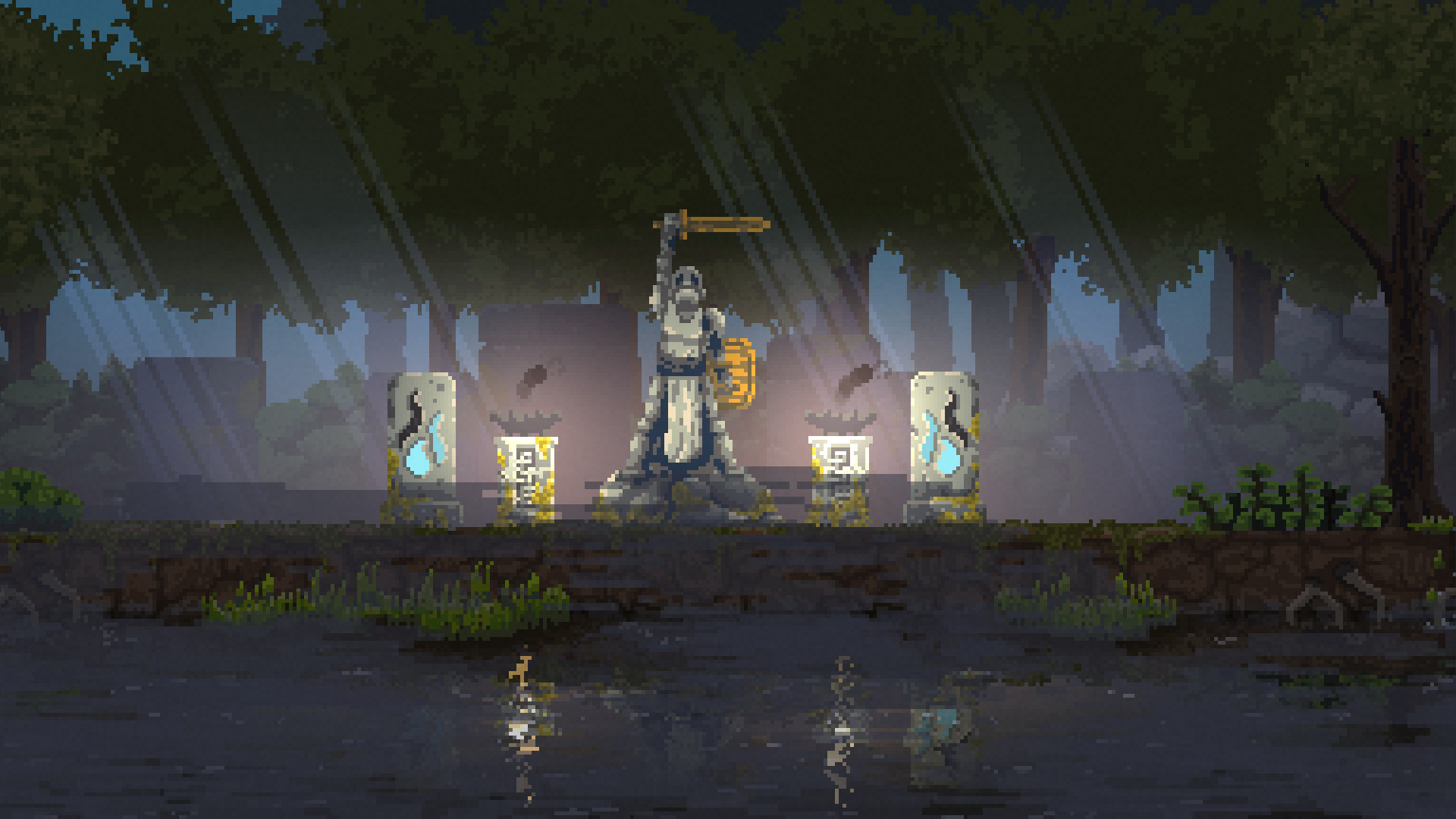 Kingdom: New Lands sets up a beautiful medieval kingdom that you'll want to protect.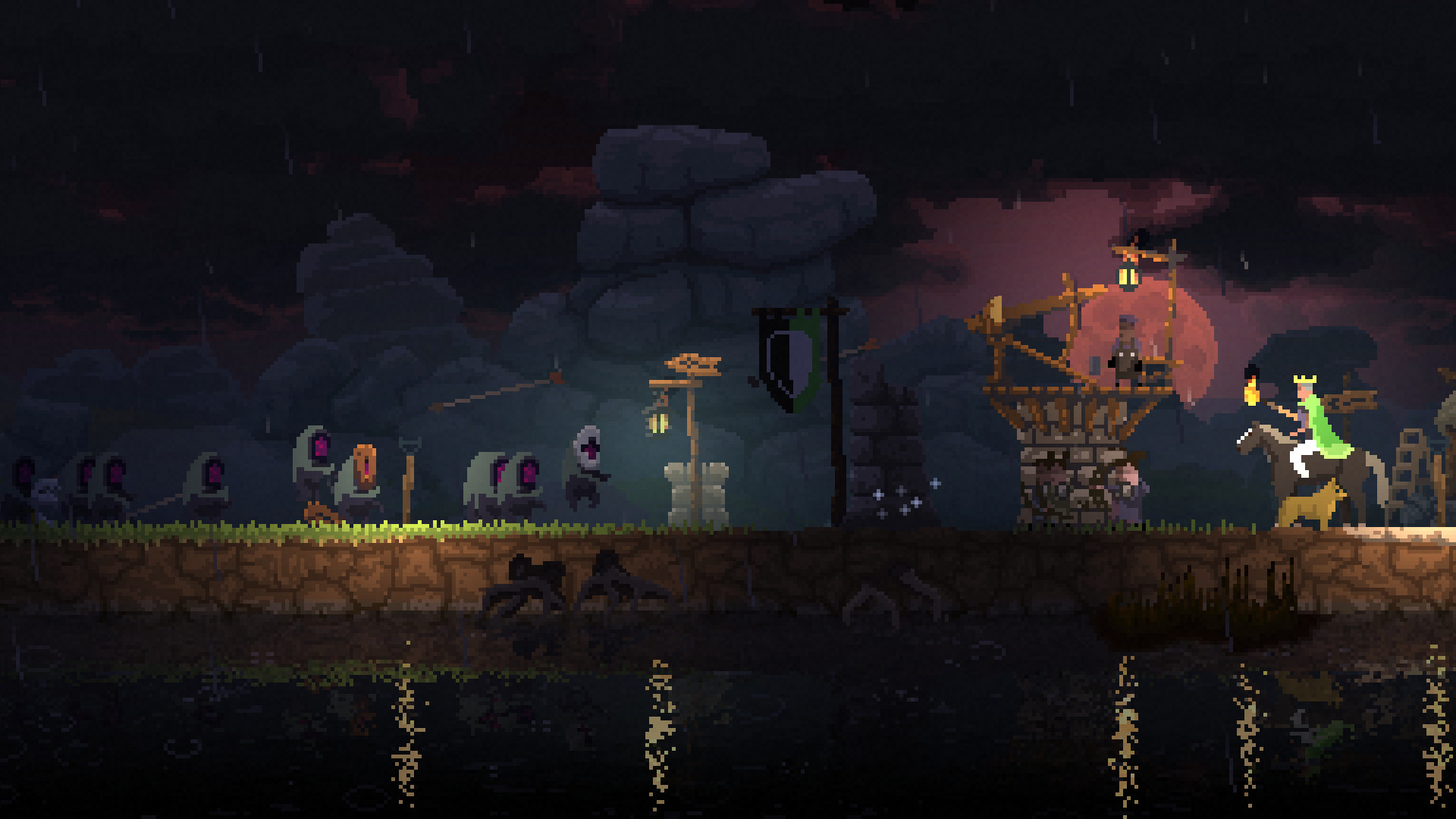 Build towers and defend yourself against the enemy!
You may also like:
Image Gallery