10 Best Moddable Games (With Mods That Make Them Even More Fun To Play)
Updated: 08 Jul 2019 11:58 am
Mod it till you break it.
What Are The Best Games For Modding and Replayability?
Imagine a world where you weren't able to mod any games.
It'd be pretty rough, right?
You'd miss out on playing custom quests, with custom weapons, while flying a custom vehicle.
You wouldn't be able to play brand new, HD overhauls of classic titles.
And you wouldn't be able to replace all of the dragons in Skyrim with Thomas the Tank Engine. CHOO CHOOOOO!
Of the many mod-friendly games out there, the 10 on this list stand out from the rest because of their moddabilty, the passion of their respective communities, and the quality/number of mods available for them.
These 10 titles are amazing on their own, but are best with mods.
10. Minecraft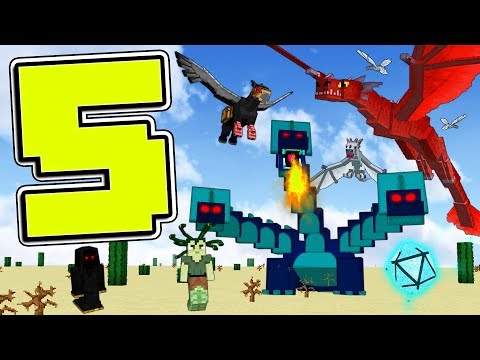 Top 5 Minecraft Mods in 2018
You've probably heard of a little game called Minecraft. But, if you've been living under a rock for the past 9 years and haven't heard of this best selling PC game of all time, it's really to easy sum it up: "Minecraft is a game about placing blocks and going on adventures." Minecraft is so easy to describe because it's so beautifully simple. The game's Lego-like world is just perfect for creativity, experimentation, and modding.
Because the Minecraft modding community has been so vibrant for so long, the variety and types of mods currently available are nearly limitless. Mods that overhaul the graphics by allowing for HD textures, beautiful shading details, and vastly smoother framerate are great ones to start with. After that, there are literally thousands of ways to customize your playing experience: from new enemies and environments to unicorns and hats! (Yes, hats. They're actually pretty cool).
With these virtual Legos, you don't have to use your imagination nearly as much as you used to. If you can dream it, yeah there's probably a mod for that.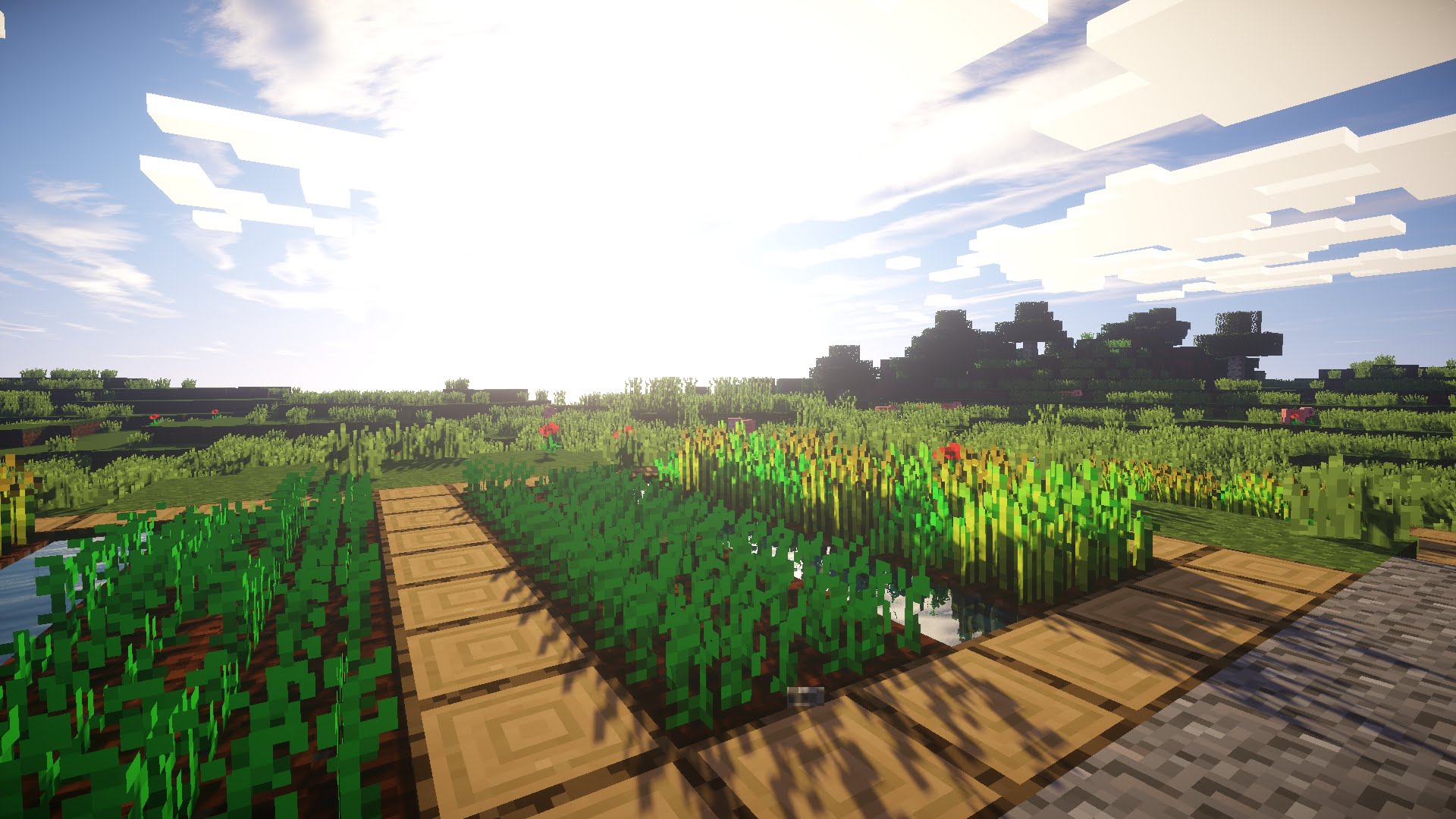 Pixel Paradise: Minecraft is all grown up! Look at those textures, those shadows, the lighting details… Could use a little lense-flair though…
Minecraft comes alive: New levels of immersion are now possible in Minecraft thanks to mods. Here is a mod that turns both the single and multiplayer experience of Minecraft into an RPG.
Image Gallery