[Top 5] Borderlands 3 Amara Best Weapons and How To Get Them
Updated: 31 Oct 2019 4:02 pm
Amara Wasting Enemies
We already know Amara is a badass Siren, but how do we make her better?
Amara is such a powerful vault hunter already, that it can be hard to figure out which guns are just okay, and which guns will improve her many deadly skills. This guide will help steer you towards the best guns that will bring out her enhanced elemental, gun, and melee damage this bad chick is known for.
5. Crossroad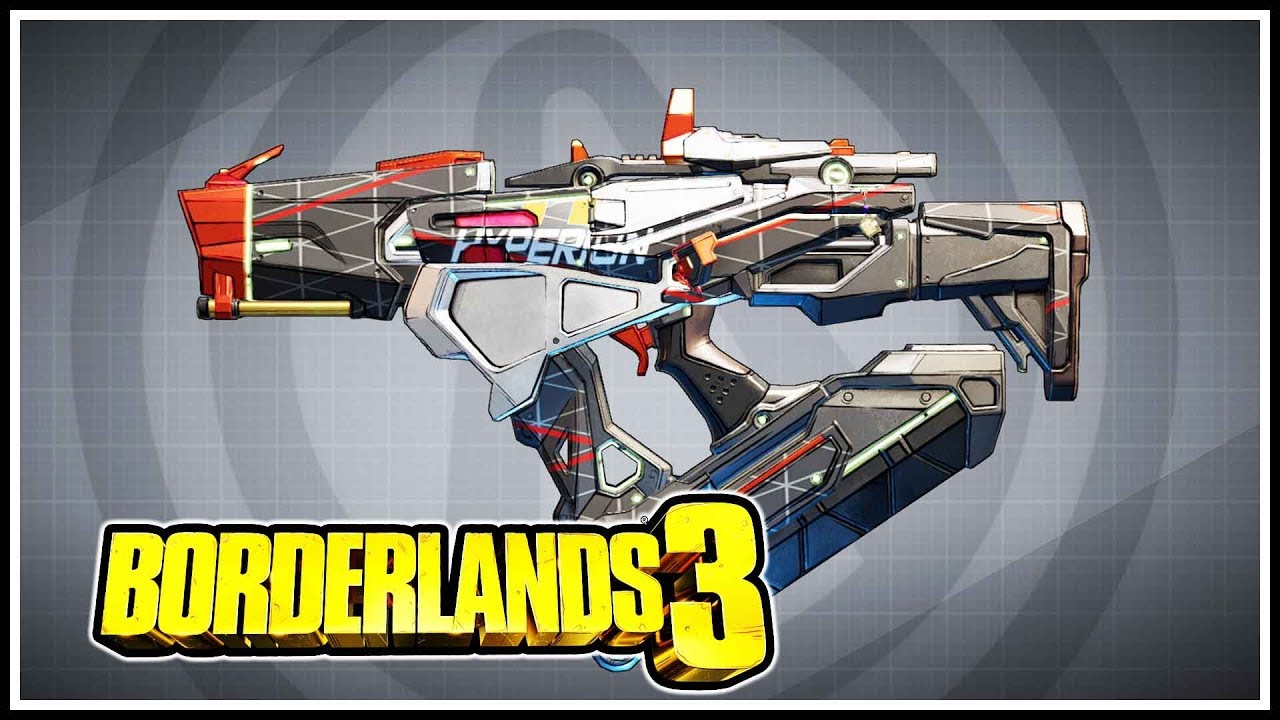 A surprising SMG
This SMG packs the punch of shotgun and has a front facing shield that ricochets back enemy bullets, causing more chaos and damage. More chaos and damage? Yes, please.
Weapon Stats:
Manufacturer- Hyperion
Type- SMG
Damage- 380x4
Accuracy- 53%
Handling- 81%
Reload Time- 3.1/s
Fire Rate- 9.45/s
Magazine Size- 45
Why Crossroad is Great for Amara:
300% increased weapon damage after using Paseslam which will mow down enemies.
Spawns with random elemental damage
Pairs well Amara's Tempest, Personal Space, and Samsara skills
A versatile gun that will enhance most Amara builds
How to get Crossroad:
Random world drop
Try hunting down loot tinks and loot farming
Tips on loot farming: 

4. Psycho Stabber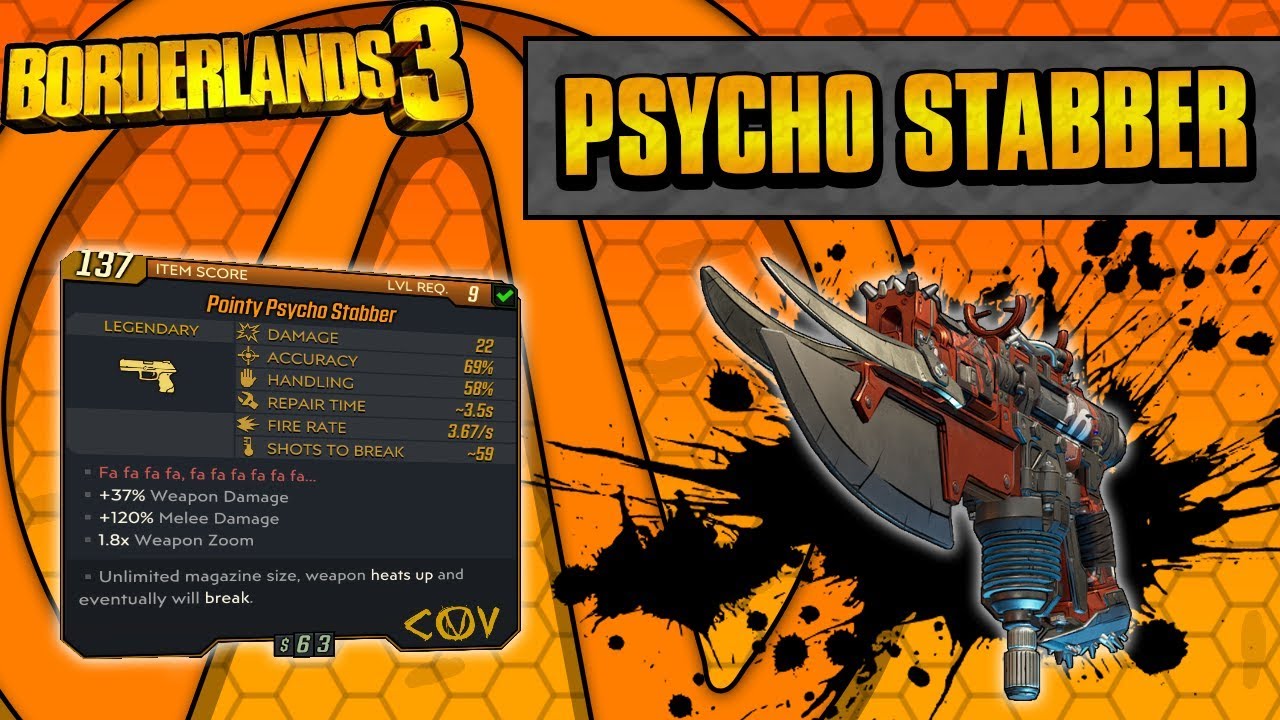 Knife shooting gun
The easiest way to obtain the Psycho Stabber is by defeating Borman Nates, a not so subtle hat tip to Norman Bates and his infamous movie, Psycho. The gun lives up to its namesake as it shoots deadly, flying knives instead of bullets.
Weapon Stats:
Manufacturer- COV
Type- Pistol
Damage- 749
Accuracy- 69%
Handling- 58%
Repair Time- 3.5/s
Fire Rate- 3.67/s
Shots to Break- 59
Why Psycho Stabber is great for Amara:
With +120% melee damage, this gun is perfect for anyone using the Amara melee build.
+37 Weapon Damage
High damage makes it perfect for when enemies are just out of melee reach
It's a gun that shoots knives!
How to get Psycho Stabber:
Head to Meridian Outskirts in Promethea
Find and kill Borman Nates
Borman Nates will be on an elevated terrace surrounded by enemies.
A video guide:

3. Laser-Sploder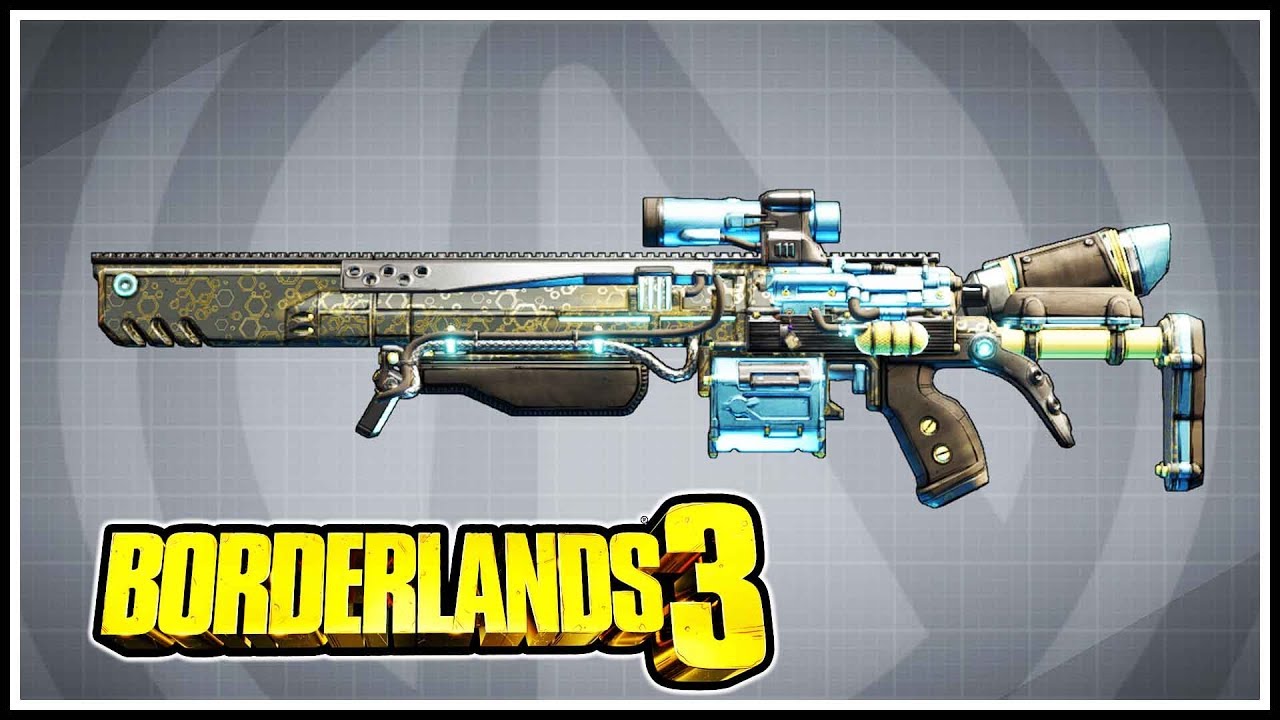 An explofing laser-gun? Yes, please.
What's better than a laser gun? A laser gun that shoots exploding rockets at the same time! This insane laser gun will beam through swarms of enemies while exploding them at the same time.
Weapon Stats:
Manufacturer- Torgue
Type- AR
Damage- 740
Accuracy- 76%
Handling- 76%
Reload Time- 2.8/s
Fire Rate- 2.89/s
Magazine Size- 22
Why Laser-Sploder is Great for Amara:
Ideal for an Elemental Build
Spawns with different element types
High fire rate, coupled with the Catharsis and Wildfire skills, will ensure everyone is feeling the effects of the elemental damage
How to get Laser-Sploder:
Heads to Jakobs Estate in Eden-6
Find and kill a loot tink in the Servant's Lift area
Another method to finding the Laser-Sploder: 

2. Firesale Long Musket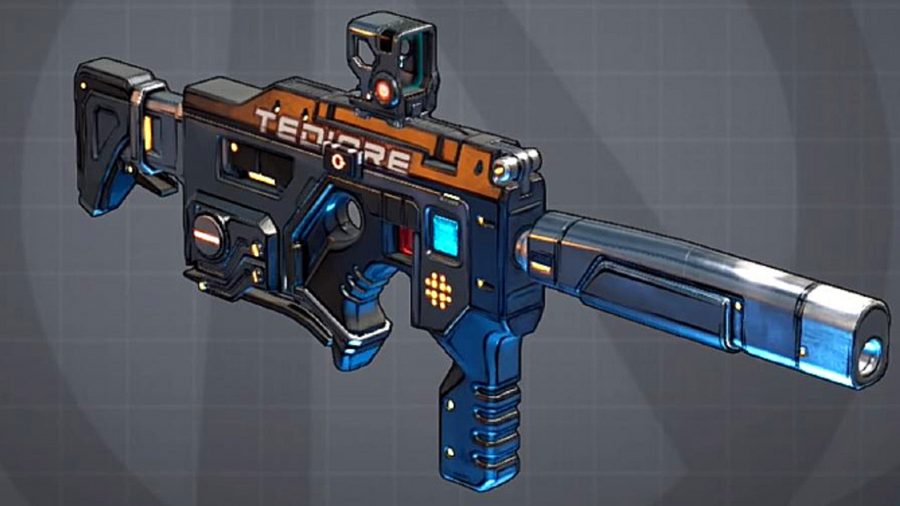 Who doesn't want a flamethrower?
This gun may not look like much at first glance, but that is because it's not a gun, it's freaking flamethrower! This weapon is a tribute to Elon Musk's strange and uncalled for "not a flamethrower" contraption he created in 2018 for seemingly no reason at all. 
Weapon Stats:
Manufacturer- Tediore
Type- SMG
Damage- 197
Accuracy- 64%
Handling- 58%
Reload Time- 7.6/s
Fire Rate- 3.69/s
Magazine Size- 26
Why Firesale Long Musket is Great for Amara:
Versatile; Great for Elemental Build or Melee Build
Low weapon range makes it suitable for close quarter combat
Pairs well with the Forceful Expression, Tempest, and Samsara skills
Weapon Discard creates a walking flamethrower turret!
How to get Firesale Long Musket:
Head to Windward Plaza in Athenas
Find and kill the Chupacabratch
Not a sure chance to drop.
Here's an alternative way to find this weapon: 

1. Face-Puncher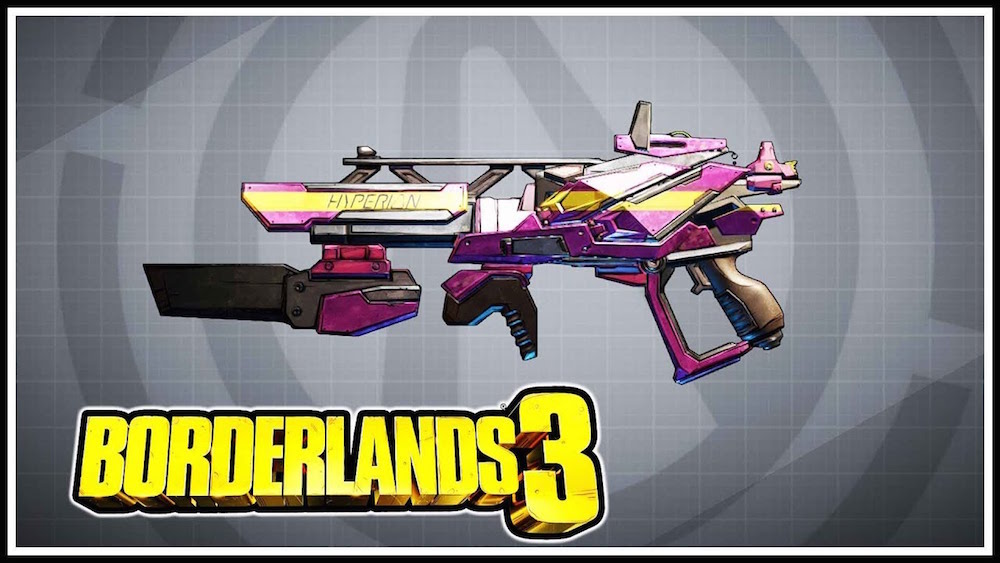 The ultimate weapon for Amara
If your going with the already infamous Amara Melee Build, then this gun is a MUST-have. The damage from this unique gun is actually counted as melee damage. Meaning you get to punch bad guys in the face with both your fists and your gun.
Weapon Stats:
Manufacturer- Hyperion
Type- Shotgun
Damage- Based on the character's melee damage
Accuracy- 68%
Handling- 68%
Reload Time- 2.7s
Fire Rate- 2.10/s
Magazine Size- 6
Why Face-Puncher is Great for Amara:
Hands-down the best weapon for an Amara melee build
Enhanced by Find Your Center, Jab Cross, and Illuminated Fist skills
Can be further enhanced with certain artifacts and class mods
One-shot enemies to death
How to get Face-Puncher:
World Drop
Players have been known to find this weapon from Chupacabratch and Graveward
Here's this youtuber's advice on where to look:  


You May Also Be Interested In:
Image Gallery