[Top 10] Dota 2 Best Divine Rapier Heroes That Are Powerful
Updated: 05 May 2022 5:38 am
Divine Rapier, as we all know is the ultimate late-game item. You either buy it to close the game out or take a gamble with it as you're on the losing side, to still try your luck out. Not all heroes are designed to carry this item, as one wrong move and you lose it upon death!
In order to guide you in your MMR journey, we have compiled a list of the best 10 Divine Rapier which can enhance your gameplay and make it more impactful.
10. Wraith King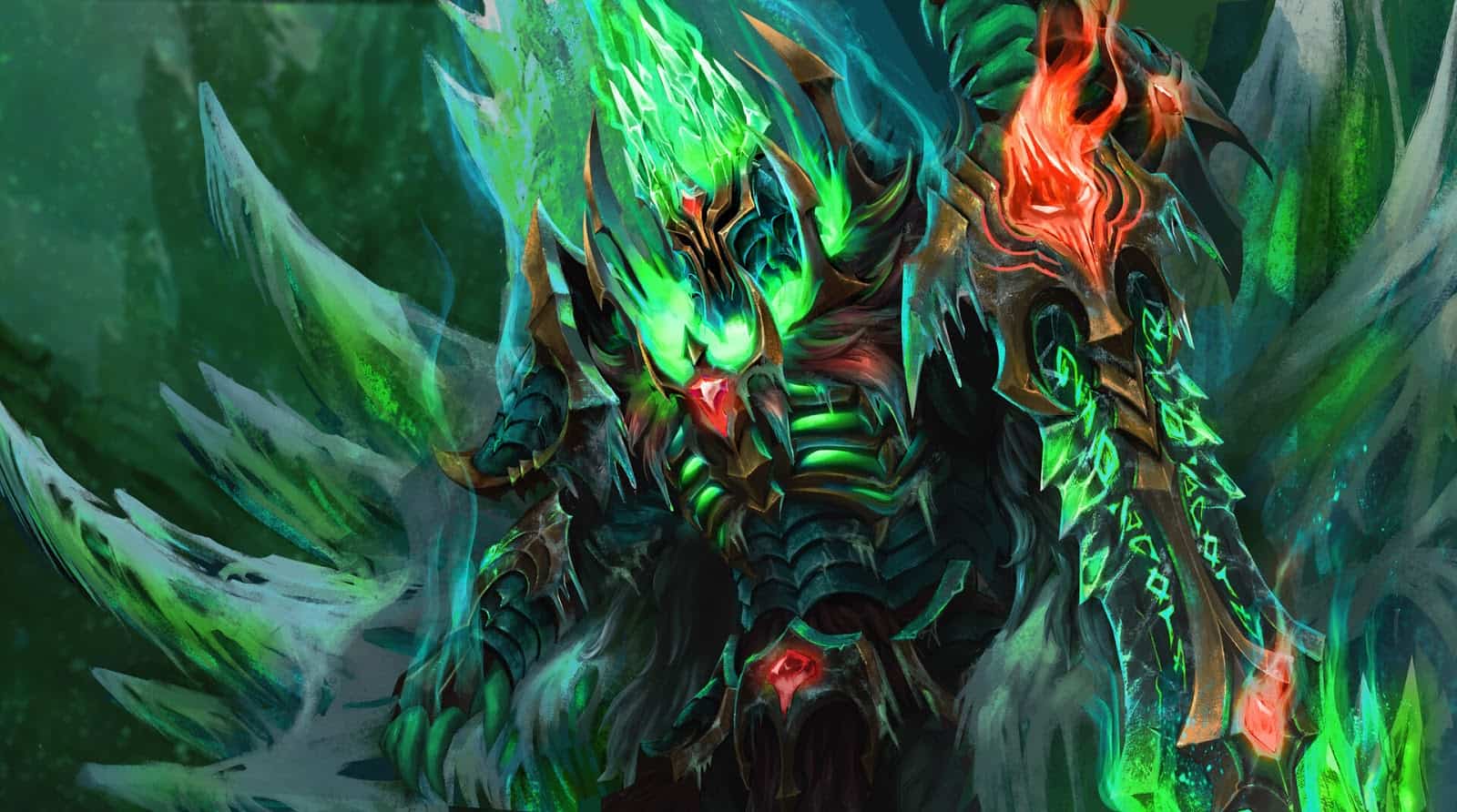 None stand a chance against the Wraith King! He resurrects from his shattered bones and comes back with a vengeance! His vigor and lifesteal make him one of the most badass heroes in the game. Wraith King is a great addition to your team if you are lacking a hard-hitting carry. He is known to farm quickly with the addition of the skeletons, which allows him to split push, he is also durable in fights due to his ultimate which brings him back to life!
Why is Wraith King a great rapier hero?
Great Lifesteal and Crit potential
Skeletons can push lanes while he farms away
High base damage
Items to buy on Wraith King
Blink Dagger
Armlet of Mordiggian
Monkey King Bar
Desolator
Black King Bar
Assault Cuirass
9. Tiny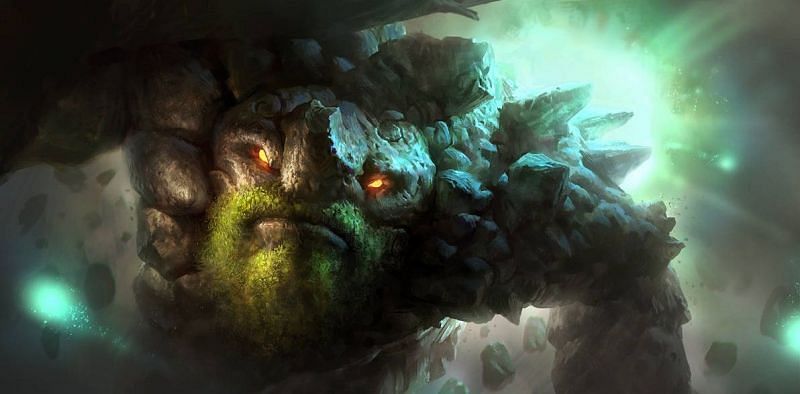 This gargantuan elemental entity knows no bounds. Tiny sounds like the least intimidating name for a hero, but as the game progresses, he makes you feel tiny due to his rapier damage. Not only does Tiny deal heavy damage in the early game, but he can also be a fun-to-play hero since you can toss people. A quickly tossed enemy into allies soon becomes toast. Or the other way around if you want to grief your allies (which we do not recommend!) 
Why is Tiny a great rapier hero?
Toss! This ability may ruin your enemy's gameplay or your friendship as this ability can be targeted both on allies and enemies
Low CD on spells
Items to buy on Tiny
Blink Dagger
Shadow Blade
Aghanim's Shard
Echo Sabre
Daedalus
8. Phantom Assassin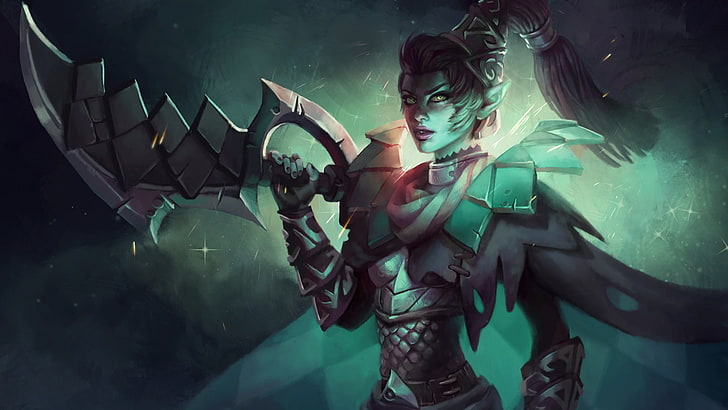 All heroes fear the presence of Phantom Assassin as she is known to obliterate them with only a few hits. She is agile and silent in her moves, as an assassin should be. Phantom Assassin is one of the most played heroes in the game. She has great base movement and attack speed, which is rarely found in a carry hero. Her spells may seem underwhelming in the early game but as she reaches the late game mark, she can do a lot with just one Stifling Dagger.
Why is Phantom Assassin a great rapier hero? 
Has great mobility with the Phantom Strike spell, can be used both defensively and offensively.
The damage is supplemented with allies that provide armor reduction spells or abilities.
The Blur spell provides up to 50% evasion, which is a great spell in the early game.
Is capable of dealing over 2k critical damage.
Items to buy on Phantom Assassin
Desolator
Skull Basher
Satanic
Butterfly
Black King Bar
Monkey King Bar
7. Templar Assassin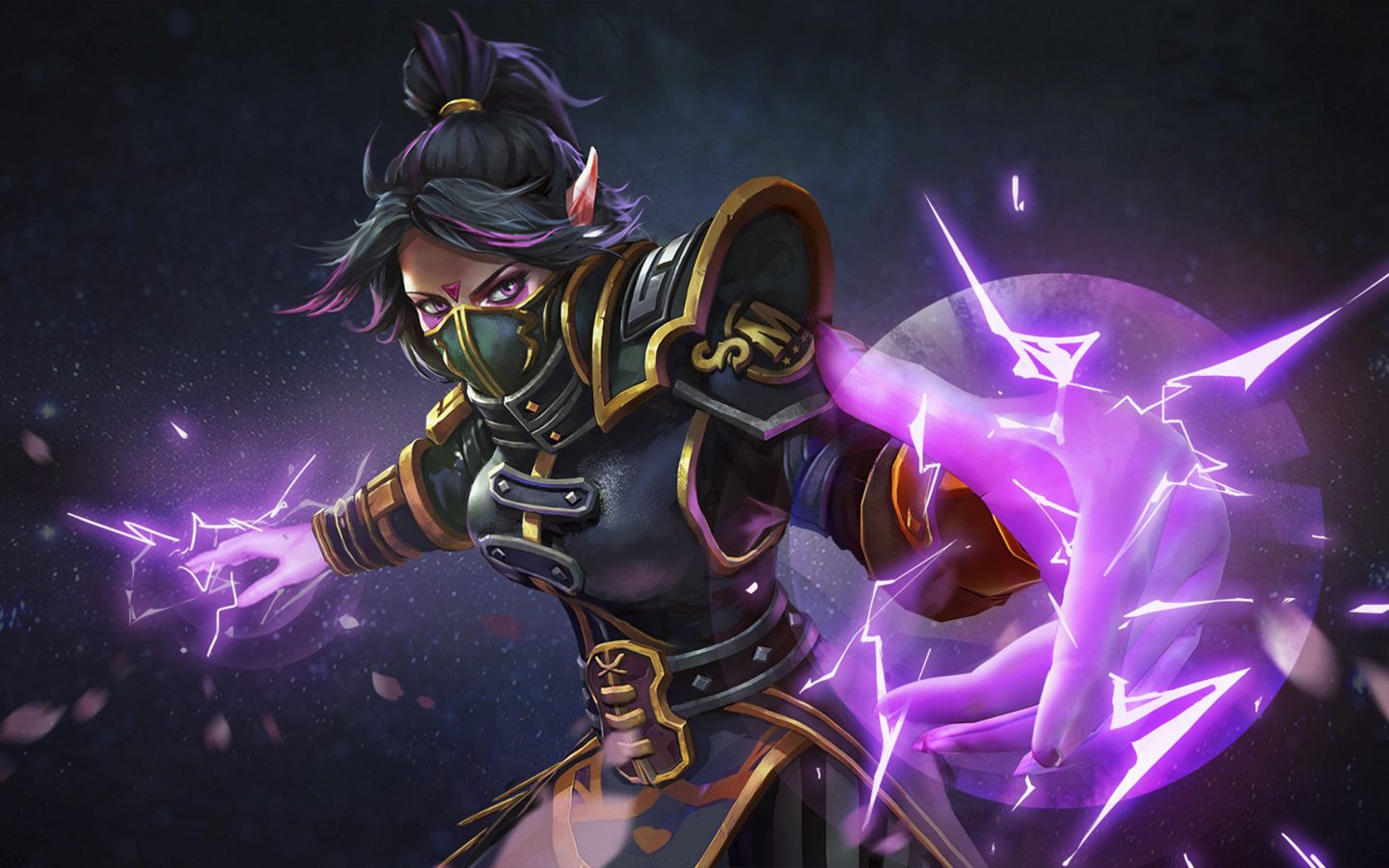 The guardian of the temple's secrets is a lethal force to be reckoned with! Templar Assassin deals some heavy damage while taking barely any in return if she has the Refraction shield on! Laning versus most DoT is quite the task for TA as she has a very short attack range, making it easy for them to spam spells and deny her the farm. Most experienced TA players occasionally disappear into the jungle to stack and farm as soon as they have the levels and farm. 
Why is TA a great rapier hero? 
Refraction is a valuable form of defense against enemy spells and damage.
Psi Blades deals pure damage and spills over instantly. 
Items to Buy on TA
Desolator
Aghanim's Scepter
Swift Blink
Bloodthorn
Daedalus
6. Sniper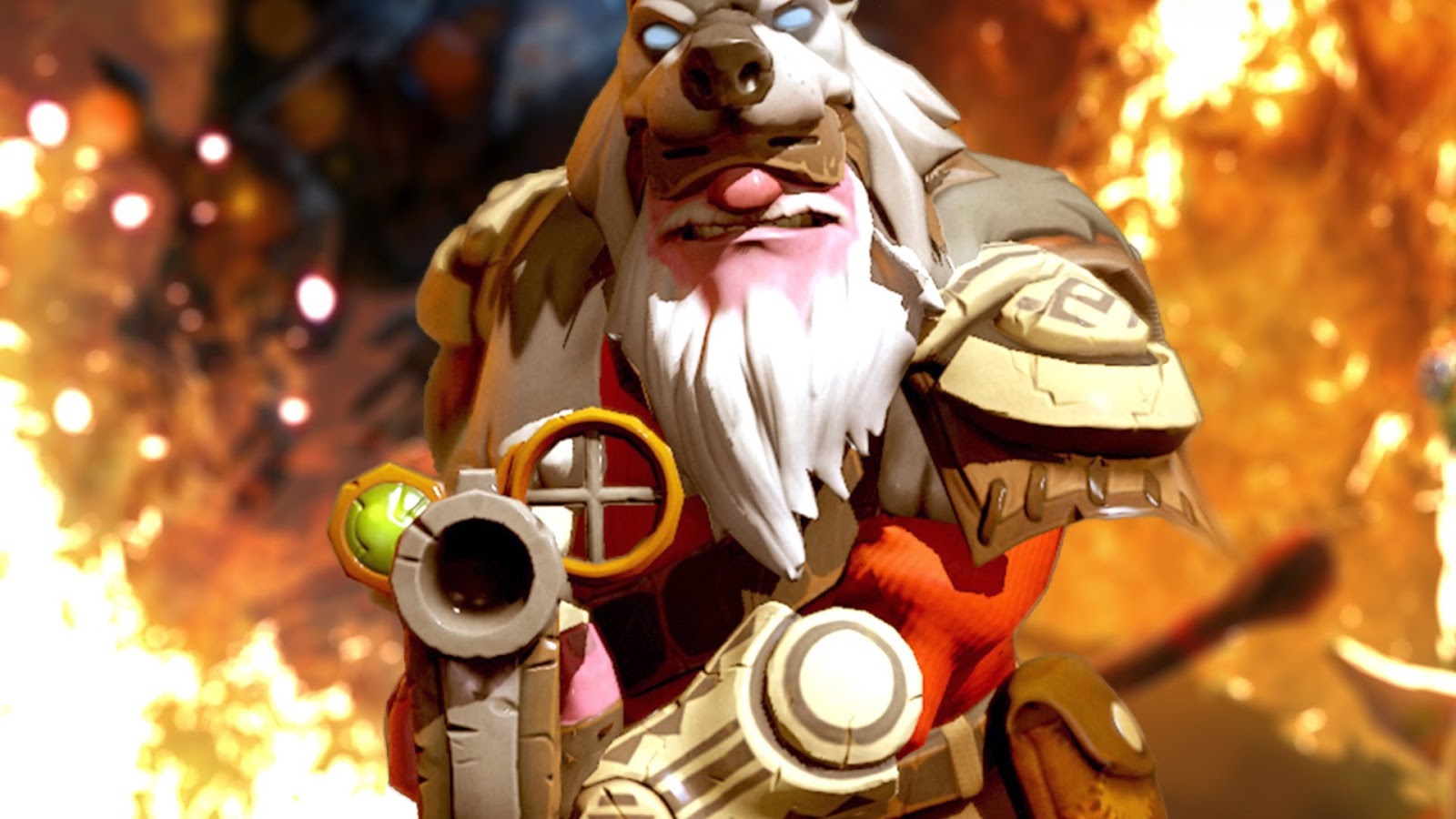 Sniper may appear to be a harmless dwarf but don't let his appearance deceive you! He has made millions of players rage quit all around the world! His voice and gameplay induce fear and disgust even amongst the most experienced players. Sniper is suitable both as a mid and a carry hero due to his space-making and farming abilities. He may be a squishy hero but his incredible physical damage output and range make it impossible for enemies to come close to him. He is often considered to be the counter for squishy heroes or primarily for melee heroes.
Why is Sniper a great rapier hero? 
High base attack range and movement speed
AoE spell that accelerates his farm
Flexible build potential
Items to buy on Sniper
Hurricane Pike
Mjolnir
Monkey King Bar
Daedalus
Black King Bar
5. Gyrocopter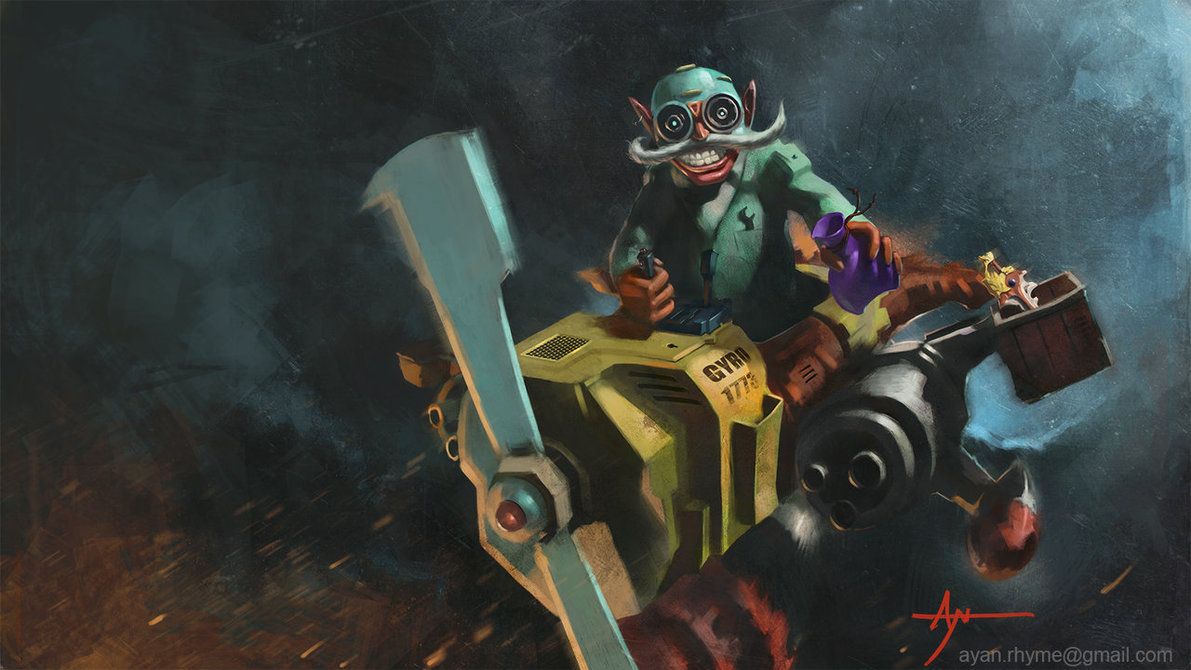 Waging hell from above comes the Gyrocopter. He is one of the most feared heroes in the game! Along with the immense base damage, he deals magical damage with Rocket Barrage and Call Down ultimate. Melee heroes hate laning against him due to the constant harassment and shove back from the lane. The late game is completely dominated by Gyro if he is given the free rein.
What makes Gyrocopter a great rapier hero? 
Flak Cannon and Rocket Barrage deal immense AoE damage.
Low CD on spells.
High base damage
Items to buy on Gyrocopter 
Daedalus
Satanic
Butterfly 
Monkey King Bar
Mjolnir
Swift Blink
4. Ember Spirit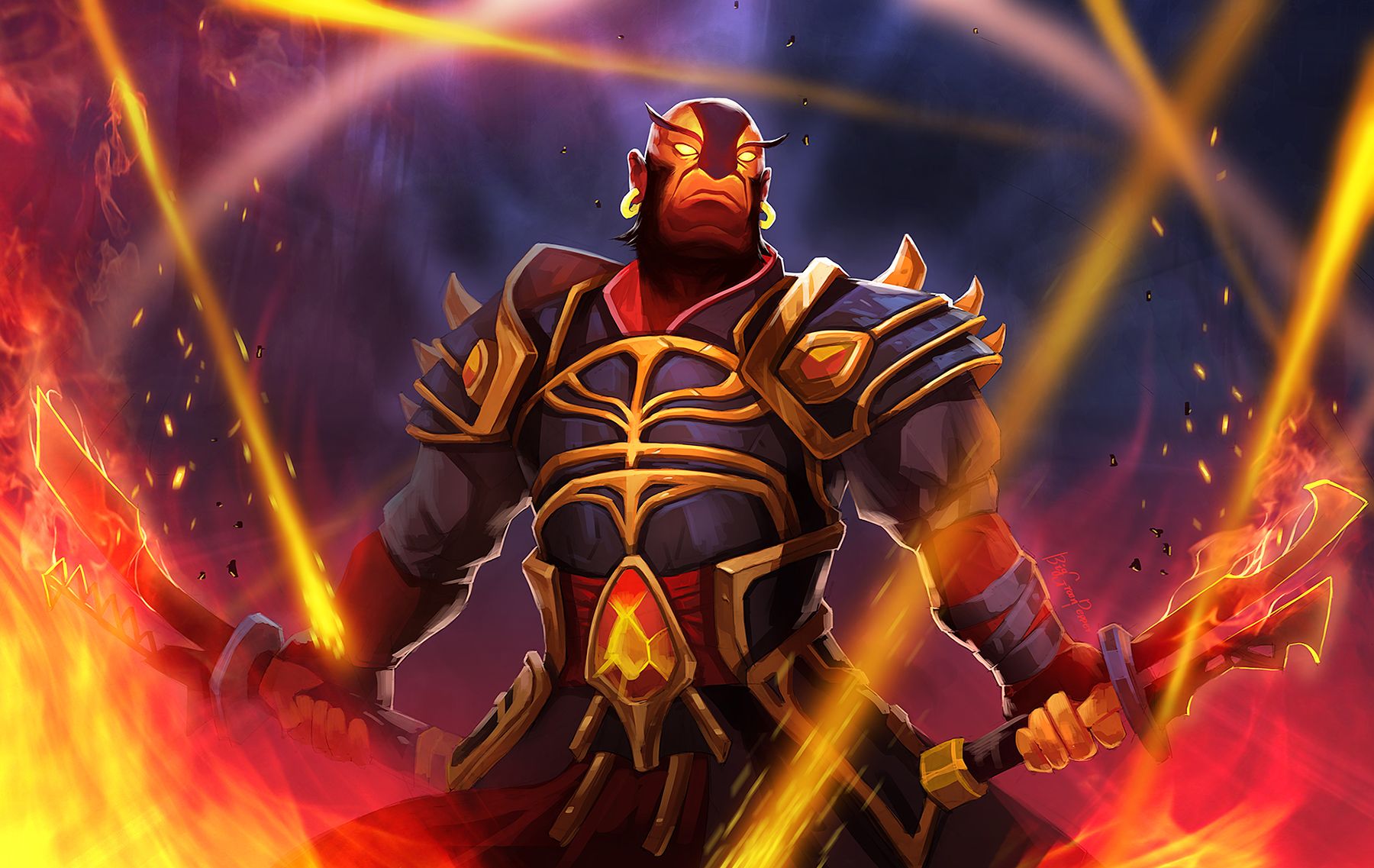 Behold the wise Xin! The humble Ember Spirit is widely regarded as one of the best mid heroes in the game. He is known to build into many different routes, making him a flexible pick against pretty much all the heroes. He is also known to farm comparatively faster due to his wide range of AoE abilities, which combined with his ultimate ensures his menacing global presence, scaring his allies off and making them vulnerable.
Why is Ember Spirit a great rapier hero?
Multiple builds that can be utilized as per the game i.e Physical, Magical or Hybrid.
Ember Spirit can close the distance between his foes easily with his Activate Fire Remnant and further keep them in place with Searing Chains.
With the help of Aghanim's Scepter, his enemies cannot outrun Ember Spirit or chase him
Items to buy on Ember Spirit
Aghanim's Scepter 
Desolator
Shiva's Guard
Battlefury
Daedalus
3. Kunkka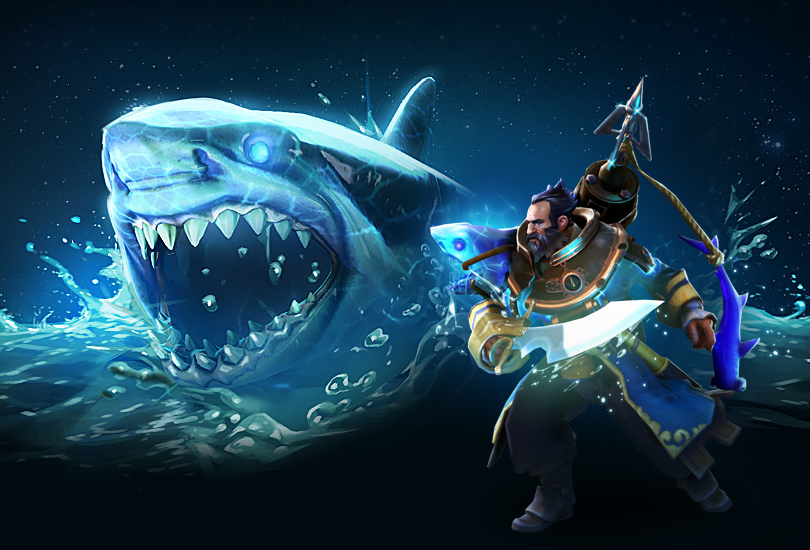 The Admiral almighty himself! Kunkka is a known rapier hero and a great tank due to his strength gain which is naturally high from the early levels. He can effortlessly survive ganks as his high-status resistance and HP pool come to the rescue. His ultimate proves to be of great use as well as it makes sure he and his allies take the least damage in fights, allowing the fight to be in their favor. The tanky nature of Kunkka is only amplified further by high armor and high HP items. 
Why is Kunkka such a rapier hero?
Naturally builts high HP and Armor items
Ultimate that makes him and his allies tanky
High base armor and HP pool
Items to buy on Kunnka
Daedalus
Assault Cuirass
Armlet of Mordiggian 
Aghanim's Scepter
Black King Bar
2. Sven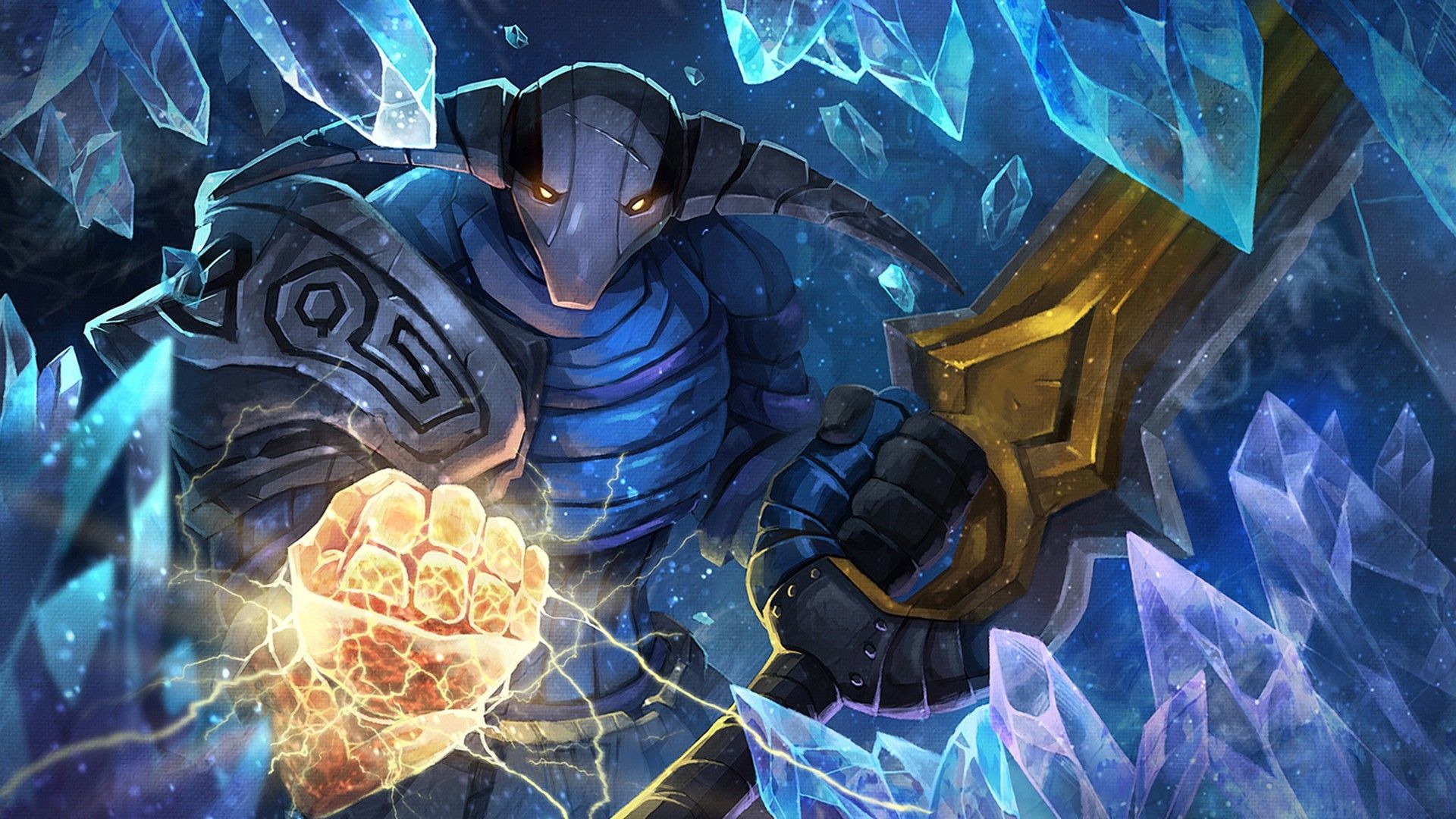 Sven, the rogue knight is known for inducing fear into his enemy's minds, his fierce moves and heavy sword scare all the foes away. He is known to be one of the best rapier heroes in the game. There are various reasons why Sven is on this list. He has it all, AoE stun, ease of farming, movement speed, and double damage. Sven is capable of dominating the battlefield all by himself! The items only supplement his abilities and enhance his presence during team fights. 
Why makes Sven a great rapier carry? 
Sven can 1 hit kill squishy heroes.
Aghanim's Scepter allows him to pounce on enemy heroes and stun them at the same time, a great gap closer.
Cleave with his great with God's Strength which can mow down heroes easily
Items to buy on Sven
Echo Sabre
Assault Cuirass
Daedalus
Black King Bar
Bloodthorn
1. Medusa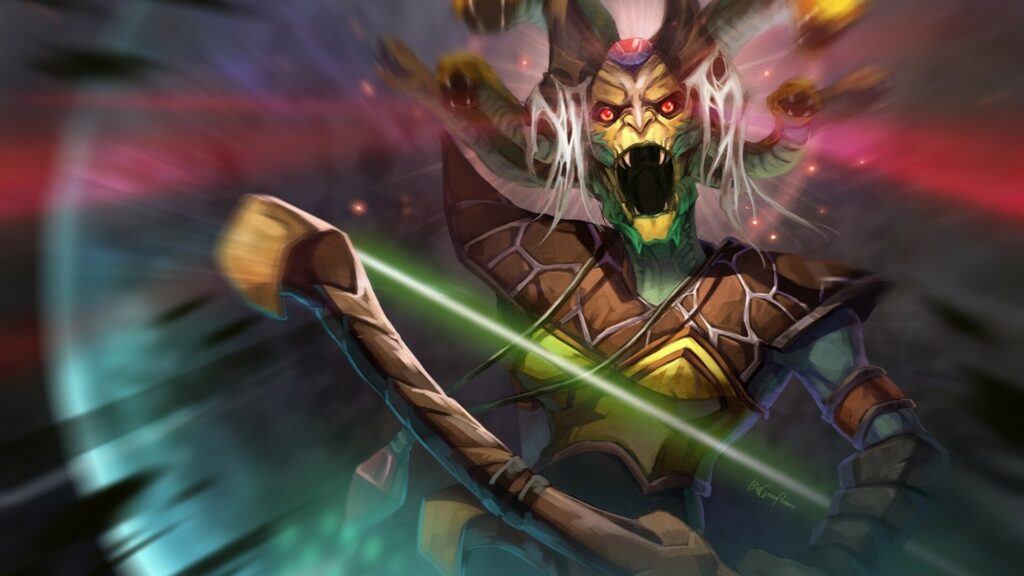 This serpentine warrior is quite hard to play against, her identity and prowess cement her as one of the most lethal heroes in the game. Medusa is an ultra late-game hero, even if her early game is disastrous, she can bounce back and turn the game around just with one fight. Her tankiness allows her to be the center of the fight without worrying much about her HP. If not ganked and ignored, she can obliterate enemies and win the game even with a 1v5 situation. Medusa farms fast than most other heroes in the game. 
Why is Medusa a great rapier carry? 
Can split push and farm effortlessly with Split Shot
High physical damage output 
Can turn around fights with Stone Gaze
Tanky right from the early game
Items to buy on Medusa
Eye of Skadi
Butterfly
Daedalus
Hurricane Pike
Satanic
Monkey King Bar
You may also like: