13 Best Downloadable PC Games That You Can Play For Free
Updated: 20 Nov 2015 12:31 am
Because the best things in life are free!
Hate spending? Here are the best free downloadable PC games you can play!
You've got to admit, gaming is an expensive hobby. More often than not, getting the best games leaves a large, empty hole in your wallet.
Worry not, for all is not lost! There are actually great games out there that don't cost much. In fact, they don't cost anything at all except your time – because they're free. Totally, absolutely free.
Wondering what we're talking about? Wonder no further. Here we list the 13 Best Downloadable PC Games That You Can Play For Free – games that won't cost you a dime to play, but will give you experiences rivaling those offered by the most expensive titles. Let's begin this countdown with entry number…
13. League of Legends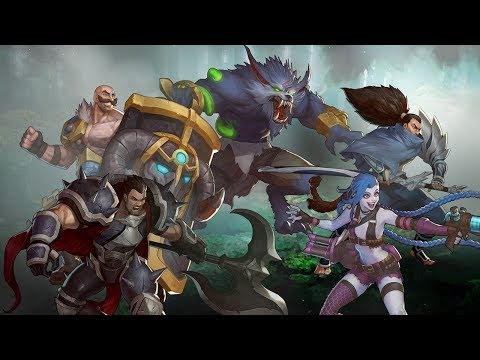 League of Legends is one of the biggest MOBAs in the industry, played by millions of people worldwide. It's also one of the most popular eSports, with thousands of teams competing for the glory.
There's a good reason for League of Legends' success. Quite simply, it's a lot of fun to play. After picking a champion, you join a team of warriors, enter the battlefield, and attempt to dismantle the enemy team's forces. The action is fast and furious, but strategy, teamwork, and precise timing also play huge roles in every match. It's a game that requires as much brain as brawn.
There are four main maps: Summoner's Rift, Twisted Treeline, Howling Abyss, and Crystal Scar. In addition, you've got countless champions to pick from, each with their own unique abilities and personalities. Numerous in-game items can be purchased to tweak your champion's strengths. All these features give League of Legends immense replay value – so you can be sure you'll be playing this for a long, long time.
One of the best free downloadable PC games you can try right now! Just visit this link.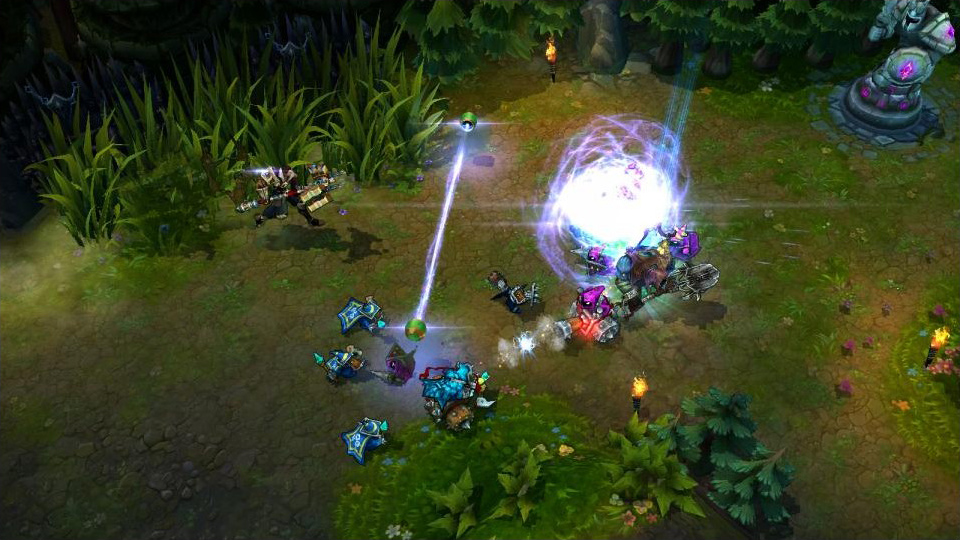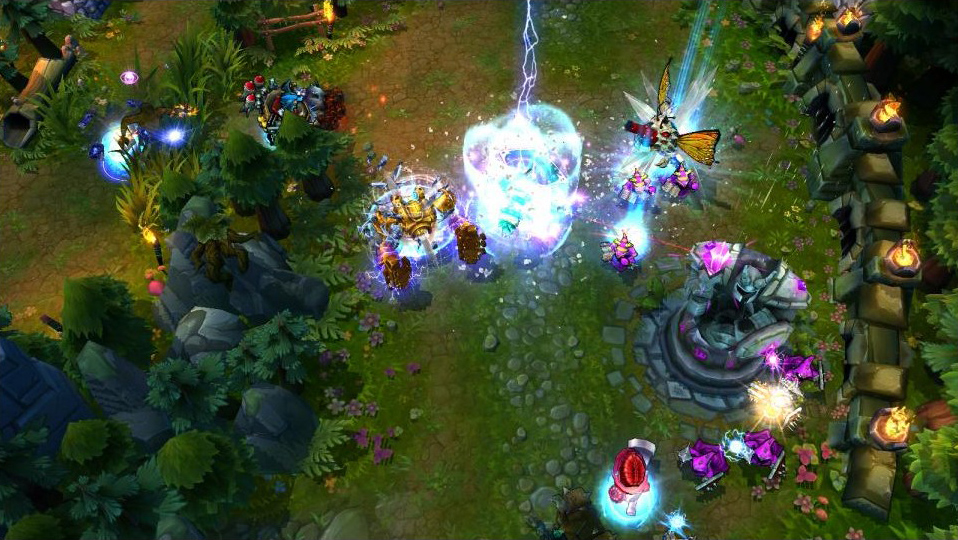 Image Gallery