[Top 5] ESO Best Warden DPS Builds
Updated: 13 Oct 2022 3:30 am
Wardens can create an abundance of powerful DPS builds.
DPS Wardens are one of the toughest builds out there in ESO if you know how to build one. Here are a variation of builds for you, depending on your game play style.
1​. UNI Stamden PVP Warden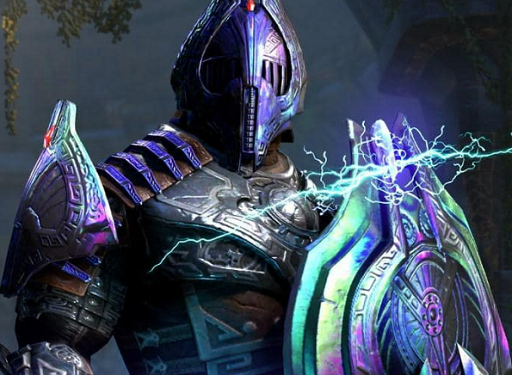 The tanky DPS with power and defense.
T​his build is all about taking a lot of damage, and dealing high damage back. This is a great choice for PVP players. You can expect a massive pool of health and stamina even without the buffs you will receive. Great sustain, fun game play skills, and useful heals for you and your team.
Personally, playing PVP can be less fun when you are dying constantly. There always seems to be one god tier player who won't die on the other team. With this build, you can go in like 300 and be that guy.
A​s far as what this build excels in, to simplify, it puts out high damage, great healing, and great sustain.
Damage: With powerful attacks and skills you can easily dominate the field. A high stamina pool means you can spam when you have to and really push the attacks.
H​ealing: The skill choice used for healing was done well. There will be access to burst heals, as well as heals over time depending on the situation you are in.
S​ustain: This build already starts with high resource pools, but sustain will be important nonetheless, and this build has you covered. The gear you will wear includes a passive that allows extra resources just for wearing the pieces, as one example.
Full build details-​https://www.youtube.com/watch?v=u6WQTYyYOvk&t=205s
​
2​. Ice Storm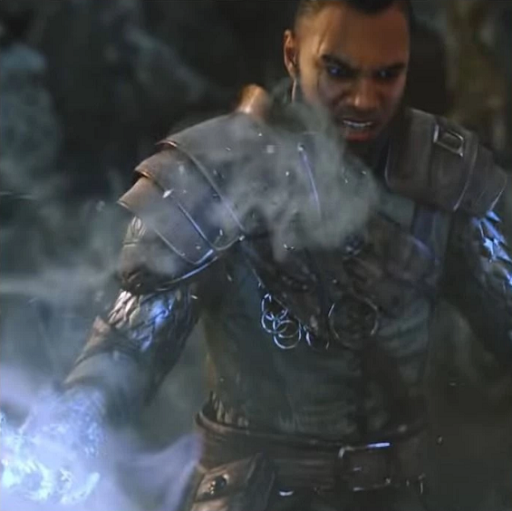 The ice wizard DPS that will take down hordes of enemies in seconds.
You can expect this build to excel in a high quantity of buffs, massive damage, and intense crit plus crit chance.
B​uffs: The build uses the mythic item Oakensoul ring, which will give you a huge list of buffs.
D​amage: Including the crit, passives, resource pools, and perk tree, the damage will take down enemies so fast you will think you are cheating.
C​rit and crit chance: The high level of these two comes from your gear sets, skills, and perk tree.
Full build details-
hacktheminotaur.com/builds/eso-magicka-warden-solo-grind-god-build-ice-storm
​
3​. The Bloody Warden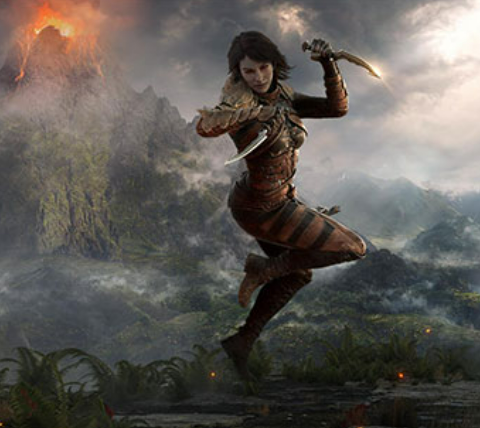 This deadly build will make your enemies think twice before respawning.
W​ith this build you'll have the choice for a one or two bar build. Made for high damage in PVE, the build author has a couple options for how to build it, depending on your progress in the game. So wherever you are currently, you can make this a build for your character and deal some high damage. The build focuses on bleed damage, so the skills will reflect that. This was a well-thought-out build that gives a lot of flexibility.
T​he skills and animations from them make you feel like a total baddy. You can feel like John Wick in ESO by using this build.
T​his build will excel in flexibility, high damage, and a unique focus that one doesn't see in other builds too often.
F​lexibility: Between the gear and skills, the author gives you a variation of options to create what you really want out of this build.
H​igh damage: Damage levels reach above 100k once the rotation is learned easily.
U​nique: I have seen many builds, but none have focused on bleed damage as this does. The skills used all consistently work together to create high bleed damage.
Full build details-​https://www.skinnycheeks.gg/bloody-warden 
​
4​. Beast Master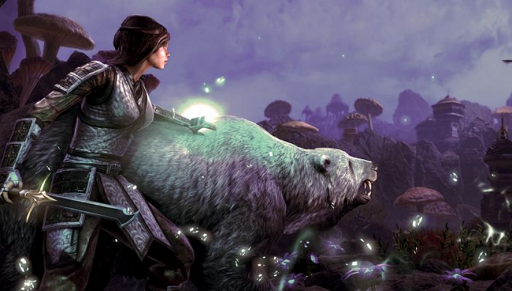 With an army of beasts by your side, how will you use this power?
T​his build gets out as many animals as it can for damage. This will be an amazing build for those who like role-playing. It will be a solid choice for PVE and dungeons, as the healer will never have to focus on you since you heal yourself so easily. High crit, damage and heals will make your character very powerful on the battlefield.
F​or those who enjoy the animal companions part of ESO, this build will be very fun to play. I have this as one of my main character's set up and I don't tire of having multiple bears, shalk, gryphons, fetcherflies and a netch around me aiding in battle.
U​sing this build, you can expect to excel in high damage, passives granting healing, recovery of stamina and magicka, ultimate regen, and skill cost reductions, as well as a variation of animal companions to aid you.
D​amage: Both spell and weapon critical are above 50 percent, the buff minor berserk is a nice addition in the build, and perks for crit chance round out the ability to strike hard.
Passives: Using the animal companion's skill line passives, you get a terrific and well-rounded bonus for a variety of things.
C​ompanions: Over 6 different animal companions can be activated through gear and skills to come to your aid for multiple uses.
Full build details-
​https://www.hacktheminotaur.com/builds/eso-stamina-warden-solo-one-bar-p... ​
​
5​. Atronach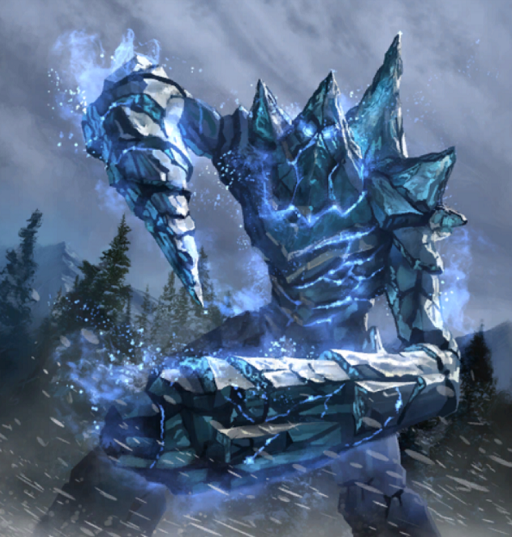 Become as dangerous as the frigid countries of Tamriel.
T​his is an easy to play hearty dps that is said to be unkillable. Great resistances and a powerful resource pool, this is a magicka based build that you can solo PVE or even dungeons if that's your jam. This build deals frost damage while blocking, so even while in defense, you can deal some damage to all enemies around you.
T​he fun of soloing a dungeon by yourself is something everyone should try at least once. Taking down bosses and hordes of enemies can make you feel a bit powerful afterwards.
W​hat this build really excels in is great survivability, passive heals, and an easy rotation making it easier to solo anything.
S​urvivability: quick heals, recoveries from passives, and high resource pools can keep you alive easily.
P​assive heals: Using animal companion skills in turn with the winter's embrace skills will grant you health just by using the skills.
R​otation: Having a complicated rotation is not ideal for big battles. This build makes it easy to be consistent with your output of damage, healing etc.
Full build details-
​https://www.hacktheminotaur.com/builds/eso-magicka-warden-solo-pve-build...
You may also be interested in:
[Top 15] ESO Best Warden Skills Every Player Should Use
[Top 5] ESO Best Race For Warden (Ranked Good To Best)
[Top 15] ESO Best Warden Armor Sets Every Player Should Have
[Top 5] ESO Best Warden Healer Builds