FF14 How To Hide Hotbar Numbers
Updated: 04 Dec 2021 6:15 pm
Numberless hotbars
To hide or not to hide 'tis the question...
The hotbars in Final Fantasy XIV for some reason are numbered. I don't think there is use or any function to it other than maybe some aesthetic reason. I can't think of any other reason than to let you know how many hotbars you are currently having since you can have up to 10 hotbars. So, if you want to remove them, here is how!
How to hide hotbar numbers:
Go to your 'System' menu,
Select 'Character Configuration',
On the tab 'Hotbar Settings' uncheck the 'Display hotbar numbers',
Click 'Apply' and the numbers are now gone!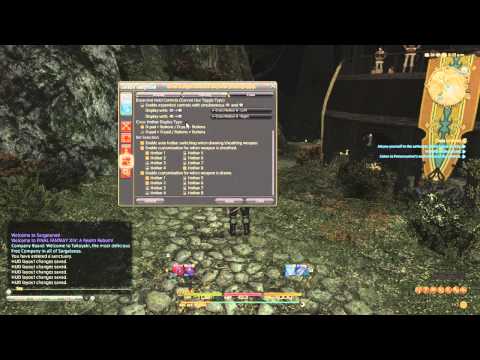 Know your UI.
Remember you can always put it back again by following the same steps. Enjoy that numberless hotbars now! Just make sure you know all the keybindings.
You May Also Be Interested In: