LoL Best Camille Skins Revealed (All Camille Skins Ranked Worst To Best)
Updated: 22 Jan 2023 7:39 am
Camille The Steel Shadow
If you play with the knife legs lady I am flattered to guide you through her best and worst skins. Do not fear my friend because I'm here to help you decide which Camille skin to buy. Enjoy!
5. Coven: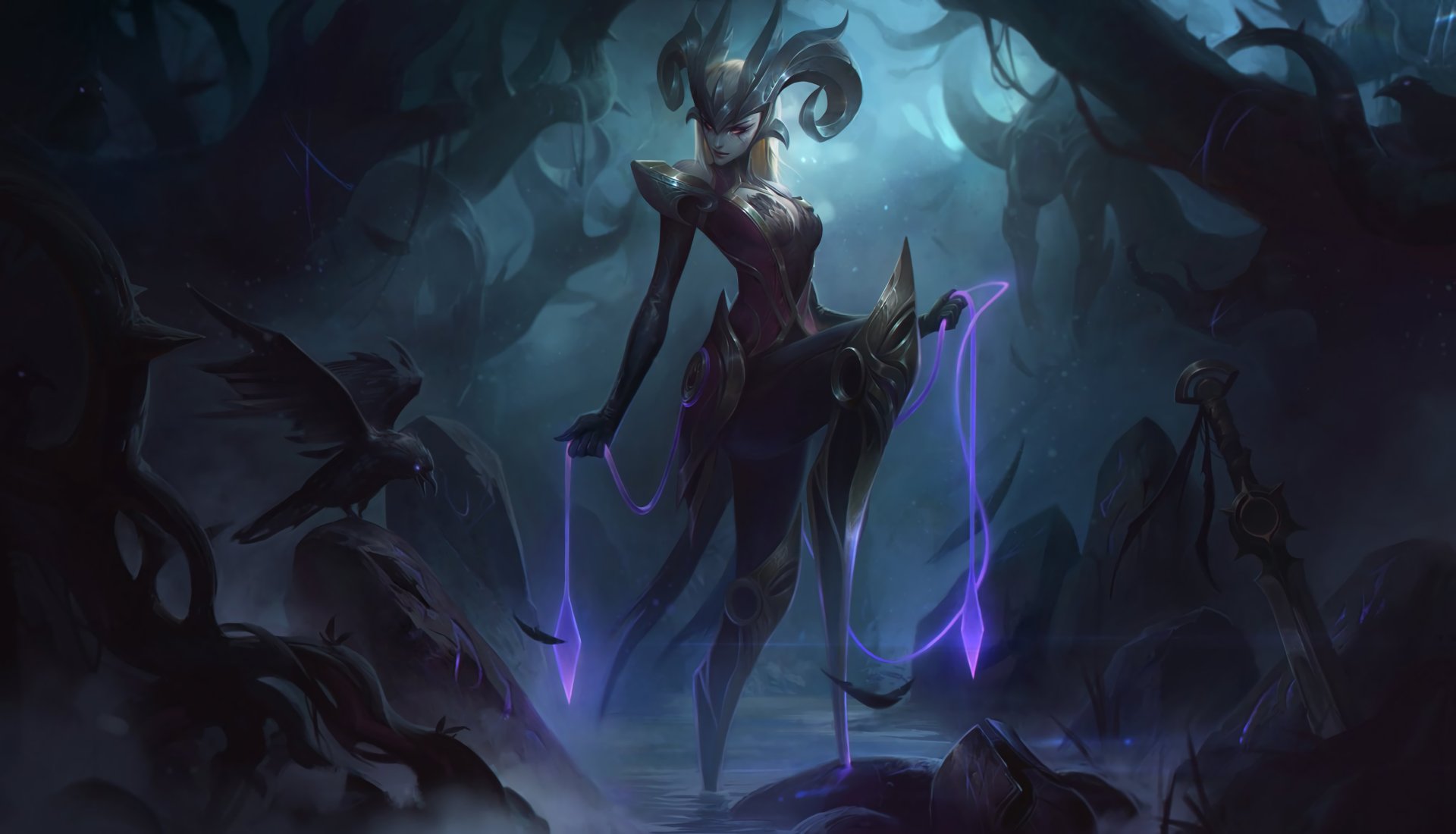 Is all about the crows
Skin spotlight: 
Isn't it wonderful that Camille has a lot of references to ravens? Released in 2018 this skin brings a dark concept. She looks like a valkyrie mixed with a witch. Her suit is not as detailed as in other skins. It resembles a simple armor from the medieval age. Sound effects are my favorite. Especially the R and Q sounds. It is quite magnificent but the model design is the least detailed one. 
Considering Camille is a futuristic character this skin can feel a little odd. Like it doesn't make a lot of sense but still nice for the looks. It also has 8 fabulous chromas and one of them is called "Dark Ritual". 
How to get Coven Camille: you can find it for 1350 RP in the game's store.
4. IG Camille: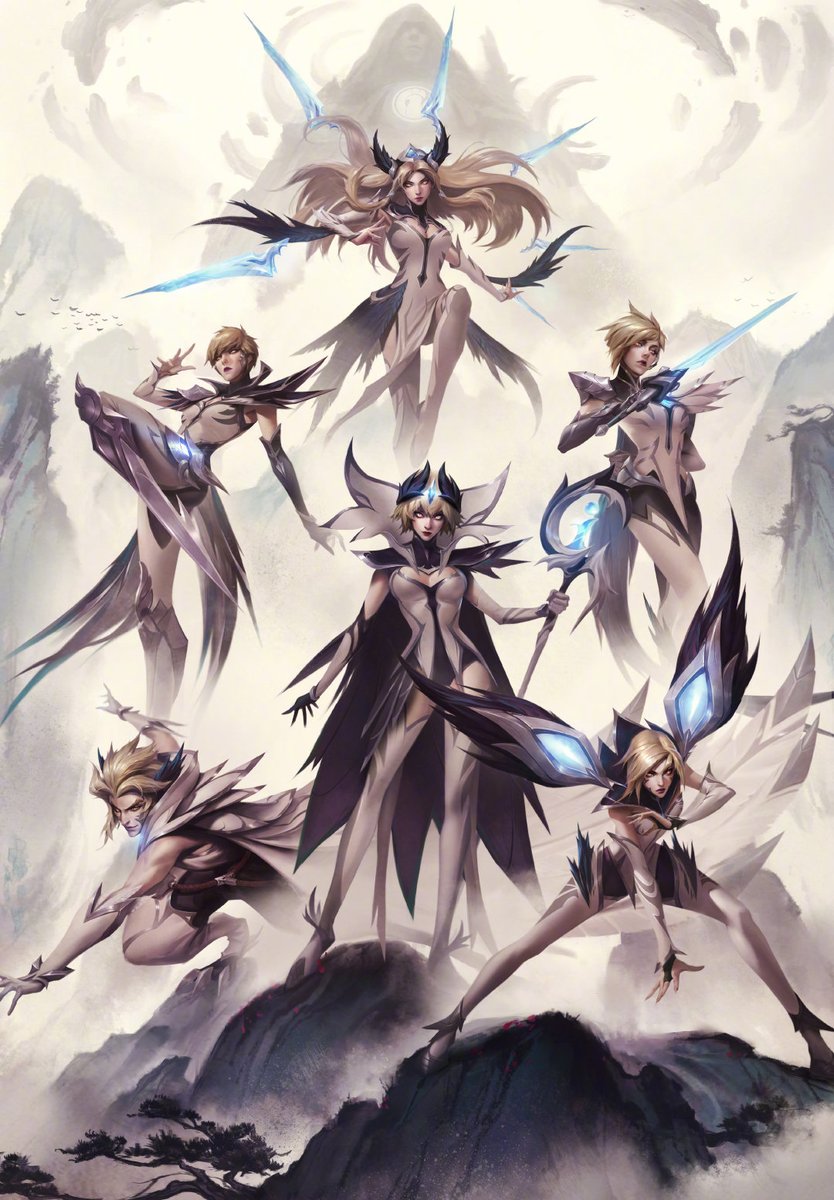 Have you noticed how similar Camille and Fiora look?
Skin spotlight:
This one was released as a celebration of the victory of Invictus Gaming in the League World Championship. This was my first Camille skin. Let me tell you having it is such a pleasure. It keeps her essence purely. When it comes to the visual effects there's nothing surprising apart from the wings on her E and the recall. The passive icon looks weird to me. Is a little detail but it feels off. You can notice that every basic attack releases black feathers. This is a nice addition. I would buy it for collection purposes and for using time to time. 
How to get IG Camille: This one is only sold on special events for 1350 RP. You can also get it through chests. It is now available for a limited time!
3. Arcana: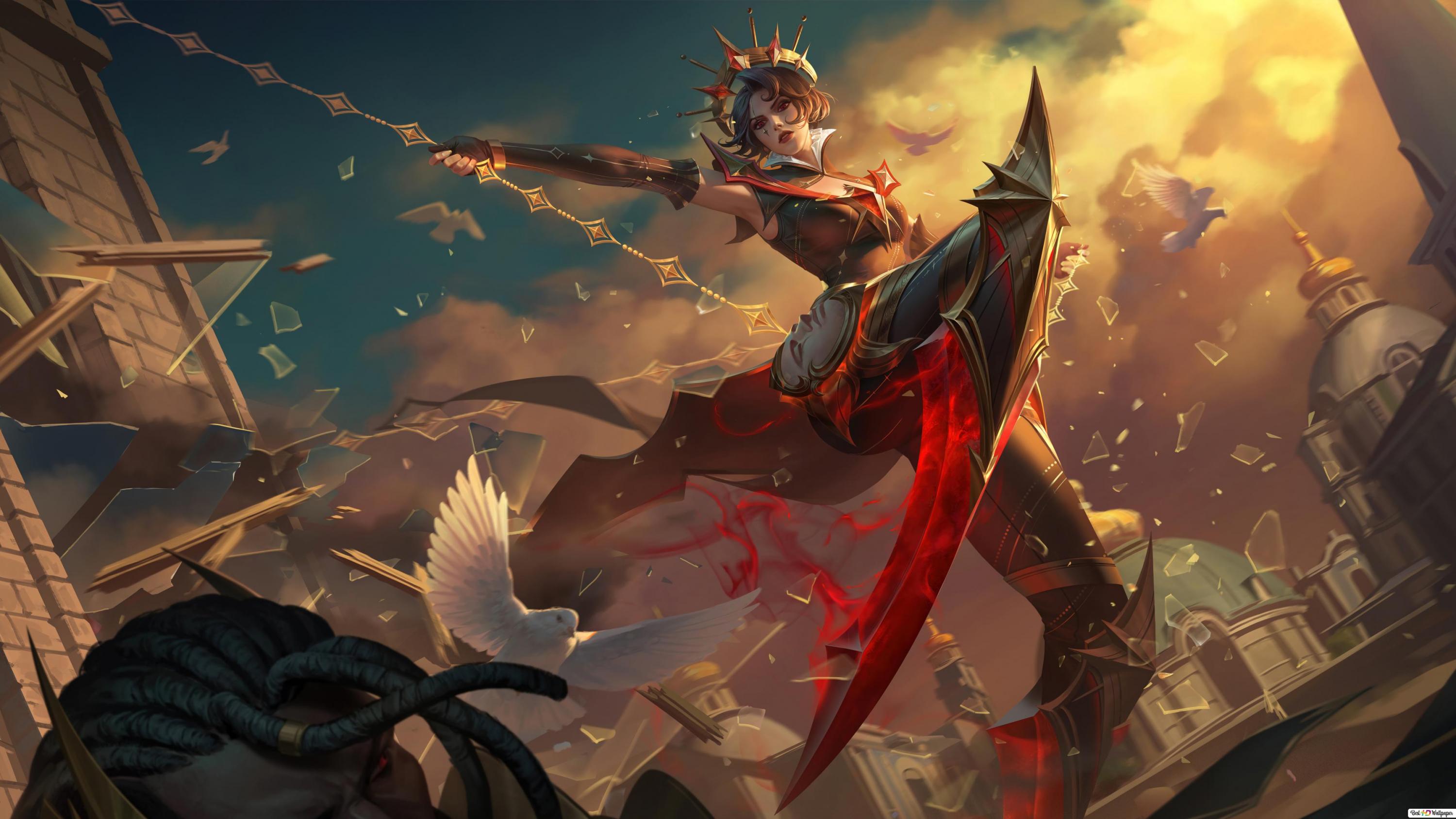 Such a wonderful master piece.
Skin spotlight: 
I mean, you'll understand if I say that this skin is a masterpiece. A holy piece of art. The model design is divine. Every single detail is so well done you just can't get enough. It makes me want to play her every time I remember how this skin looks. Although the recall is a bit weird, it is artistic so it doesn't make a lot of sense. Is a mistake to look for sense in it. Just enjoy.
It is true that it doesn't stand out so much for visual and sound effects. That is exactly the problem. You don't get to listen clearly to her spells so it's usual to get lost when you're doing combos. 
This is my favorite model design. It looks organic and gives Camille another elegant but artistic outfit. She looks like a perfect doll.
How to get Arcana Camille: you can purchase it in the game's store for 1350.
2. Program: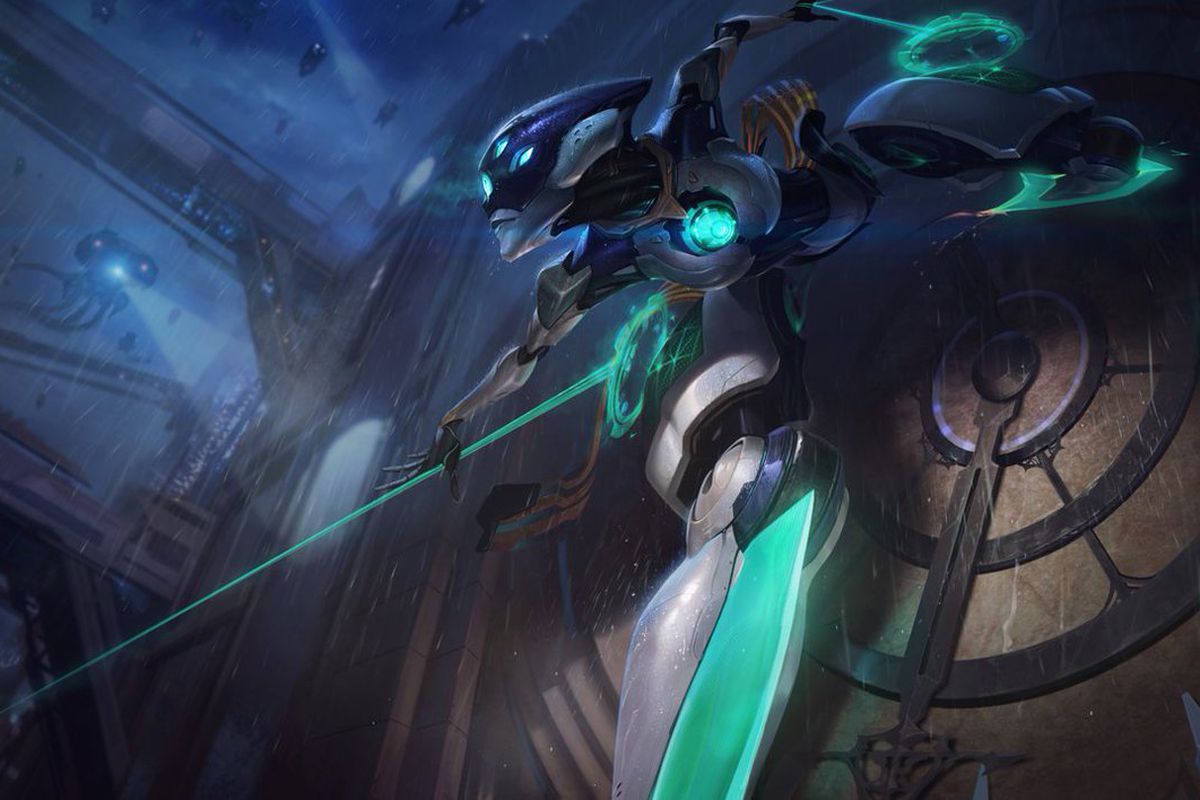 She gets the best dynamic poses!
Skin spotlight: 
I know you must think I'm insane for picking this one as number 2 on the list. But to be fair, this one has the best sound effects. Not too noisy but neither too silent. It's smooth and comfortable. Is not like they thought a lot about the theme because is a robot with a robot skin. But after playing Camille for two years now, I have realized that when using her combos this one is the best. You can totally differentiate when your second Q is fully charged even in the chaos of the fight. To me, sound effects on Camille's skins are extremely important. But if you're looking for visual effects I wouldn't recommend it.
How to get Program Camille: it's available in the game's store for 1350 RP.
1. Strike Commander:

Just look at that perfect color palette.
Skin spotlight:
Released in the past month of 2022, it's her newest skin. I was expecting this was going to be Legendary tier. As you can notice there's no legendary skin for Camille yet. This gives hope for the future though.
I still feel the same sound effect problem. In this one is more noticeable. The sounds are extremely subtle which is fine if you have a sensitive ear. But to me is a full nerf. 
In general, the skin is great. The colors and the details are full of presence. It totally suits Camille and makes her look even more fabulous. I really like how the passive turned out, it looks perfect. Also, her R is stunning! I think they took a lot of care to design this one. The idea of Camille as a Commander is just perfect. Her suit makes sense with that idea. It gives a strong presence to the lady with the knife legs.
I think the lady boss's skins are fantastic. Each one of them is amazing in her own way so you should let your heart guide you.
How to get Strike Commander Camille: it's available for purchase in the game's store for 1350 RP.
Also be sure to read:
Image Gallery