Mobile Legends Best Granger Skins Revealed (All Granger Skins Ranked)
Updated: 01 Apr 2023 7:36 pm
These are some of the most awesome skins in Mobile Legends.
Granger is a well-known Marksman who is outstanding for burst and range. He is capable of immense damage but is quite squishy and best played alongside Tanks, Mages and even Fighters. He has the ability to deal a variety of blows through the use of his gun.
Granger is a must-have in Mobile Legends if you're serious about learning or skilling up with marksmen heroes. These are his skins in ranked order.
8. Bardic Whisper (Ok)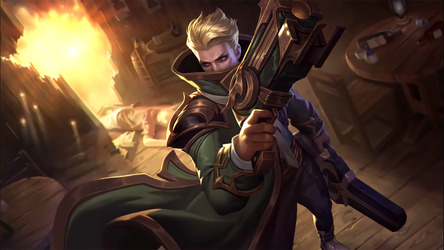 See Bardic Whisper in action: 
The musical fascination of Granger coincides with this skin. It is fairly basic and matches his initial outfit as a normal skin. His attire changes to an emerald green hue, and his hair is also visibly blonde, which makes for a clear distinction to his originality.
The least expensive skin on this list, it's nevertheless a good value for Granger enthusiasts. Granger's new attire and hairstyle give him a slightly more powerful presence, even though it doesn't add much, but this is sure to have an impact on how individuals perceive him during combat.
How to get Bardic Whisper.
This Skin costs 269 Diamonds in the Shop.
Skin Rating.
Normal Skin - 2/10
7. Doomsday Terminator (Good)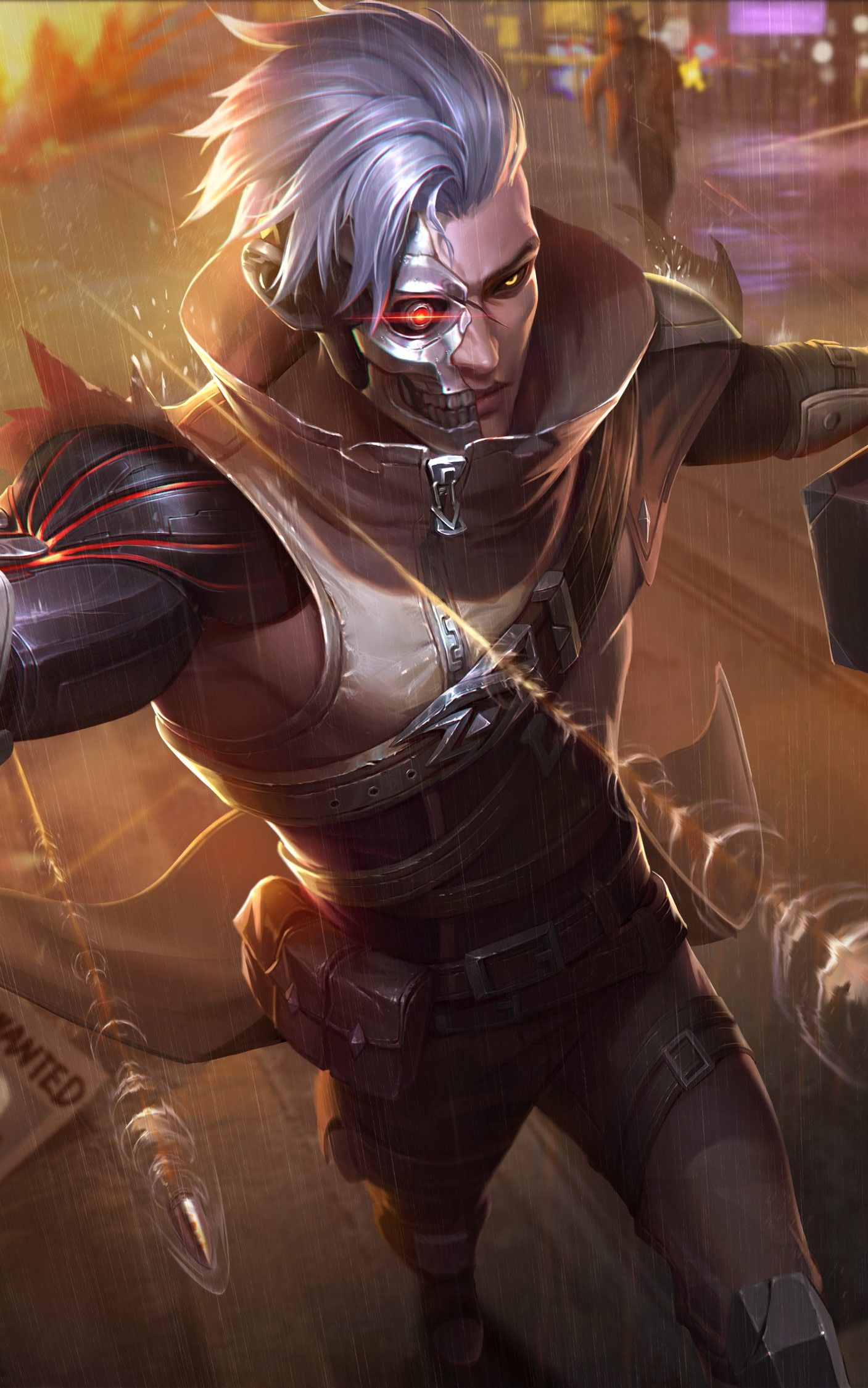 See Doomsday Terminator in action: 
The Cyberpunk Outlaw! In this skin, there is an attempt to depict Granger as half human with a badass appearance. He is dressed in an outlandish old-west attire and has a distinct punk hairstyle. If you love Granger, this skin is awesome to have.
This skin is classy for a cyborg. Although its revamped visual effects are not particularly dazzling, they are nonetheless impressive enough to justify the skin's hype. You've definitely heard of the Terminator Series starring Arnold Schwarzenegger if you're into movies and Hollywood.  This skin is a spin off presentation of the movies.
How to get Doomsday Terminator.
This skin costs 599 Diamonds in the Shop.
Skin Rating.
Elite Skin - 4/10
6. Biosoldier (Great)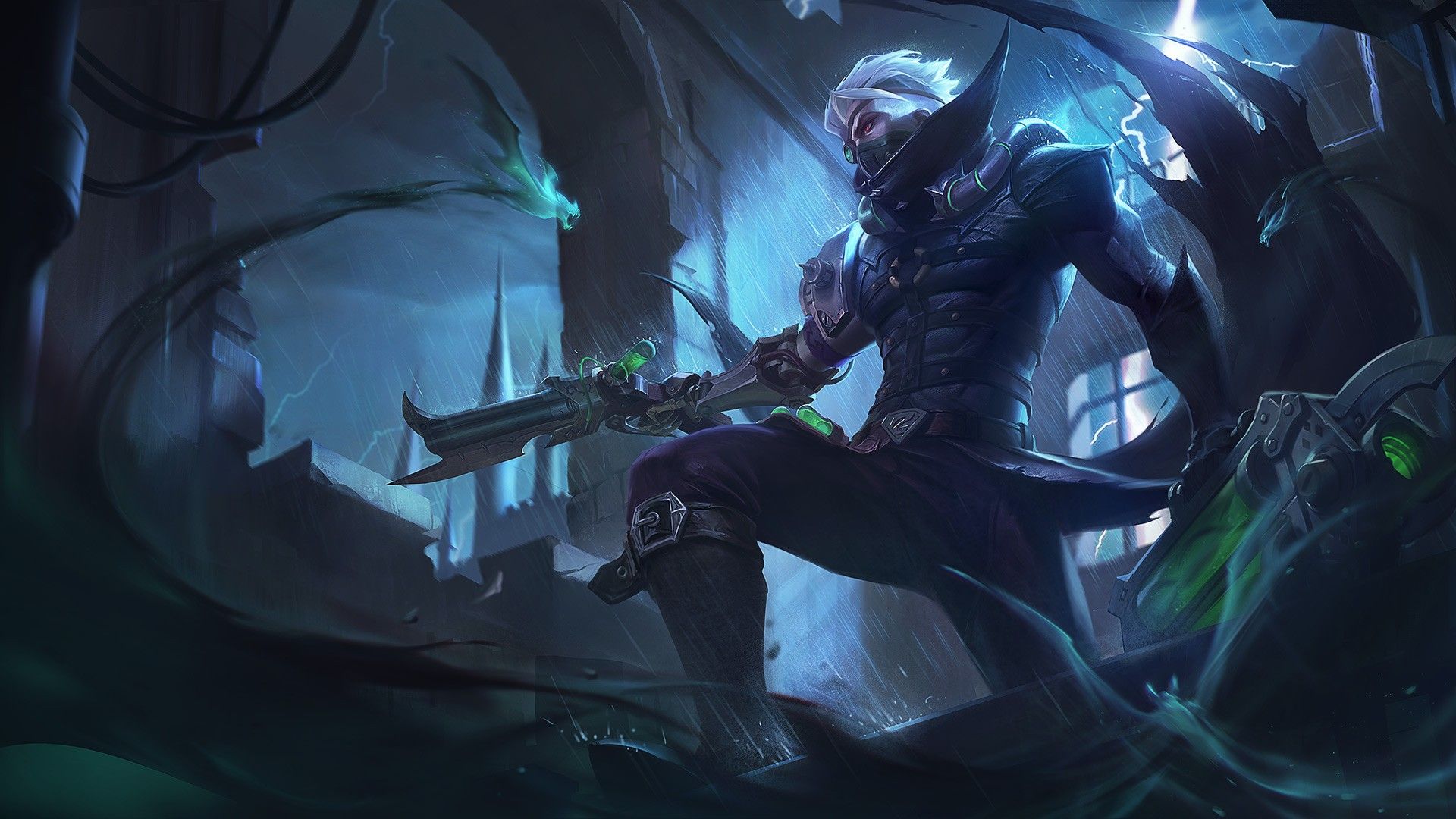 See Biosoldier in action: 
Based on its name, this skin equips Granger with a mask filter and a soldier's suit for biowarfare. Granger appears mysterious and ghostly with this Starlight Skin, so cool would be an understatement. He is almost an illusion, given how biowarfare is uncommon.
The skill visuals in Biosoldier are modified. The green tint of the bullets provides a potent insight into his persona. All Granger main users ought to have this menacing skin in their inventory. It enhances his explosive burst cinematically and definitely influences battle style and play.
How to get Biosoldier.
This is a Starlight Skin that was initially released on 05/20. Purchase a Starlight Membership to avail this skin.
Skin Rating.
Starlight Skin - 5/10
5. Lightborn Overrider (Great)
See Lightborn Overrider in action: 
This skin is exquisite. Granger almost resembles Elvis Presley in this skin, primarily with his guitar-shaped case and attire befitting a performance on a musical stage. He also has a similar hairstyle to Elvis. The Lightborn Squad is a group formed by Silvanna to protect the Moniyan Empire.
As a part of the Lightborn Collection of Skins, this skin is collectible and screams class on all levels. It features modified voiceovers and adjustments to the skill effects.  Skill effects are amongst the best that are available to Granger through skins.   The light blue hue of his skills replicates the flash of lasers. For collectors and Granger devotees, this skin is an absolute must.
How to get Lightborn Overrider.
This skin costs 1089 Diamonds in the Shop.
Skin Rating.
Collectible Skin - 6/10 
4. Agent Z (Great)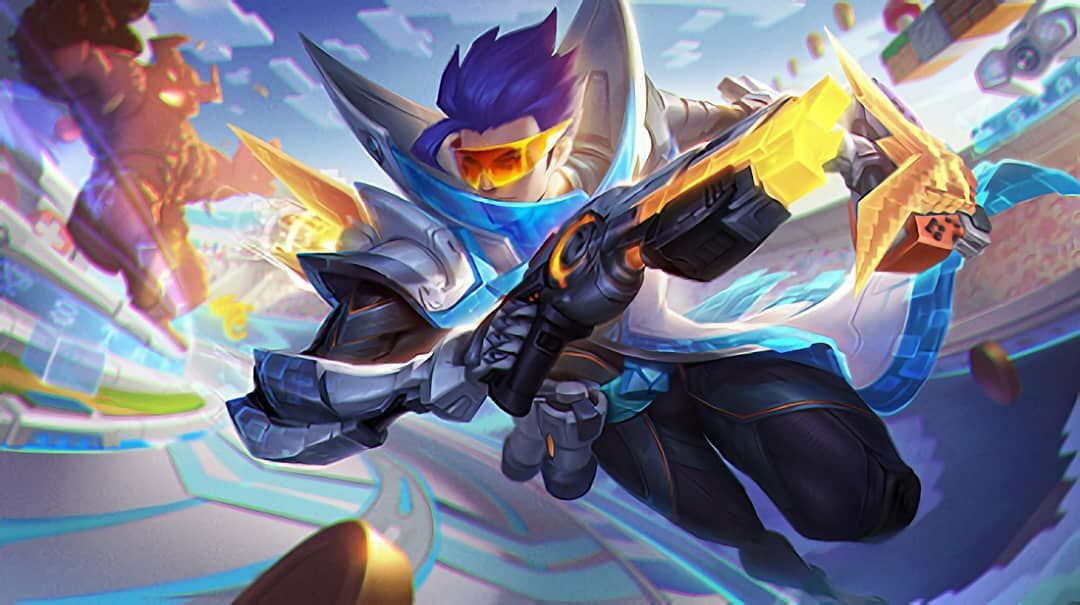 See Agent Z in action: 
There is a cartoonish vibe to this skin. To be precise, it conveys Granger as a comic book hero. He carries a case that looks like a game controller with a pumpkin face in the center. According to the in-game description, it is aimed at symbolizing the future of gaming.
This skin is an incredible display of power that will force adversaries to withdraw throughout battle. Including an enhancement to skill visuals that are extremely similar to Lightborn Overrider but match this skin, it greatly enhances the value of Granger's specialties in Burst and Reap. The skill visuals have a shaded blue laser-like look. A must-have skin for Granger mains and anime fans alike.
How to get Agent Z.
This is part of a limited time event: Grand Collection, formerly Epic Showcase. This Skin was released in October 2020.
Skin Rating: 
Collectible Skin - 7/10
3. Megatron (Good)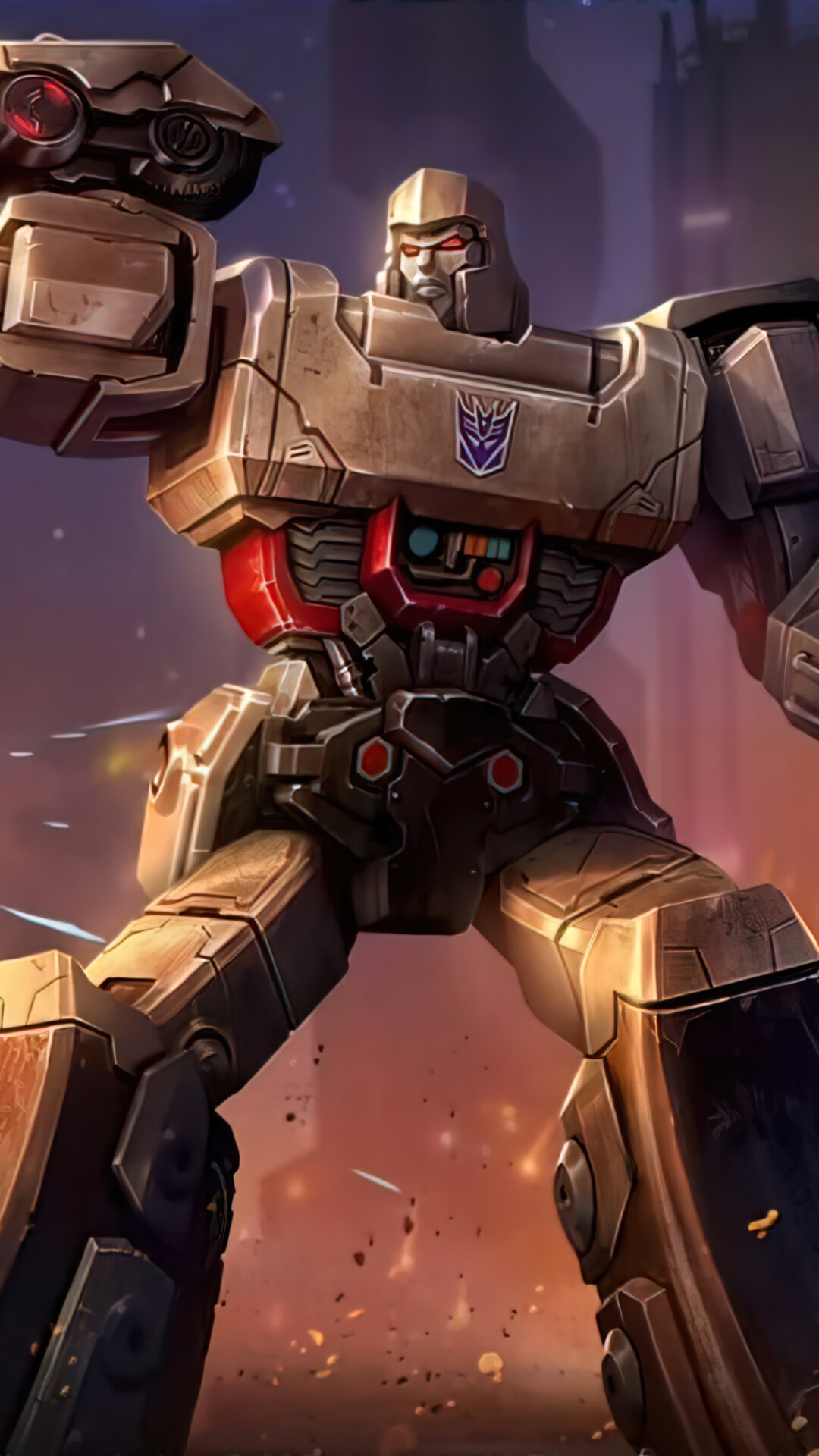 See Megatron in action: 
I'm confident that everyone is familiar with the Transformers film series. This straightforward skin is one in a collection of Transformers themed skins. Under this Transformer skin, Granger's character has been completely transformed into Megatron, the fictional villain in Transformers.
There is distinctive animation in this skin. Also, it has distinctive skill actions, icons, and voiceovers. Any skin with a Transformers theme will have this. This is a sizable skin with a commanding presence that gives Granger's character a boost with a completely new dimension. Given that there are other skins in ML with a transformer theme, this is a collectible.
How to get Megatron.
Enter Limited Time Events to have a chance at obtaining this themed skin.
Skin Rating.
Collectible Skin - 8/10
2. Hellbringer (Great)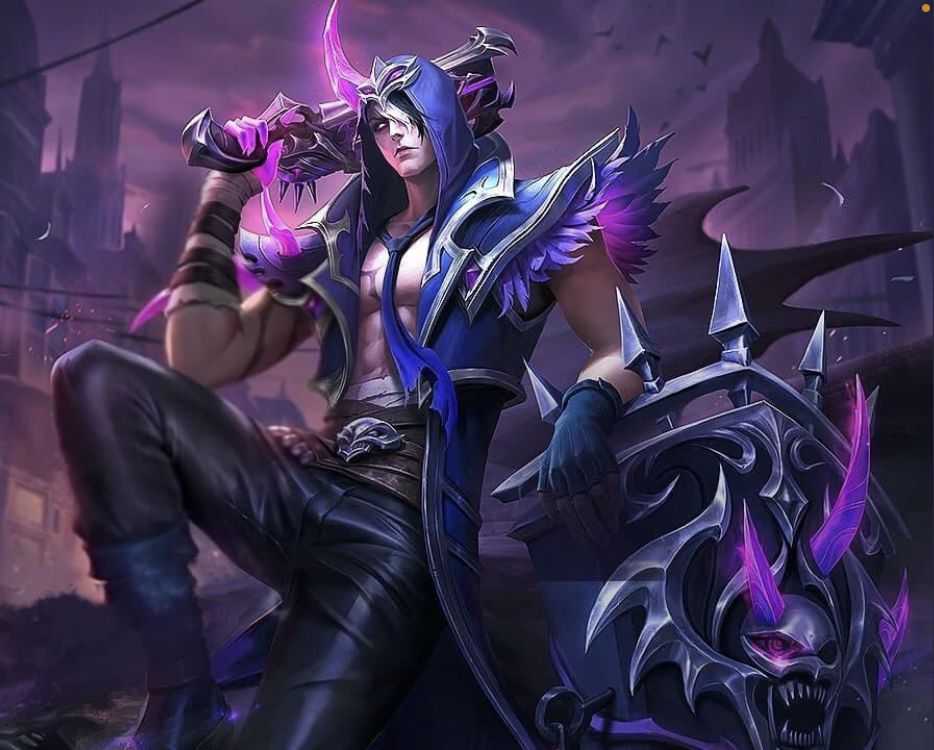 See Hellbringer in action: 
Gothic is the only keyword that indeed attempts to describe this skin. Granger appears to be a vigilante in this outfit, which resonates with him as a demon hunter. This special skin through its visual appeal, it is a remarkable skin.
In contrast to other skin-enhanced skill visuals, this one has redesigned skill visuals where instead of firing one powerful shot at the conclusion of his combo, Granger releases a barrage of five distinct shots. This distinguishes this skin as unique and adds to its exclusiveness. Skill visuals are also enhanced by a bluish purple hue, that gives this skin a more dangerous feel.
How to get Hellbringer.
This Skin costs 749 Diamonds in the Shop.
Skin Rating.
Special Skin - 9/10
1. Starfall Knight (Legendary)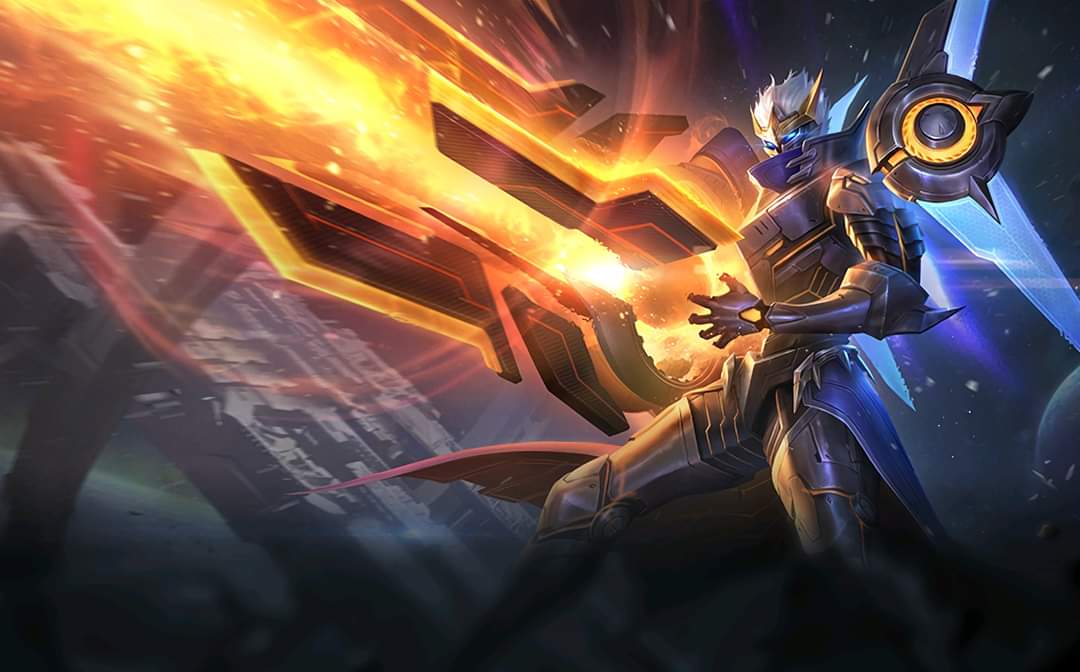 See Starfall Knight in action: 
Gladiator! The most appropriate detail to define this Legendary Skin by its outfit.  For skin collectors and Granger devotees, it is a must-have skin that's genuinely magnificent. Due to its unique sophistication, this skin would be desired even by the ordinary gamer.
This skin provides far more than was anticipated in addition to skill animation, including recall effects, an avatar border, skill icons, and a distinctive voice over. Owning this skin grants enormous value as a result. Skill effects exhibit a fiery display resembling flames, with a purple conclusion.
How to get Starfall Knight.
This Skin is available through the Legend Encore Limited Time Event.
Skin Rating.
Legendary Skin - 10/10
You may also be interested in: