Is Mobile Legends Dying?
Updated: 21 Dec 2022 10:18 am
An action packed gameplay
Mobile Legends (MLBB) isn't dead. In fact, the game is far from its deathbed. Taking place at the Land of Dawn is the 5v5 online battle showdown among real online players around the world, which requires the mastery of laning, jungling, team fights, and more. Players select from a large hero pool with different roles such as assassins, tanks, fighters, mages, and supports, all with the goal of breaking down enemy turrets and ultimately destroying the enemy base. The thrill of ruling over lanes, wiping out enemy teams, and taking over top global spots just hooks players around the world! 
With upcoming game events and newly released game modes, ML has not only been surviving the mobile gaming scene, but it has been dominating its competition. The adrenaline from clashes, clutches, and savages never fades as the meta continues to change through the game with every patch.
How active is the playerbase?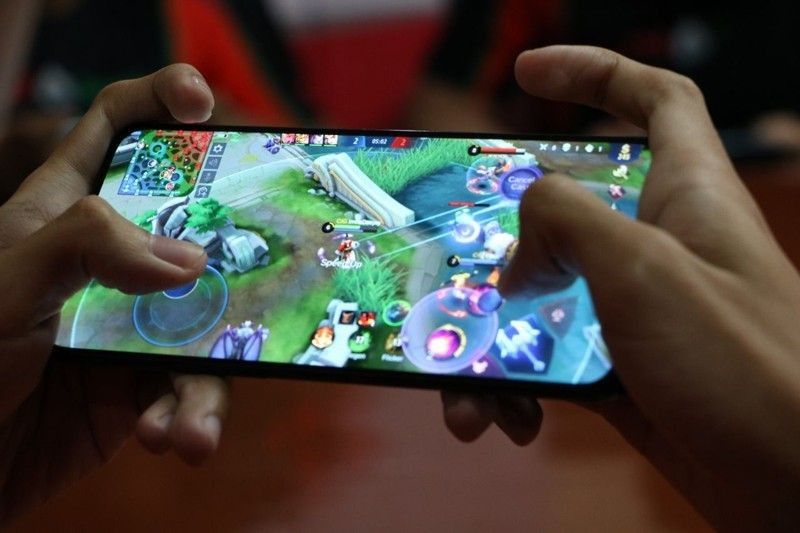 Mobile Legends player aiming for victory
Being one of the most active in the MOBA category with more than 80 million peak monthly active players in 2022, the game has successfully earned its spot as one of the top mobile games today. Stats from Activeplayer.io show a 60% increase from the game's 50 million active players in 2019. 
Dominating one of its biggest competitors, League of Legends: Wild Rift, with only over 20 million active players, Mobile Legends is on the right track. The constant release of new heroes and events created a positive trend in its global marketing.It's an awesome sight to see as greater numbers of both casual and hardcore players keep battling it out for victory in the Land of Dawn.
How active is the community?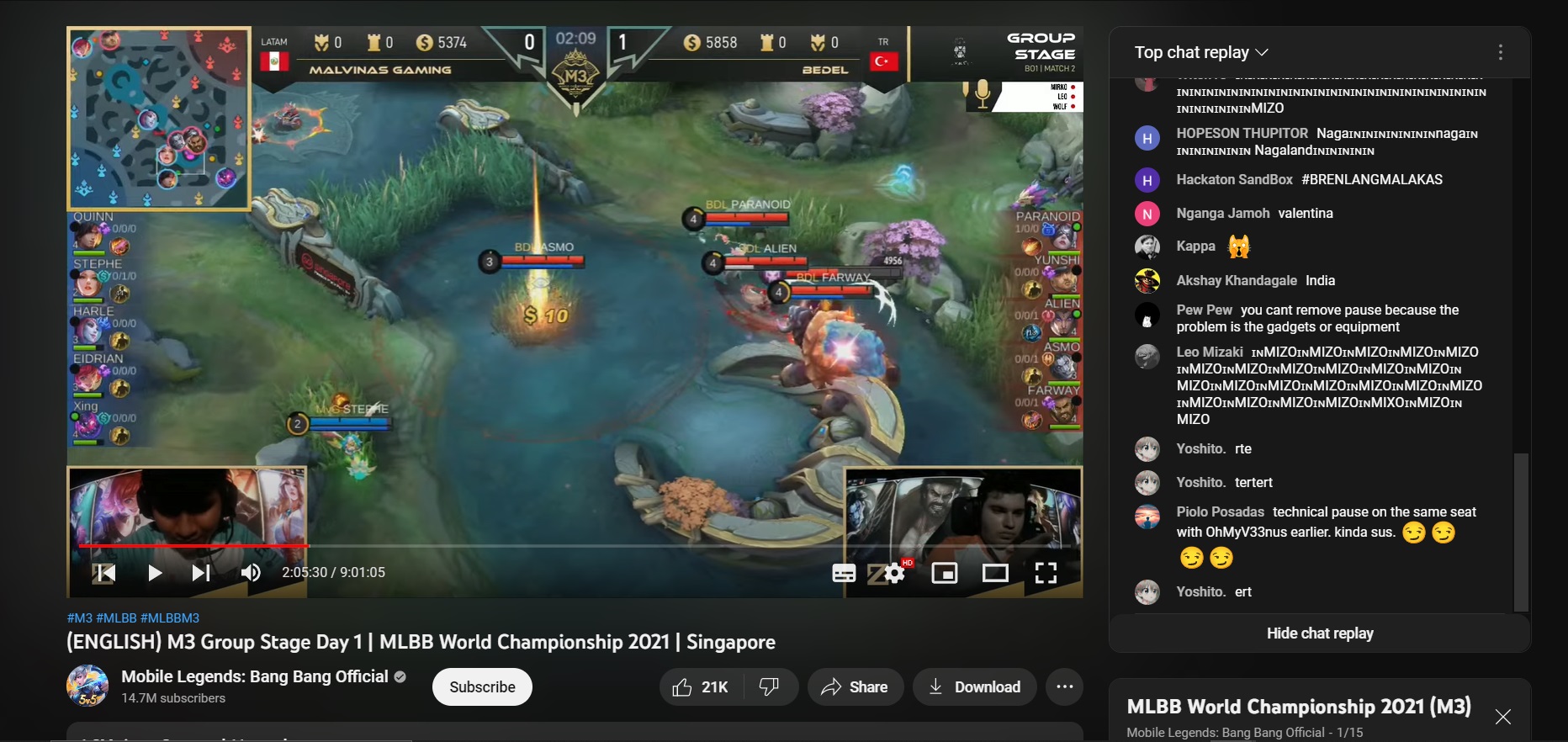 M3 World Championship watched by the world
Streamers and content creators just can't get enough of the game's success. YouTube tutorials, Facebook Lives, TikTok clips?You name it! Mobile Legends content will always be available. As of 2022, the game has a peak viewership of around 3+ million on YouTube during its major tournament, the M3 World Championship.
No efforts were also in vain, as Moonton rewards its biggest influencers with limited edition battle emotes specially designed after them. These emotes are available in the in-game shop and are purchasable through diamonds.
Is it easy to get games?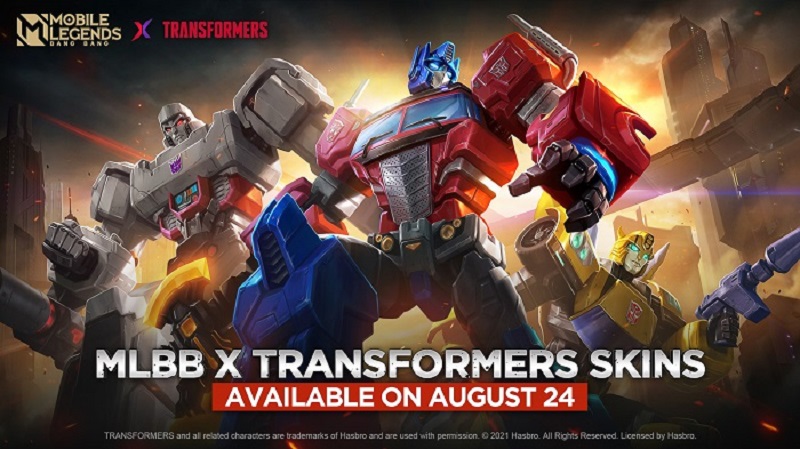 Get awesome skins for everyone to see
The game is a free to play battle arena and is available on both Android and Apple devices. With over 1 billion downloads from both Google Play and App Store, the game's accessibility is one of its strong points. While the game is free, in-app purchases are available, with lots of skins, avatar borders, and effects up for grabs. Casual players and newbies don't need to fret though as spending tons of money in the game does not provide any power boosts in this game. Worry not cause' nobody's getting stunted by high spenders in the Land of Dawn. 
Is the game dying or getting more popular?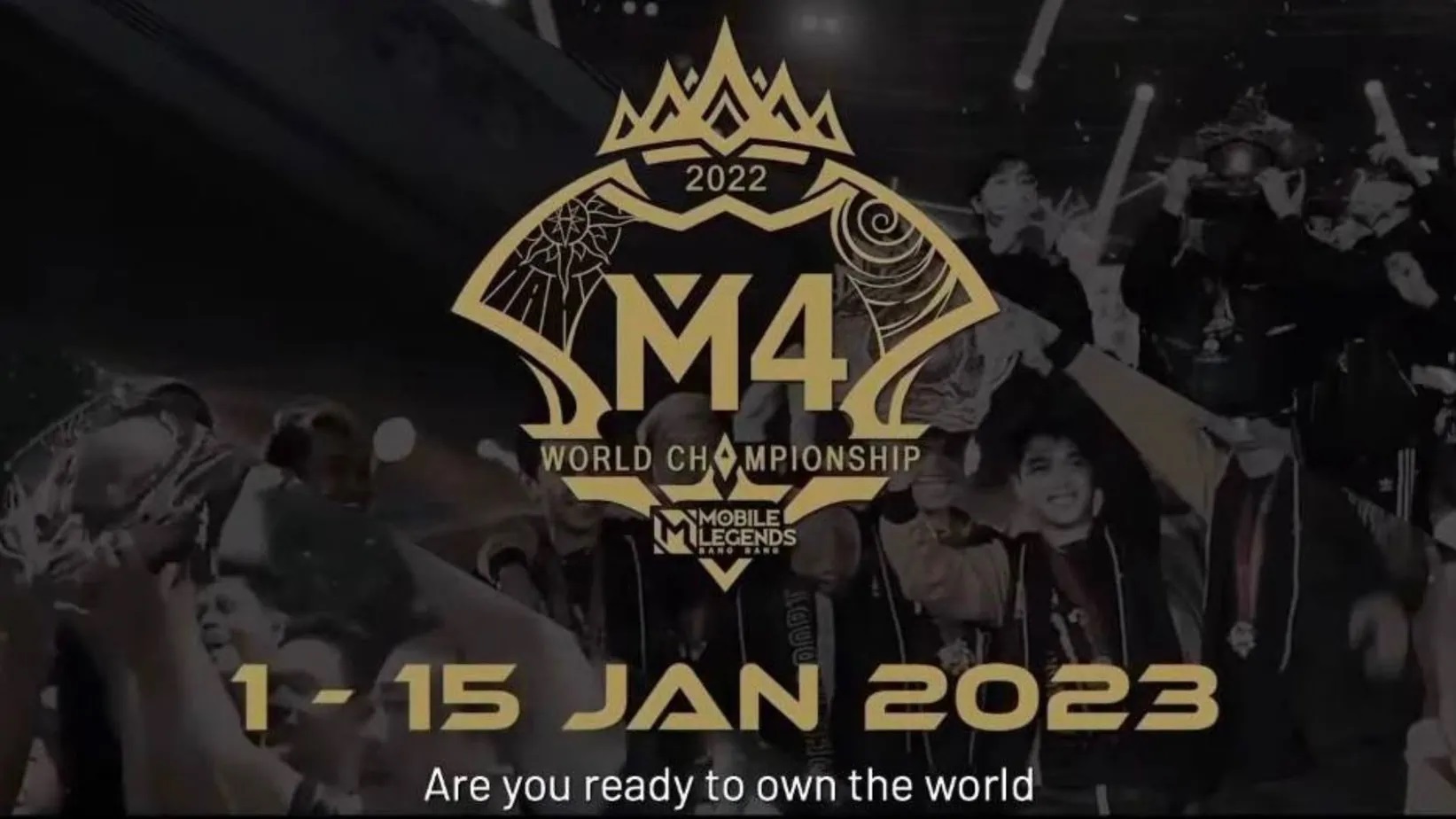 Teams battle it out in the world stage
This game is not dying, and it doesn't look like it will meet its end anytime soon. The fact is, the game is continuously rising to the top as big gaming teams have been actively participating in leagues and tournaments hosted by Moonton, including international eSports teams like Bren ESports, Evos ESports, Blacklist International, and RSG, which are gearing up for battles of dominance. With the M4 World Championships coming up, the hype is getting real as the best teams from regions across the globe battle it out all to claim the title of World Champion.
You may also be interested in: