[Top 10] Biggest News About Counter-Strike 2
Updated: 26 Sep 2023 3:31 am
Official Stylized CS2 Image
Counter-Strike 2, Valve's latest titan to enter the multiplayer FPS space, announced on March 22nd 2023 is a beloved fluke to millions of gamers across the globe.
 The next generation of 5v5 competitive gameplay, as well as various other features, plans, and changes are coming full release in Summer 2023. 
Since Valve is located in Bellevue, WA, this means September, potentially October. 
Here is our list of the top 10 biggest news regarding CS2.
1. Volumetric And Reactive Smoke Grenades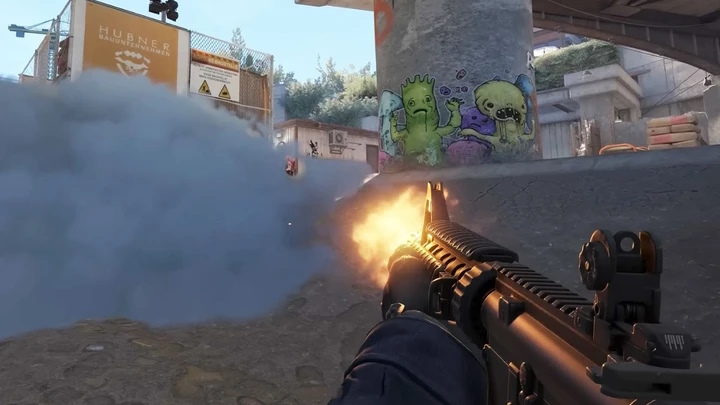 Smoke grenades, considered to be an essential utility item, have always had a complex place in the Counter-Strike series. Despite their simplicity, they provide a great deal of stratagem to players. 
One-way smokes are something every player is likely familiar with. With these changes, there will be far fewer of those, plus brand-new and exciting ways to use them. 
Unlike CS:GO smoke grenades, which generate a somewhat unnatural sphere of smoke, they will expand to fill a distinct volume and dynamically react to grenades and bullets whizzing through them. You can begin to imagine the elaborate plays that will be assembled with these ingredients.
2. "Higher" Tickrate Servers
Performance and responsiveness are everything in a competitive game. With Counter-Strike 2, Valve has introduced Sub-tick updates. A special program architecture that allows servers to know the exact instant that various actions occur, whether that be moving, shooting, or throwing a grenade. 
Previously, ticks were evaluated by the server in discrete intervals, and in rare instances, this causes de-sync between players resulting in great frustration for the victims. 
Counter-Strike fans have been requesting that the series increase the tick rate of its servers for years, making this a welcome and valuable feature to Counter-Strike players going forward.
3. Improved Loadout and Buy Menu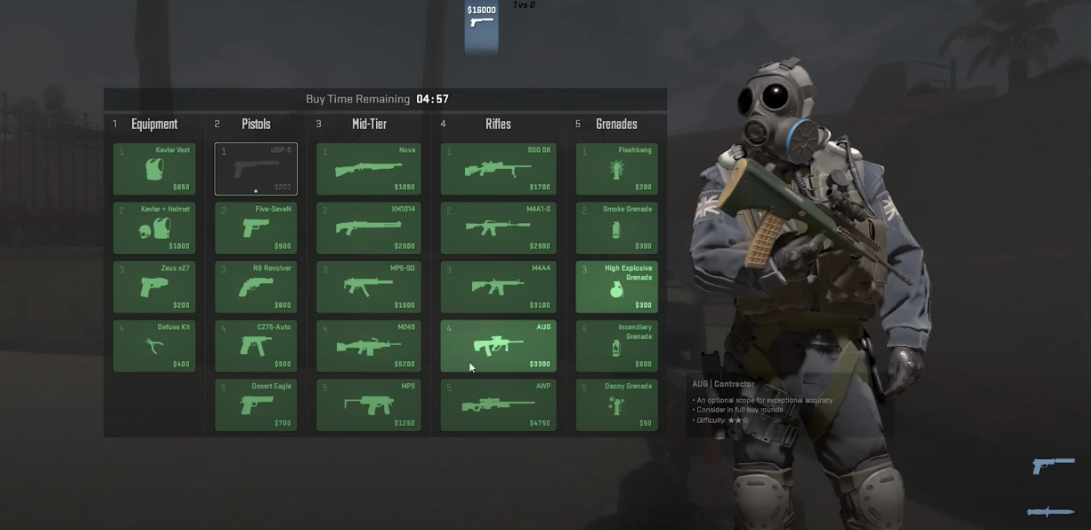 The radial buy menu is now a thing of the past (fortunately)! Visual and gameplay improvements have been made, including the ability to customize your loadout. 
Players can now customize their weapon choices for both teams and adjust the buy menu to their liking. Additionally, there will be a refund option that allows for returning weapons that haven't been used yet. Finally, subtle indicators inform players of which weapons their teammates are carrying. 
Overall these are fantastic UI and feature updates that Counter-Strike fans will be happy with.
4. CS:GO Skin Transfers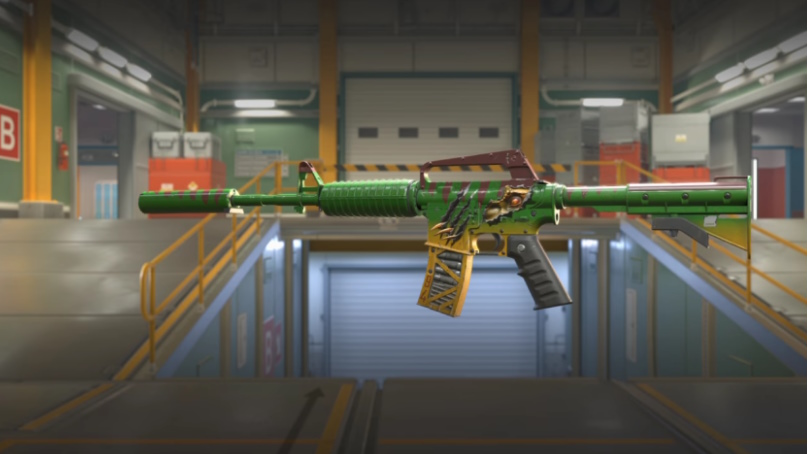 Valve made the commendable decision to transfer every CS:GO skin to Counter-Strike 2. This means that veterans of the game get to keep all the items they have collected over the years and be able to showcase them through the game's updated graphics. 
Going into a little more detail, all stock weapons have upgraded, high-resolution models; Source 2 lighting and materials help every skin shine anew, pun intended.
5. Grenade Camera and Permament Warm-Up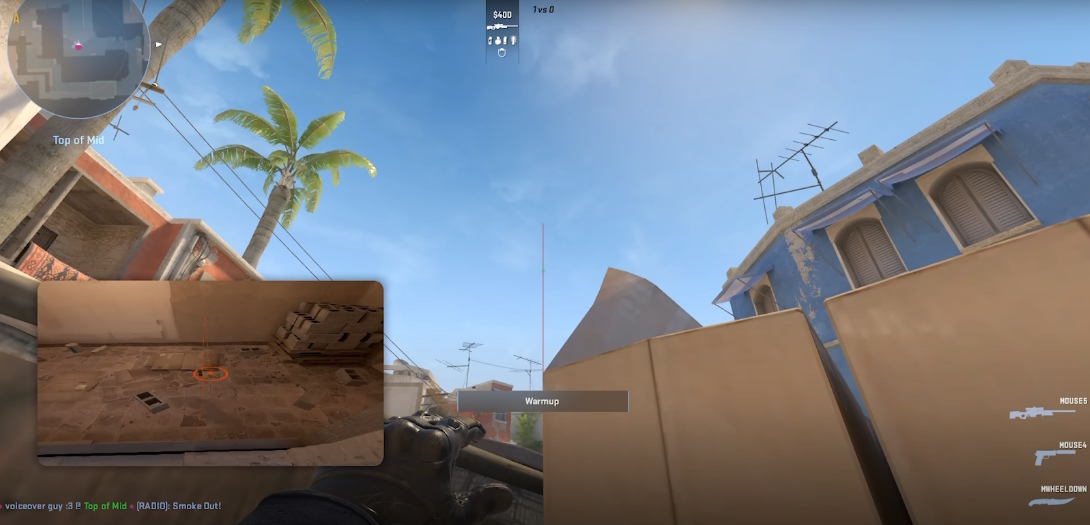 These new features will take synchronized grenade plays to the next level. Players can now load into any map and spend an unlimited amount of time practicing their throws with the help of a small camera window that shows precisely how the utility will land.
6. Visual and Performance Improvements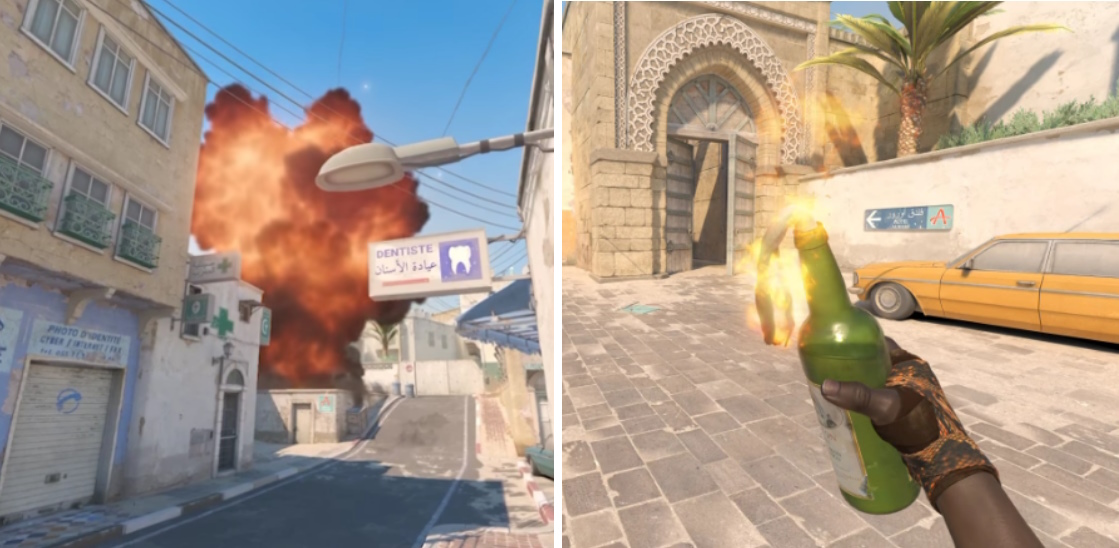 All visual effects have been updated in Counter-Strike 2. Source 2 offers a vast array of improved visuals including Environmental Effects, UI, blood splatter, bullet impacts, and more. 
Although Valve has not specifically stated performance improvements, former developer Richard Geldreich gave his expert opinion on the matter in an interview with WIN.gg (Rondina). He stated: 
"The Source 2 codebase was a beast and lost so much talent I doubt they can optimize it much. The Source 1 codebases were optimized by some really solid engineers over the years, but switching to more modern graphics APIs versus the now-ancient DirectX 9 may help," 
While maintaining optimism, Counter-Strike players will have to see how Source 2 affects their game performance upon release.
7. New Grenades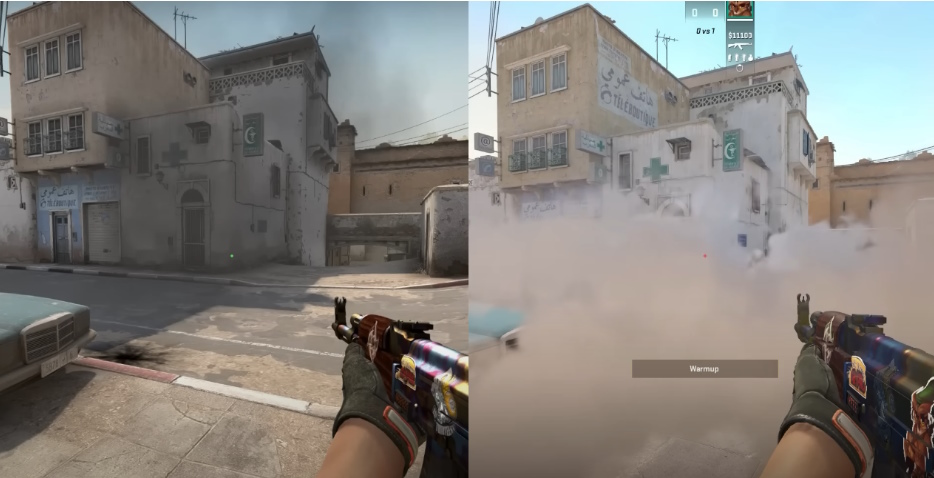 Tweaks have been made to various grenades, and an inspect animation has been added hinting at a future with utility skins (golden grenades, anyone?). Smoke grenades last 3.5 seconds longer in CS2 than in CS:GO. 
Maps now have completely open skyboxes, allowing players to throw grenades from anywhere, to anywhere. This opens up new gameplay opportunities for teams. 
For an in-depth analysis of Grenade changes in CS2, check out this video by WarOwl (8 minutes).
8. Sound Improvements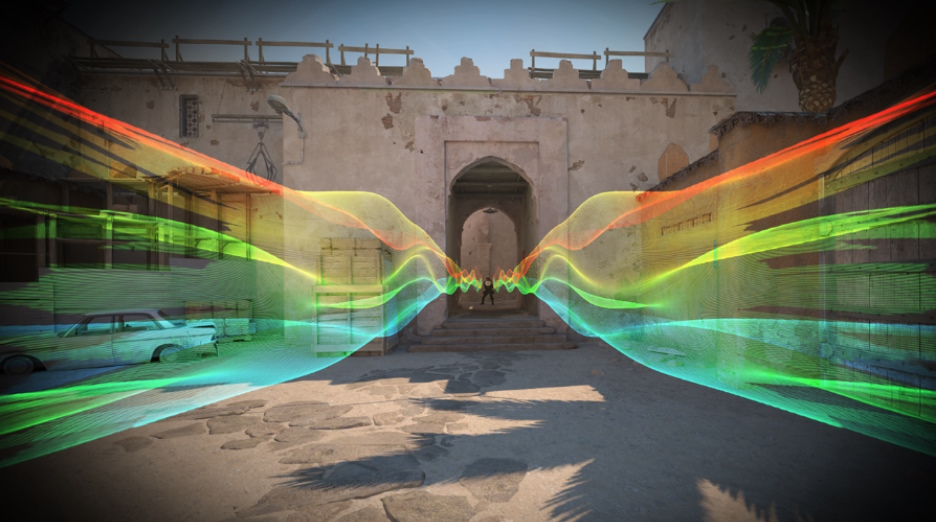 Starting with the official quote, Valve states: 
"Counter-Strike 2 sounds have been reworked to better reflect the physical environment, be more distinct, and express more game state. They have also been rebalanced for a more comfortable listening experience." 
CS:GO steamer SPUNJ pointed out each item dropped creates its own unique and distinct noise. Whether it be the bomb, pistols, rifles, or grenades, keen players will be able to distinguish these noises and adjust their decisions accordingly.
9. Movement Changes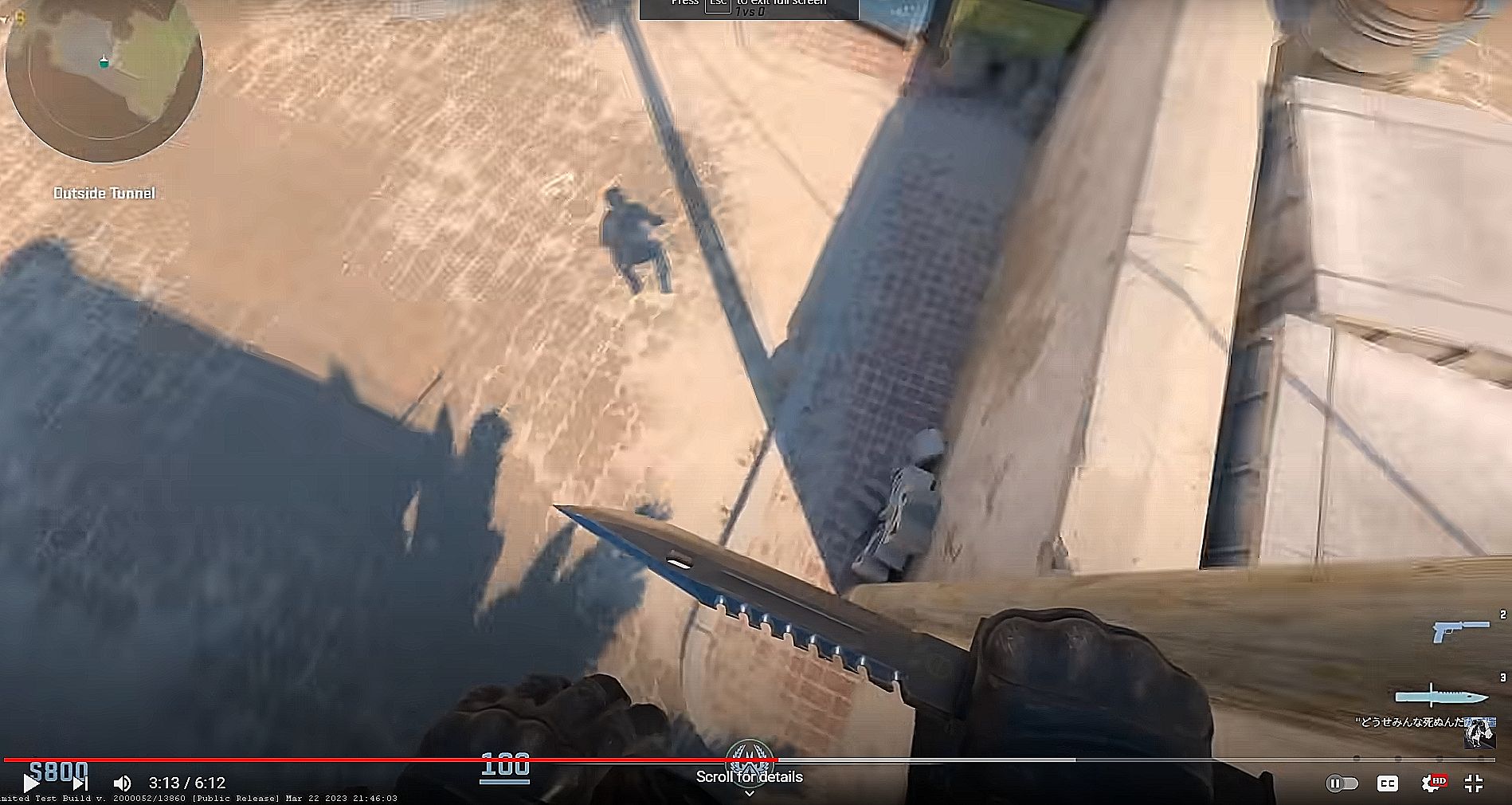 Limited Testers have already begun documenting the movement changes and the spectrum of opinion is broad. Whether indistinguishable from CS:GO, improved, or worsened, testers have been vocal about their opinions on a variety of platforms. 
It is up to players to see how the improved tick-rate system affects their established movement practices. One thing is for certain: while Valve has attempted to port many features seamlessly to CS2, players are noticing subtle differences from CS:GO.
10. Map Improvements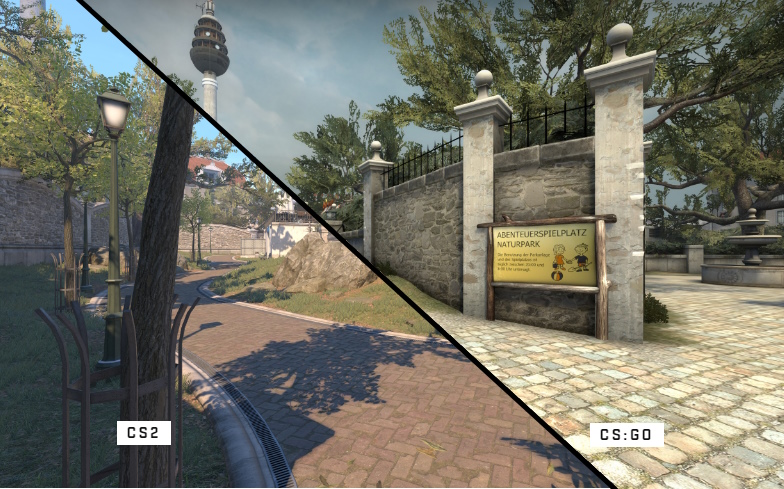 "Upgrades and Overhauls" have been made to all CS:GO maps for their re-release in CS2. Source 2 has brighter, improved lighting, more realistic materials, and stunning reflections. Last on this list (but not least!), these improvements will breathe new life into the maps we all know and love.
What do you think of these changes, improvements, and updates? Are you looking forward to grinding ranks for the coveted Golden Elite, surfing in eccentric community maps, or even developing original content within Source 2? Let us know in the comments below!