[Top 25] Best Spider-Man: Miles Morales Tips and Strategies for Beginners
Updated: 27 Apr 2023 8:57 am
Just as the game's tagline says "Be Greater. Be Yourself."
So, you've finally decided to get Spider-Man Miles Morales after days of saving. You're excited to boot up the game, no matter which PlayStation you're playing on, and can't wait to step into Miles's shoes.
The first thing that came to my mind after booting up the game was that how should I enjoy this first playthrough of mine to the best of my abilities. And how will the enemies of the game be? Well, I loved playing this game but I made a few points within my head so that I can enjoy the best of this.
So, join me, as I'm about to tell you some of the best tips and strategies to play through the game. If they helped me, they'll definitely help you.
25. Learn the tutorial. No matter what.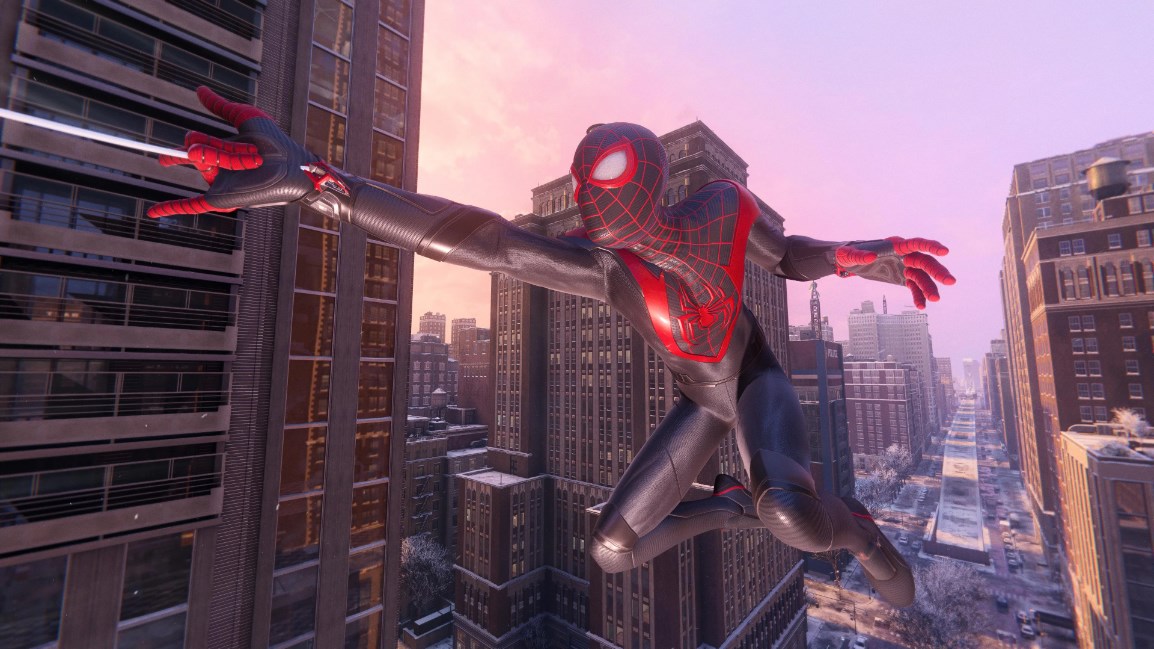 Explanation:
I can't stress this enough but you will need to learn the tutorial after booting up your system. I played this game two years after its release and I completely forgot how to get my groove back on the game.
For this, tutorials are your best friend here. Learn them by heart in the beginning and you'll be back in the mojo in no time.
How it works:
Instruction prompts will be given to you on-screen as you play.
Basic mechanics to remember:-
R2 for sprint when on the ground, swinging when on air
Square for punch, Cross for Jump, and Circle for Dodge.
24. Master the art of swinging.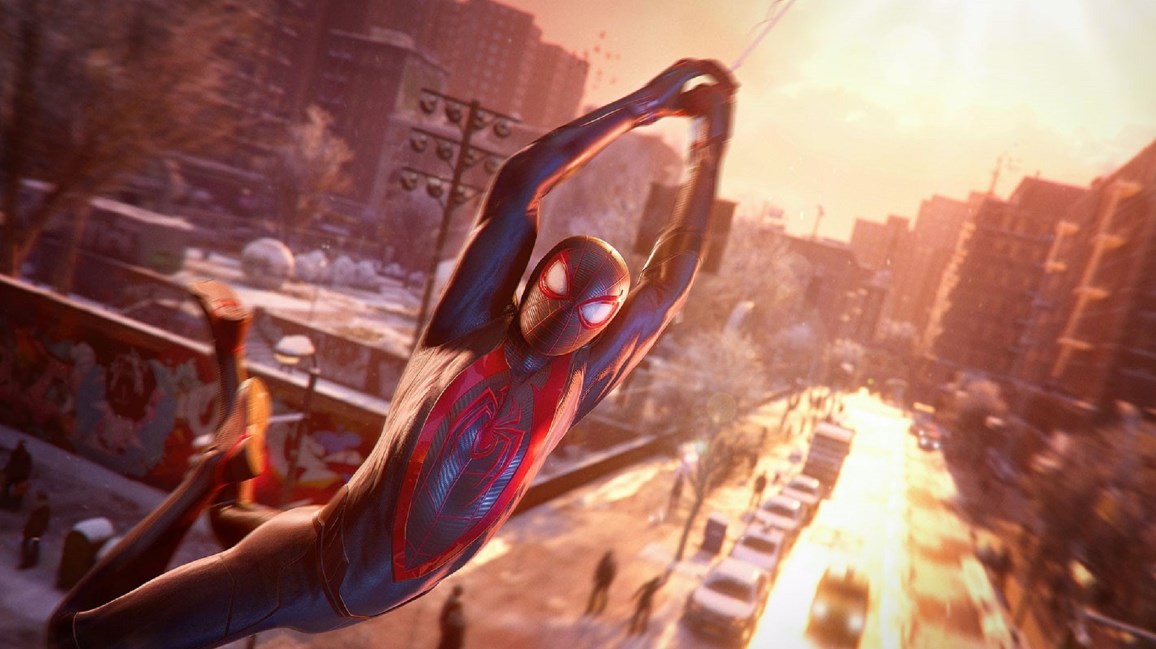 Explanation:
Well, this one should be a no-brainer. Learning swinging is pretty basic and easy but mastering the tricks that come with it may take some time.
Hell, even I can't practice those tricks mid-air! But I sure hope you do catch the drift of it. It's a crucial part of the game and it will make your traversal all the easier!
How it works:
Press and release R2 with the correct timing.
Press the Square button while mid-air and move the left joystick in either direction to perform the tricks.
23. Use your environment. Anywhere, anytime.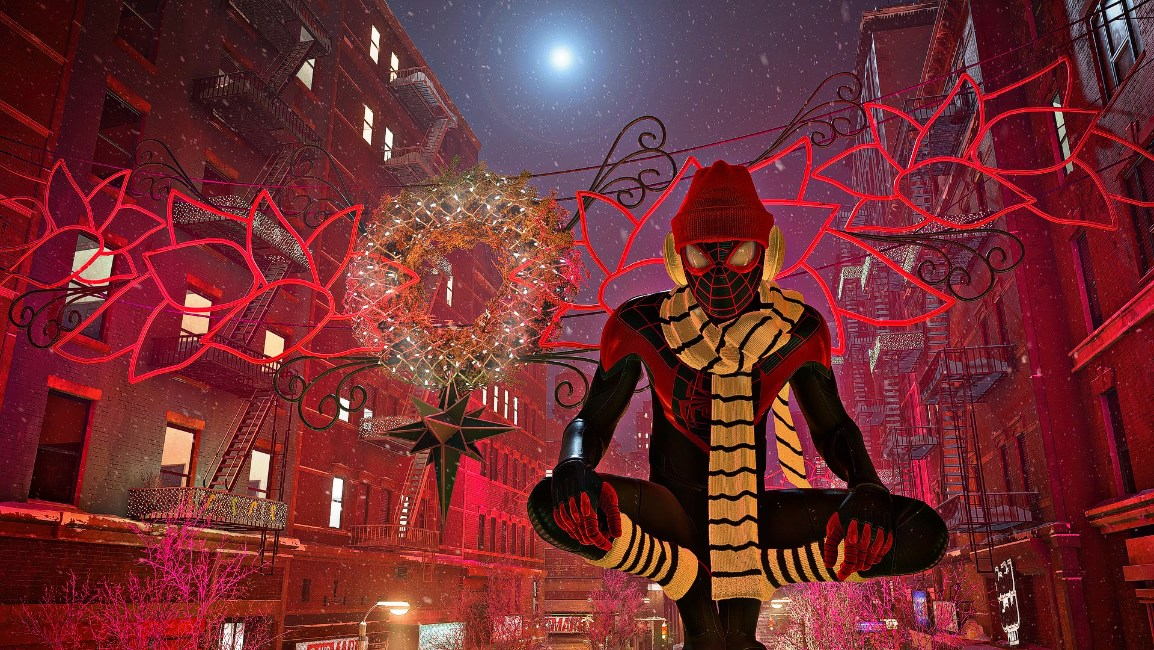 Explanation:
It's simple. Use. Your. Environment. They can be used when moving through the city via wall-running and jumping off for an extra boost in jump!
They can also be used during combat as well which can make or break your combat experience overall.
How it works:
Scan the environment using your Spider-Sense by pressing R3.
When traversing, use L2 + R2 triggers on a pole to launch jump, hence making use of the environment.
Press Triangle during combat near an object to use them on enemies.
22. Upgrade your abilities regularly.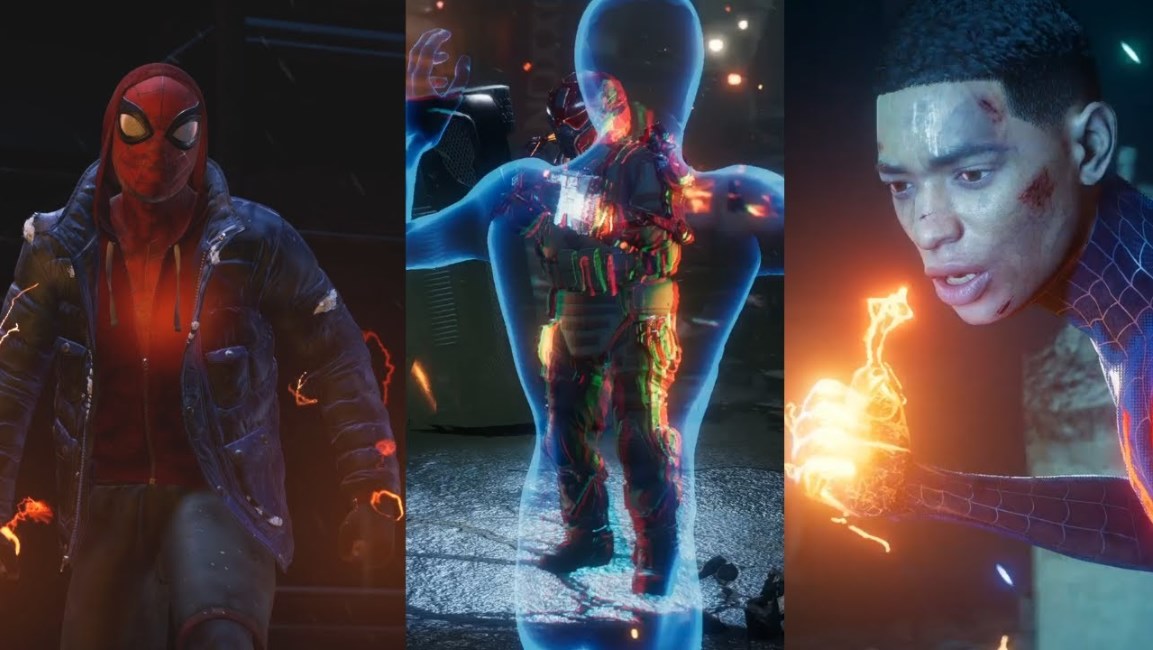 Explanation:
What I mean by "regularly" is that every time you level up, you get 1 ability point or "Skill Point" and you get the chance to pick the ability or skill of your own choice ranging from combat to stealth, to mobility.
If you level them up and not stack them, this would provide a smooth gameplay session for you as well.
How it works:
Go to the menu.
Go to Skill Tree.
Select any ability and keep on holding the Cross button until ability is attained and repeat until Points are 0.
21. Try out different suits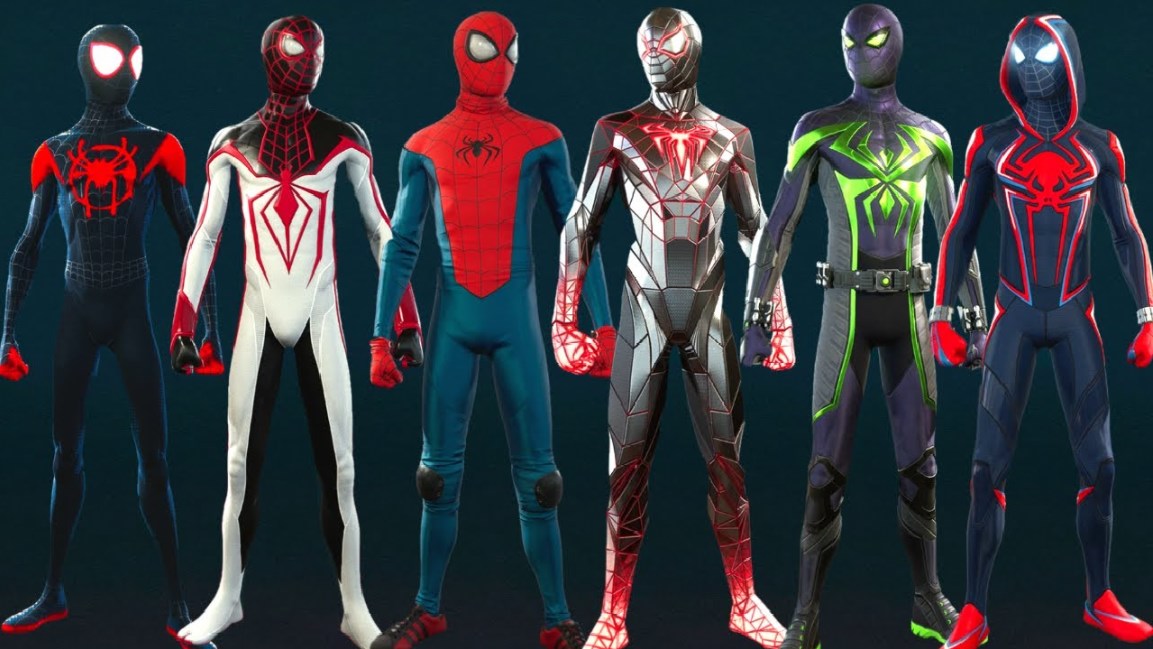 Explanation:
If you remember my last article regarding suits and mods, you'll know that each of them have a different and unique ability that can alter your play style completely!
Try out these suits for making a fashion statement or add some flair to your photos, which will bring me to the next point later below.
How it works:
Go to menu.
Go to Suits.
Select any suit that you want.
20. Use Spider-Sense all the time.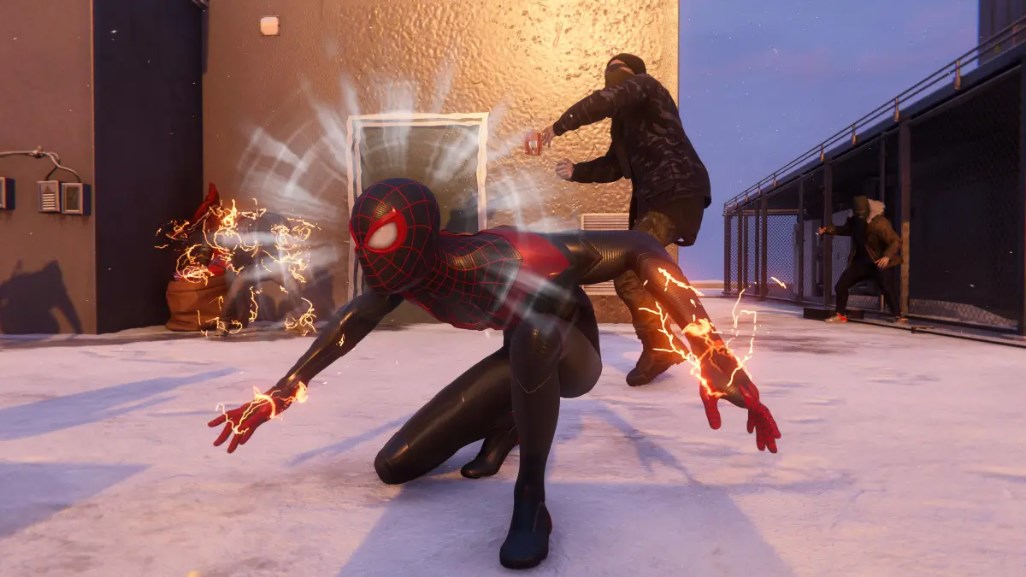 Explanation:
Can't stress this enough but whenever you're traversing throughout the city, you're sure to find some hidden objects such as the Underground Crates or Time Capsules throughout New York City.
Your Spider-Sense will be your best friend here and it can help you detect crime missions as well.
How it works:
When traversing the city or going near an object/collectible, Press R3 / Right Thumbstick to utilize the Spider-Sense.
19. Use Photo Mode to capture beautiful moments.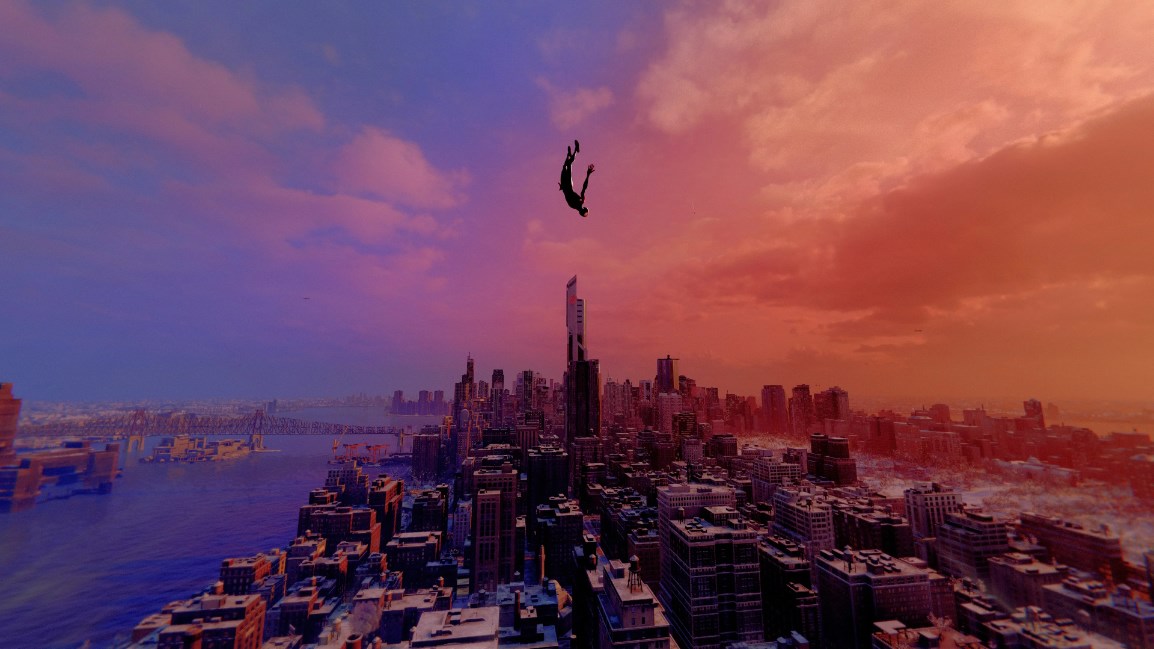 Explanation:
The Photo Mode in the Spider-Man games is often noted to be amongst the hallmark features to be present in-game, next to the Spider-Suits, of course.
Great thing is that you can even take selfies mid-combat or mid-traversal as well! You can use the lighting and stickers to your adjustment and you can get the J. Jonah Jameson-related trophy as well.
How it works:
Go to Main Menu
Select Photo Mode.
18. Do Side-Missions concurrent with the main story.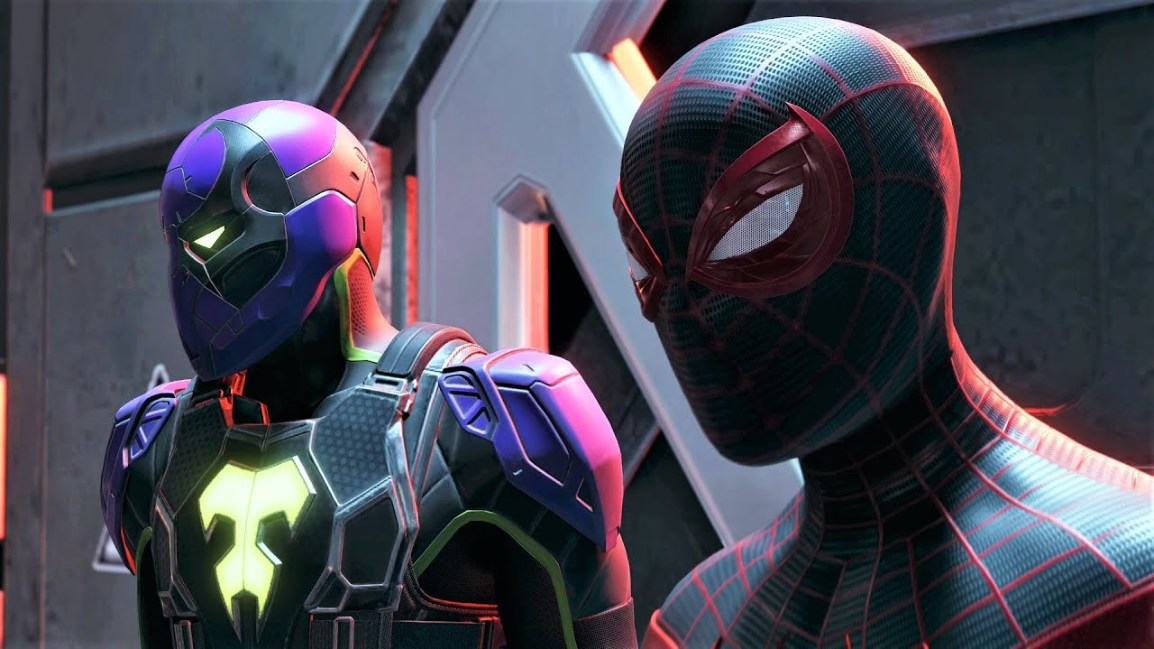 Explanation:
Side missions are fun to play in this game since they have an interesting premise to cover as well as the fact that they feature cameos from the previous game as well!
But you should do them as soon as they appear because they will grant you Experience Points as well as Activity Tokens along with Tech Tokens which can help you Level Up and unlock more Spider suits.
How it works:
See the mini-map in-game or go to map and detect side-missions. Use Spider-Sense as mentioned above to find objects for the completion of these missions.
17. Use the fast travel system often.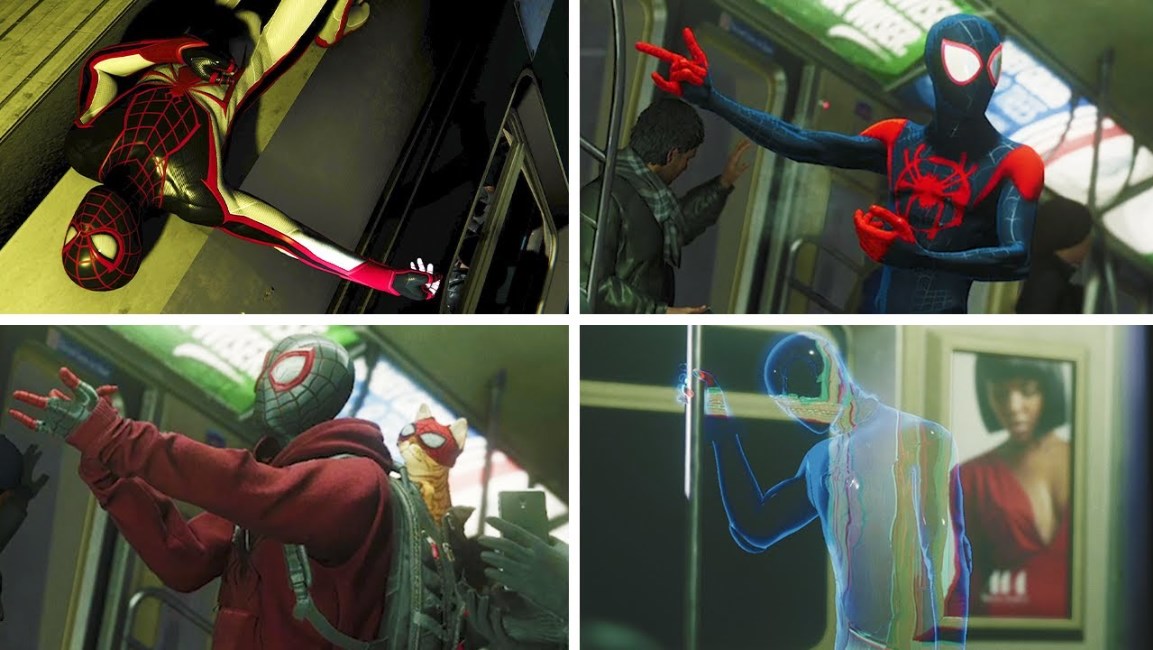 Explanation:
Alright, next is that you should use the Fast Travel system frequently whenever you're not in the mood of swinging throughout the city. (I know that's not true but save this option as a backup.)
In the PS4 version, you can see Miles interacting with the NYC citizens same as Peter did in the previous game!
How it works:
Select a waypoint in the map and press Triangle to travel.
16. Practice dodging and Parrying.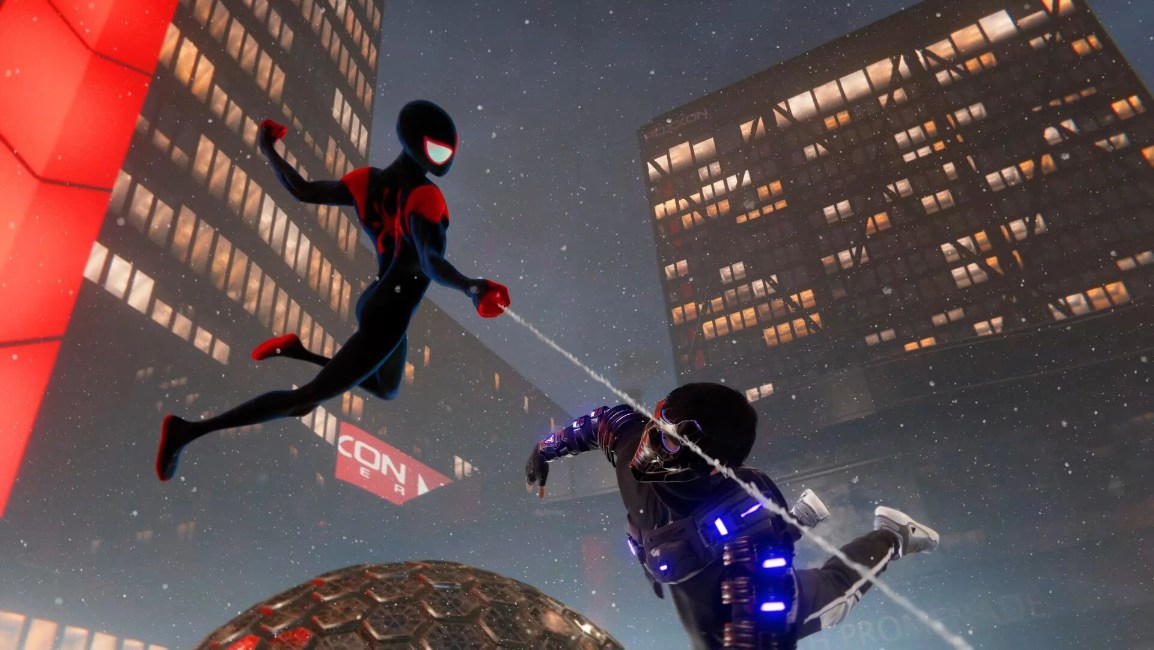 Explanation:
Can't stress this enough but you HAVE to know how to dodge perfectly in the game since it will build your combo meter as well as your Venom Bar and Camouflage Bar (unlocked later in the game).
If you have enough practice and finesse with this, you can rake up the combo meter to 100 where you can get a trophy as well for it!
How it works:
Press Circle to dodge and keep pressing it until you see fit.
15. Take out Snipers first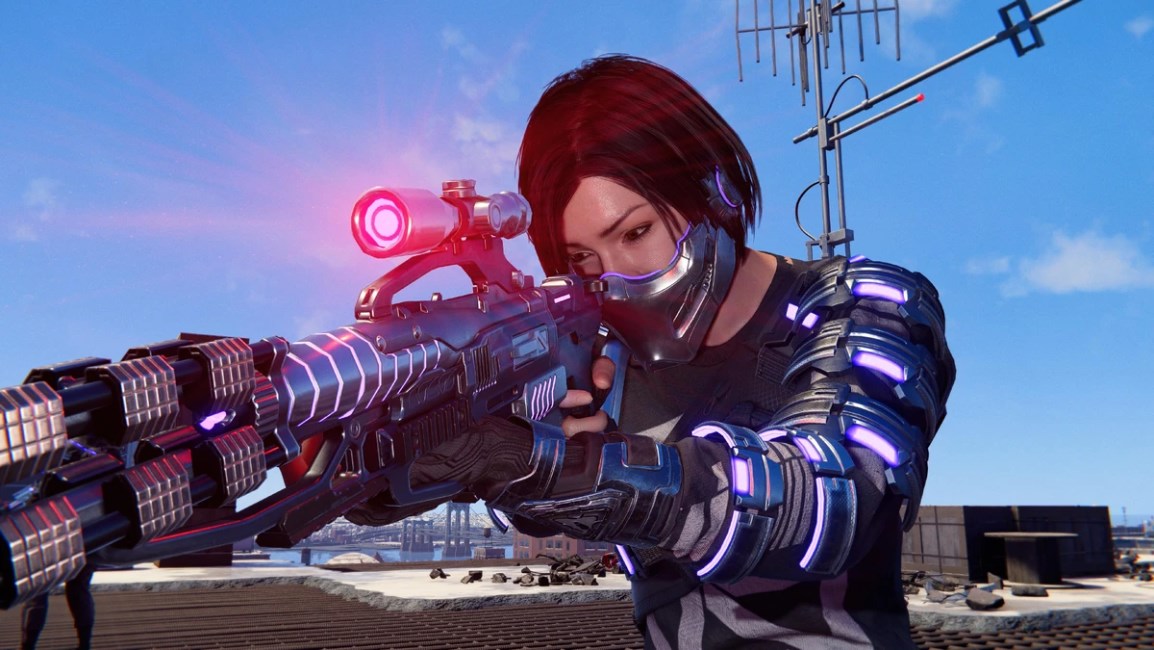 Explanation:
Snipers can be a pain. I am not kidding. One moment you are having a great combo and you're whooping a person's ass, next thing you know, a bullet hits you and drains your health on the spot.
The best strategy to apply is to take them out first. After that, go for broke on the remaining enemies. Trust me, this will save you a lot of time.
How it works:
Take out snipers first. Located in higher positions.
14. Mix attacks and gadgets mid-combat.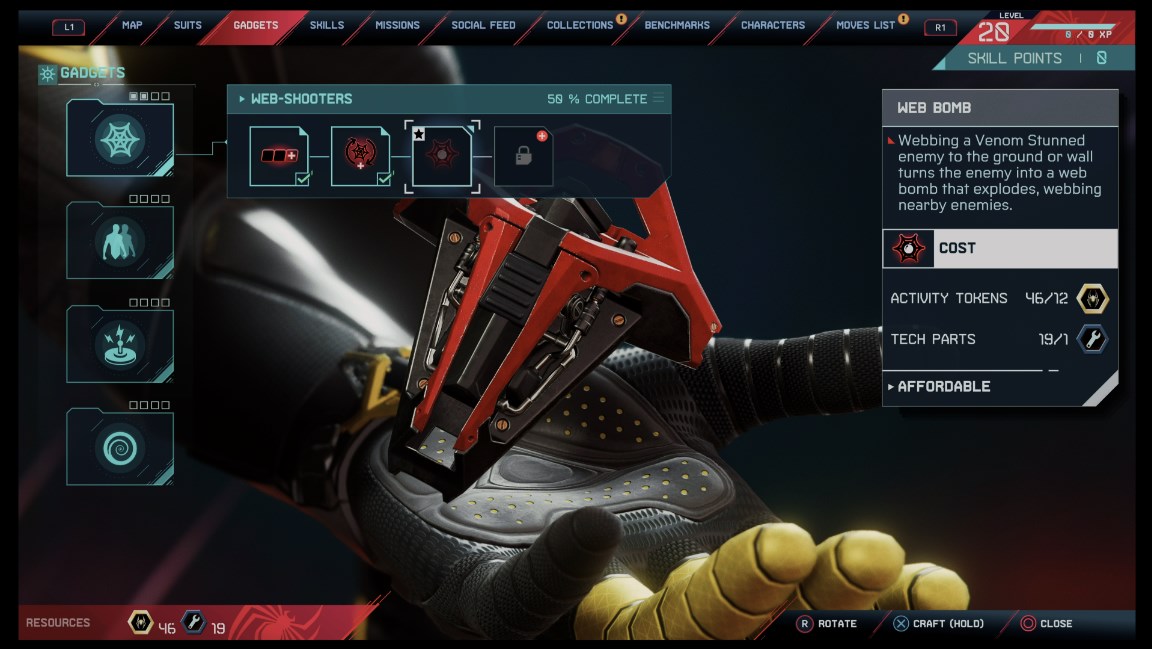 Explanation:
As Peter in the previous game did, Miles can mix up gadgets while fighting enemies that can outsmart or outweigh him.
Use these to the best of your opportunities and let your combos shine!
How it works:
Press and hold the R1 button mid-combat or anywhere to get access to the gadget menu and release when done.
13. Use Stealth whenever you get the chance.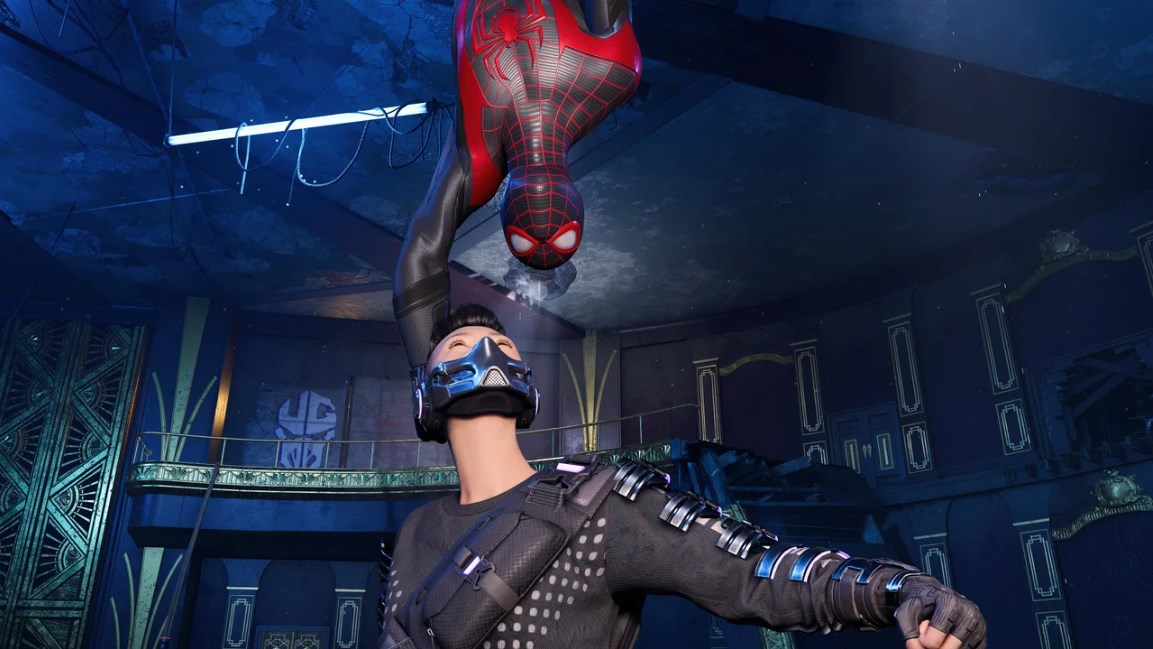 Explanation:
The great thing about Spider-Man is that he can be both flashy as well as stealthy in a given situation.
You can sneak up behind enemies for a masterful takedown via ceiling, or wall or sneak up behind an enemy to clear the area.
How it works:
Use the command prompt to perform the takedown. Usually, by pressing the Triangle button or Square button.
12. Make use of Venom Abilites.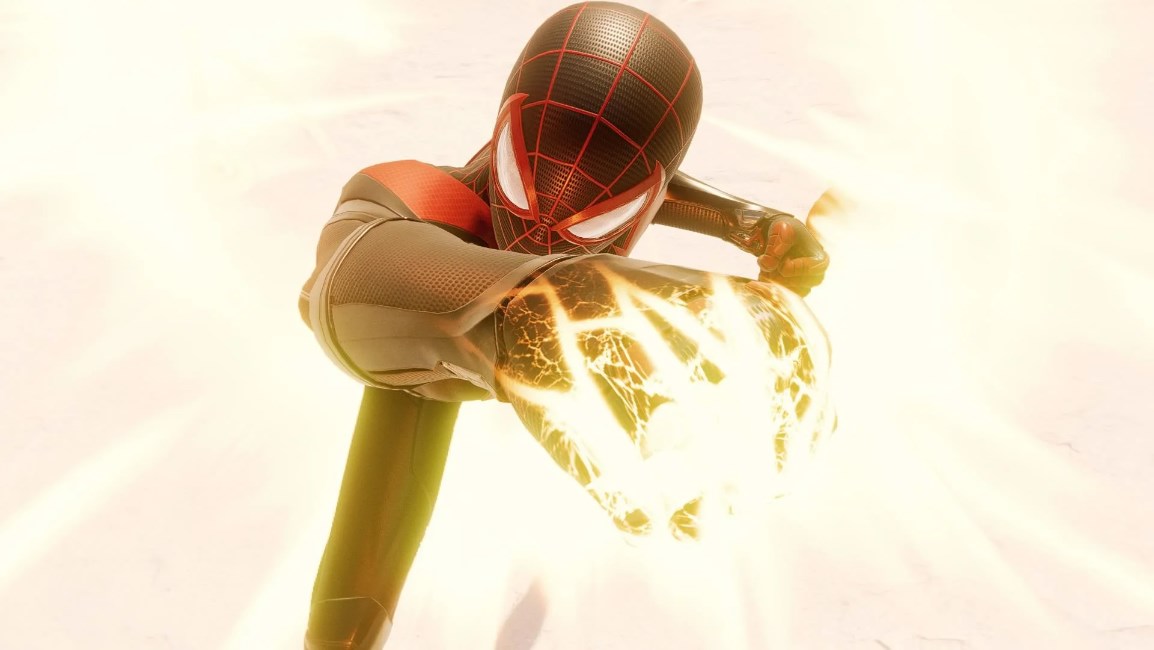 Explanation:
When you move forward later in the story, Miles will have the ability where he can produce bio-electricity to harm the enemies surrounding him.
The Venom Bar helps you determine how much to use or not, so make sure to use them wisely.
How it works:
Press L2 Trigger and Square button for Venom Smash
Press L2 Trigger and Cross button for Venom Jump
Press L2 Trigger and Triangle for Venom Smash.
11. Use the Camouflage ability.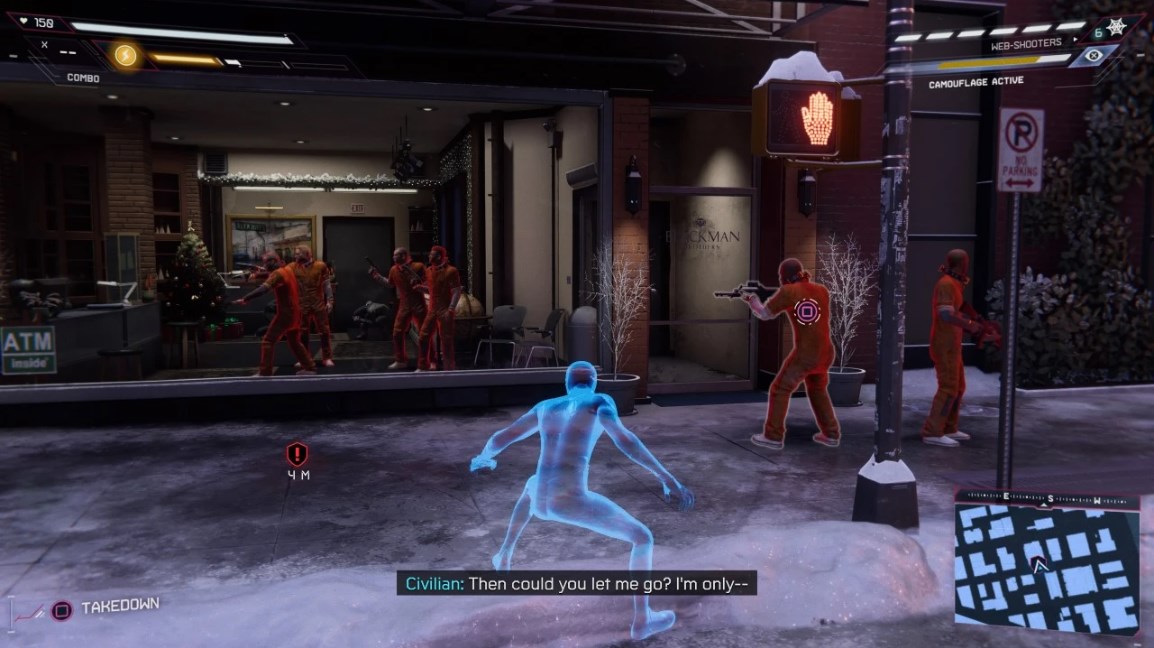 Explanation:
If you want better stealth, look no more than the Camouflage ability which can make Miles completely disappear! 
How it works:
Press the up button is the D-Pad to activate until the meter runs out.
10. Complete Spider-Training ASAP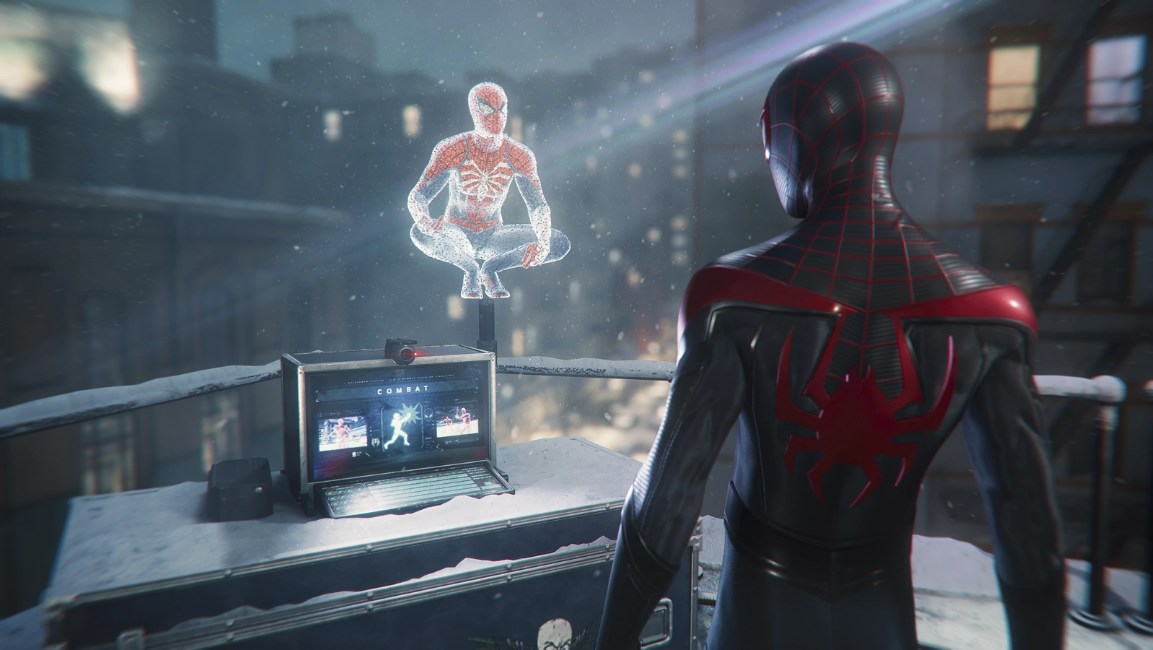 Explanation:
Spider-Training are sets of missions provided by Peter in his hologram form which are related to three areas, Combat, Stealth, and Traversal.
Complete those on the way and you'll get some sweet abilities without spending any Skill Points.
How it works:
Use Mini-Map or in-game Map to find them.
9. Keep enemies up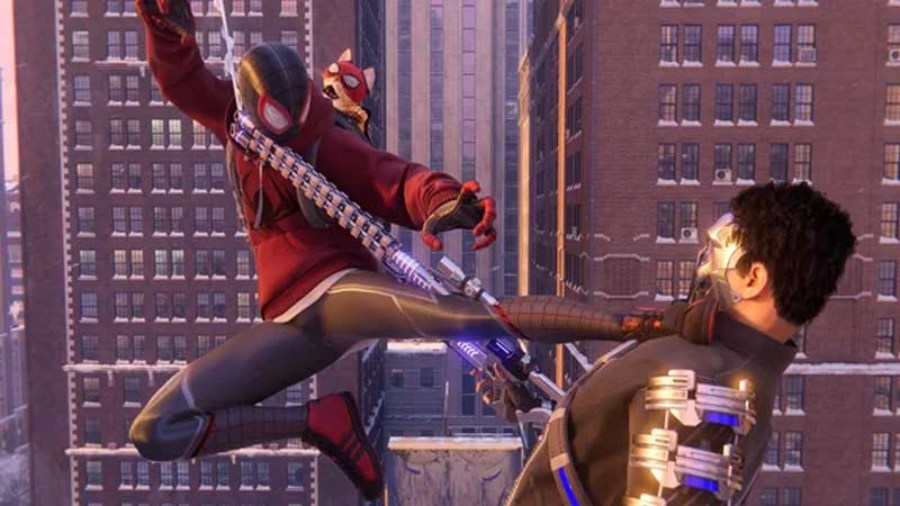 Explanation:
One great thing about Miles (and Peter) is that you can launch enemies in mid-air and you can KEEP THEM UP while punching and kicking them.
Once they're up, they are literally too powerless to fight back against you, so use this to the best of your ability!
How it works:
Press and hold the Square button to launch enemies mid-air and Jump to beat them up mid-air.
8. Keep an eye out on health bar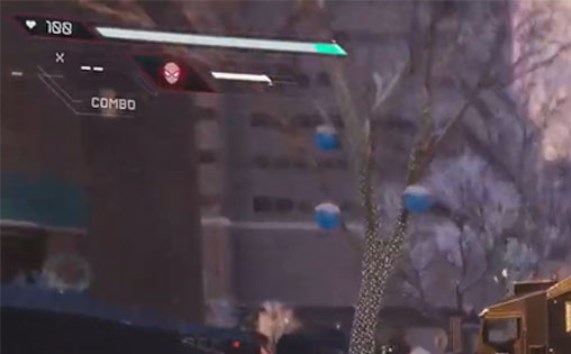 Explanation:
When you go later into the game, you must keep an eye on the health bar as there will be more tougher enemies and they are sure to pack some heavy damage.
How it works:
Keep an eye on the top-left side of the bar indicating Miles's health.
7. Don't be in a rush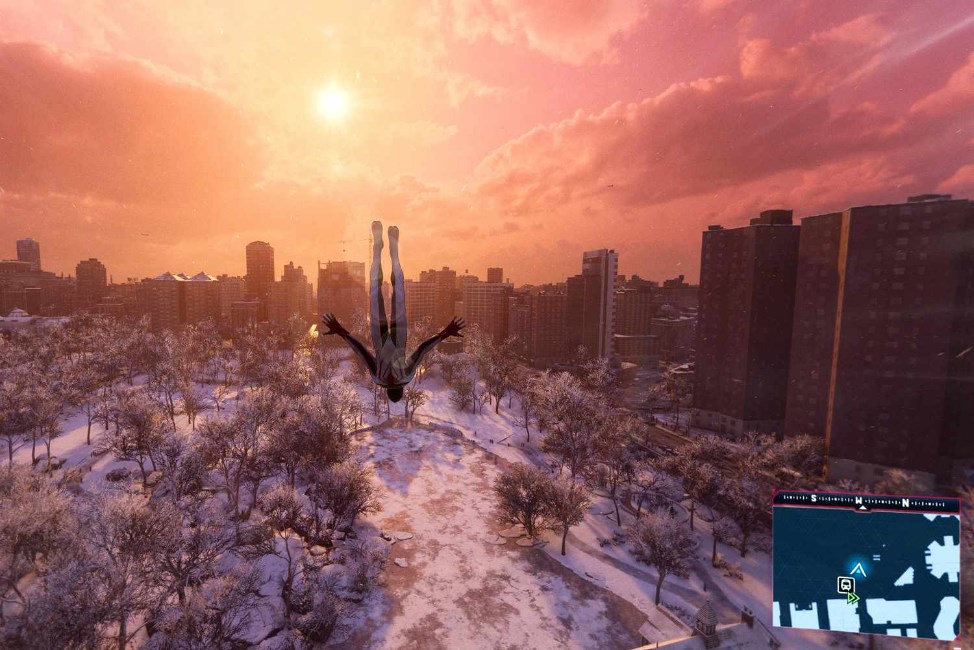 Explanation:
Don't try to rush things when playing the game. Make sure you complete EACH and EVERY district side mission before you go on to the next story mission.
This will definitely make you more ready than ever for the next mission.
How it works:
Take a seat back and relax.
6. Use Dodge Under whenever possible.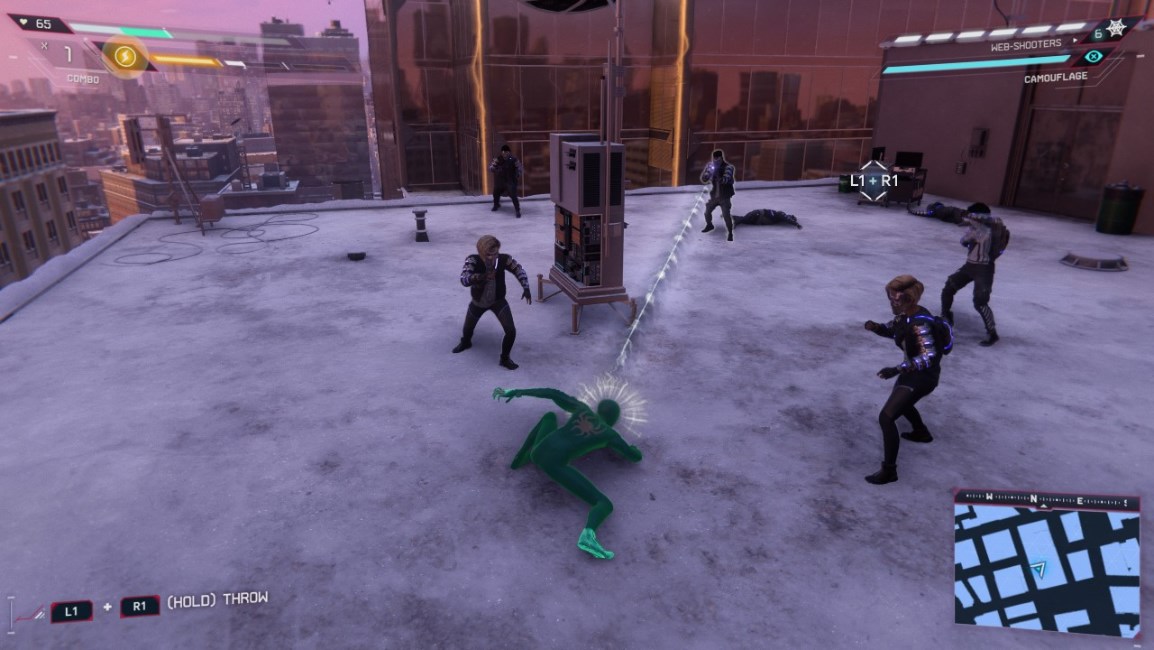 Explanation:
Like Peter, Miles has his own swagger of settling combat with style. The Dodge Under mechanic is probably one of the smoothest mechanics I have ever seen.
You can even use them against heavier enemies as well.
How it works:
Press Square button and then press Circle button mid-combat.
Repeat until enemy health is down.
5. Read enemy patterns.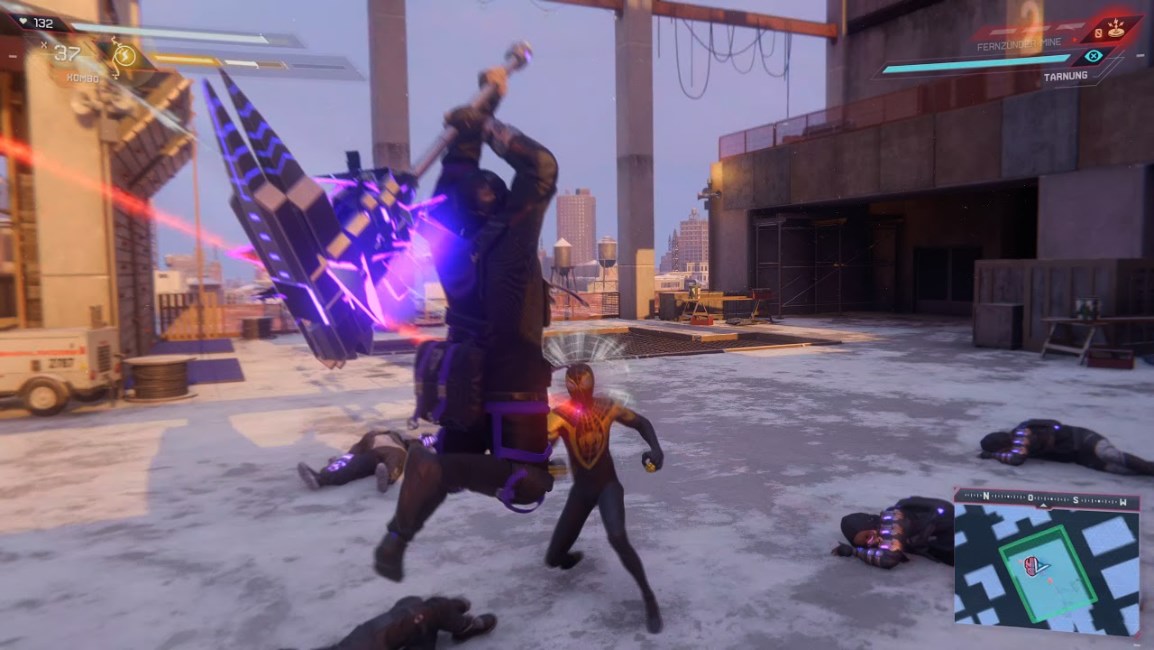 Explanation:
With the Underground and Roxxon forces having an arsenal of weapons and techniques, Miles can only do so much to dodge them.
Use Venom Powers or gadgets in between when fighting against the two rival groups to get an edge.
How it works:
Venom Smash on Underground Gauntlet enemies.
Venom Dash on Underground Whip enemies and most Roxxon forces.
Venom Jump on any of them.
4. Use Mega Venom Blast as a last resort.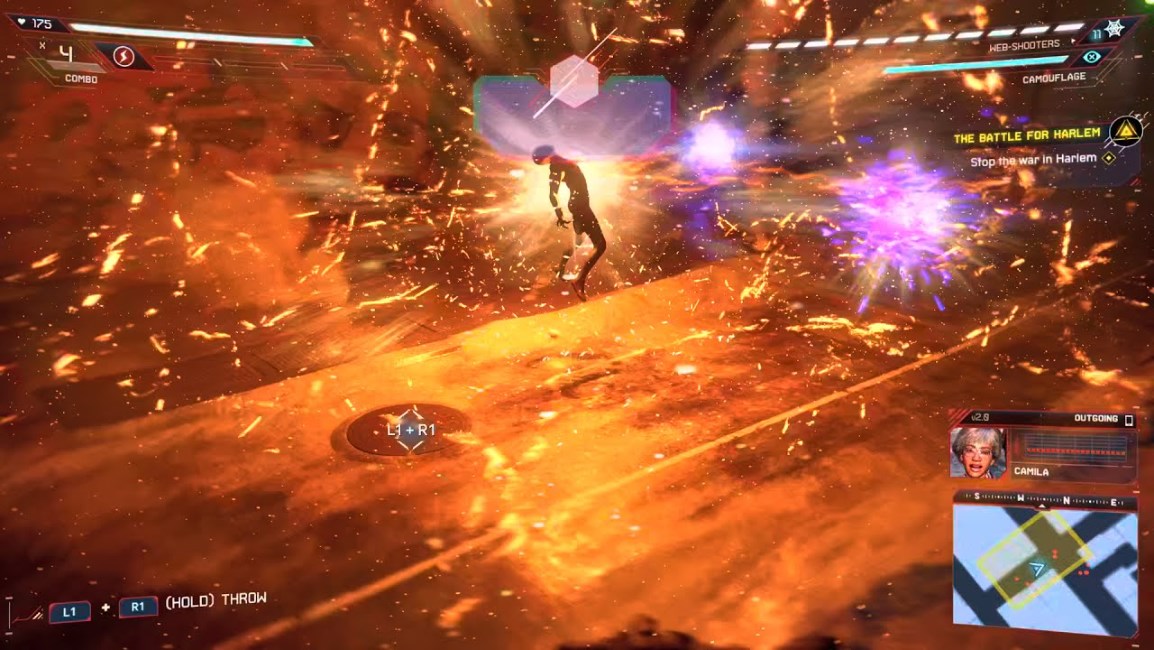 Explanation:
When Miles is surrounded by so many enemies that he cannot fight off, he lets out a huge Venom Powered blast that obliterates all enemies surrounding him.
Use this as a last resort though, as this can drain all of your Venom Bar.
How it works:
Press the L1 button in combination with Circle and Triangle.
3. Complete optional quests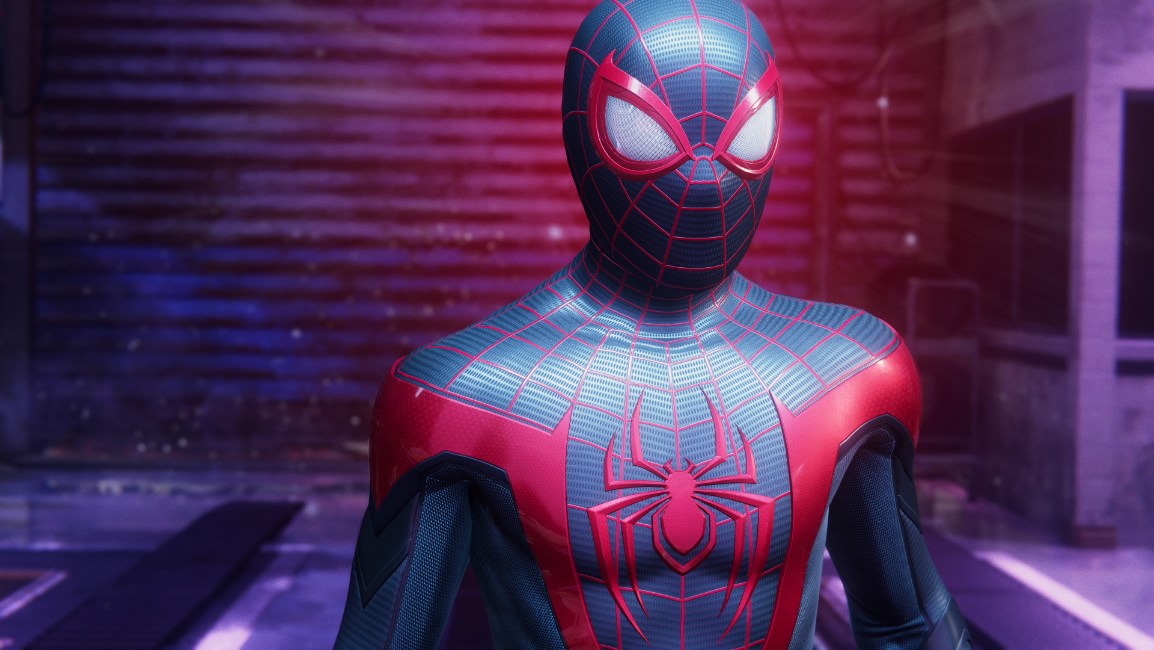 Explanation:
Thing is, the game is packed with Multitude of side-missions to choose from and it rewards you for completing them as well!
You can get Suits and other mods to complete your collection as well!
How it works:
Use Mini-Map or Map in-game to go towards mission areas.
2. Use Map frequently.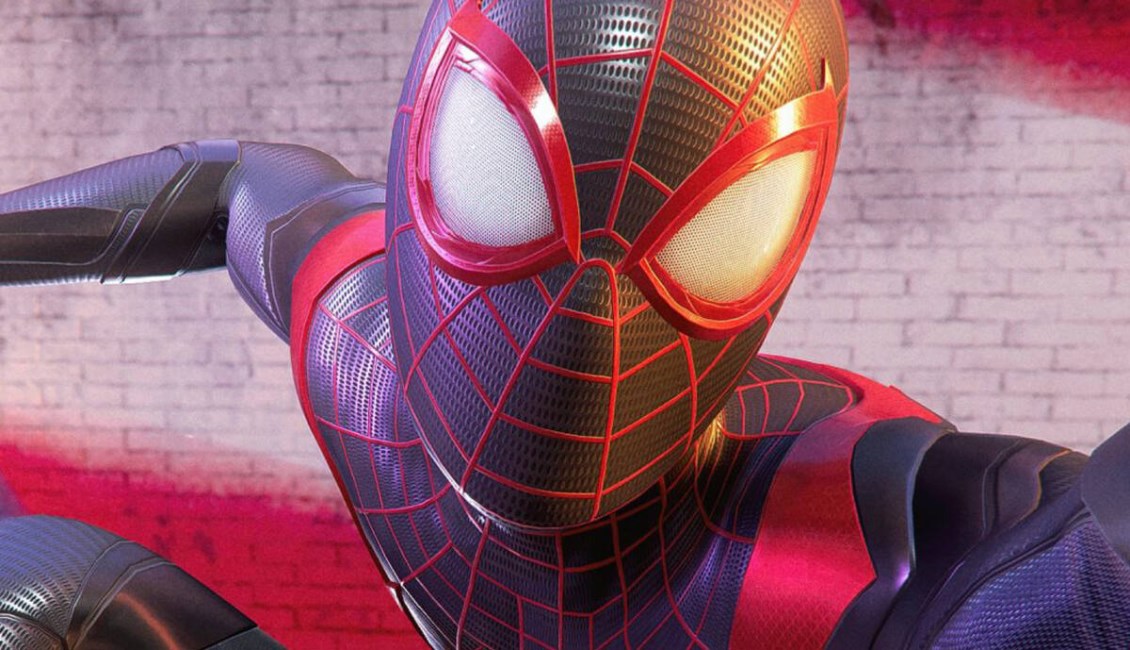 Explanation:
Sometimes, your desired mission can be oh so long that you need to travel a long distance to get there. Even Fast Travel might take some time too.
Use your in-game Map to strategize how to complete side-quests in a given area without covering too much distance.
How it works:
1. Start the game on New Game+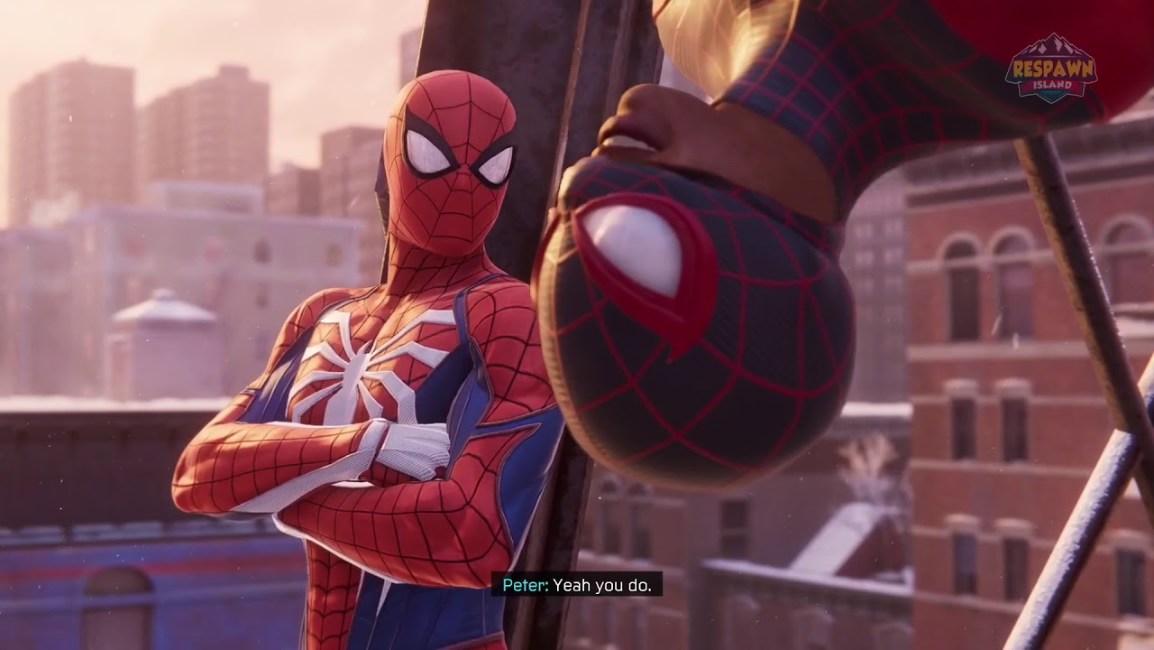 Explanation:
Start the game on New Game Plus and the game will automatically reward you for this endeavor.
You'll get the opportunity to unlock two new abilities, new Suit with mods and a chance to get the Platinum trophy if you've completed the side-quests and optional Trophy missions as well!
How it works:
Complete the game on any difficulty to unlock New Game +.
And that's about it with the tips and strategies! I hope it helped. See ya next time.
You may also be interested in: