Top 10 Games Like SPC: Secret Laboratory (Games Better Than SPC In Their Own Way)
Updated: 26 Mar 2019 10:06 pm
Scary alternatives to an old fan favorite
Do you love SCP but are ooking for new games to play? Look no further, here are the top ten games like SPC: Secret Laboratory. Many might even argue that some of these games are even better in their own right.
10. Secret Neighbor
<Secret Neighbor gameplay>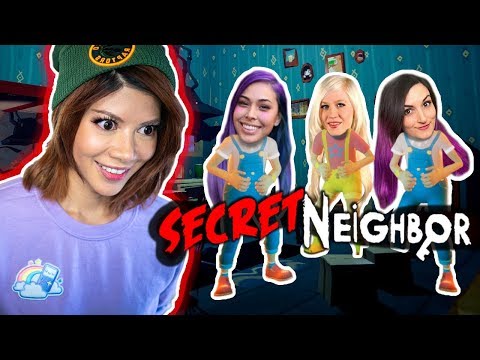 WHICH KID IS THE LIAR?! - Secret Neighbor w/ LaurenzSide, Cupquake & Cyber
You play with one of two objectives in Secret Neighbor, to escape the neighbor's house as a child or to capture the children as the neighbor in disguise. As a child cooperation with the other children is needed if you want to escape, but you should be wary of your teammates. Treachery and Deceit could be lying behind every corner. The neighbor's role is to scare and try to capture the children while protecting his basement, where the children will win the game if they reach.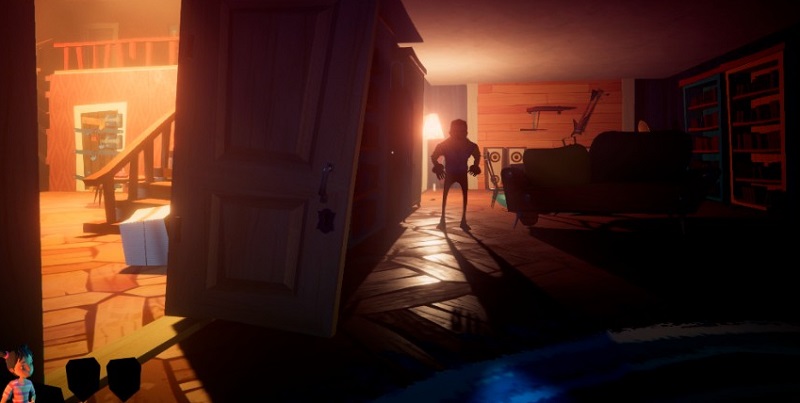 Secret Neighbor: the object for the children is to escape the neighbor.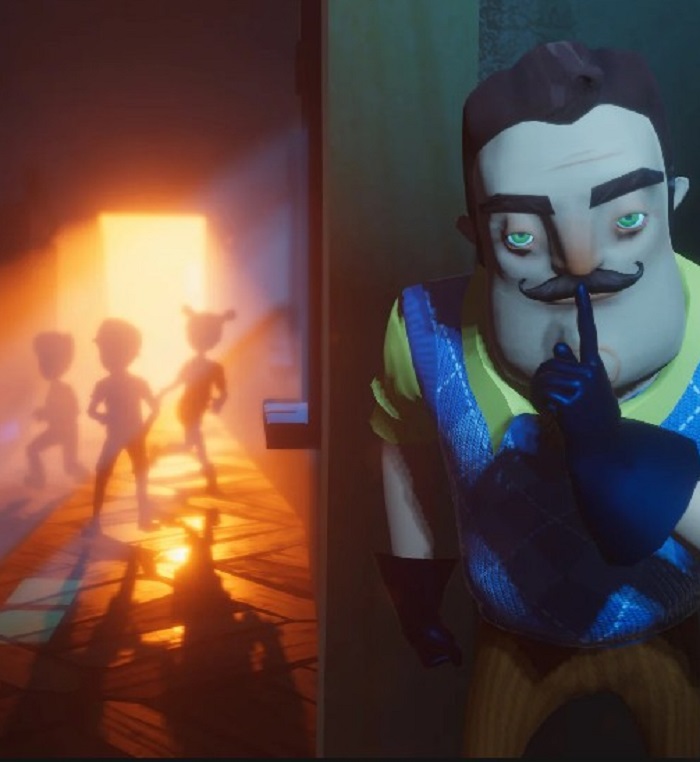 Secret Neighbor: You can play as one of the children or as the neighbor.
9. The Ship: Murder Party
<The Ship: Murder Party gameplay>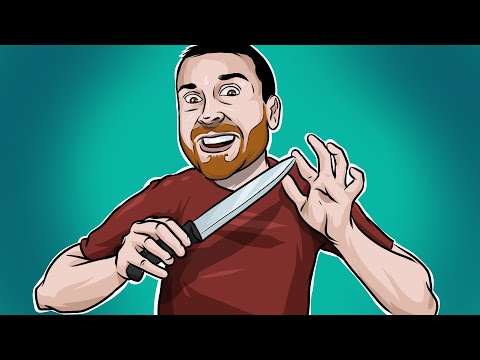 NO MORE KILLING! (The Ship: Murder Party)
In order to save you and your family after boarding a the luxury cruise ship you must join Mr. X's Hunt. You have a Quarry to Hunt another player, but there is also someone is another player out there that also has one on you. Playing with others or by yourself, you will require a bit of intellect to successfully complete this game and survive. This is definitely an old fan favorite and is still relevant more than ten years after its release date in 2006.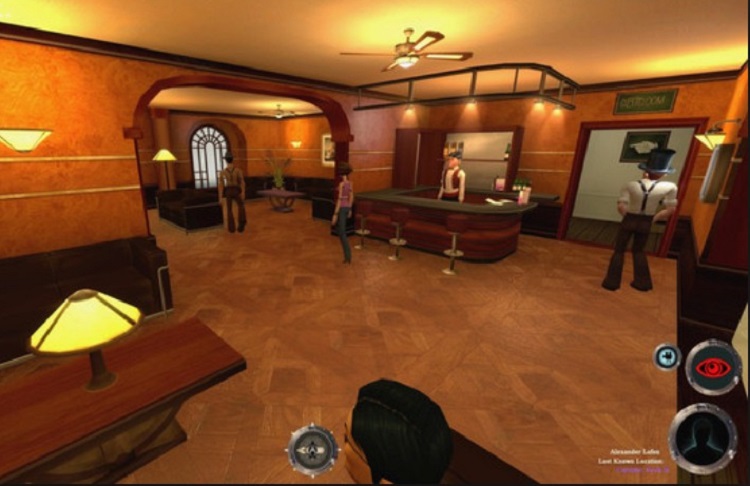 The Ship: Murder Party: You have a hunt quarry on another player, but someone also has one on you.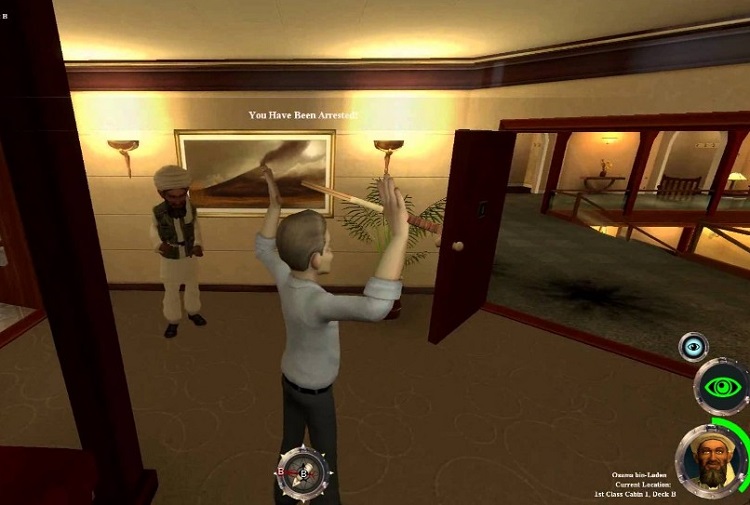 The Ship: Murder Party: in this game it is kill or be killed.
8. Hide and Shriek
<Hide and Shriek gameplay>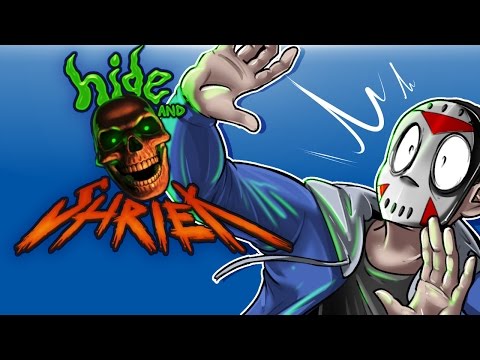 Hide and Shriek - HALLOWEEN HIDE AND SEEK!!!!! (Can't find me!)
The goal of Hide and Shriek is to scare your invisible opponent by shrieking at them  This takes some strategy though because you really need to pay attention to where the other player is, which can be is pretty difficult when they are invisible.  You need to keep yourself hidden from them as well. . This is a one vs one game with ten minute matches.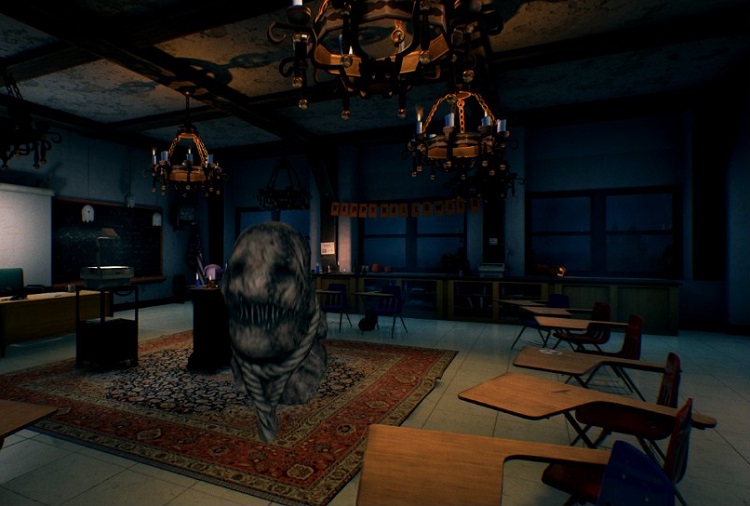 Hide and Shriek: the goal is to scare the other player.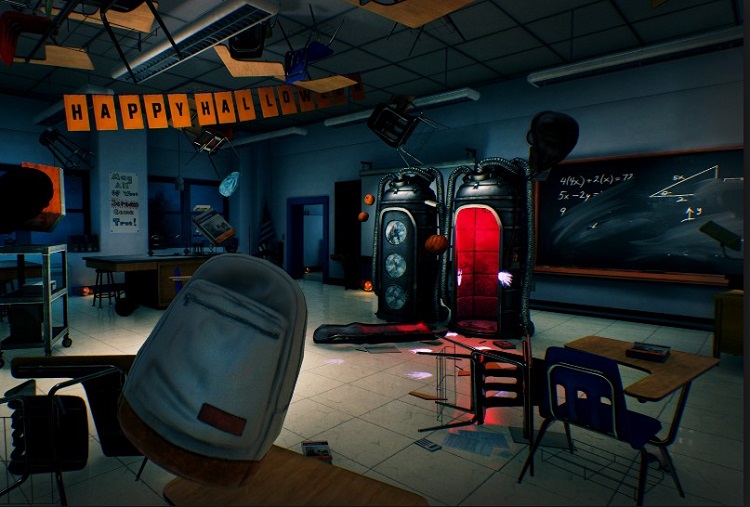 Hide and Shriek: both you and your opponent are invisible
7. SpyParty
<SpyParty gameplay>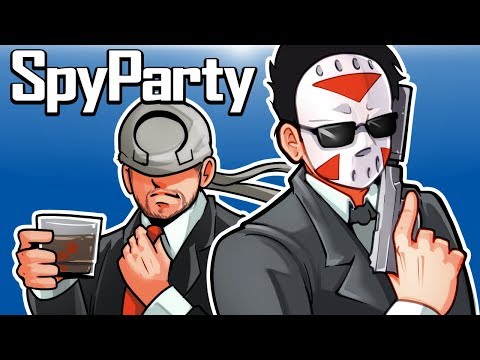 Spy Party - WHICH ONE ARE YOU OHM??? (First time playing) 1v1
Your objective in SpyParty is to either complete your mission as a spy or to kill the spy  as the sniper. This is a one on one multiplayer game with more of a focus on subtleties than dramatic action scenes. In order to complete your mission as the spy, you need to hide in plain sight and blend into your surroundings while picking up on faint actions to avoid the sniper.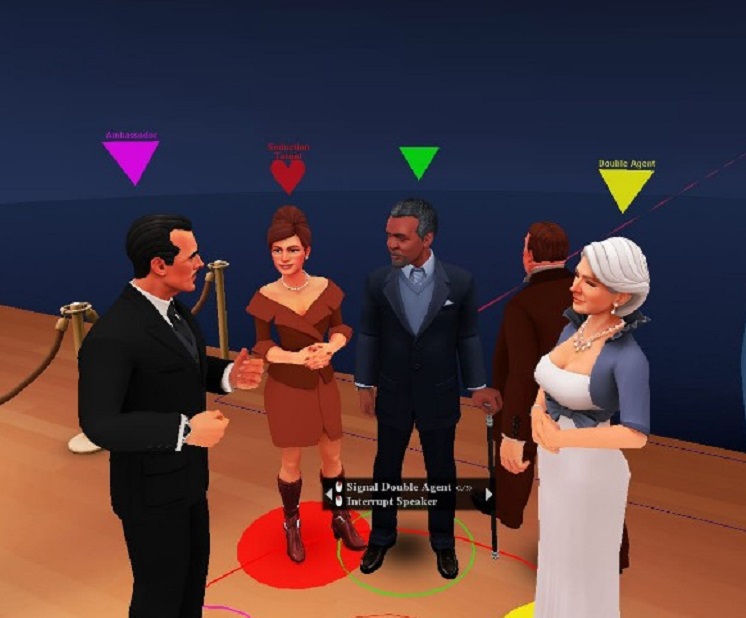 SpyParty: as the spy your goal is to hide in plain sight to avoid the sniper and complete your mission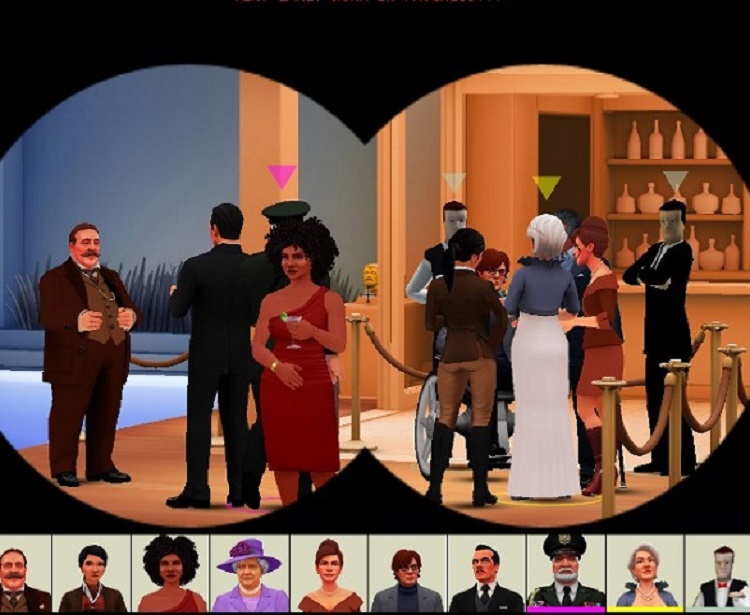 SpyParty: your objective as the sniper is to kill the spy before his mission is completed
6. Last Year
<Last Year gameplay>
In this 5:1 multiplayer horror game your main goal is to survive as one of the five high schoolers or to kill as the killer. Each survivor has specific traits that are helpful to the group, and teamwork is a must if you want to win the game. You will need to break out your strategy skills, with certain situations having splitting up more favorable than sticking together and vice versa. There are multiple ways to beat the killer, so Last Year will sustain many multiple playthroughs before getting boring.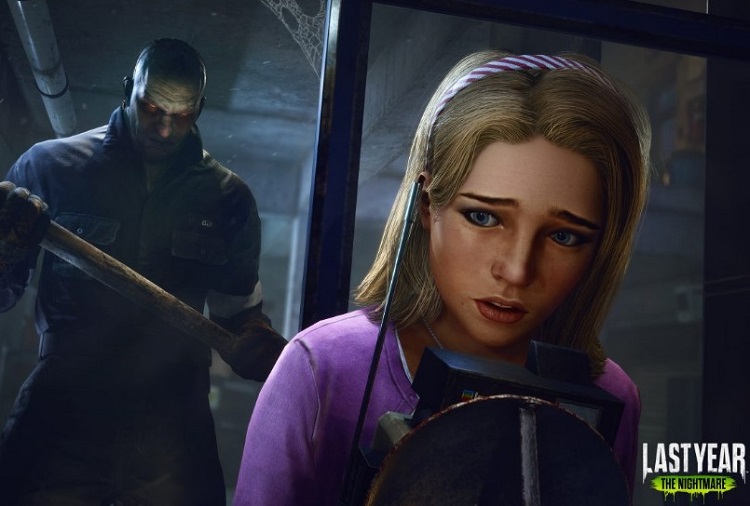 Last Year: each high schooler has different traits and can help the team in different ways.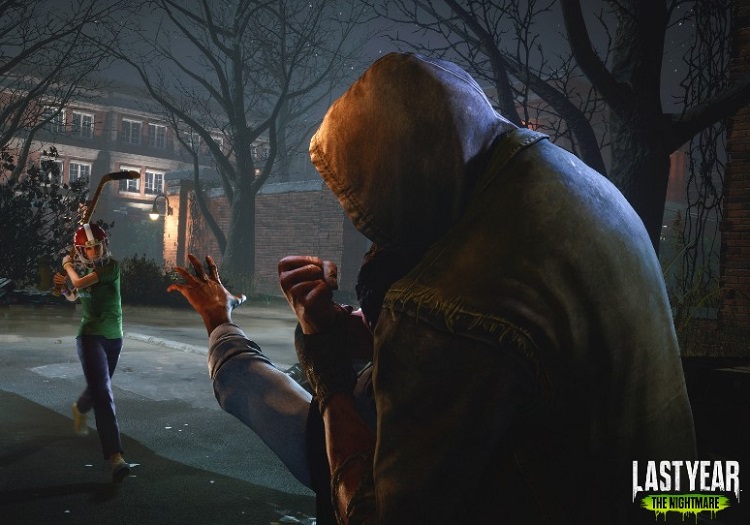 Last Year: you can play as a high schooler o as the killer
5. Dead By Daylight
<Dead By Daylight gameplay>
Dead By Daylight is another multiplayer survival horror game where 4 players play as survivors and one plays as the killer. A The survivor"s' main goal is to escape the killing ground while the killer's is to kill the four trying to escape. Once again, you can choose to work with your teammates or to work alone,. and tThe environment changes every time you play, so gameplay will always be a challenge.
Dead by Daylight: the survivor needs to escape the killing ground to win the game.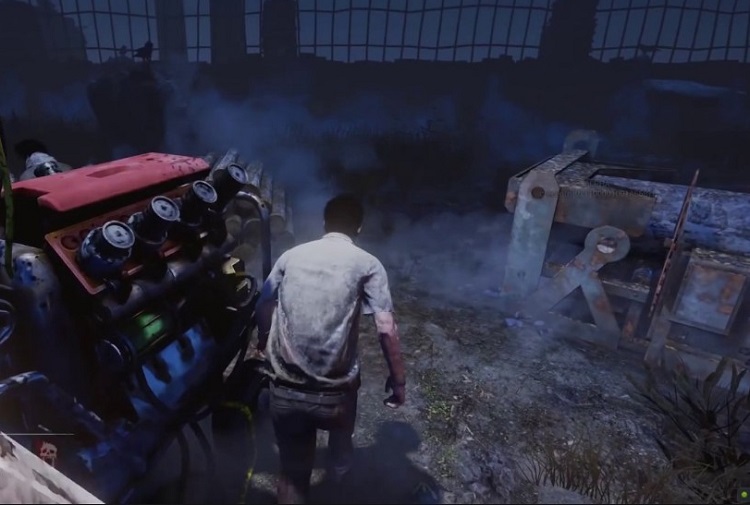 Dead by Daylight: the terrain changes every time you play, which keeps things interesting.
4. Hide Or Die
<Hide or Die gameplay>
After the bunker doors open, the survivors need to find supplies, objectives, and traps. They can also choose to embrace or avoid the darkness. All of these elements are randomly placed each game, so it will always be exciting challenging. The last survivor squares up against the hunter in a fight to the death, a unique detail not seen in many other multiplayer horror games.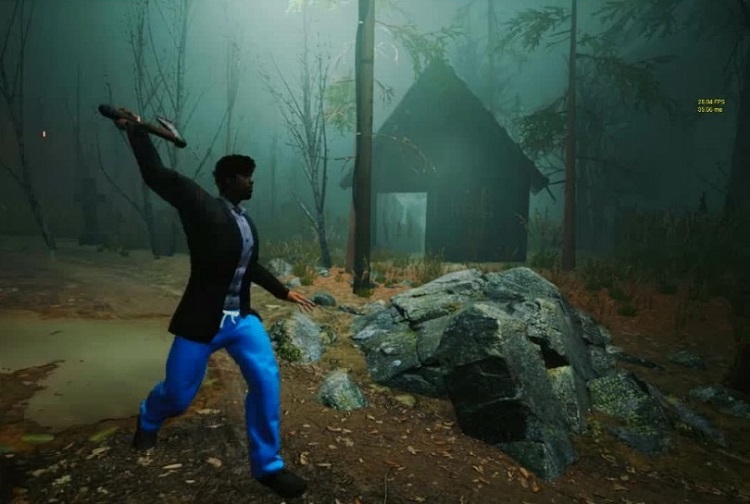 Hide or Die: the last survivor joins a fight to the death with the hunter.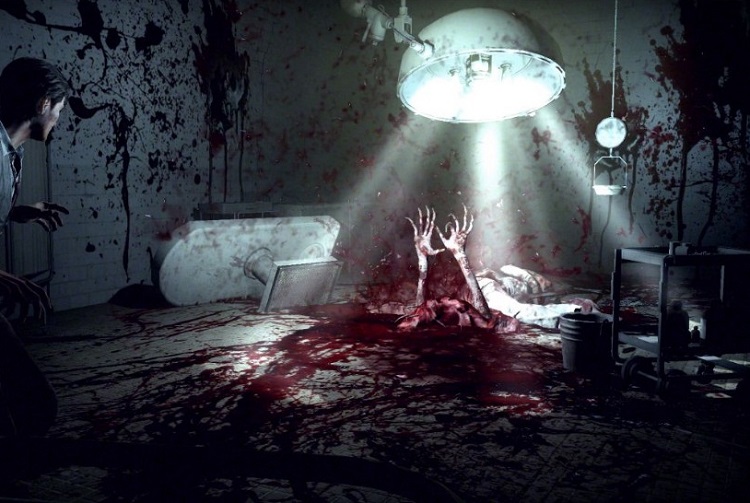 Hide or Die: you can either avoid or embrace the darkness.
3. White Noise 2
<White Noise 2 gameplay>
In White noise 2 you can either survive and investigate as an investigator or terrify and hunt the investigators as the creature. Investigators need to ensure that they don't get lost and that their flashlight battery doesn't run out, which requires a good deal of teamwork. Somewhat exclusive to this game, death doesn't mean the end for you. You can come back as a ghost and further help your team.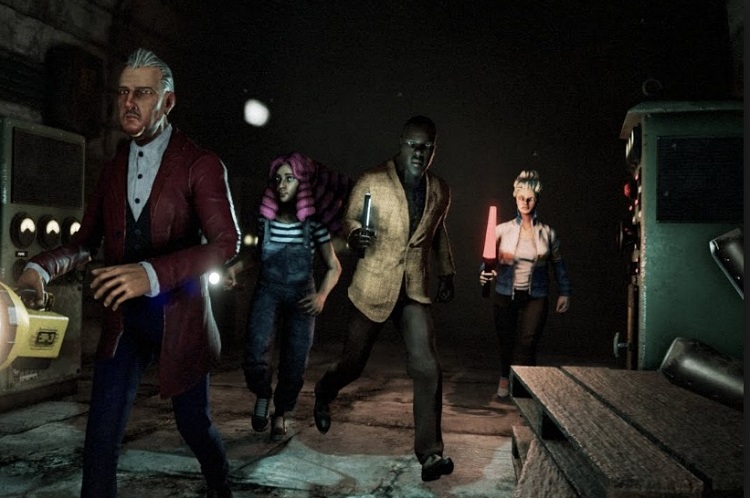 White Noise 2: teamwork is important to win the game as investigators.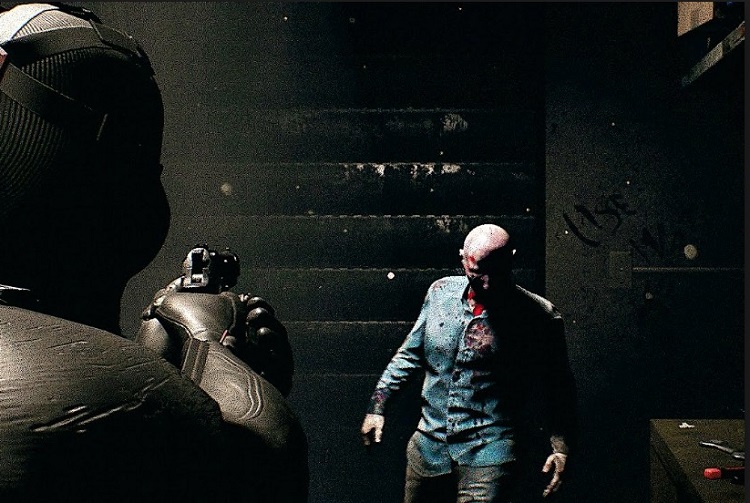 White Noise 2: you can play as an investigator or as the creature
2. Crawl
<Crawl gameplay>
In this dungeon crawler game, you have the option to play as the crawlers or the beasts and traps.The randomly generated dungeons creates an environment that is never boring for you and your friends as you compete to get the most XP to beat the final boss. With its classic graphics and unique twist on the dungeon crawler genre, this quickly became a favorite for many.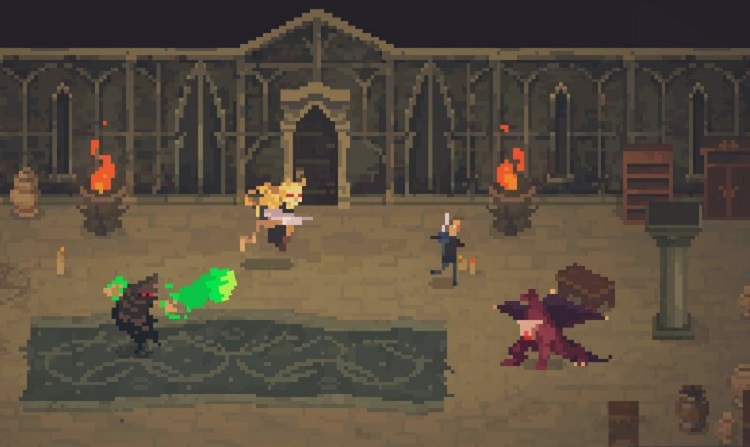 Crawl: a dungeon crawler game where you and your friends can play as the crawler and as the beasts.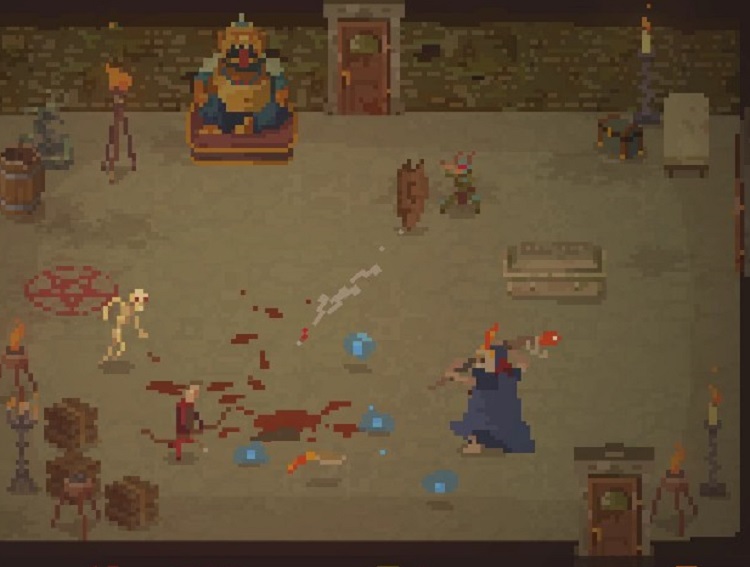 Crawl: you compete with other players o get the most XP, so you can beat the final boss.
1. Friday The 13th
<Friday The 13th gameplay>
Playing in the world of one of the most beloved horror movies is now an option for the horror movie buff. In Friday the 13th you can play as a teen counselor or as Jason himself. As a teen counselor you try to evade Jason with six other players, and as Jason your objective is to kill as Jason. Tracking down  your prey and escaping possibly the most famous fictional killer has never been more fun.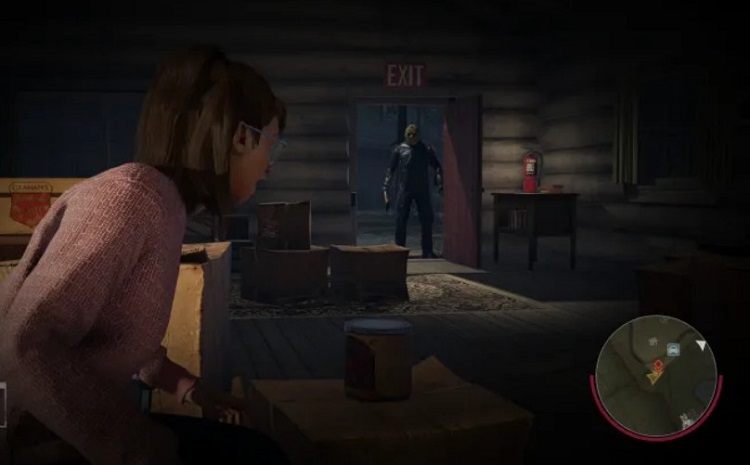 Friday the 13th: as a teen counselor your goal is to escape Jason.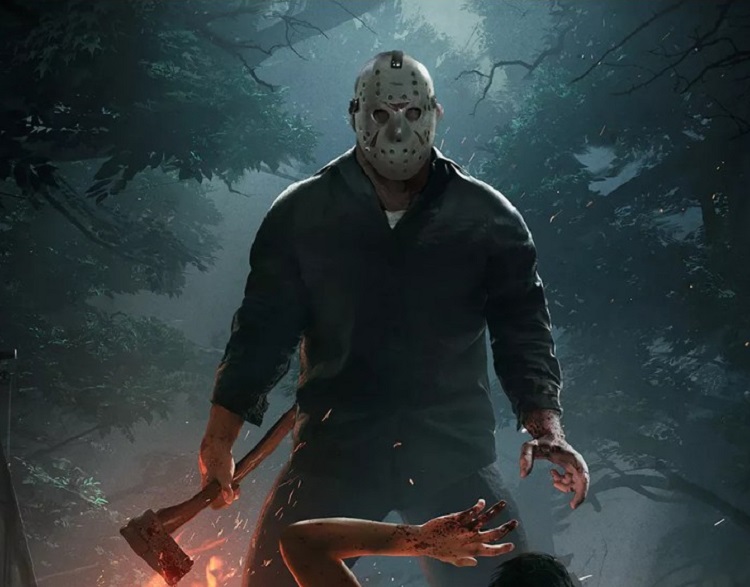 Friday the 13th: you also can now play as Jason.