UNiVeRsE: 10 most interesting facts you need to know about him
Updated: 24 Jul 2017 10:57 am
UNiVeRsE is currently one of the most veteran active players in the world of DotA2
UNiVeRsE is a world-renowned veteran DotA 2 player, who is considered as one of the best players in the world. Thanks to his skills, perseverance and determination to win; he has become one of the most successful e-sport players of all time.
10) His real name is Saahil Arora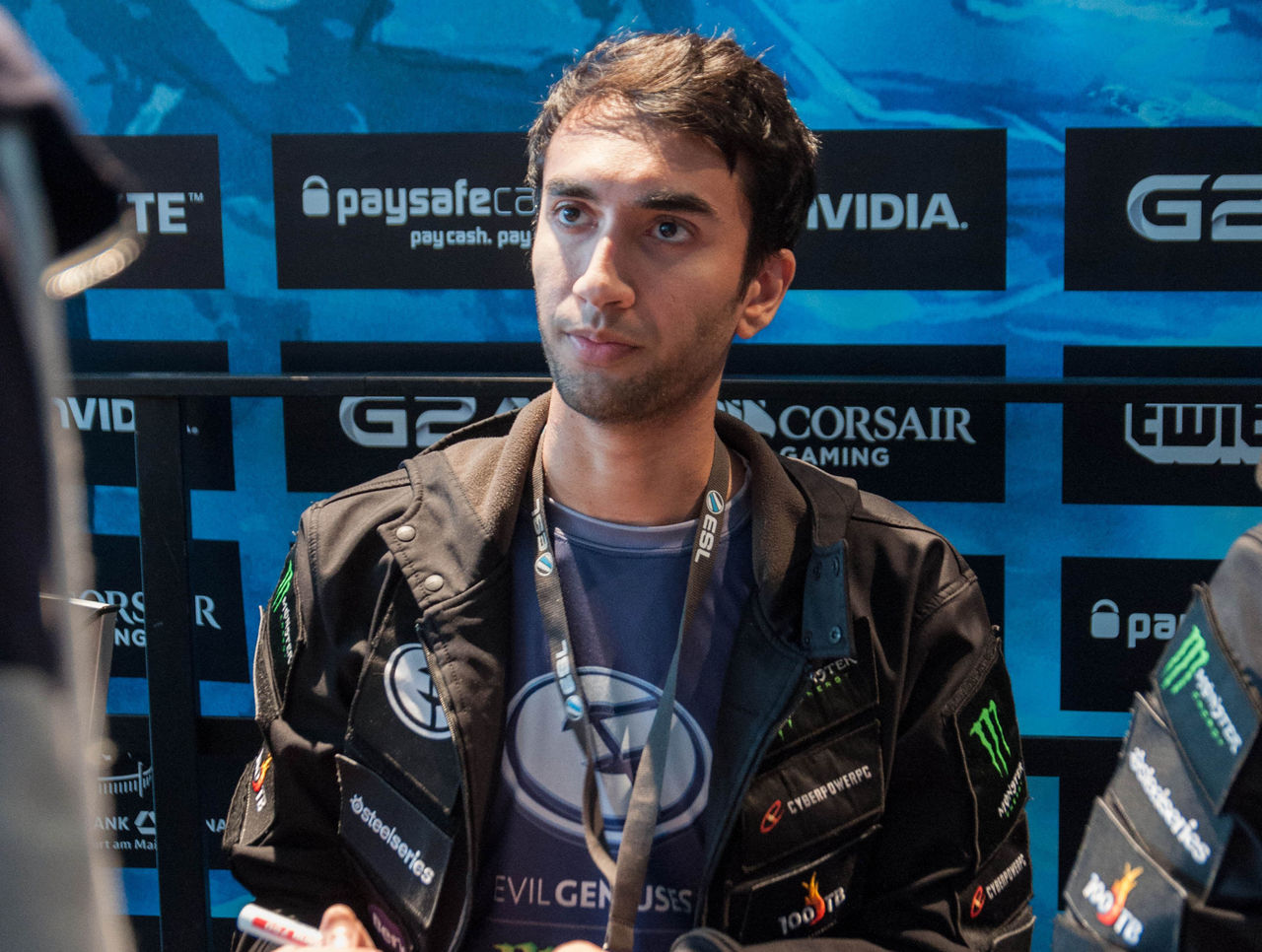 Saahil's long career has become one of admiration. In the gaming world he is very much like Gandalf the Grey regarding knowledge.
Saahil "UNiVeRsE" Arora was born in October 11, 1989 in Wisconsin, USA. He comes from an Indian family, however he has always lived in United States. He was born on Oct 11, 1989 and is one of the most veteran players active in the world of DotA 2.
9)  He is the highest earning eSports professional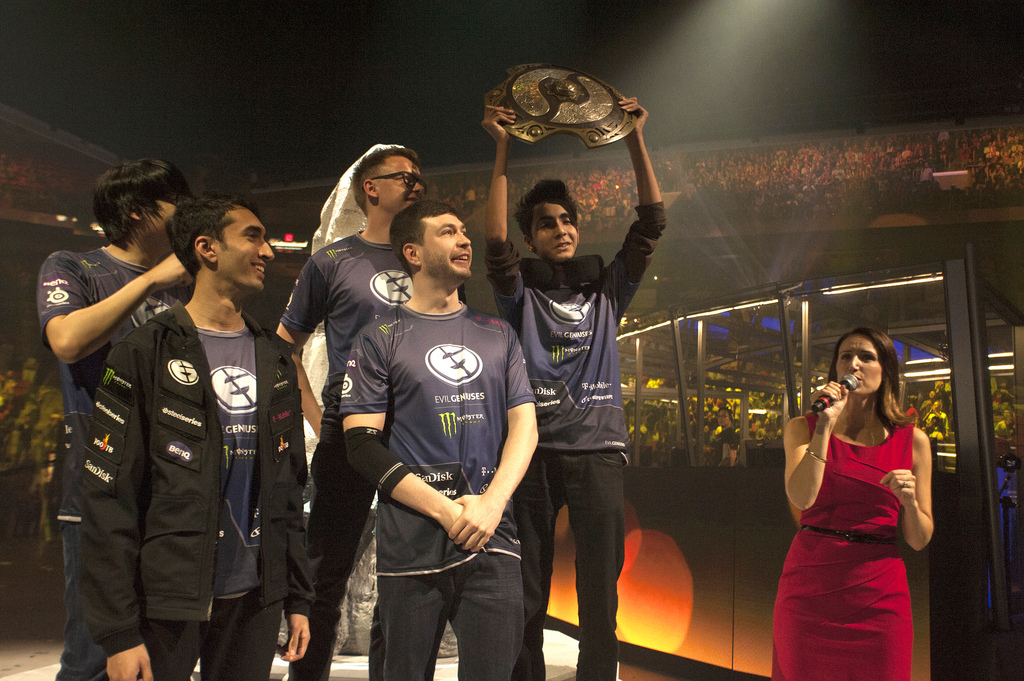 Team EG after they won The International 15, the team consisted of ppd, SumaiL, UNiVeRsE, Aui_2000 and Fear. The event takes place in Seattles every August and every year it has improved its prize. For 2017 the prize is almost 10 million dollars for the winner
So far he has earned over 2.8 million dollars, being the highest earning e-sports professional up to date. ppd, one of his former teammates, is second on the list with approximately 2.6 million dollars. This money has come from participating in more than 60 tournaments, being his last one the Mars Dota 2 League 2017, an offline event that took place in China. They finished 6/7th and won $12,000 dollars. However, this does not mean that his triumphs are over; he might keep on winning and earning more money.
8) He is the only player that has participated in every Valve-sponsored tournament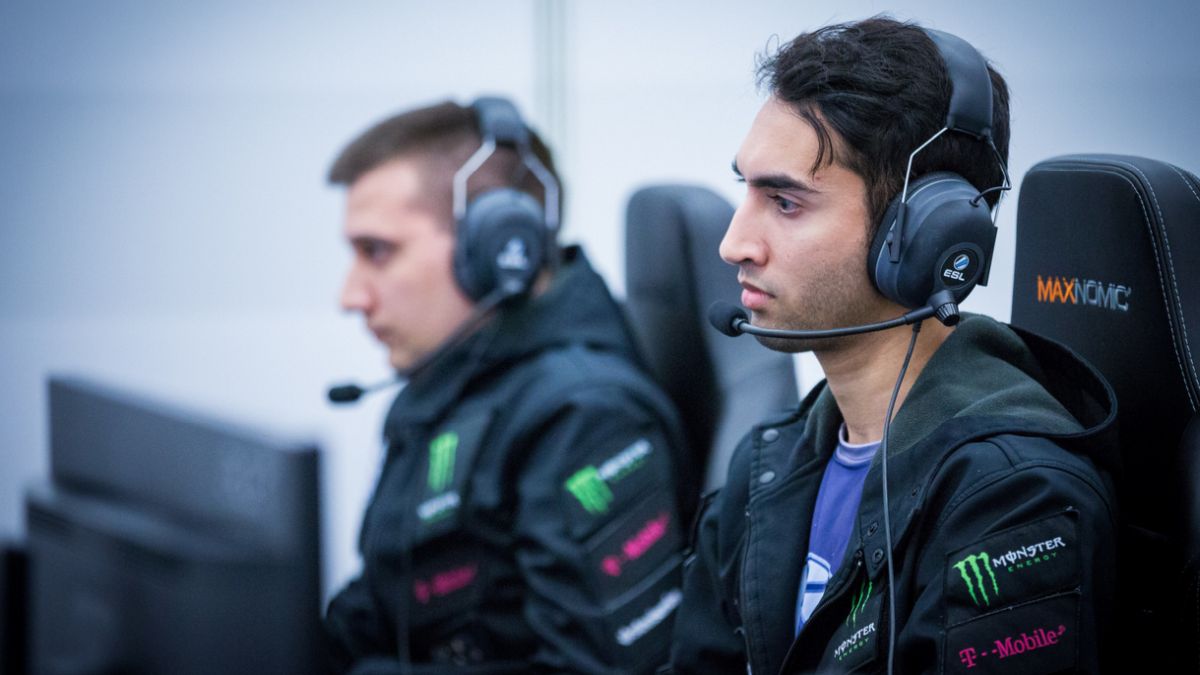 His concentration when playing is admirable, his passion indescribable, his thirst to win unbeatable, UNiVeRsE is one of a kind.
Valve is the company that created DotA 2, the events that they sponsor are the most renowned and with the best prizes in Dota 2. These events consist of tournaments such as The International,  the e-sport event with the highest winning prize. This year, the prize pool is over 20 million dollars. That means that the winning team will take home approximately 10 million dollars! Although UNiVeRsE did not actively participated in the first event of The International, he was listed as a substitute, which grants him the title of having participated in every Valve-sponsored tournament.
7) He loves watching movies in his free time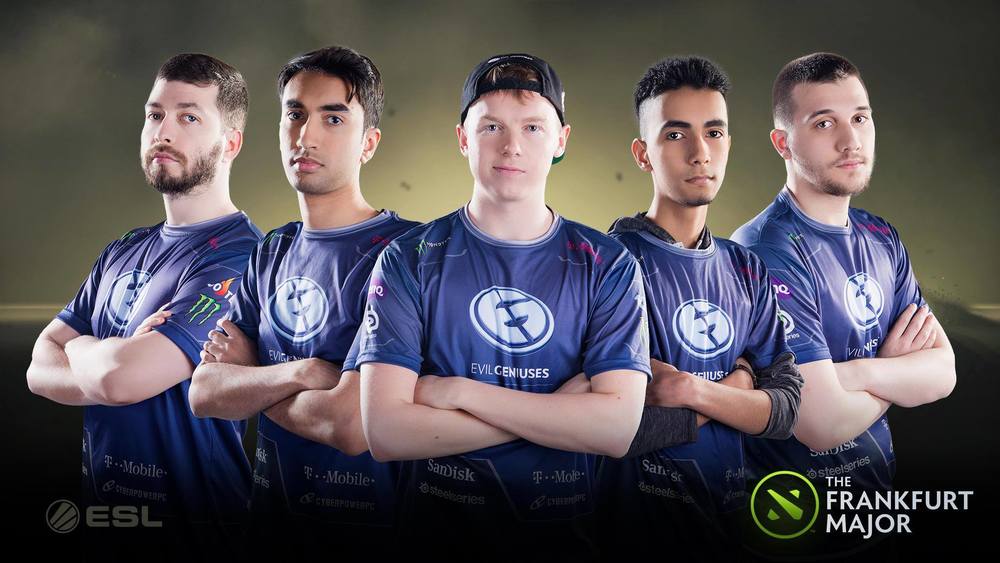 Team EG, where UNiVeRsE is currently an active member. Recently they took a Keeping Up With The Kardashians sort of life, thanks to XFINITY, who filmed their daily life in the bootcamp house as they start down the road to the Kiev Major
In fact, he considers it one of his hobbies. When he is not practicing DotA or playing other games he loves to take some time off and go to the cinema, either alone or with his friends or teammates. One of the last movies he saw was Logan. He watched it during a boot camp before the Kiev Major 2017, an event that took place in Kiev, Ukraine.
6) He is known as the man with the 6 million dollar echo slam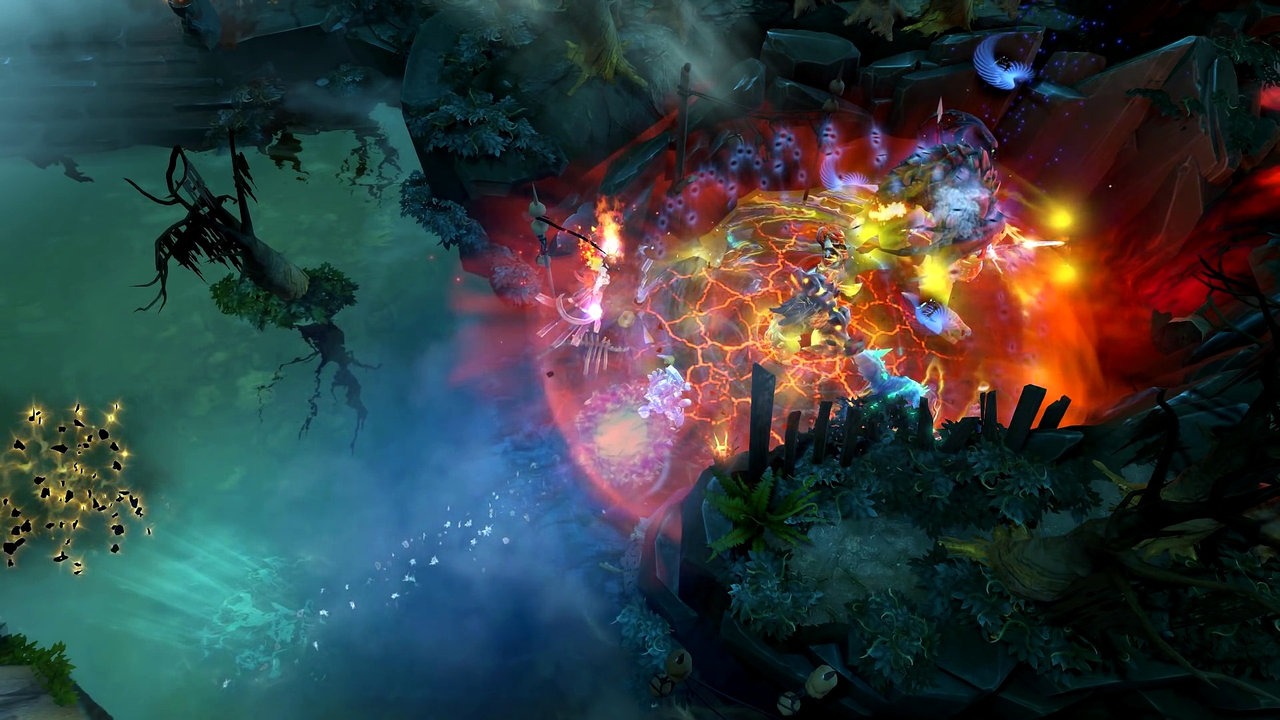 The 6 million dollar echo slam consisted of precision, audacity, great communication and timing.The only positive thing that Team CDEC can taket of it was that their phantom lancer managed to escape and survive, however they still lost the game and the tournament.
This play took place in Game 4 of the Grand Final of The International 2015 and has been considered as one of the most famous plays in the entire history of DotA 2. UNiVeRsE played Earthshaker and ppd played Ancient Apparition, together they did an amazing play that killed 4 out of 5 enemy heroes while they were killing Roshan. Thanks to this play they managed to win the game and the tournament.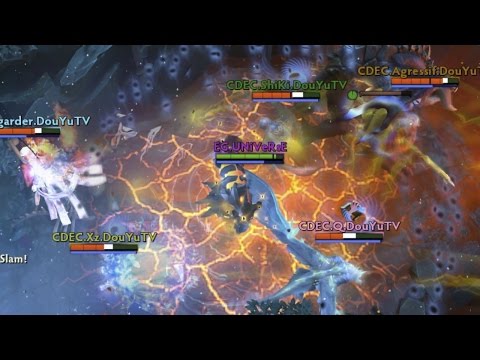 The $6 Million Echo Slam from TI5
5) He had a 19 tournament winning streak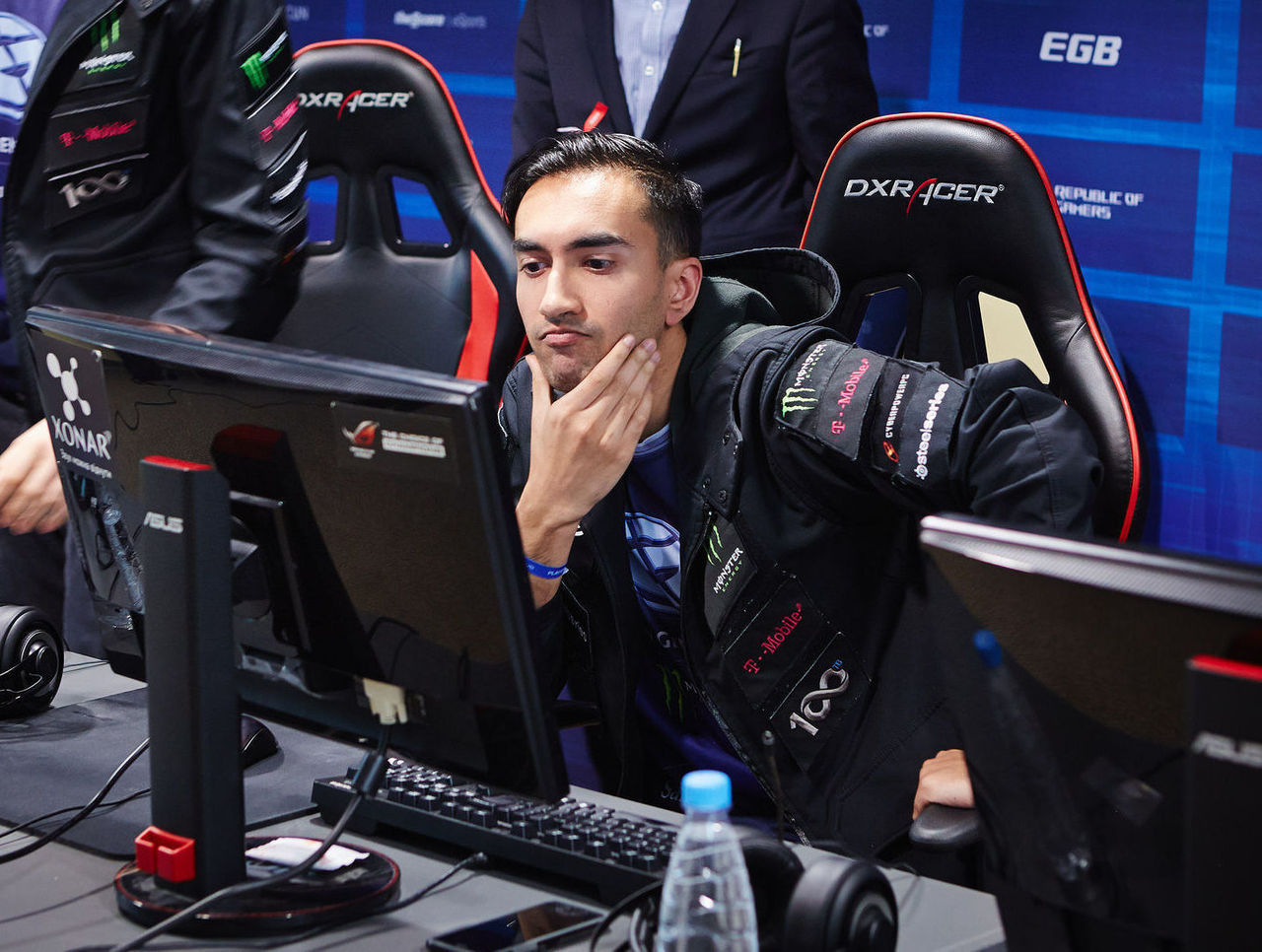 Being team captain has never been one of UNiVeRsE intentions, he says that it is too stressful for him and that there are others that do a way better job, for example ppd when they won The Internaitonal 15.
Under the team of S A D B O Y S, playing along with Arteezy, ppd, zai and fear, they managed to achieve something very rarely seen, a 19 tournament winning streak  including a 1st place finish in the Electronic Sports Prime/Shock Therapy Cup. Later on after that tournament, this team that seemed unbeatable will become part of the active roster of team Evil Geniuses.
4) He is known for his plays with clockwork, faceless void and dark seer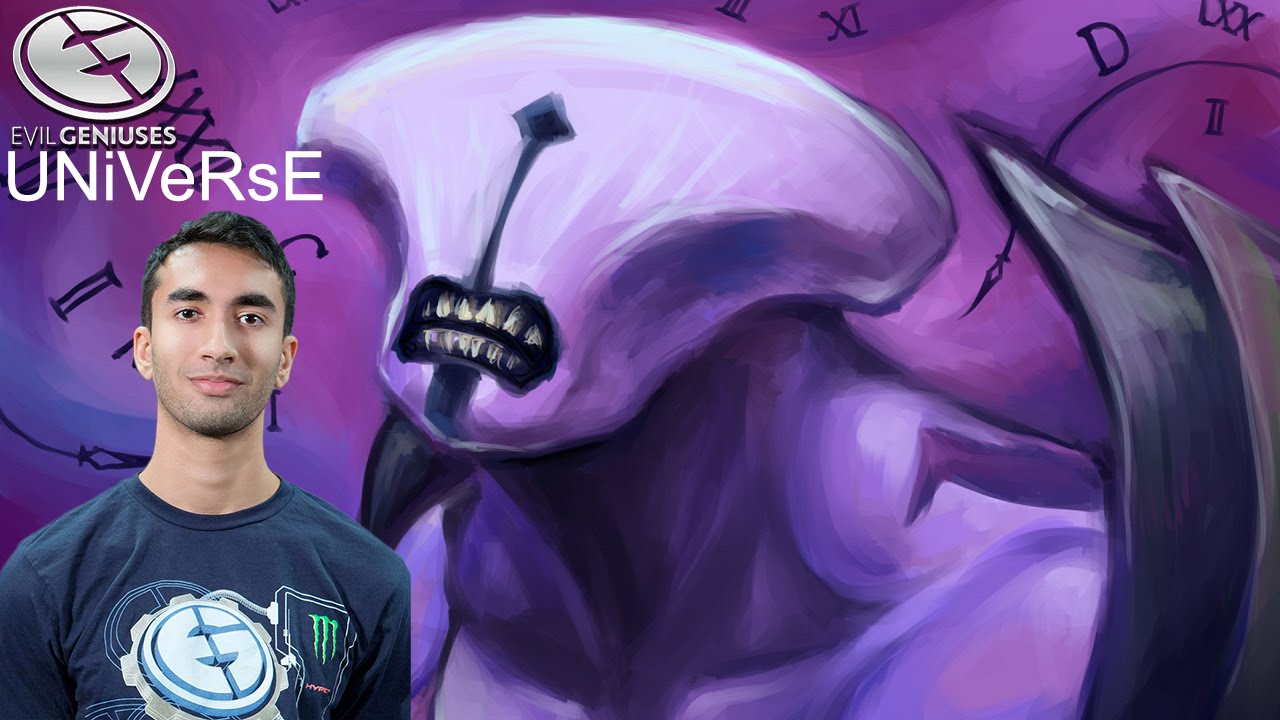 Faceless Void is known for his amazing ultimate, chronosphere. With the use of it, he traps every heroe either friendly or enemies in a big area for a couple of seconds, creating disasters and bringing the wraith of the enemies, if done correctly most of them will die and the advantage will be huge for Void's team. 
Thanks to his marvelous hooks with clockwerk, flawless cronospheres with faceless void and great abilities using Dark Seer, he is considered as one of the best players to ever control those heroes. However, in an interview he claimed that he does not like playing Dark Seer anymore, since he finds it boring.
3) Before playing DotA2 he used to play tennis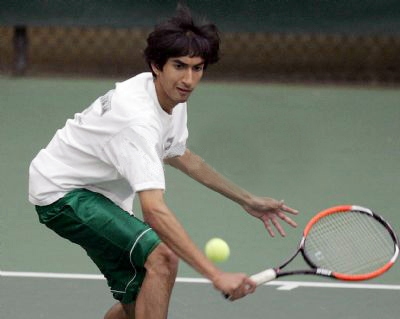 Back in his tennis days, if he played tennis as good as he plays DotA2 he would most likely play most Grand Slams finals.
In a recent interview during Epicenter: Moscow 2017, UNiVeRsE got asked about his sports passion and what impact did it had on his DotA career either mentally or physically. He responded saying that when he played tennis, even though it might be an individual sports, "there was a lot of emphasis in being a good team mate". He also said that he played chess for a short time and does not think it influenced in his DotA2 gaming, however he does say that DotA2 and chess have a resemblance since in DotA2 you have to do the right moves with the right players in order to success the win, just like chess.
2) Considered one of the best offlaners in the world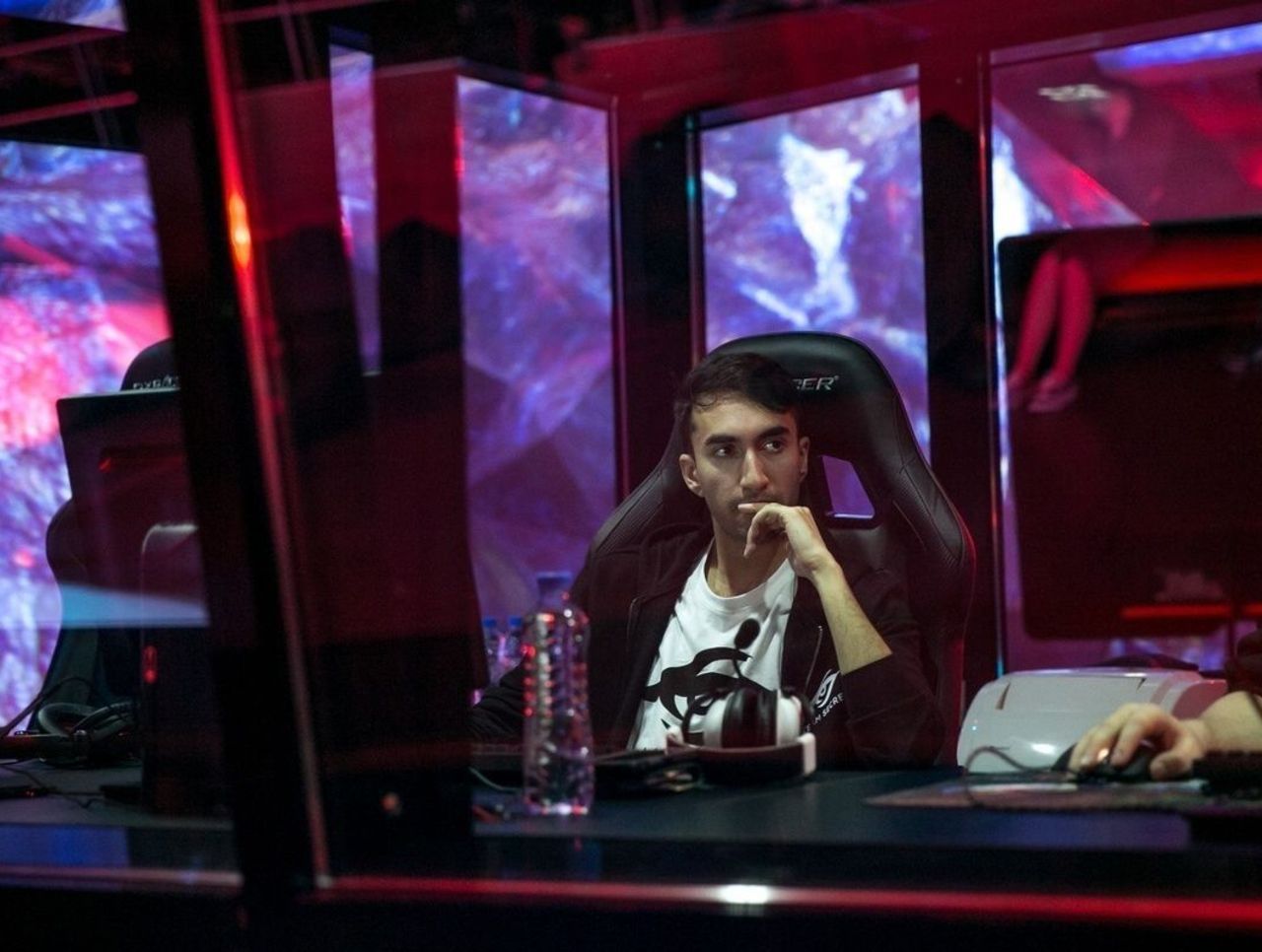 When started with Evil Geniuses, he used to play as a support, where his role was to keep everyone alive and getting killed sometimes just to place a ward in the right place. Take as a reference Kenny from South Park, where he constantly died for, well, absolutely no reason at all.
DotA 2 generally consists of 5 types of heroes in one team. Carry, Mid, Offlane, Farming support and hard support, each one with its own roles. The role of the offlaner is to gain experience and levels in order to get their ultimate quickly enough so they can help their team.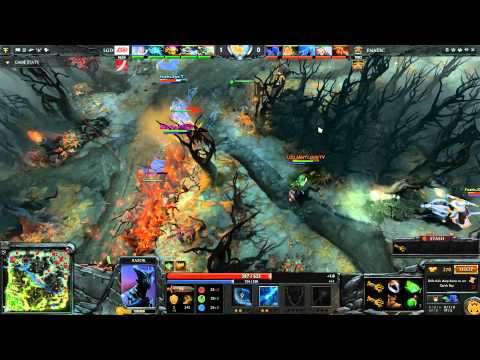 Dota Roles - Offlaner
1) He has a 70% win rate with over 3,000 matches played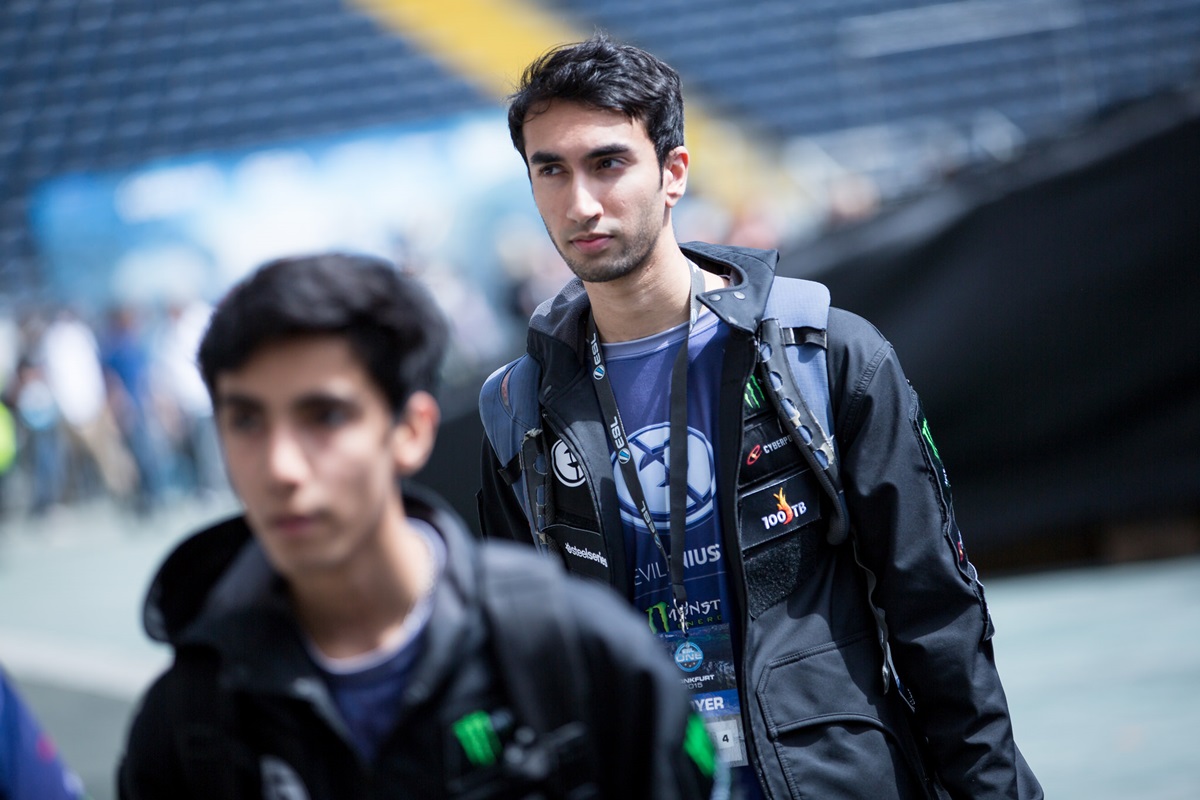 I don't know what is more impressive, winning most of the matches you play where you constantly fight against the world's best players, or simply playing more than 3000 freaking matches!
Winning games in DotA is all that matters, there are no draws. Being able to win 7 out of 10 matches -considering that he is always playing against the best players of DotA- is something almost heroic. He has won over 2000 matches, which definitely gives him a spot among DotA's greatest players.  
UNiVeRsE has definitely revolutionized DotA 2, being called as one of the best players to ever play with Dark Seer and Faceless Void. He has surely given a lot to talk thanks to his great charisma, amazing abilities and incredible team spirit. Someone that's been there since the start of the game we've seen him getting better, succeed and win many people's heart. We hope we can still watch him play for many years more.
You may also be interested in:
SumaiL: 10 most interesting facts you need to know about him