Valorant: How to Play Cross Region Guide
Updated: 18 May 2022 1:32 pm
Wanna play with your LDR friends?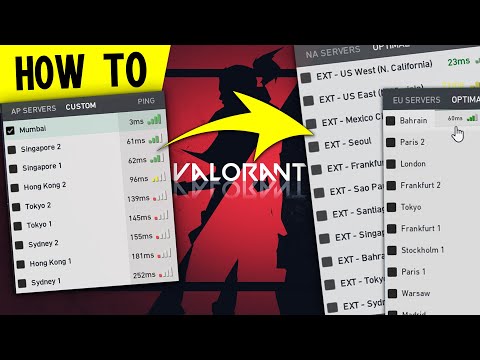 Do you wish to play Valorant with your friends, but they're overseas and playing on a different server? Or you simply want to change regions as you are constantly matched with rather weak players in competitive mode. We have two pieces of news for you if you're wondering how to play cross-region in Valorant.
How To Play Cross Region In Valorant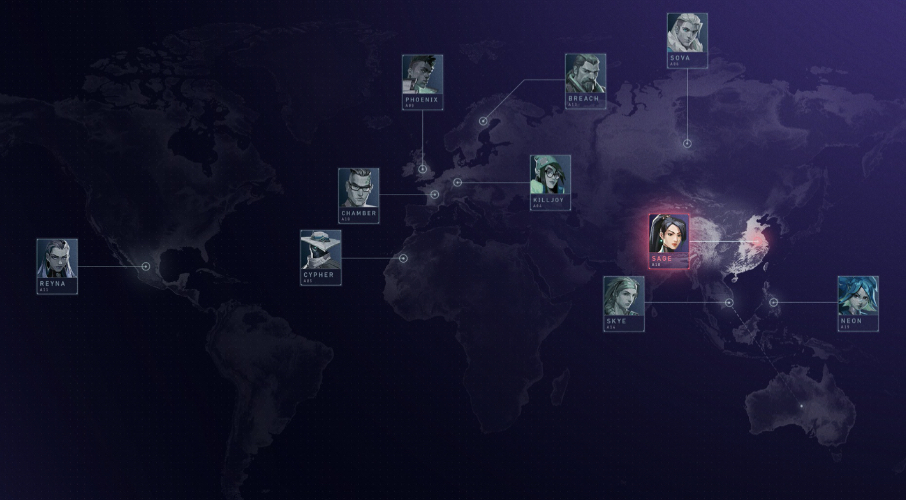 Unfortunately, Riot doesn't allow changing regions manually, but the good news is, players have come up with a way for you to do so. To change your region in Valorant, follow these steps:
Use VPN
Choose your desired country
Create a new Riot account and play with your friends.
Note that you will most likely have higher ping, but this is currently the fastest way to play the game on a different server.
You may also update your in-game region through the Riot support page or the client. However, it won't give you the freedom to choose your preferred server. Instead, Riot only updates your game region to your current location.
Also be sure to read: