Valorant Esports Team 'T1' Picks Up Banned CS:GO Pros
Updated: 18 Jun 2020 9:28 am
Valorant agents Jett and Sage have each other's backs.
Three ex-CS:GO pros from the CS superteam iBUYPOWER have been signed to popular esports organization SK Telecom's Valorant roster. iBUYPOWER had a massive scandal involving match-fixing in August of 2014 that saw six players banned from Valve-hosted events. Of the three former IBP pros that were recently signed to SKT, only one of them (Tyler "Skadoodle" Latham) was not banned in the incident, since he did not accept any of the ill-begotten gains promised to the players who took part in the scandal. The team's other new additions, Keven "AZK" Larivière and Braxton "Swag" Pierce were two of the IBP players banned from officially hosted CS:GO events. How will they do with this second chance, and can their old teammate forgive them?
A Dark Past and a Bright Future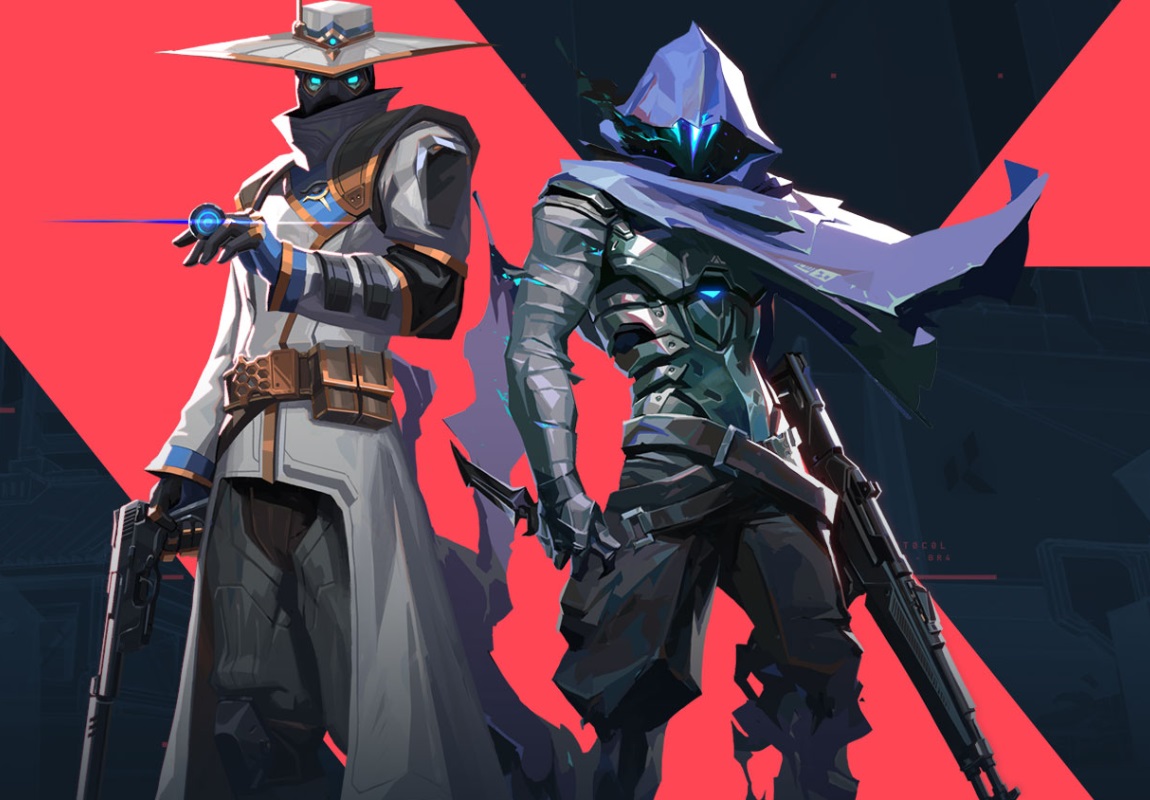 Despite their past follies, all six banned iBUYPOWER players have remained active in esports one way or another. Notably, Swag, who signed on as an analyst with Cloud9 in April of 2015, remained very active in CS:GO esports. He was even allowed to participate in a couple of unofficial tournaments such as DreamHack. Many previous IBP fans are excited to see the old roster play together again, even if it's incomplete.
Valorant Esports and CS:GO Controversy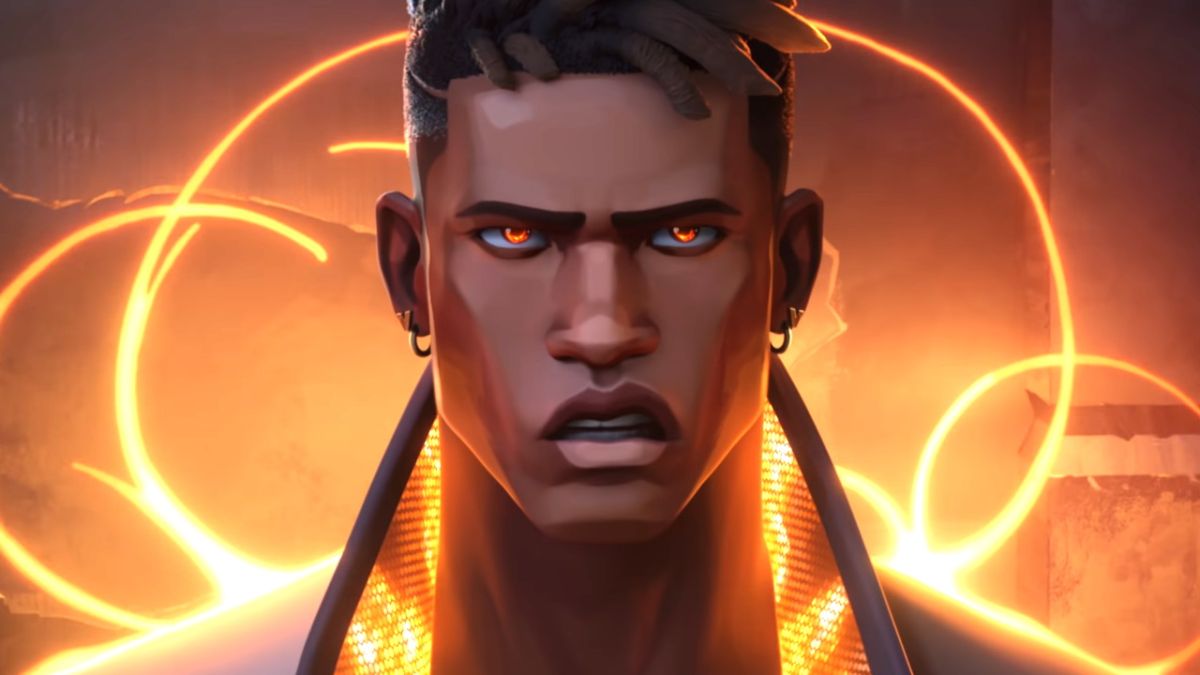 Many players were outraged at the time of the ban, as some considered iBUYPOWER to be the best team in North America at the time. Valve received many requests from fans to unban the players or at least make their suspension temporary. With these disgraced pros and many other CS:GO professionals heading to Valorant, the newer FPS will certainly have an audience waiting to see their favorite players back in action. Swag and AZK will be under a lot of pressure to play legitimately, and many fans will be watching with high expectations.
Valorant's Hyped Esports Scene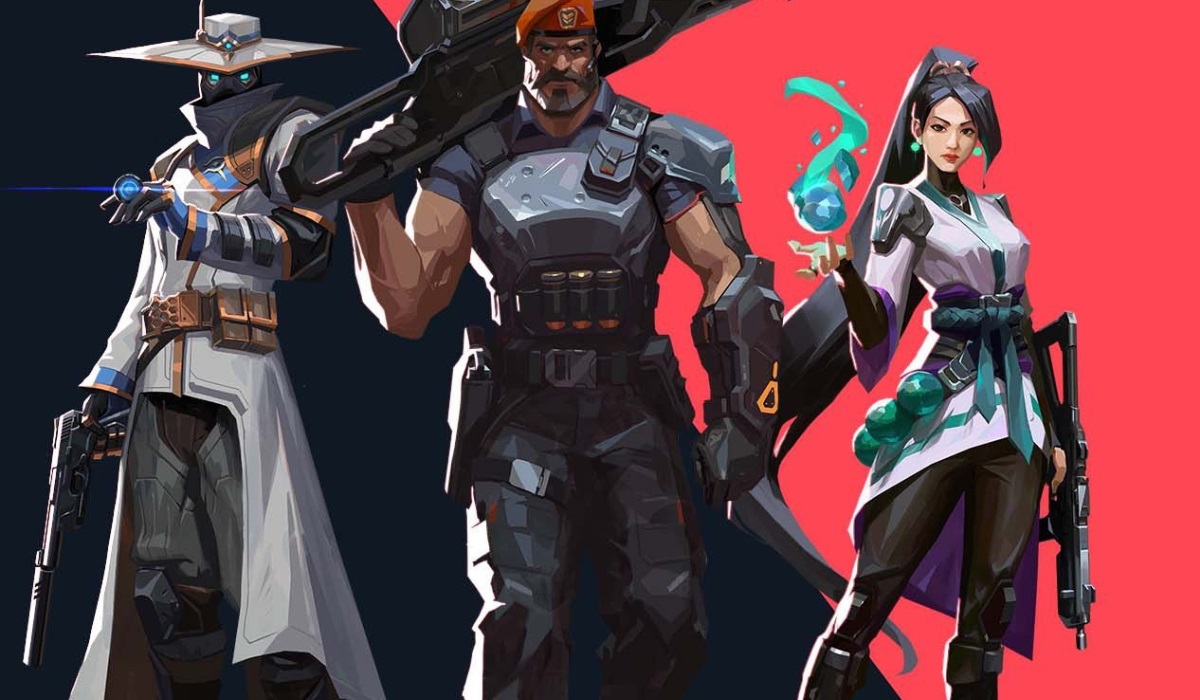 Due to the excitement and anticipation surrounding Valorant's release, esports teams started forming before the game was even out of beta. Although Riot Games has a history of very successful esports in their games, esports teams tend to include expensive contracts and involve a lot of monetary investment. This could be one reason for the mass exodus of CS:GO professionals to the new FPS. Regardless, Swag, AZK, and the rest of the players hoping to make a name for themselves have their work cut out for them in Valorant.
Image Gallery