10 Best Skyrim Magic Mods You Should Be Using Right Now: Page 8 of 10
Updated: 15 Dec 2017 8:40 am
Argonian Warlock. Magic is an integral part of Skyrim's role-playing element.
3. Spell Crafting for Skyrim
Skyrim Mod: Spell Crafting for Skyrim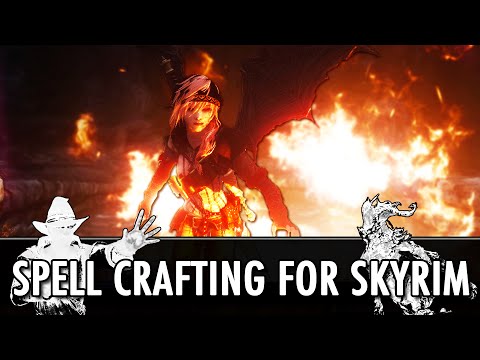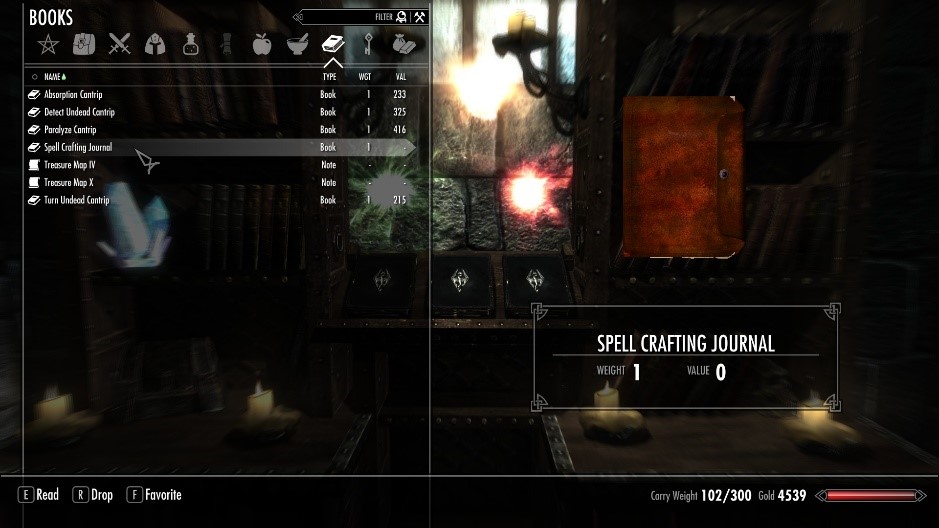 Via the spell crafting journal, Spell Crafting for Skyrim allows boundless creative control over what damage or health your spells can deal.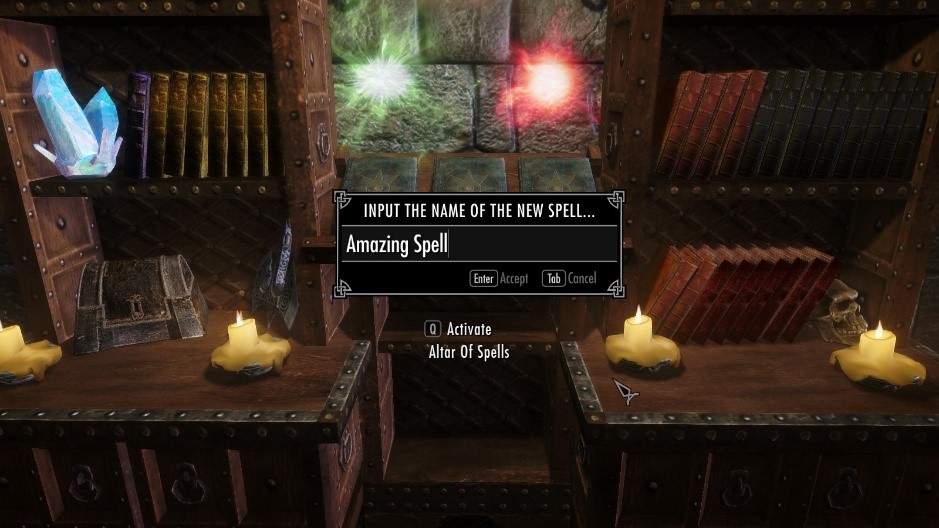 Inventive naming. Much like with creating new weapons, you can give your spells a familiar, homely touch through naming.
Previously Oblivion gifted players with the vanilla opportunity to mould their own magical powers. Mages thrived in the Imperial province. Less so in Skyrim – which has a much more simplified magic system.
TaiChiKid and Piotrml's Spell Crafting aims to bring a little more power to wizards and witches of the Nordic homeland. By letting them decide on the exact attributes of their own original spells of course.
Image Gallery