The 31 Best Survival Games for PC
Updated: 13 Apr 2018 12:59 am
The Best Survival Games To Play Right Now on Your PC
They're the perfect mix of horror, life simulation and combat that we just can't get enough of.
Here's 31 of our favorite survival games, ranked from good to best to play on your PC. 
31. How to Survive
How to Survive Launch Trailer
Playing as one of three different characters, you'll race to collect pages of a Survival guide to collect tips that will save your life after your ship crashes on an isolated island. Craft tools and weapons that will help you against the island's various threats.
On the small island you've been forced to settle on, you'll come face to face with several different types of zombies and zombie like creatures. Make over 100 different types of weapons and tools to defend yourself and explore the different environments of the four islands in this game world. Collect the pages of the Survival guide and trust the advice of Kovac, someone you'll come to love.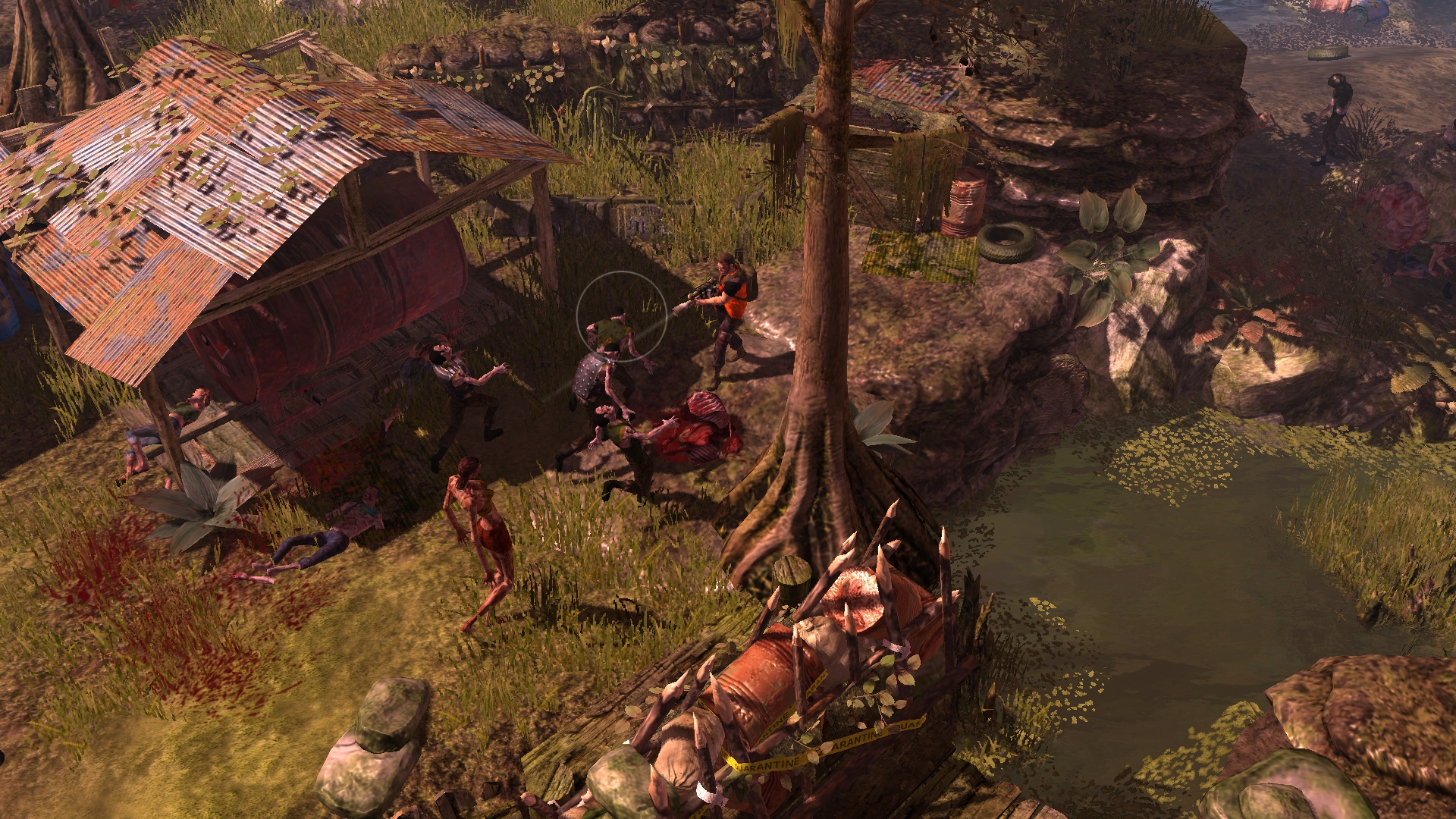 Make weapons to use against the different types of zombies on the island.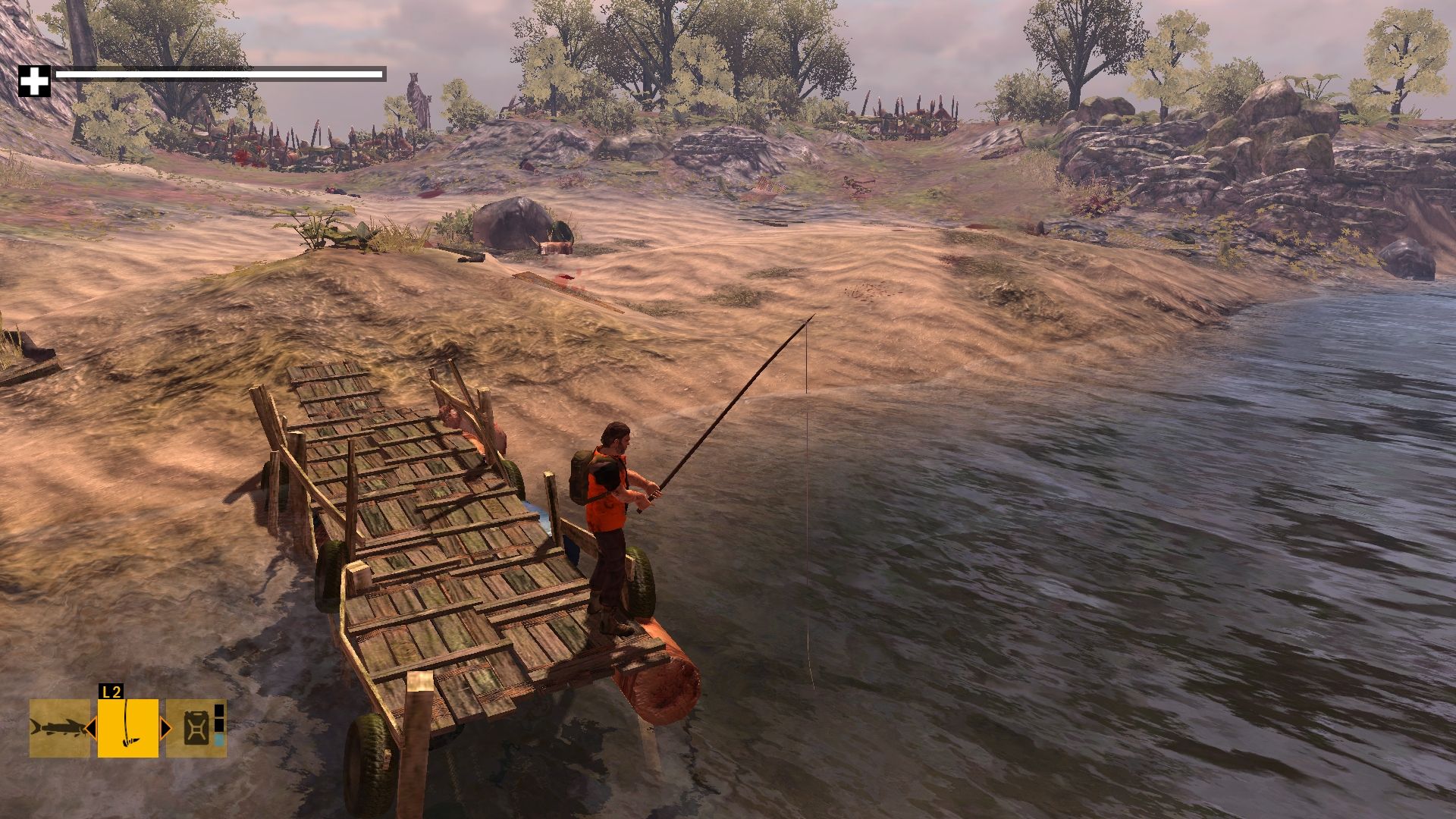 Meet your survival needs as you explore four islands, each one as different as the last. 
30. How to Survive 2
How to Survive 2 Gameplay
The sequel of How to Survive is set in Louisiana, years later after the zombie infection has gone worldwide. Create your character and build your best survivalist camp with or without your friends to help.
In the multiplayer game, you can invite 16 players to have access to your camp and play with up to four other people in the same Coop. Keep zombies at bay with different tricks and traps around your camp. You'll want to be careful during the night time as some zombies are nocturnal. If you feel like a survival expert, you can try out the new elite quests and for those who grew fond of Kovac, don't worry. You can still get his advice but this time, in video form.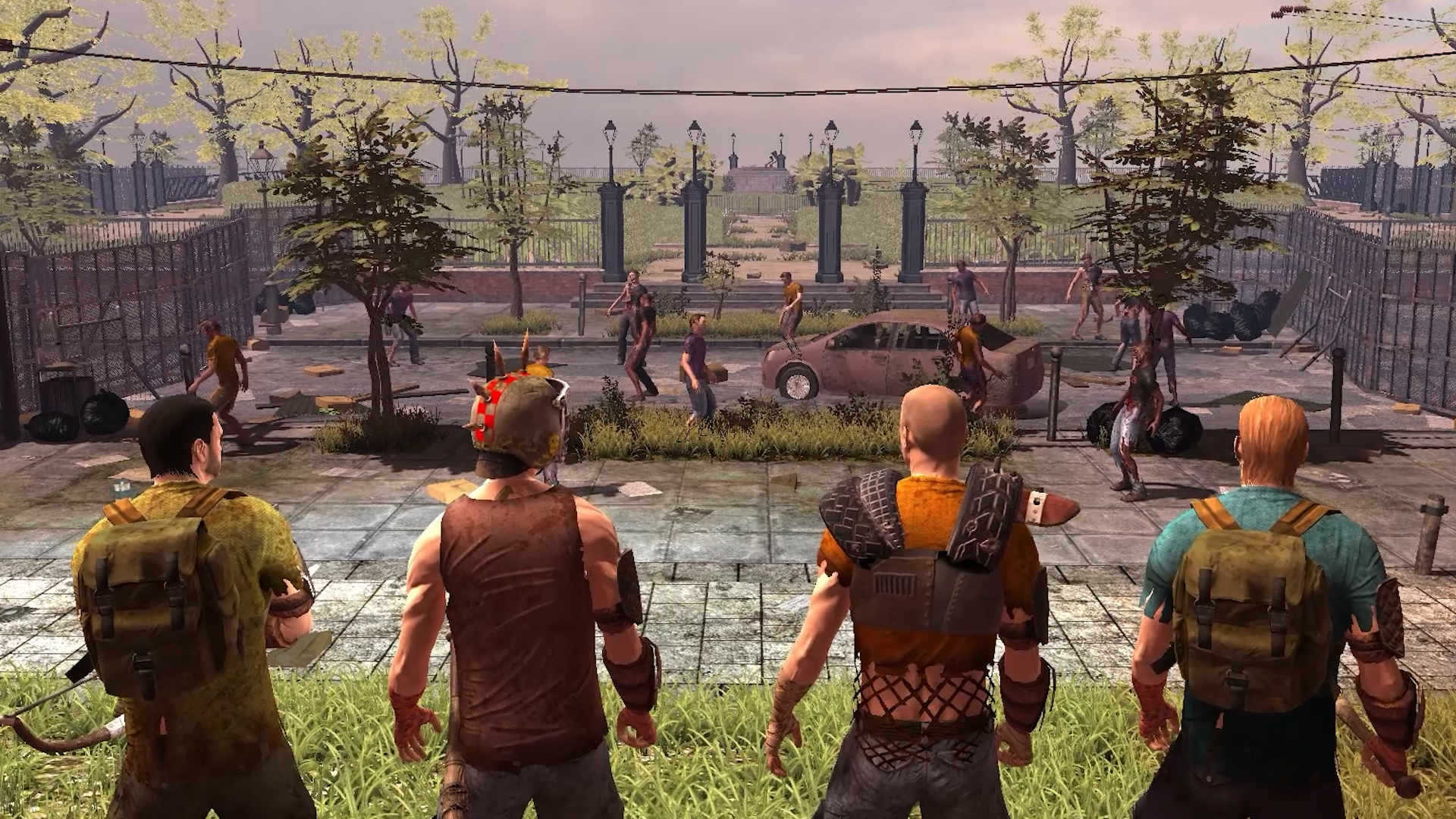 Play with up to 16 of your friends in multiplayer mode. Together as a team, build a strong camp with the new more intensive crafting system.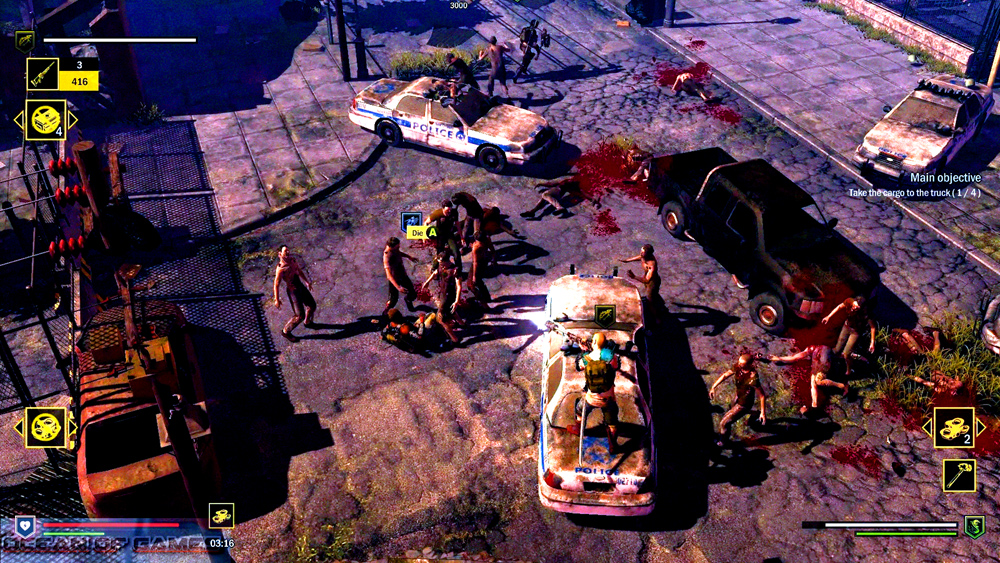 Place traps to keep zombies out of your camp. Finish them off with new moves and gory effects. 
29. Life is Feudal: Your Own
Life is Feudal: Your Own Gameplay
In this sandbox style RPG, start from scratch and build your own booming empire. Trade with neighboring cities, battle your enemies and claim their lands for your own to grow your kingdom.
There are over 40 million alchemy combinations in this game that can be combined for different items. There's a realistic weather system where the weather affects your character. Damage is based on a realistic system, drawn from the human anatomy with fractures and wounds. You'll need to watch your health bar as your enemies can knock you unconscious or kill you. Your character can even be out of breath or exhausted from exertion.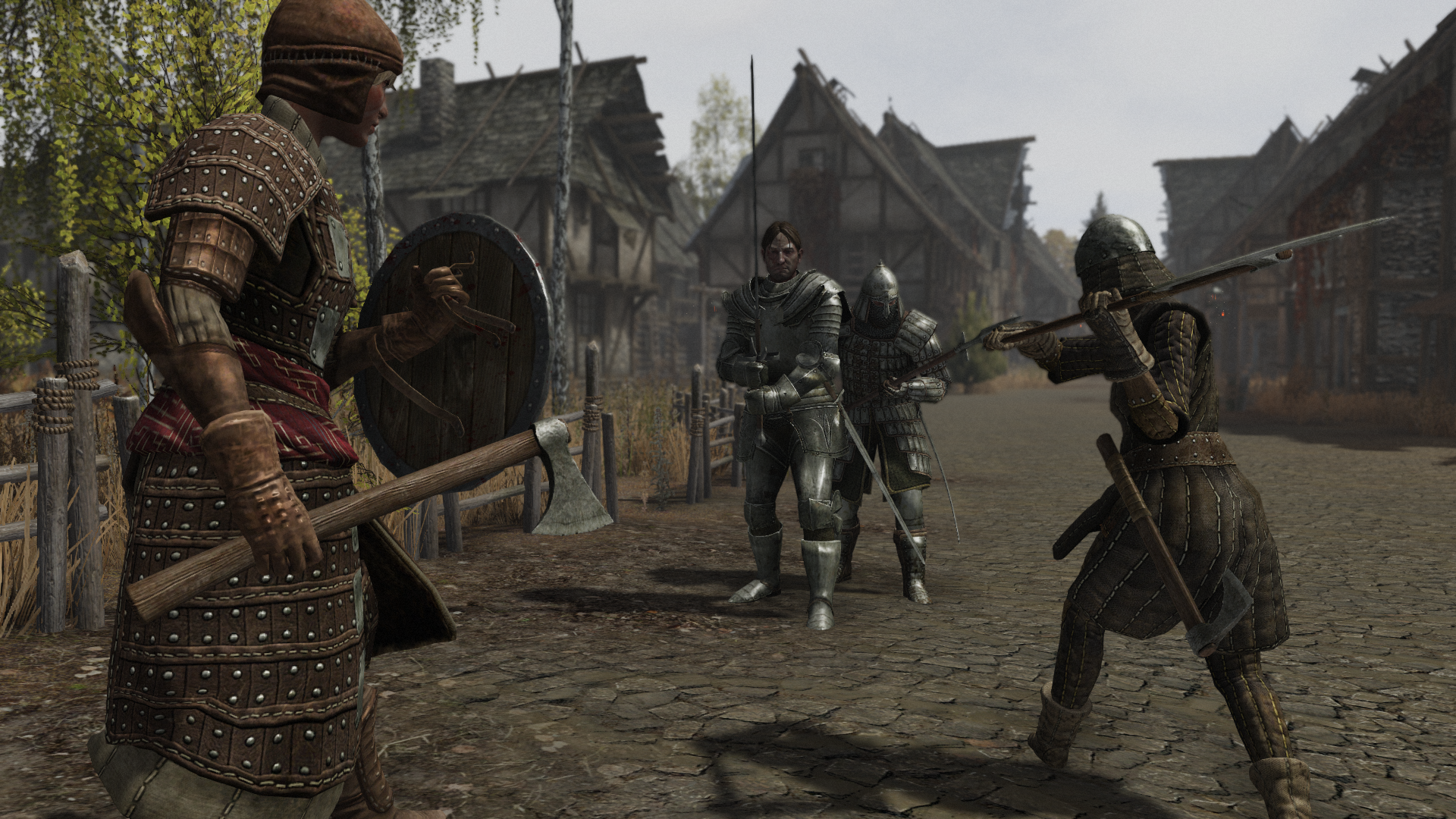 Combat is physics based. There is no magic and four types of damage different weapons can cause.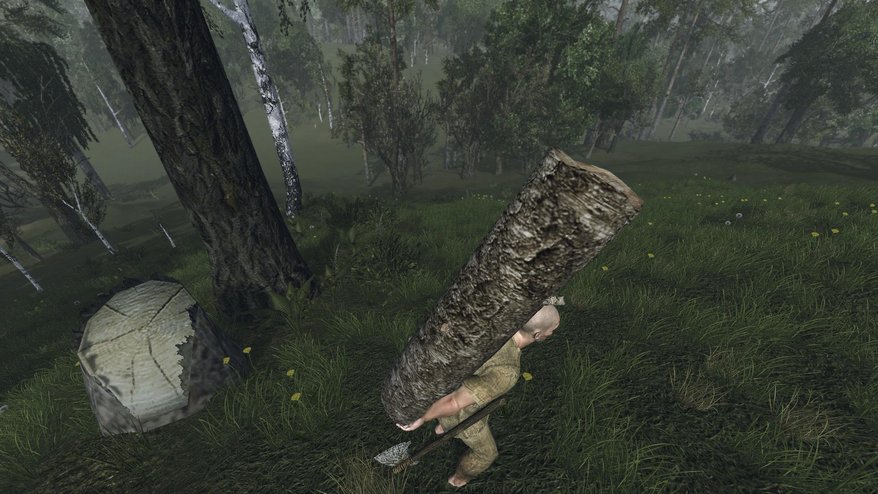 You'll actually need to put in the work to build your village, including chopping and physically lugging the materials back to camp.
28. Hurtworld
Hurtworld Official Early Access Trailer 
To make it in this survival game, you'll need to step out of your comfort zone. You'll have to think realistically in this one as you decide what's more dangerous—the world or the other players that are inhabiting it. 
Mine resources, grow crops and build structures to create your very own camp. If you choose to leave the comfort of your own camp, you will be rewarded with better weapons and even car parts to build your very own fully functioning vehicle. Loot old towns while you explore the richness of the different biomes available in the world.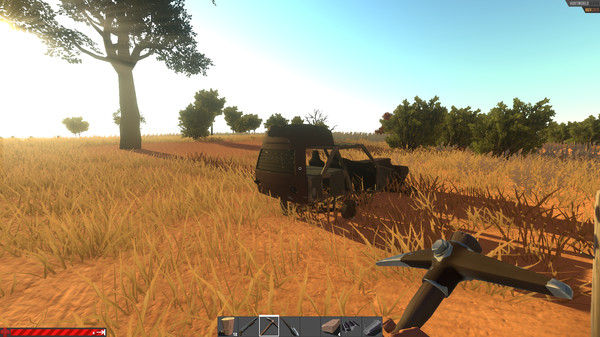 You can find items to make life a little easier, like car parts and materials for advanced weapons, if you're willing to risk comfort to search for them.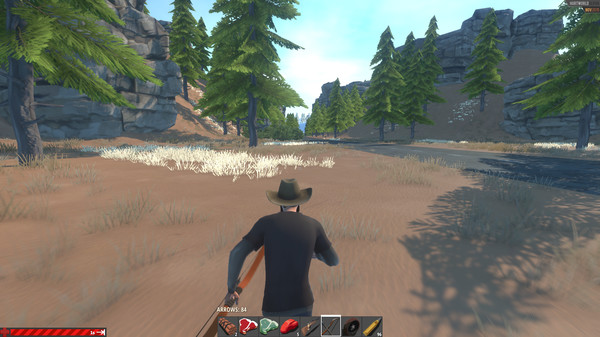 Gather food and materials to build shelter in this open world sandbox style game. 
27. Fallout Shelter
Fallout Shelter Gameplay
Play as the overseer of The Vault, a multi-level, underground bunker that keeps Dwellers (or citizens) safe from the dangers of the world outside. Build different types of rooms, protect your Dwellers from invaders, explore the Wasteland and keep your Dwellers happy. 
Collect resources such as water, food, and electricity to power your Vault and keep your Dwellers alive. Level up the rooms and build medical bays, libraries to up their knowledge skill or radio rooms to attract more people to your Vault.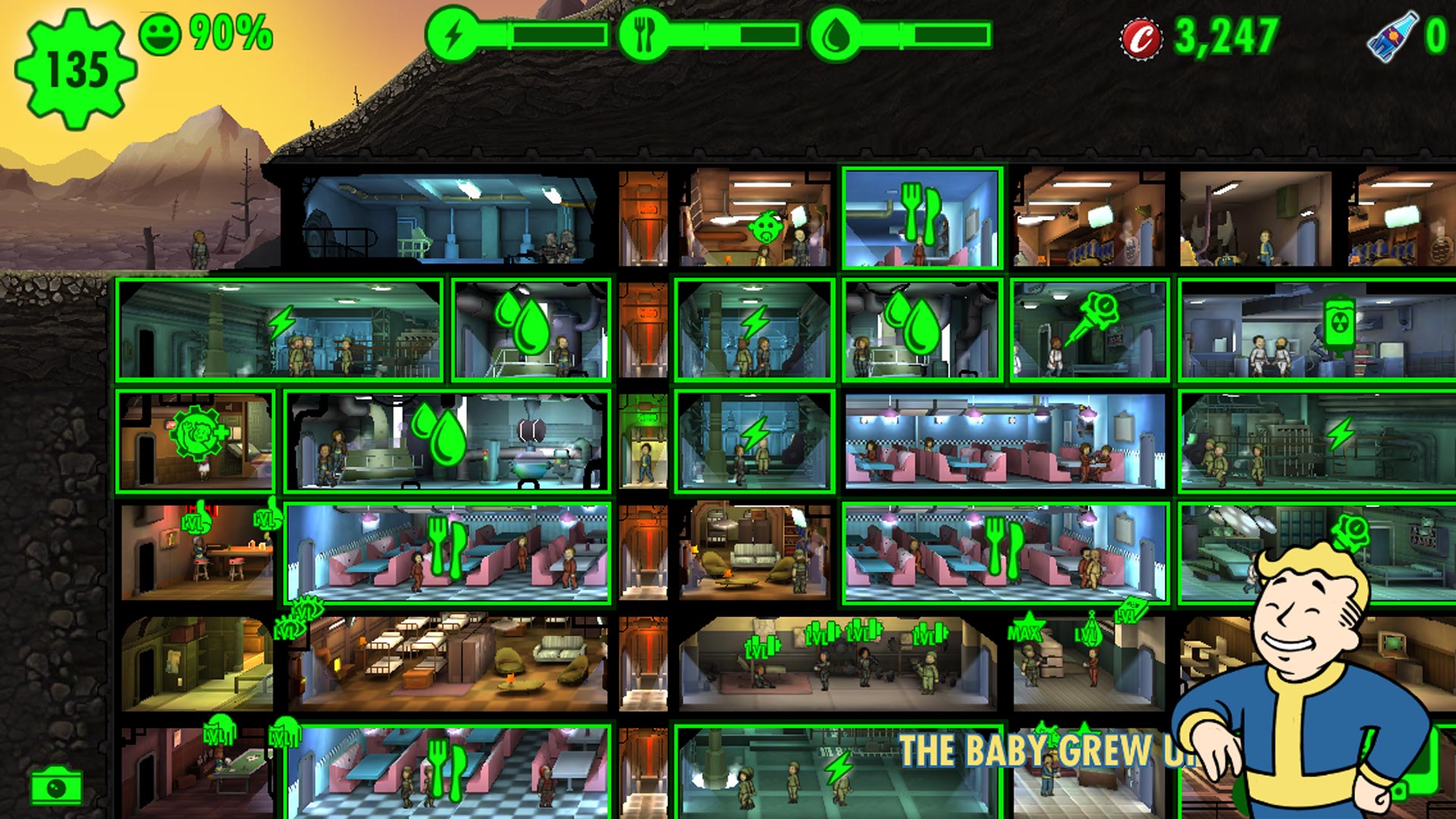 This is the overview of your Vault. Collect resources and skill upgrades as they are ready.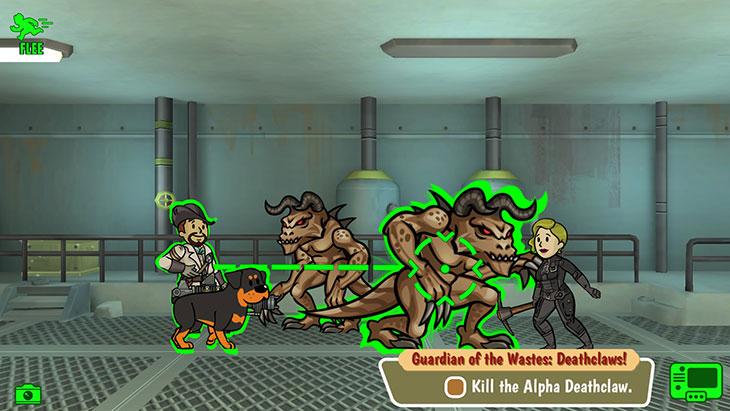 Protect your Vault from invaders from the outside by arming your Dwellers.
26. Judgment: Apocalypse Survival Simulation
Judgment: Apocalypse Survival Simulation Gameplay
You were out camping with friends when the demons arrived. After escaping back to town after one of them was killed, you discovered the entire town was undergoing Judgment Day.
To survive during Judgment Day, you'll need to craft tools and weapons to use against the demons. Lead a group of survivors through the madness and have everyone pitch in to build a sanctuary. Send teams to find supplies, research new technologies and practice dark magic to find ways to push the demons back to where they came from.
Take control of your band of survivors and build your settlement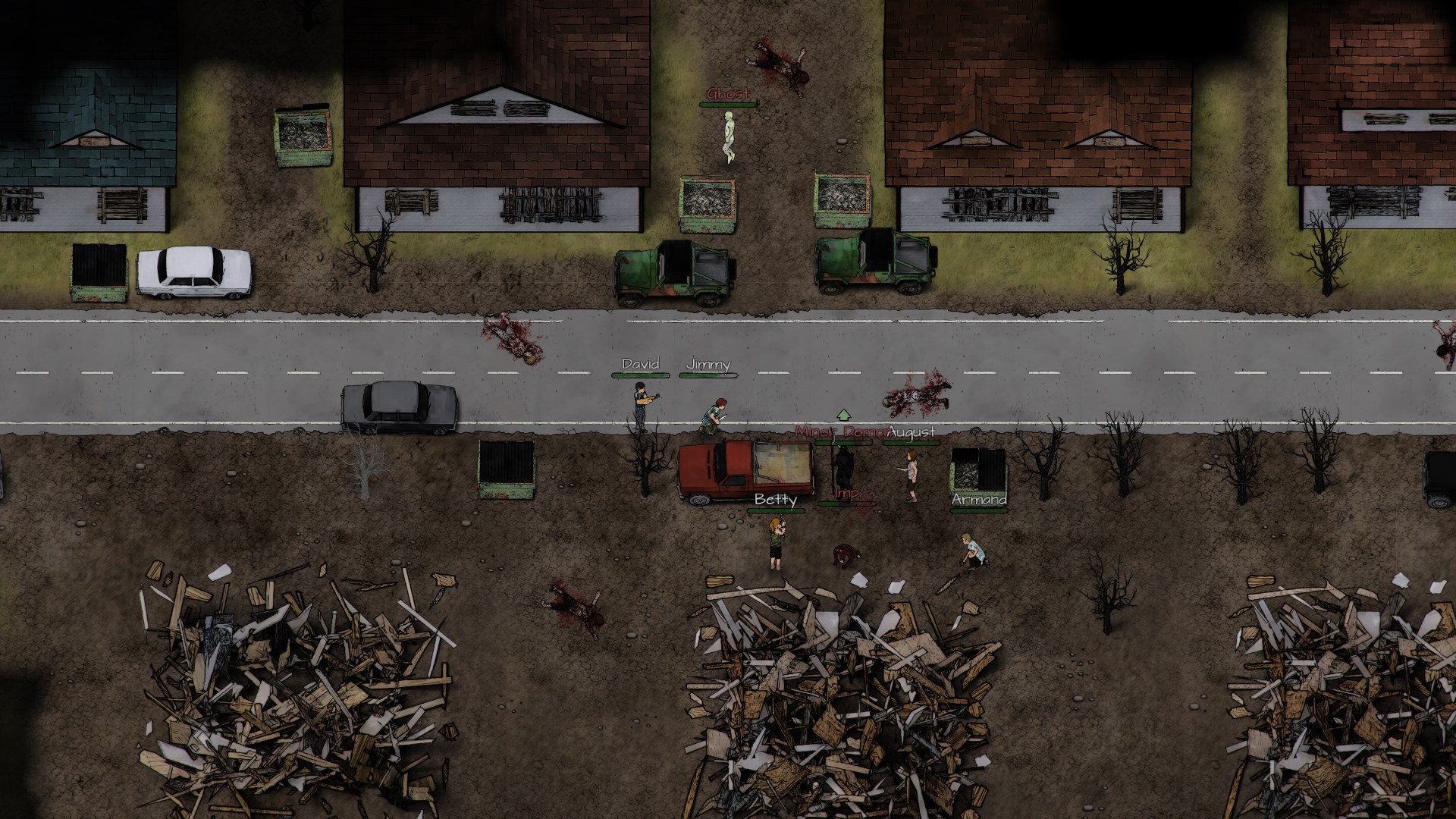 Scavenge materials from around town to take back to your camp.​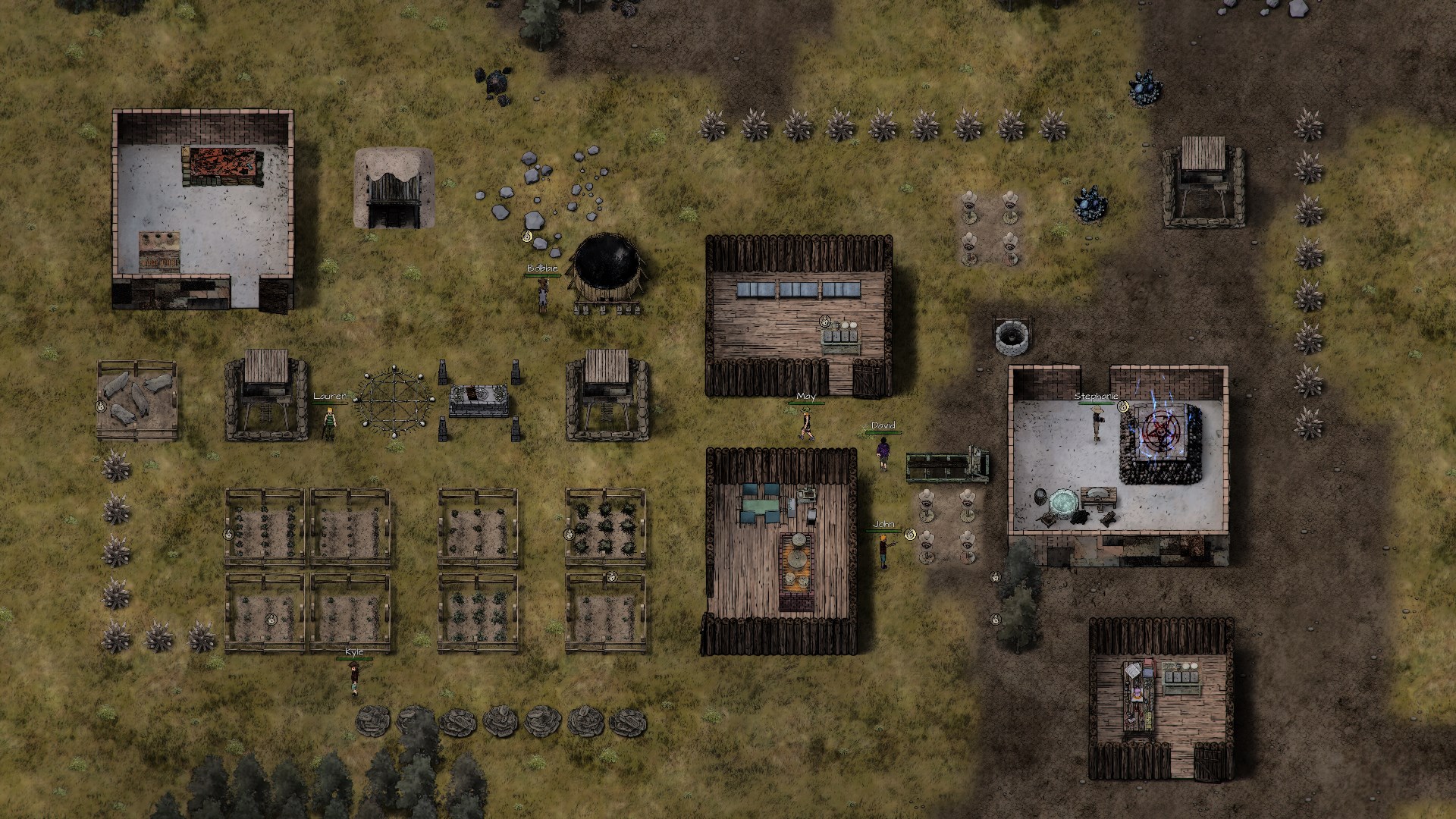 Build your own fortress using the materials you find around the city.