The 10 Best Free Fighting Games for PC
Updated: 30 Jun 2018 12:47 pm
Fighting games have been around for a long time and have put their roots in many different kinds of games
Here Are The 10 Best Free Fighting Games To Play Right Now
Fighting games are quite possibly the most satisfying games to get good at. There is no better feeling that being beaten down by an opponent only to make a miraculous comeback with little to no health left. Maybe you want to see what all the fuss is about but can't drop the cash on a Street Fighter or a Tekken. For you we present this list of the top 10 free fighting games for the PC.
10. Clash of the Monsters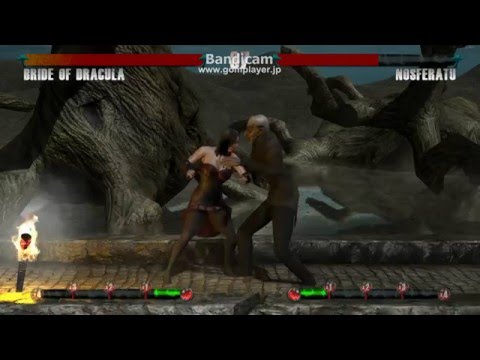 Clash of the Monsters gameplay
Have you ever wanted to play as a horror movie monsters beating each other up? Well, Clash of the Monsters is here to give you that experience while still finding a way to inject some deeper gameplay to keep you interested.
In Clash of the Monsters you can pick any of the game's six characters taken from classic horror films as you fight against your friends. The game's combo system is unique in how it allows you to chain attacks together and offers you a lot more depth that you would initially suspect. If you're looking for something to mess around with friends and have a good time while still offering you a decent challenge, Clash of the Monsters is the game for you.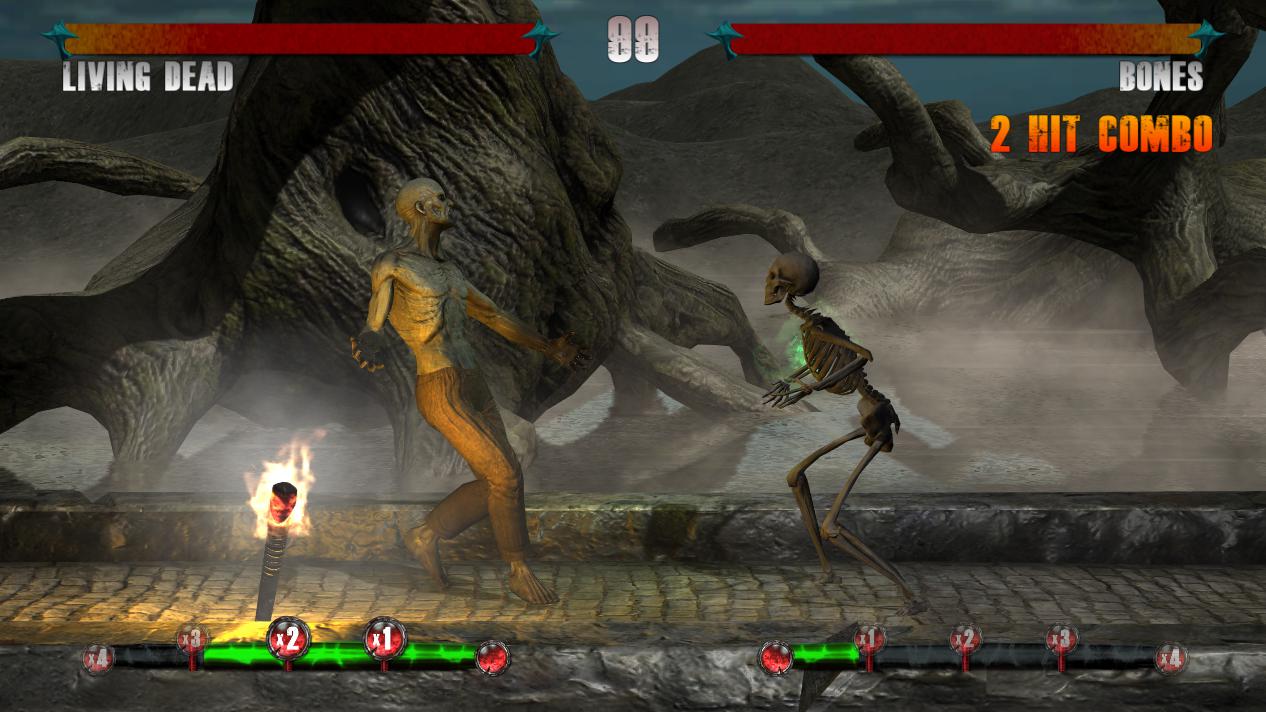 Clash of the Monsters offers a unique cast among fighting games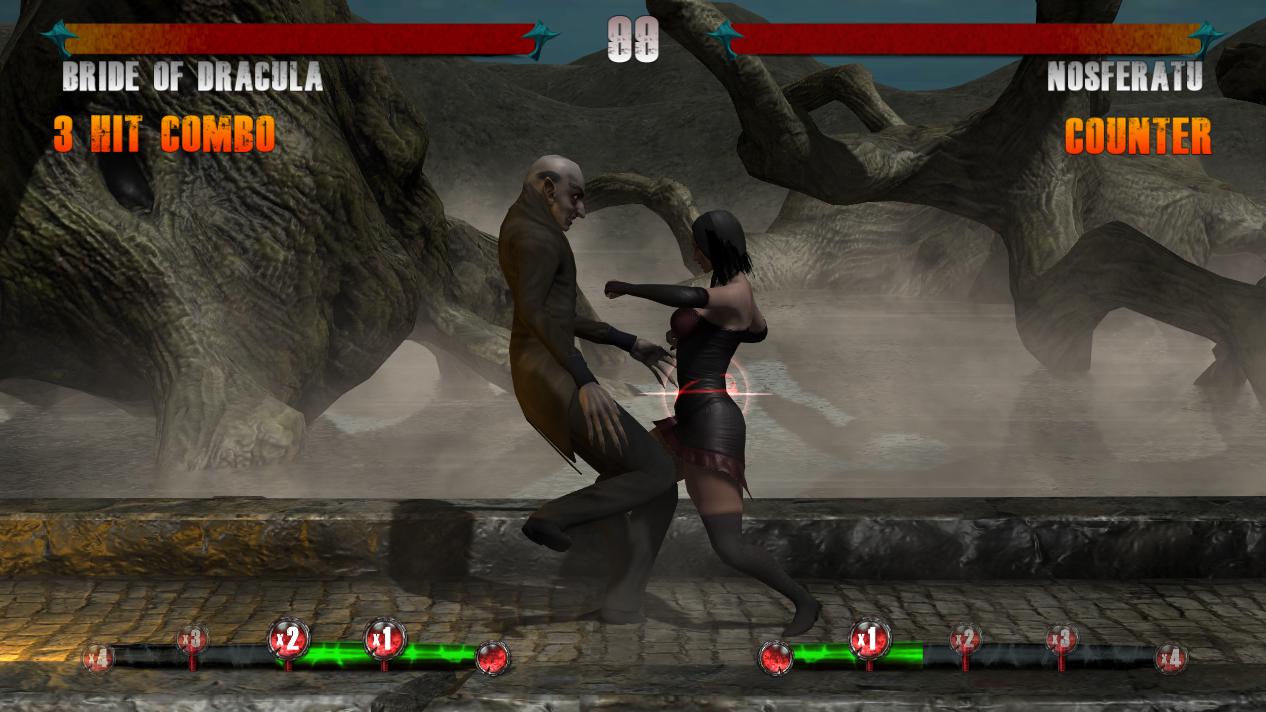 The combo system is surprisingly deep and gives you something to dig your teeth into
Image Gallery